October 22/19 18:34 pm - Pumpkin Cross 2019 This Weekend (B.C.)

Posted by Editoress on 10/22/19

Pumpkin Cross 2019 is quickly approaching, and this year's event plans to dish up more of the best cyclo-cross racing and Halloween fun one can ask for, set for this Saturday, October 26th.

Entering its 13th year, the Maple Ridge-based cyclo-cross event has grown to be one of Canada's top cyclo-cross races. This year's race is again part of the 2019 Lower Mainland Cyclo-Cross Kazlaw Cup series.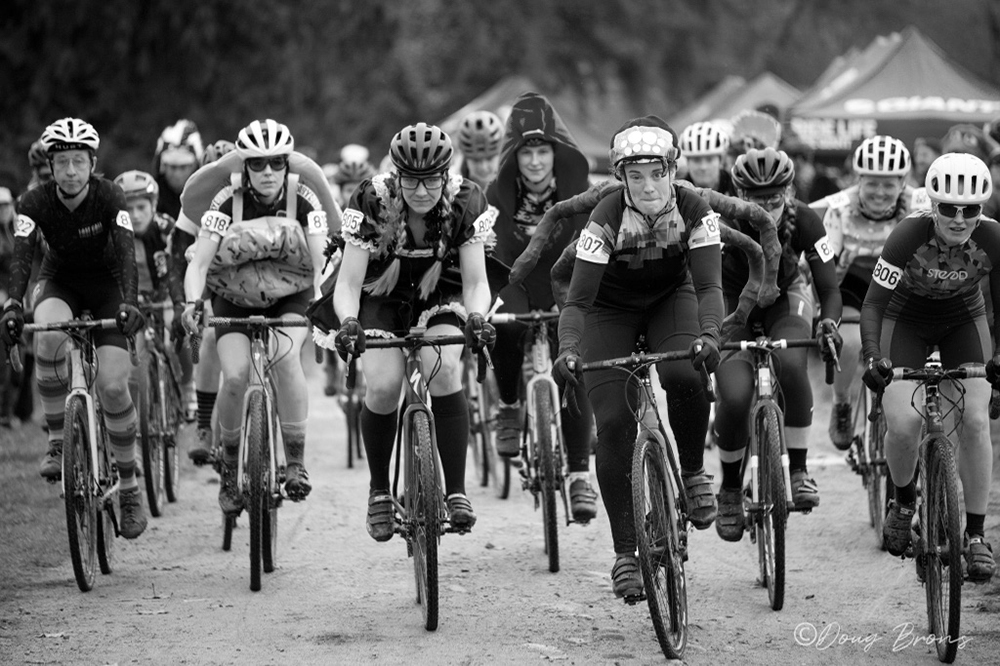 Liv is back on board to offer its Women's Learn to Race Clinic with Liv ambassador, Sandra Walter. There is also a $35 special package for first time women racers which includes race entry, a one-day race license and a pre-race clinic on the race course, October 25th at 4 pm.

"We are very pleased to be working with Liv and Giant again for this year's event. Since we partnered with Liv to offer the clinics, and the special pricing, we have seen the numbers of women participating in cyclo-cross increase across the region," comments race director, Barry Lyster.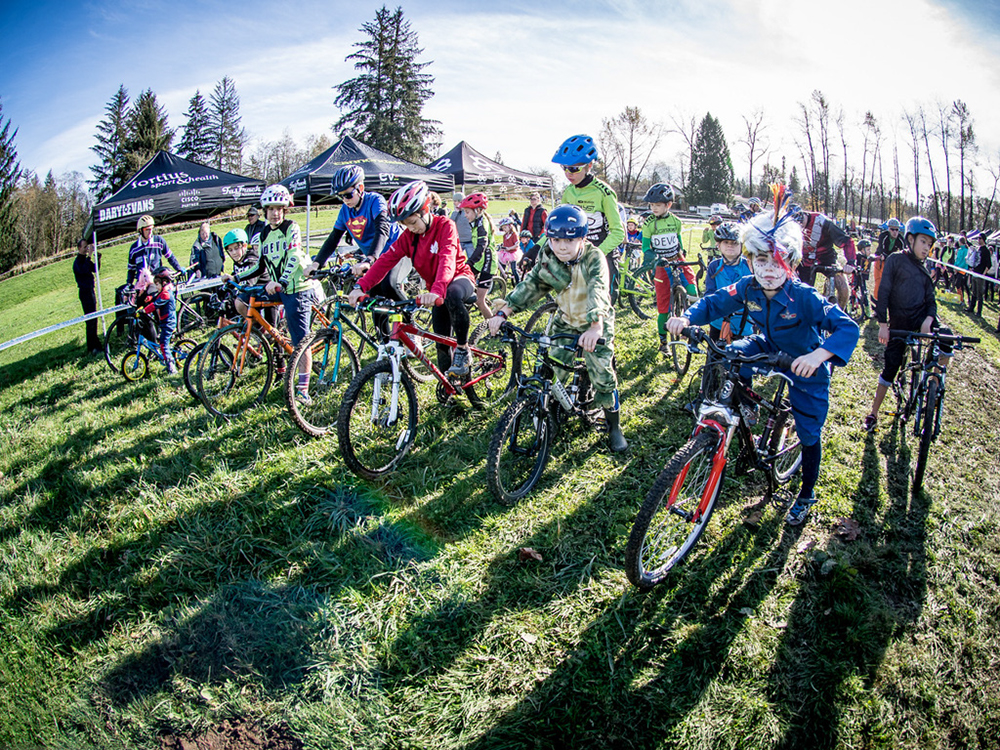 Photo Scott Robarts
Youth races are also a big part of Pumpkin Cross. There will be a race for all ages and skill levels including Cycling BC's iRide program which will offer free clinics and races for kids under 12 years old, with loaner bikes available. For iRide schedule and information, visit https://cyclingbc.net/iride/.

A big part of the day's events is the Halloween costume contest. Racers are not only honing their race skills, but working hard to take the top step for the best costume.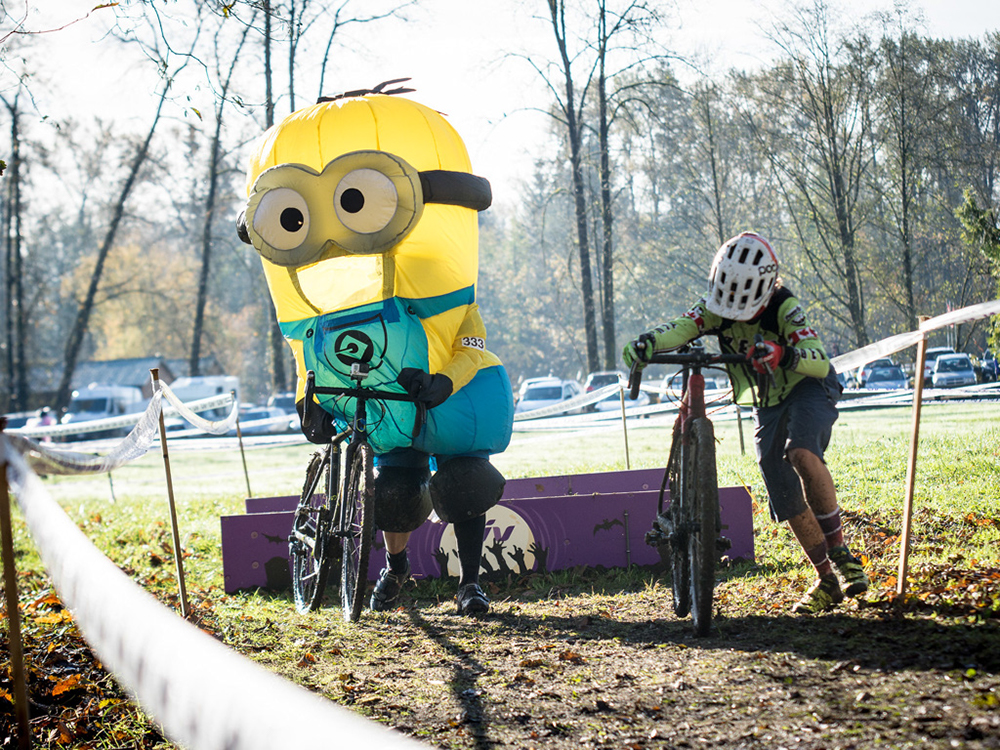 Photo Scott Robarts
There are still opportunities for sponsors and volunteers to participate in this year's event. Please contact Barry at localrideracing@gmail.com; for more information.

Pumpkin Cross would like to thank its partners: Local Ride Racing, Liv / Giant Canada, Cycles Lambert, Power2Max, Born Superior Sports Care, Pitt Meadows Cycles, Team Giant Vancouver, Hansel and Gretel Bakery, Clif Bar, TaG Cycling, Maple Ridge Equestrian Centre, City of Maple Ridge, Metro Parks, Cycling BC.

For more information and to register go to www.localride.ca.