October 24/19 19:34 pm - Red Bull Rampage Preview

Posted by Editoress on 10/24/19

The Red Bull Rampage, held near Zion National Park in Virgin, Utah, is considered the ultimate freeride competition in mountain biking. It will be held for the 14th time this weekend, and Fraser Britton is providing us with reports and photos. Canadians have won the last four editions, and eight times in total.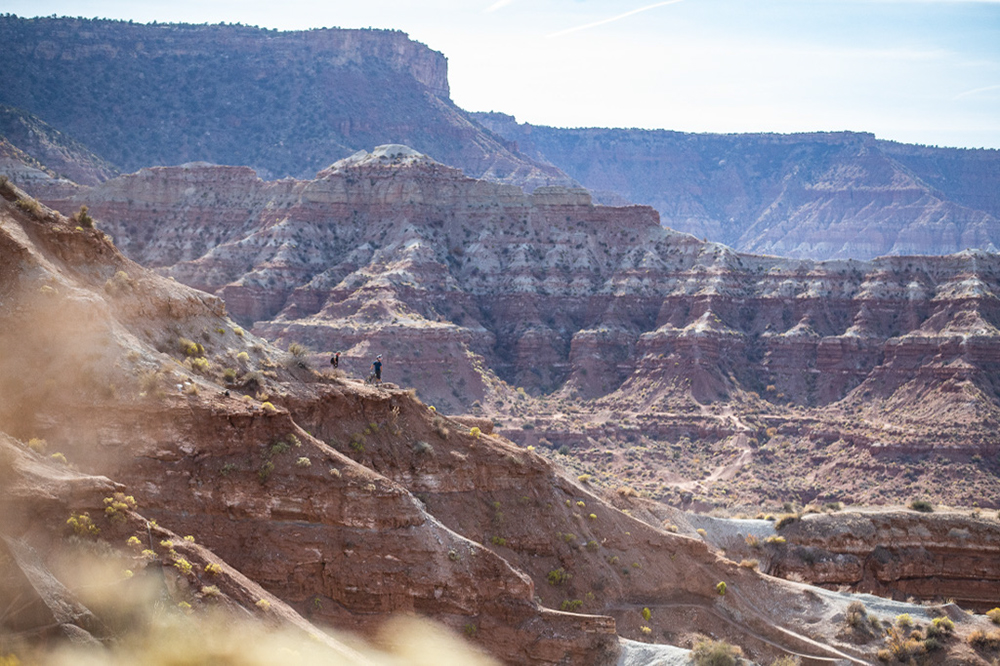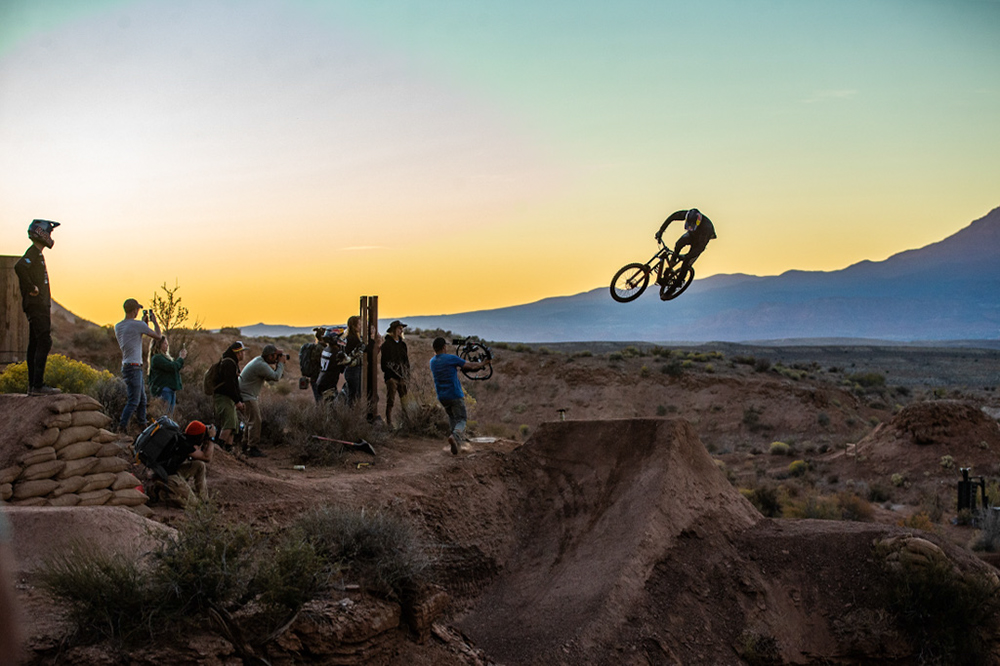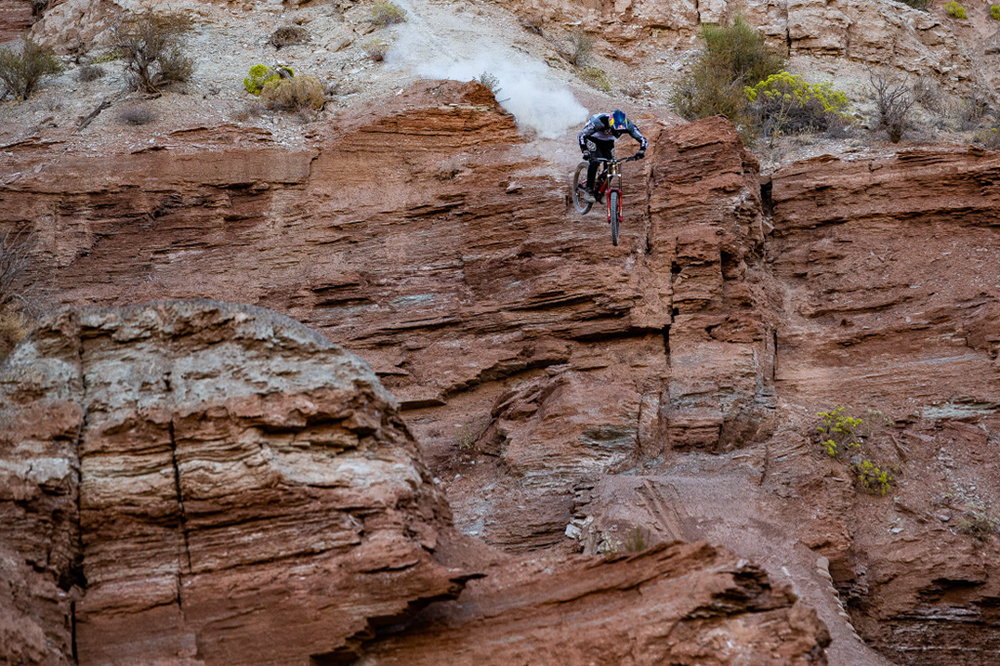 Photo Gallery

After two brutal weeks of digging in the desert sun with their teams, riders are ready to put wheels to dirt here in Virgin, Utah. Rampage is less than one day away and most riders still have a few features to hit before putting the final touches on their lines. With the wind picking up like clockwork most afternoons, riding sessions have been short; usually early morning and late evening as the sun is setting.

Today is the last day and there's still a ton of work to be done. The Canadian contingent here is strong this year, including defending champion Brett Rheeder (Vernon, BC). Also competing for Canada are multi time Rampage winner Kurt Sorge (Nelson, BC), Brandon Semenuk (Squamish, BC), Graham Agassiz (Kamloops, BC), Tom van Steenbergen (BC) and Reece Wallace (BC).

Rheeder is set to defend his title from 2018, and with the line he has built this year he is potentially poised and ready to take home gold, but it will be a battle as riders are stepping up their game this year and going bigger and more technical than ever. As it's the second year at the same venue, the lower section of the venue is looking like a finely groomed slopestyle course and the bar will be raised for the tricks thrown down low.

Enjoy a brief glimpse of the last few days and stay tuned for the event report late Friday afternoon.