October 30/19 12:12 pm - Cyclo-cross Nationals Return to Peterborough this Weekend

Posted by Editoress on 10/30/19

The final maple jerseys of the year will be awarded this weekend at the 2019 Shimano Canadian Cyclo-cross Championships, in Peterborough, Ontario, on November 2nd. The following day, a UCI sanction C2 race will be held at the same location.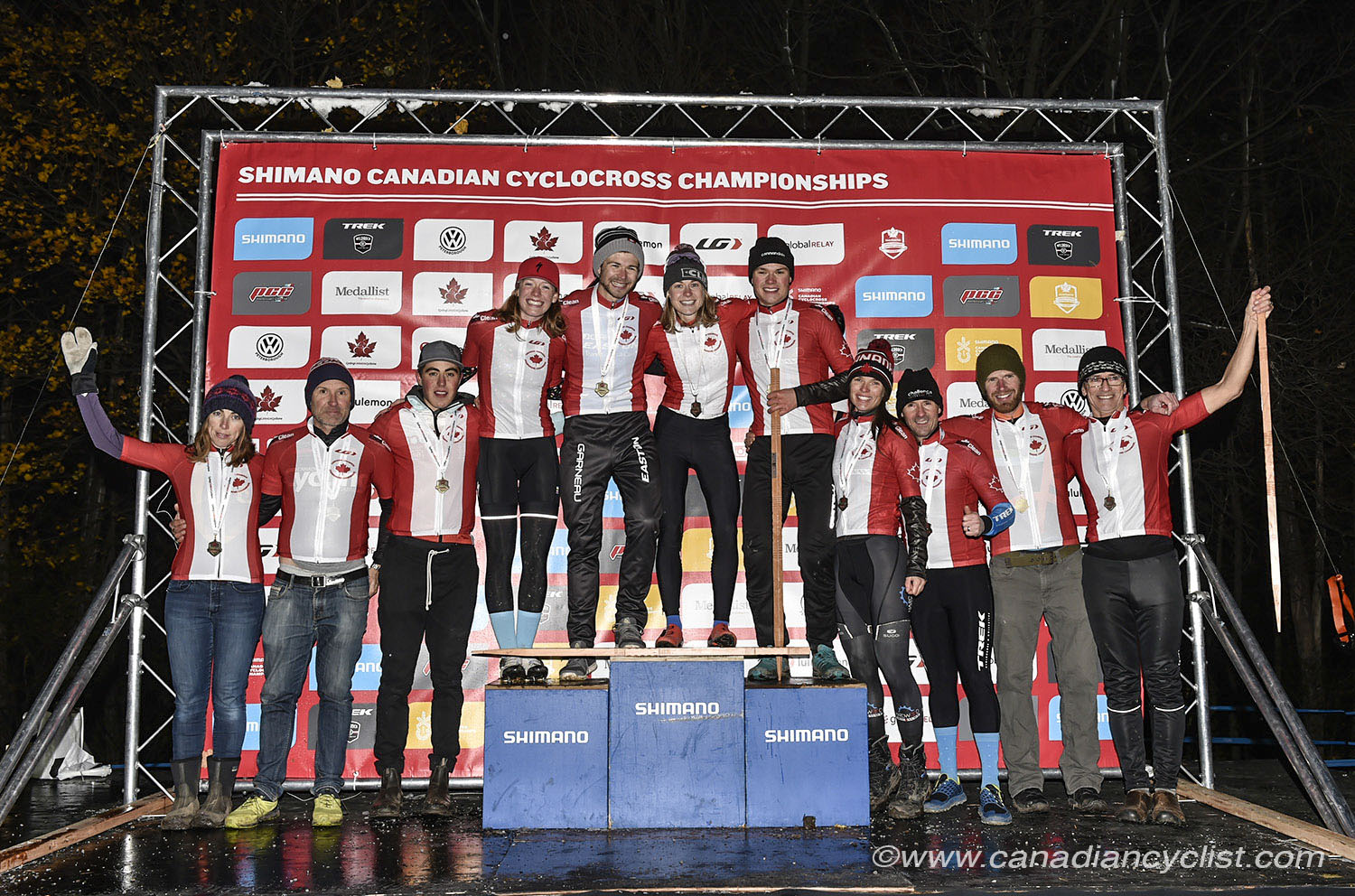 A total of 14 national titles will be awarded for women and men, ranging from Junior (Under-19) all the way to 65+ age categories. in addition, Challenge races will be held for Under-13 through Under-17 age groups. This year, for the first time, a separate category and title will be awarded for Junior women.

Last year, a surprise snowstorm the day before competition led to a icy track in cold conditions, and the forecast is for potentially similar weather this year.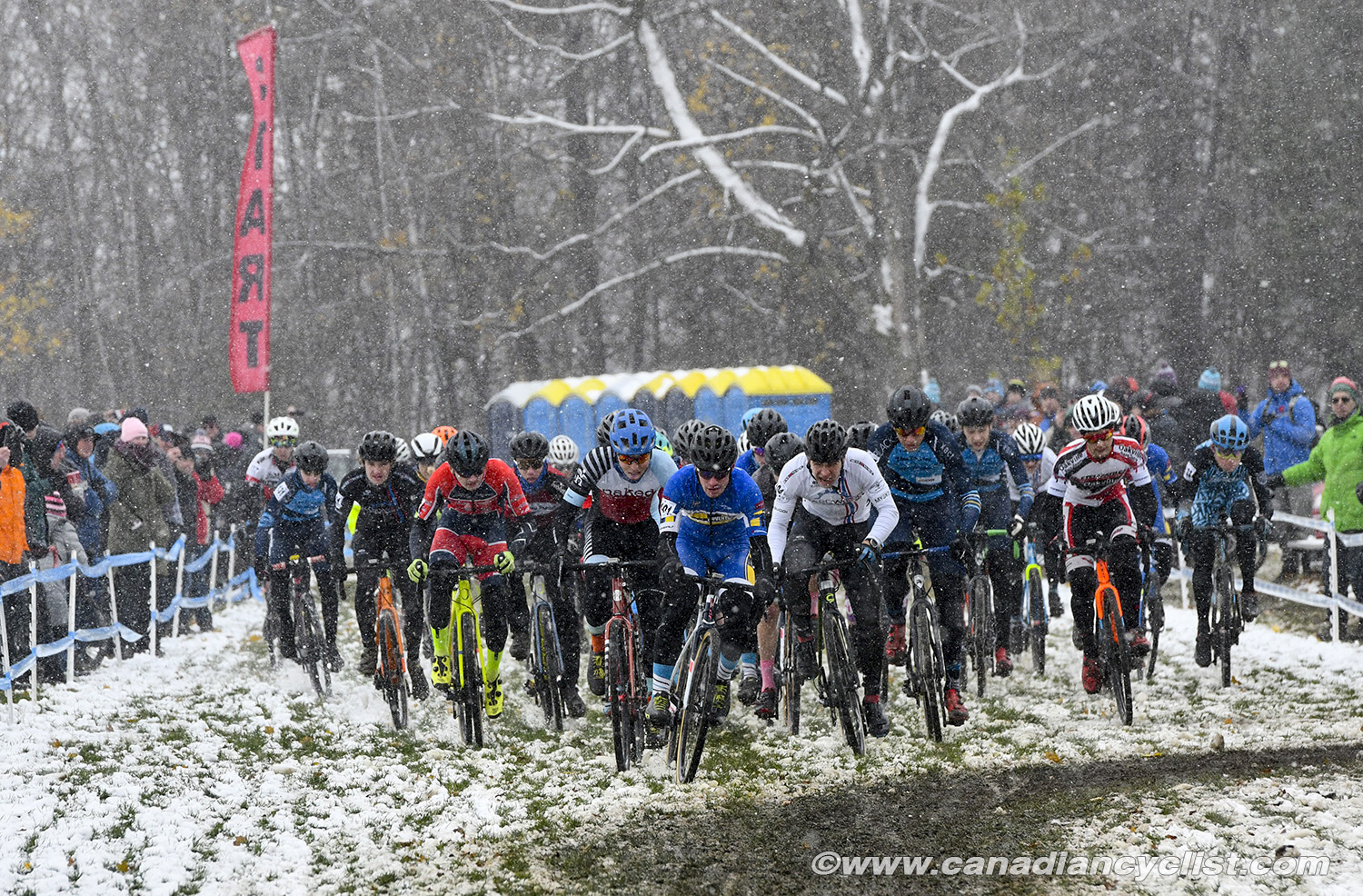 Both the women's and men's Elite champions will be returning to defend their titles, with Maghalie Rochette (Specialized X Feedback Sports) having had an extremely strong start to the cyclo-cross season, including winning the first round of the World Cup series. While mountain bike pro Catharine Pendrel (Clif Pro) will not be in attendance - participating in the Iceman Cometh instead - Rochette will face last year's silver medalist Jenn Jackson (AWI Racing p/b The Crank and Sprocket) and bronze medalist Sandra Walter (LIV Cycling Canada).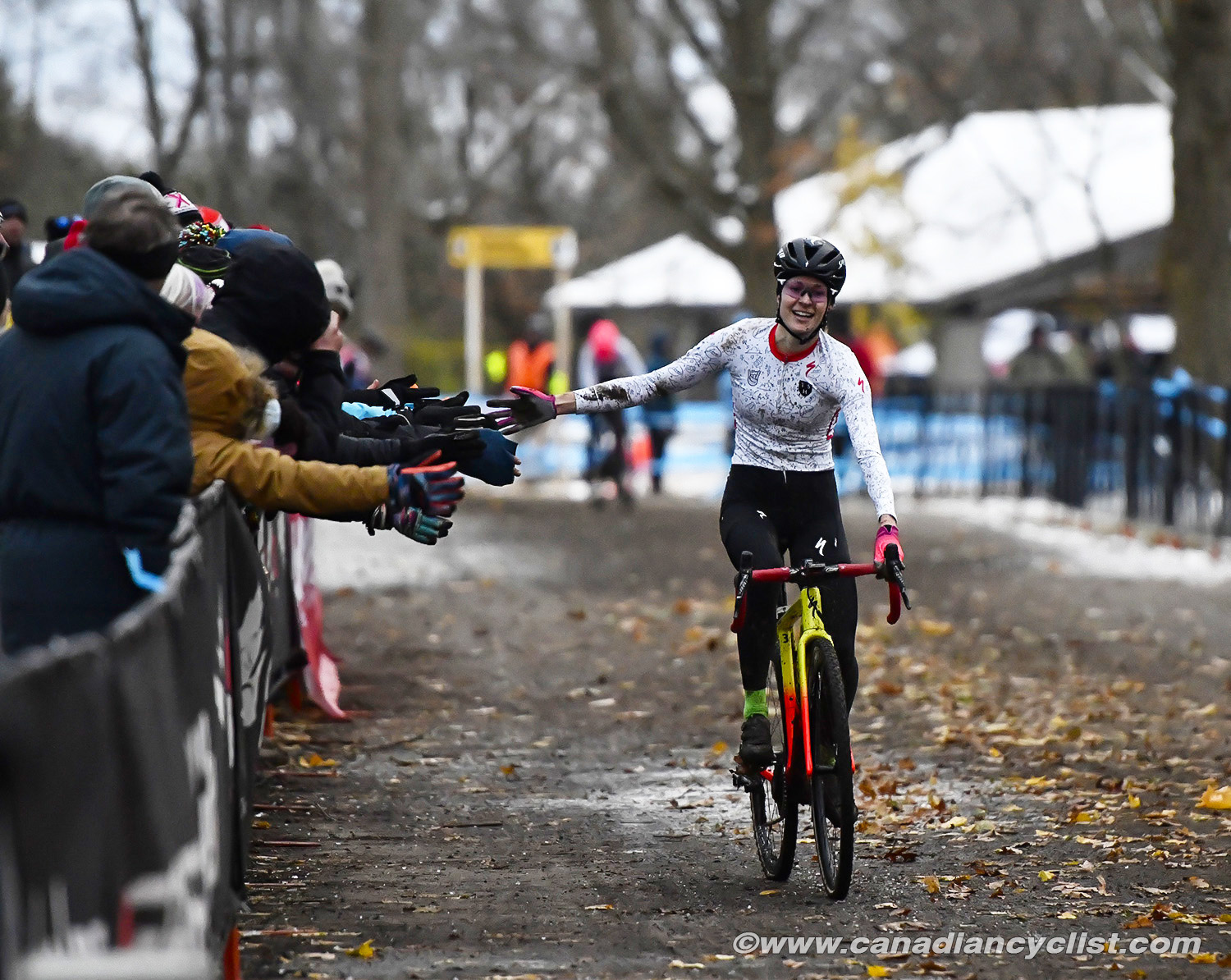 Maghalie Rochette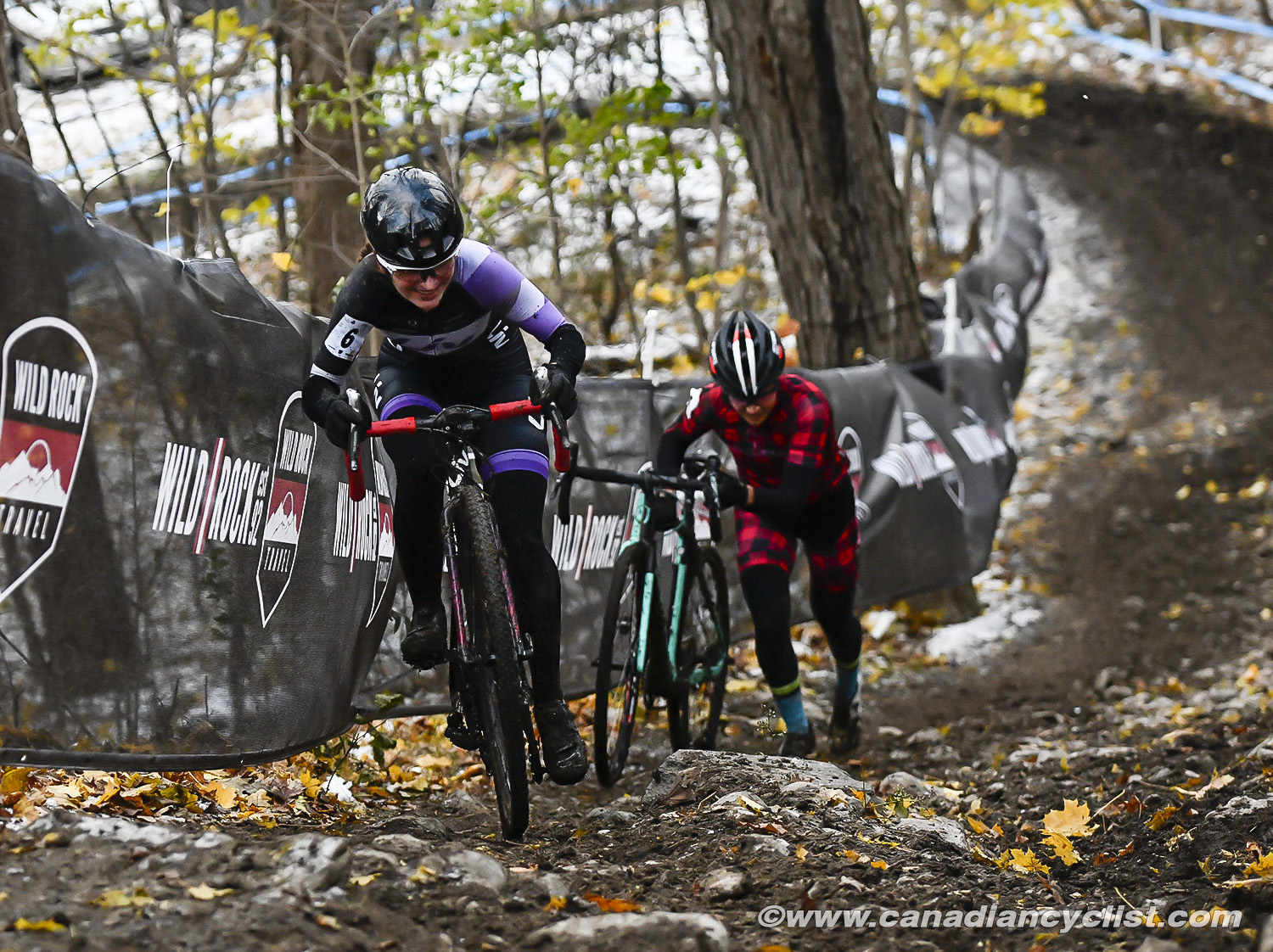 Sandra Walter and Jenn Jackson
In the Elite men's category, Michael van den Ham (Easton-Giant p/b Transitions Lifecare) is coming off top-10 finishes against international fields. Top challengers Peter Disera (Norco Factory) and Geoff Kabush will also be missing from the Nationals as they attend the Iceman Cometh. However, Marc André Fortier (Pivot Cycles- OTE), last year's bronze medalist, is on the start list.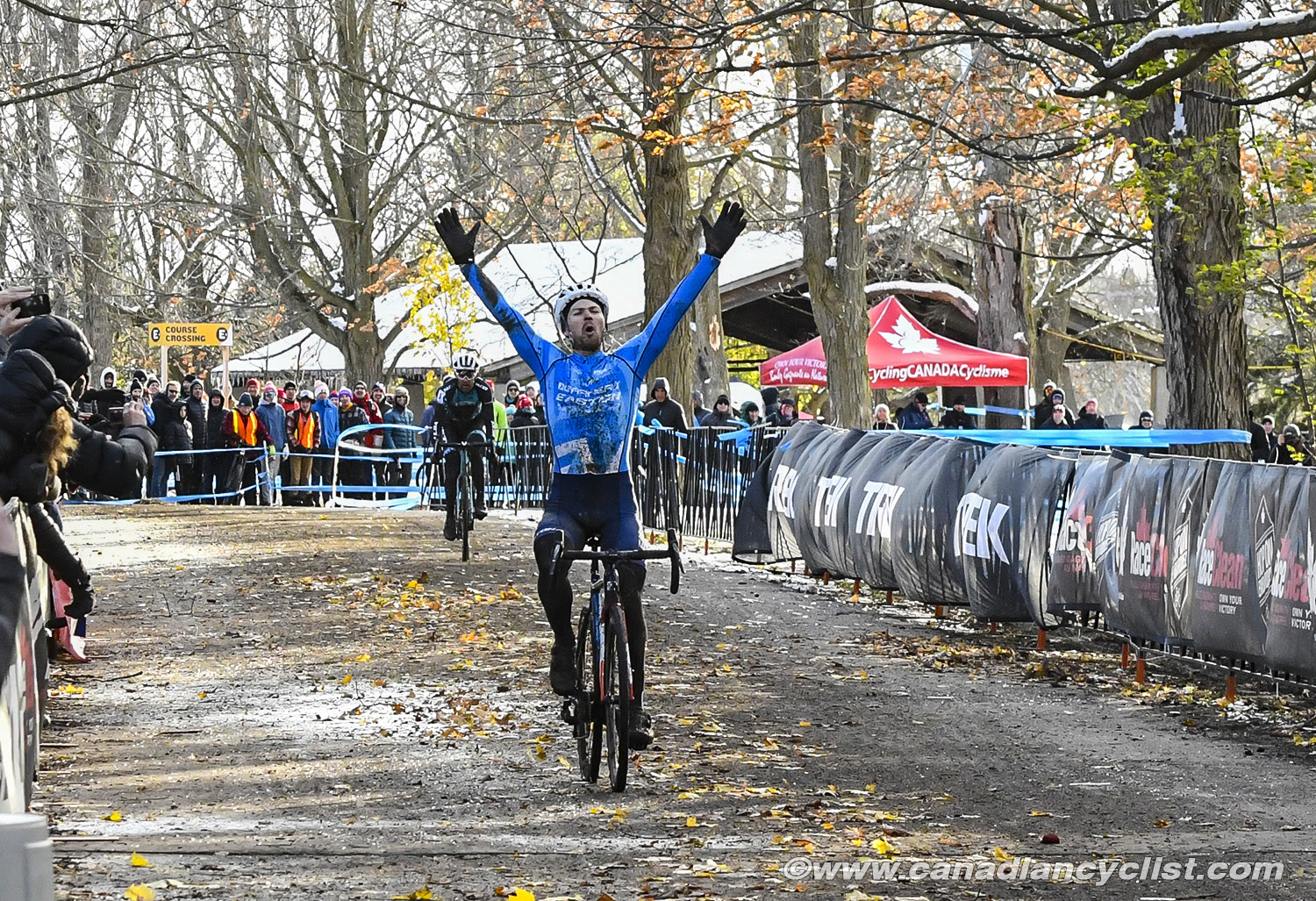 Michael van den Ham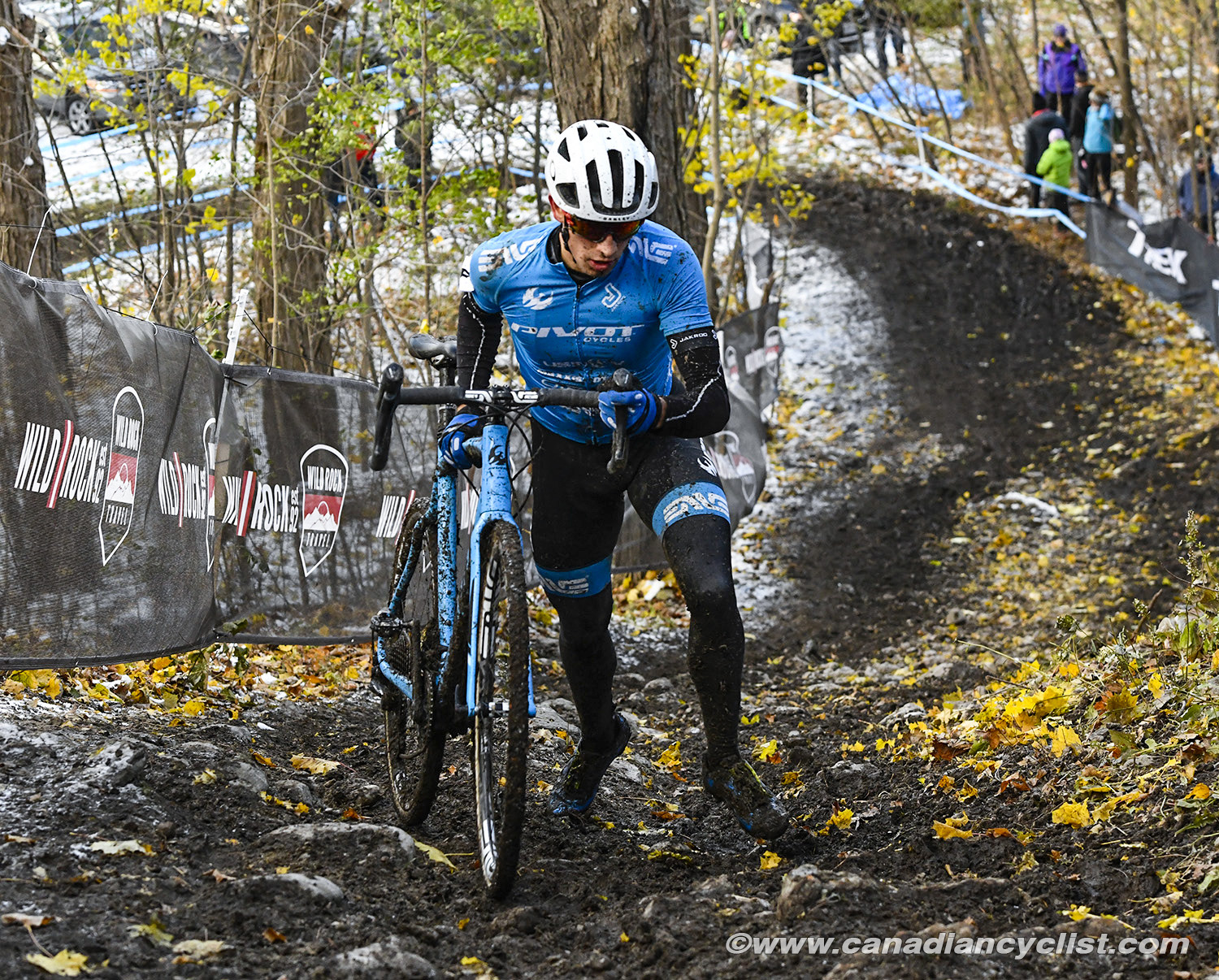 Marc André Fortier
"We are excited to return to Peterborough for the 2019 Shimano Canadian Cyclocross Championships," said Josh Peacock, Events Manager at Cycling Canada. "As the final Canadian Championship event of the year, we expect competition to be fierce. Last year's course provided great technical challenge for athletes of all ages, and with few changes made this year, we know that we'll be in for a great show. With a later season position on the calendar, the weather will be a major factor."