November 1/19 10:54 am - Zach Bell Awarded OLY Canada Legacy Grant

Posted by Editoress on 11/1/19

The OLY Canada Legacy Grants were created this year by the Canadian Olympic Committee (COC) for athletes retired from Olympic participation as an athlete who are leading a project in their community, or thinking about a new initiative. A pilot project consisting of individual grants worth $5,000 each was awarded to five (5) successful candidates, including 2008/2012 track cycling Olympian Zach Bell.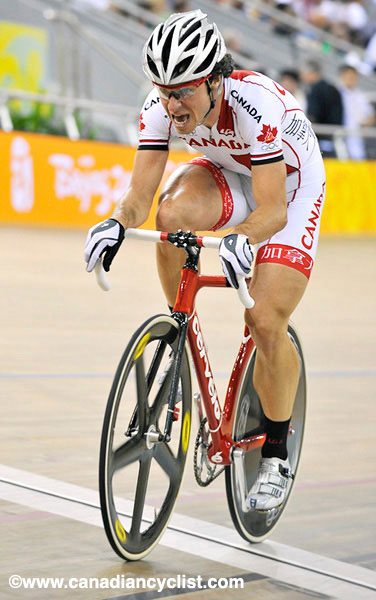 Beijing 2008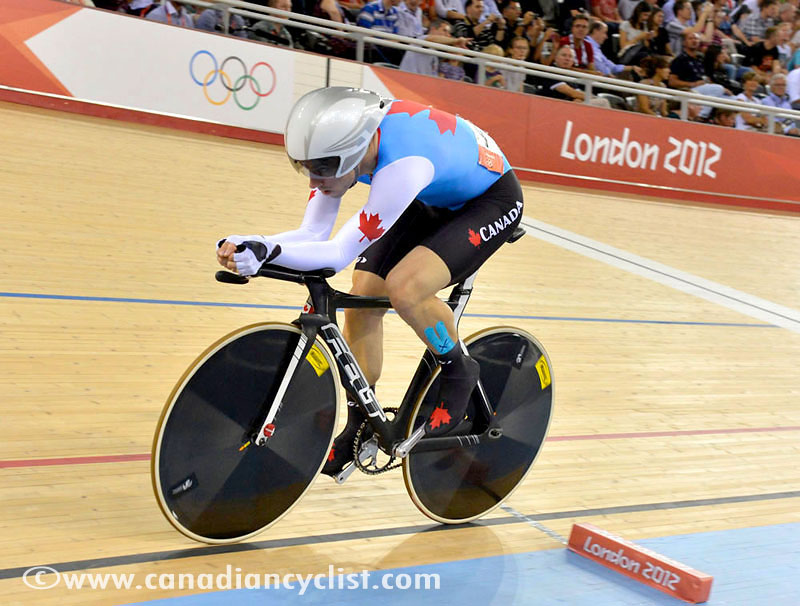 London 2012
Bell's project is Yukon Northern Lytes. Northern Lytes connects Olympic expertise with rural athletes and volunteers to the Olympic knowledge that may otherwise be unavailable. This program invites Yukon sport organizations to apply for funding in order to support camps and clinics involving Olympians and Olympic-level coaches.

In hopes of providing a meaningful and inspiring experience, Northern Lytes offers a skills upgrade and a new invaluable member in one's network to help connect their programs to some of the most influential people in their sport. This engages Olympians in a one of a kind experience with local groups in Canada's territories in an effort to create a closer connection between the Olympic family and northern culture and committees.