November 6/19 15:14 pm - Pan Am Cyclo-cross Championships Return to Midland This Weekend

Posted by Editor on 11/6/19

The Pan American Cyclo-cross Championships return to Canada this weekend at Little Lake Park in Midland, Ontario, approximately 90 minutes north of Toronto. The town on Georgian Bay will host the continental championships for the second year in a row on November 9th and 10th. Last year, Canada's Maghalie Rochette (Specialized/Feedback Sports) and American Curtis White won the Elite Pan Am women's and men's titles, respectively.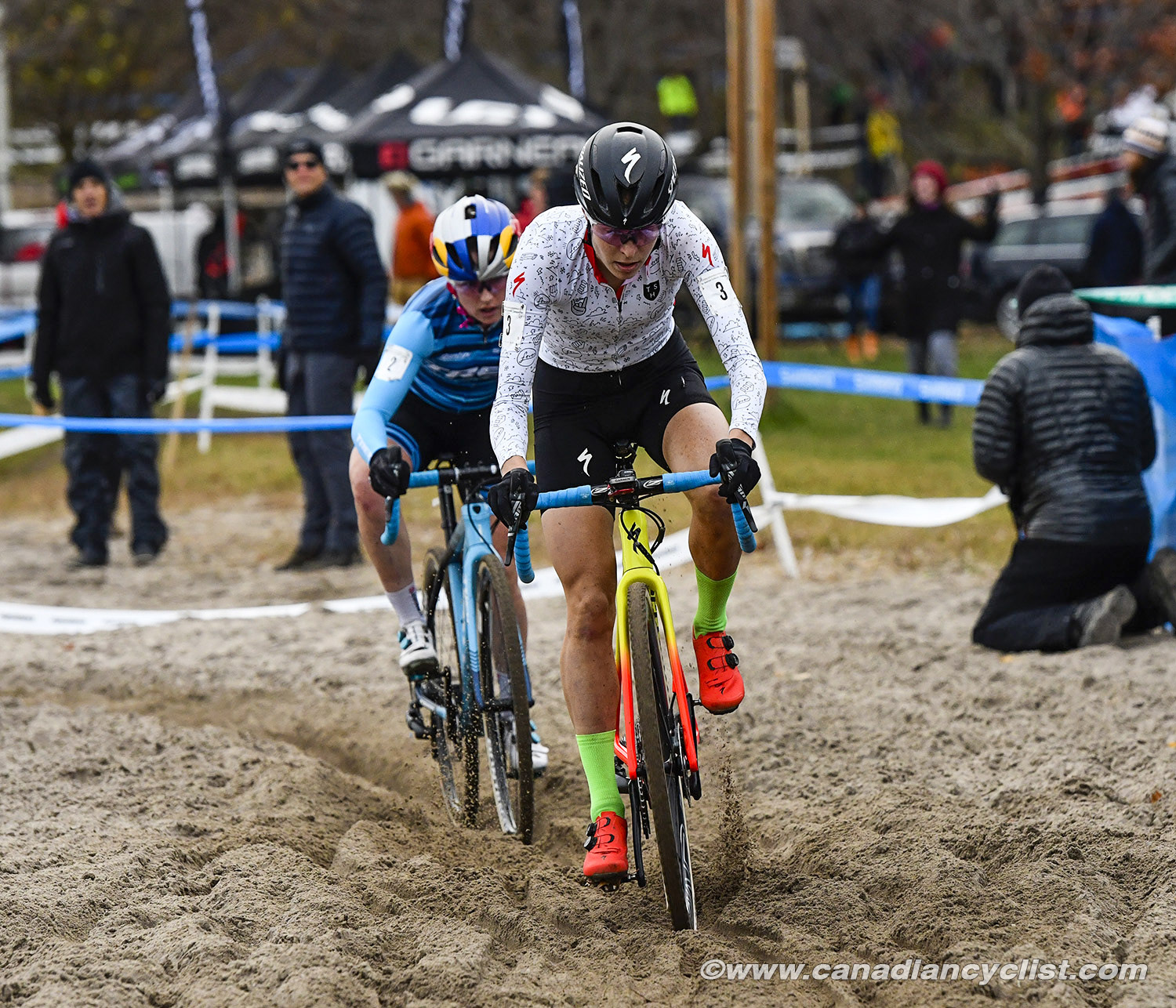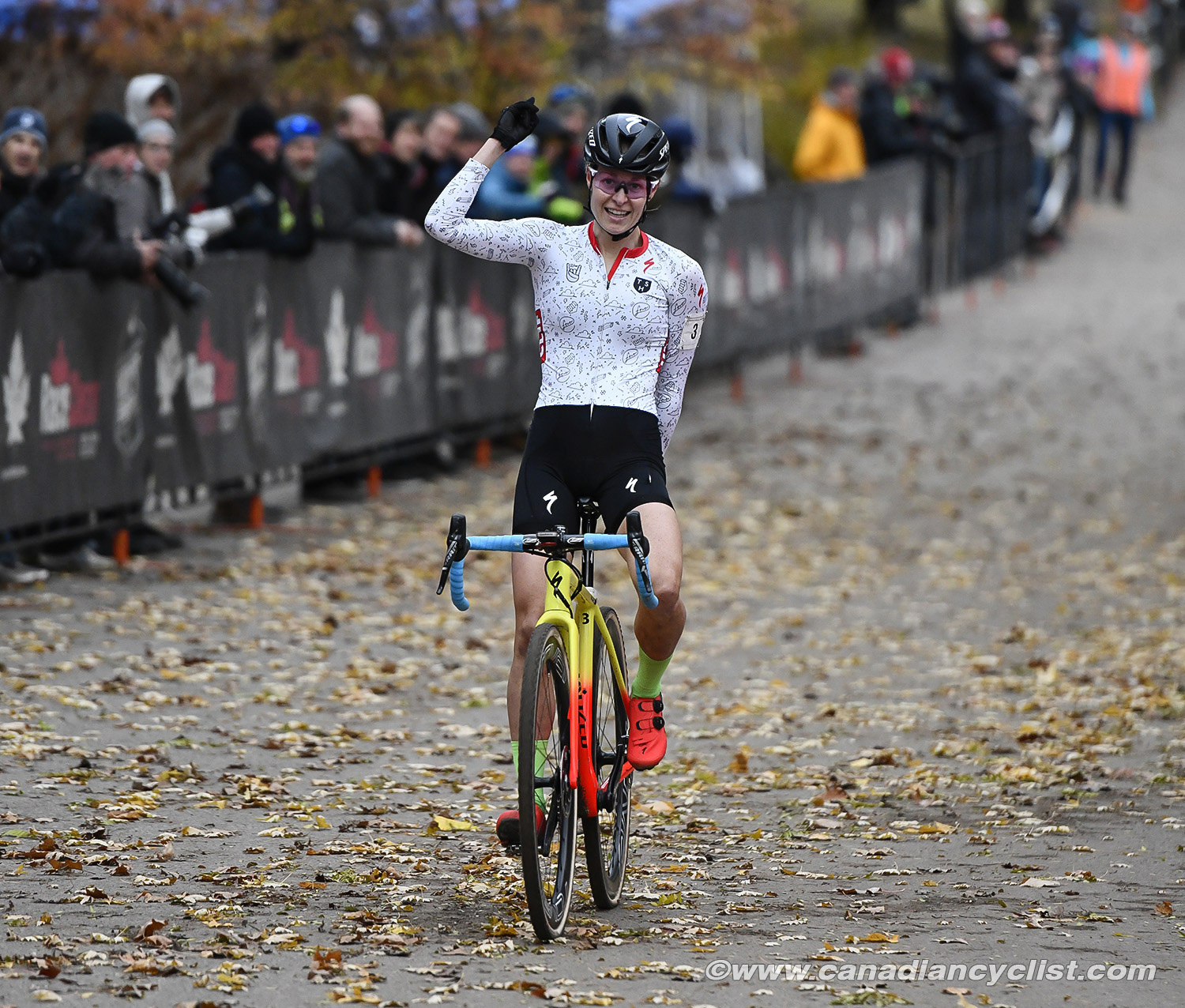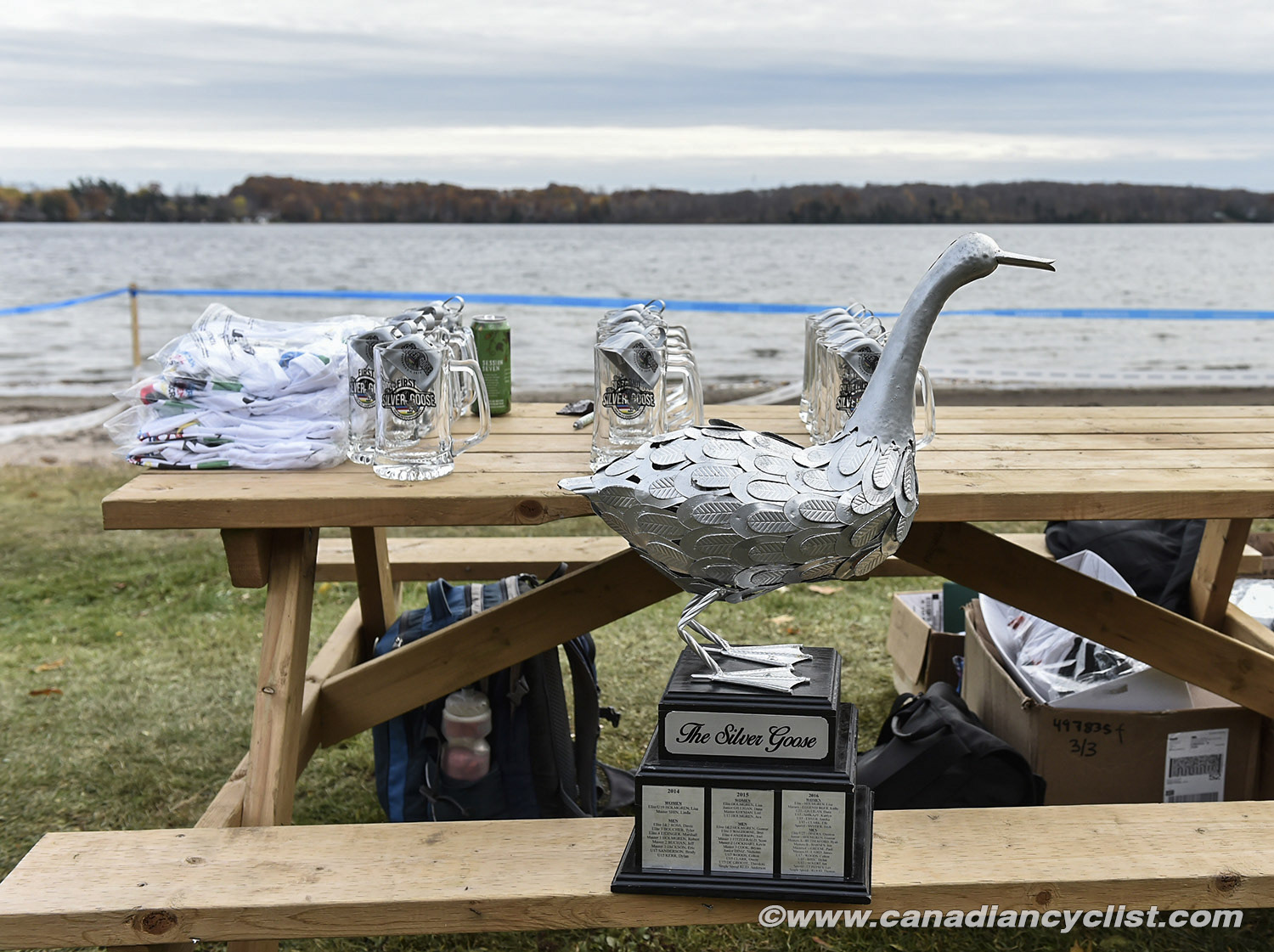 The Silver Goose CX weekend begins on Saturday with the Pan Am Championships for Masters category riders, followed by UCI sanctioned C2 races for Elite women and men, plus Junior men. On Sunday, the Junior, Under-23 and Elite Pan Am races will take place for women and men, including the first-ever Junior women's title race.

"We're very excited to be hosting our second edition of the Pan American Championships as part of the Silver Goose cyclo-cross race weekend in Midland, Ontario," said Jeff Kirchner, Marketing Director at Silver Goose. "Last year's race featured very close finishes in challenging weather conditions that made the races challenging and exciting for riders, spectators and fans. This year the event features the first ever official Junior Women's Continental Championship, as well as the continuation of the Master's Championships on Saturday. The course has also been updated with some new features and the most challenging stair feature yet. The paved back straightaway, loud and technical 'Heckler's Hill' and sand sections will also be returning and have been deciding factors in previous years. With top riders from across the Continent, excellent on-site hospitality, a heated pavilion, demo area and breathtaking lakeside scenery, it will be a weekend to remember."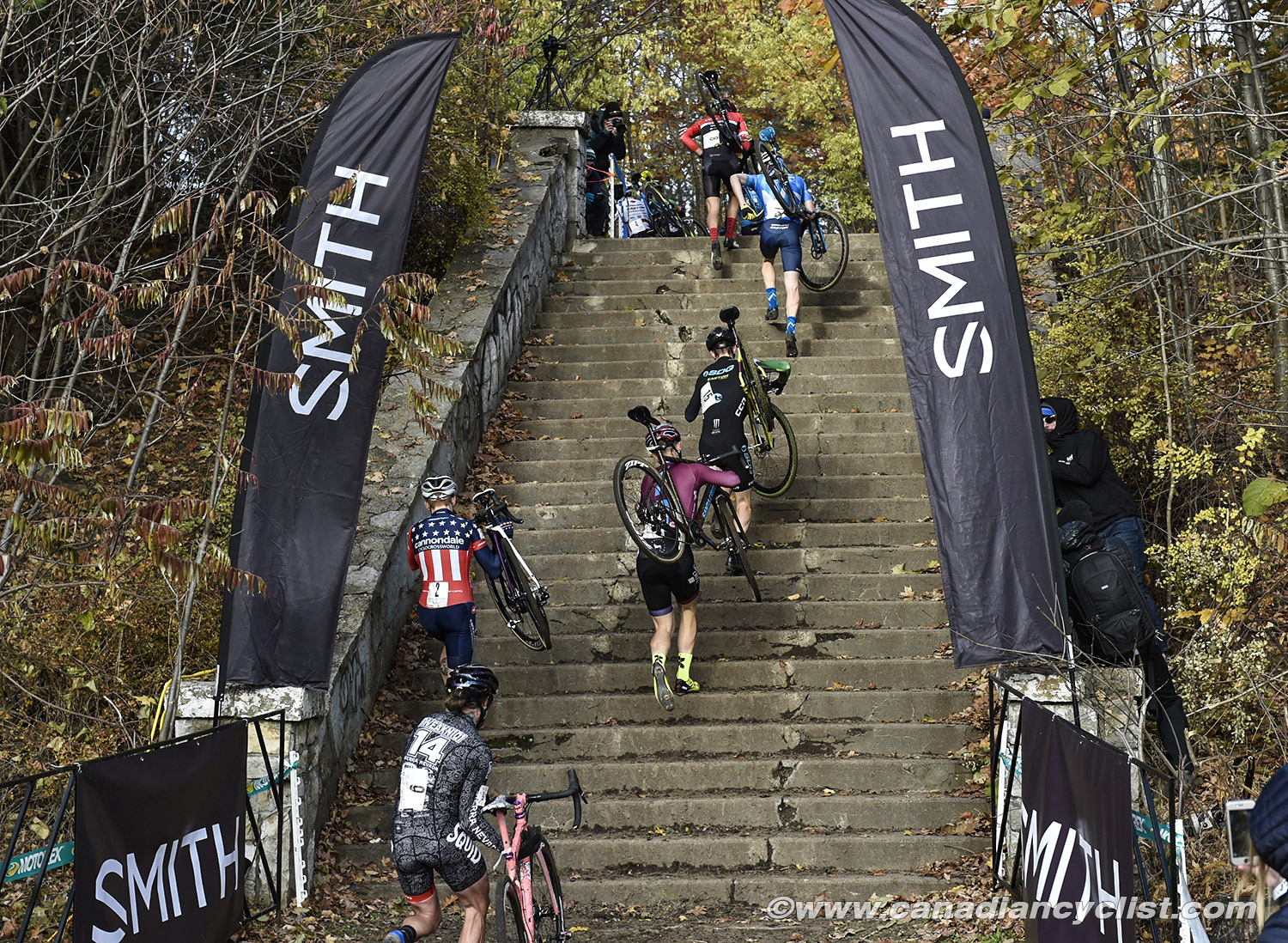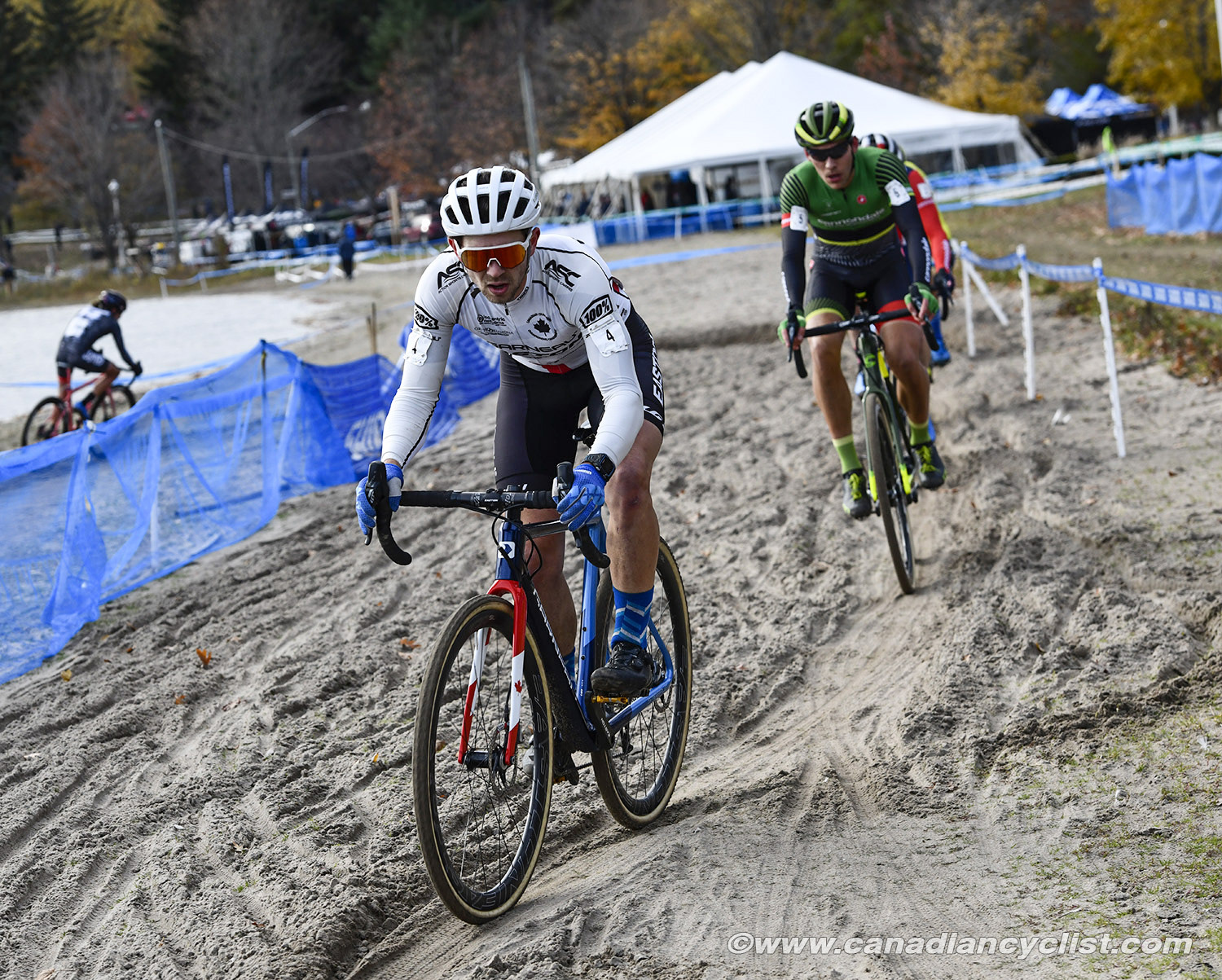 Last week, the new national cyclo-cross champions were awarded their maple leaf jerseys, and most will race at the Pan Am championships, including both defending Elite women's champion Rochette and Elite men's champion Michael van den Ham (Easton-Giant p/b Transitions Lifecare), who finished a close second last year at the continental championships.

"I'm looking forward to going back to Midland for the Pan Am Championships," said Rochette. "A championship race is always special because there is something on the line. It's the one race where the winner takes all, so those races always bring a fierce competition. Everyone brings their A game. It's been a good season for me so far, I've been enjoying racing and working hard, so I'm excited for more racing this coming weekend."

"This will be only the second time in history that the event has been held on Canadian soil, and organizers have done a great job to build an event that will showcase some of the best Cyclo-cross racing that this country has to offer," said Josh Peacock, Events Manager at Cycling Canada. "We are expecting some tight racing as riders look to don the Pan Am champion's jersey for the remainder of the season. Once again, there will be a full offering of Masters titles as well - a new and welcomed addition to the Pan Am Championship category offering at last year's event. This will also be the first time in history that a Junior Women's title will be awarded at the Pan American Championships, a positive step forward towards women's parity in the sport."