November 9/19 15:57 pm - Pan Am Cyclo-cross Championships Open with Four Canadian Wins

Posted by Editor on 11/9/19

Canada and the United States split the eight Masters category titles contested on Saturday, the opening day of the 2019 Pan Am Cyclo-cross Championships, with each nation winning four continental titles. Held in Midland, Ontario, for the second consecutive year, riders faced light snow on the course and chilling winds off the lake next to the course, that put temperatures below freezing with wind chill taken into account.

Canadian winners were Patricia Konantz (Ride with Rendal p/b Biemme) in Women's 65+, Sarah Gilchrist (Edmonton Road & Track in Women's 35-44, James Laird in Men's 65+, and Jean-Francois Blais (Trek Cyclocross Collective) in Men's 45-54.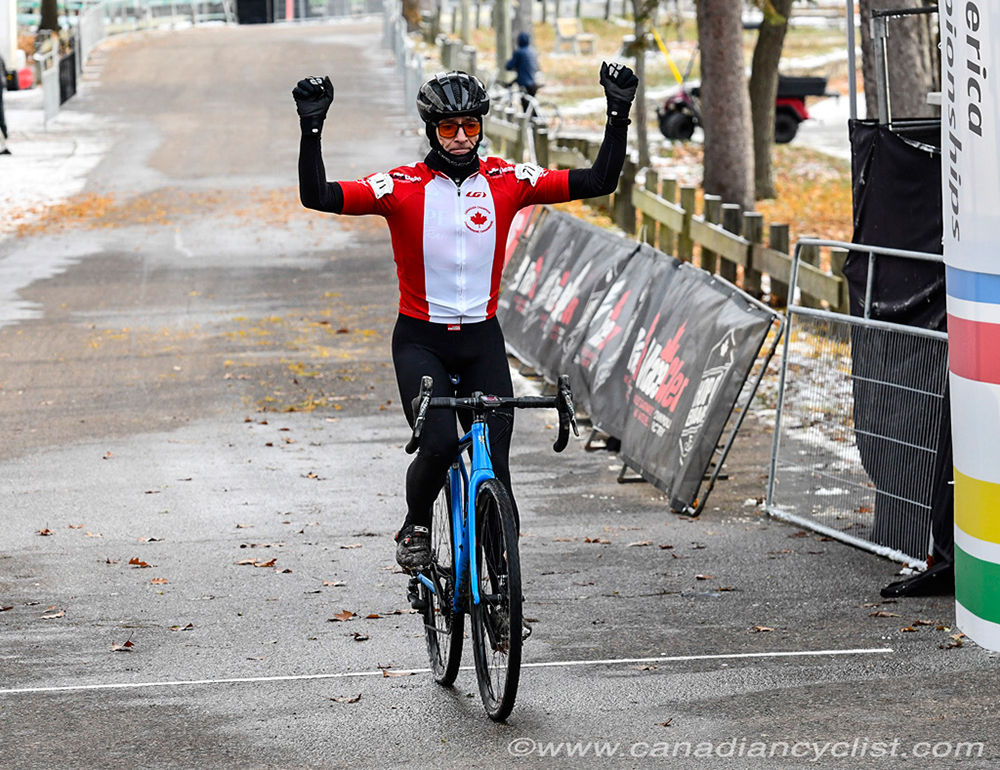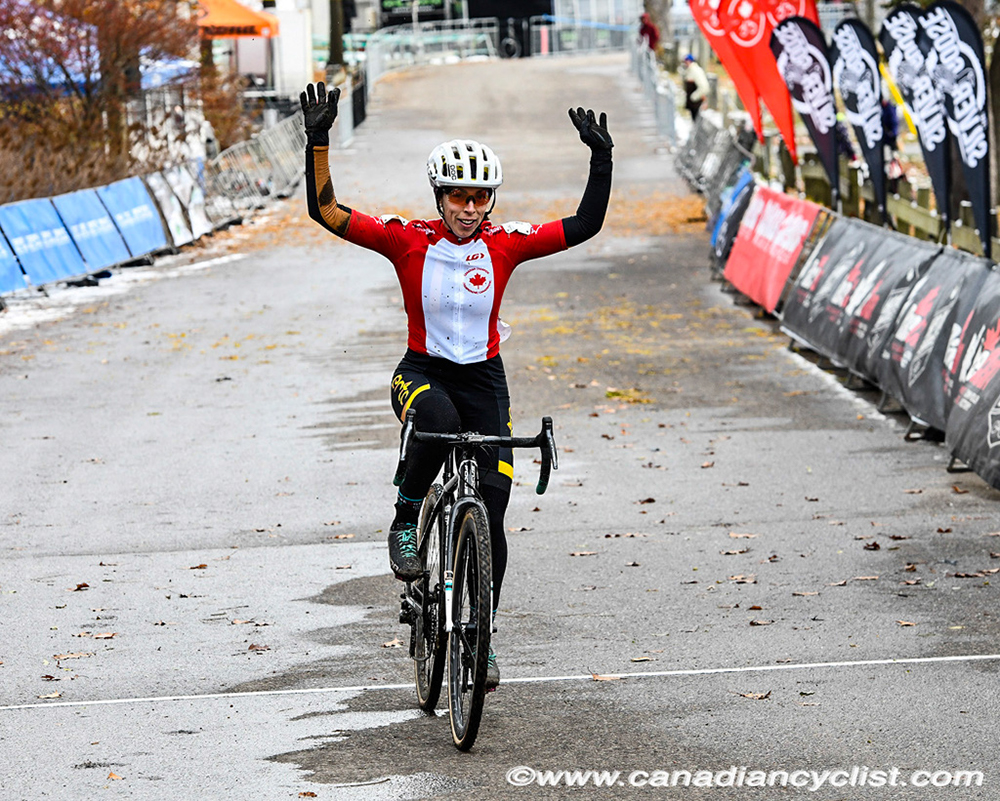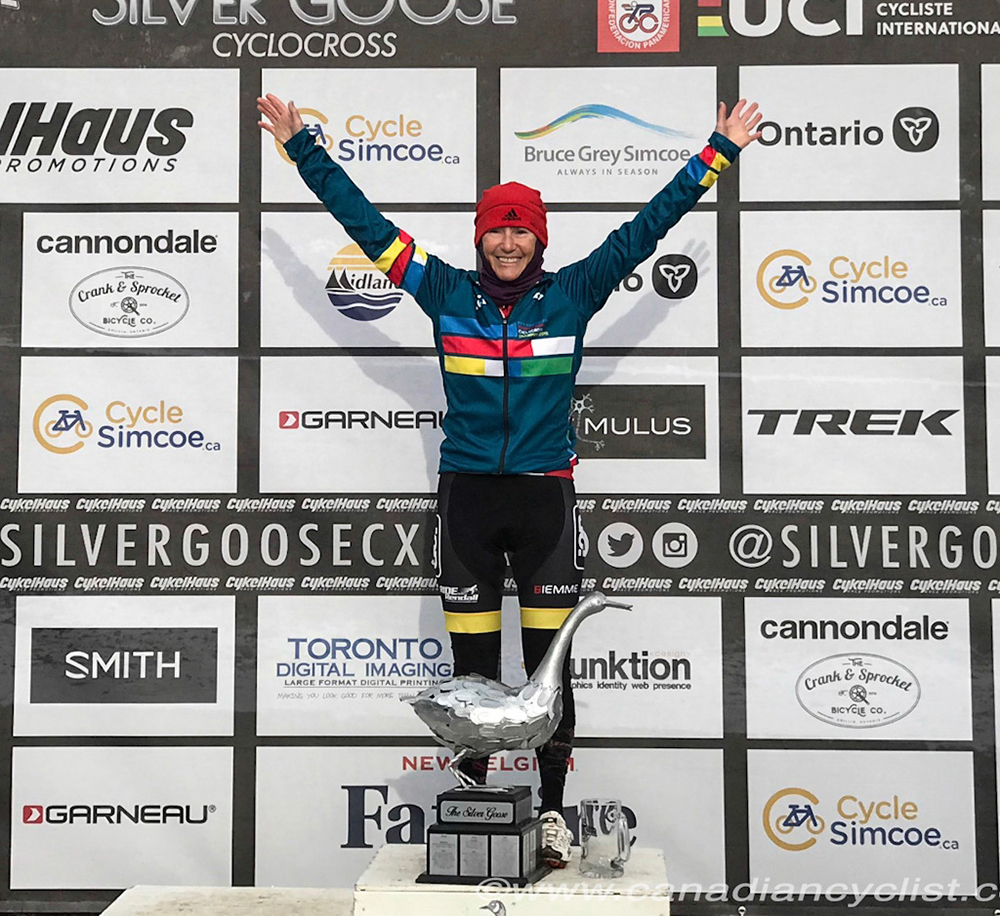 The Pan Am Championships continue on Sunday with the women's and men's Junior, Under-23 and Elite categories. Temperatures are forecast to rise into the mid-single digits, however, rain is also expected.
Pan Am Cyclocross Championships: Masters results
Photo Galleries
Master 55+ Women

Master 45-54 Women

Master 35-44 Women

Master Men 65+

Master Men 55-64

Master Men 45-54

Master Men 35-44