November 11/19 15:38 pm - Cycling Coaches Recognized with Petro-Canada Awards

Posted by Editoress on 11/11/19

The Coaching Association of Canada (CAC) has included two cycling coaches among those it has recognized this year with Petro-Canada Coaching Excellence Awards. Petro-Canada also recognized 82 coaches from 30 unique sports with its annual Coaching Excellence Awards. These prestigious awards recognize coaches whose athletes have achieved a medal at World Championships, Olympic and Paralympic Games, or the Special Olympics World Games. Petro-Canada has honoured 1,236 coaches with this award since 1986.

"Behind every athlete who succeeds in the spotlight lies a coach who prefers to stay in the background," says Kristina Schaefer, Director of Petro-Canada Brand Loyalty, Suncor. "These coaches deserve to be celebrated and recognized for their commitment to their athletes, their dedication to competition in sport, and to exhibiting the highest standards of ethical conduct."

The cycling coaches recognized are Richard Wooles, who works with C1 Para cyclist Ross Wilson, and Guillaume Plourde, who works with C2 Para cyclist Tristen Chernove.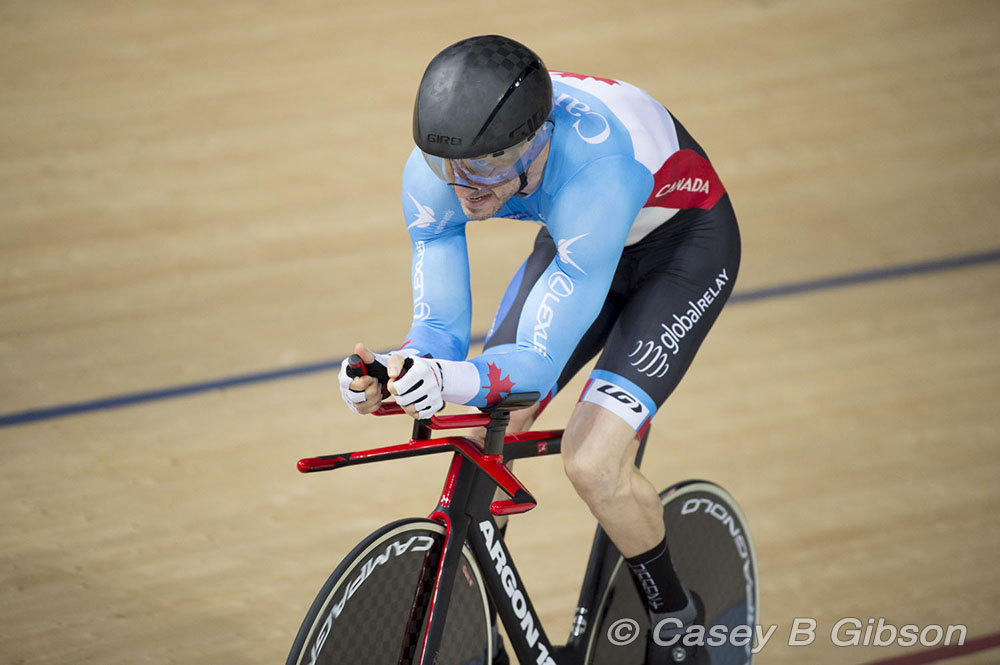 Tristen Chernove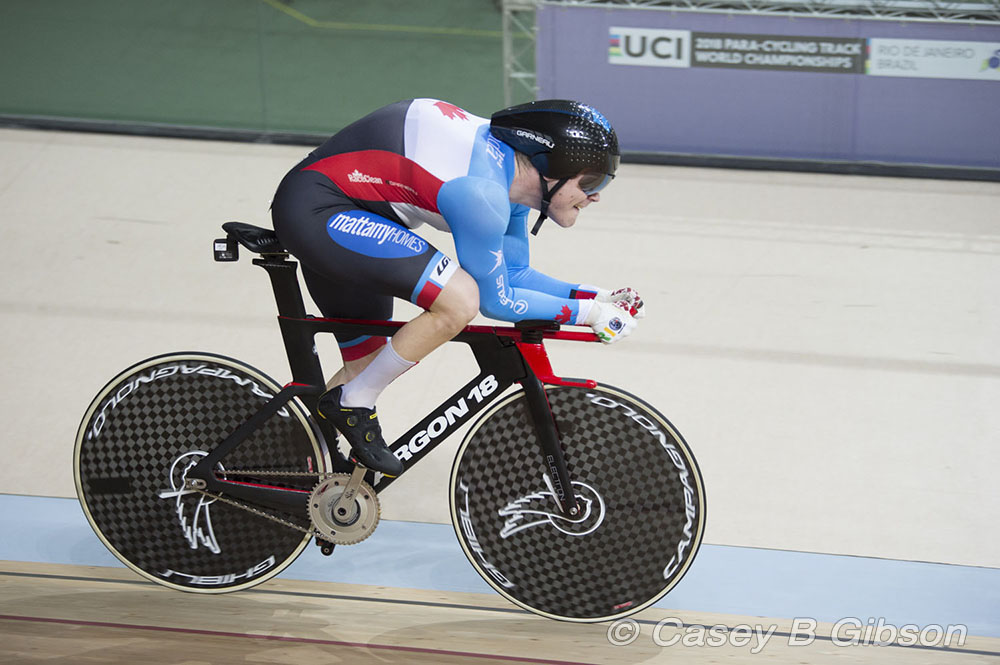 Ross Wilson