November 18/19 13:46 pm - Tory Nyhaug Retires

Posted by Editoress on 11/18/19

Canadian BMX racer Tory Nyhaug, a two-time Olympian, has announced that he is officially retiring from professional sport after an illustrious career. The 27-year-old from Port Coquitlam, B.C., has been forced to hang up the bike after struggling with post-concussion symptoms for the last year and half that ultimately led to his decision to retire.

Nyhaug's career was highlighted by a gold medal on home soil at the 2015 Pan Am Games, a silver medal at the 2014 UCI BMX World Championships, and representing Canada at the 2012 and 2016 Summer Olympics. At the Rio Games in 2016, Nyhaug qualified for the final and finished in fifth place, the best-ever Canadian result.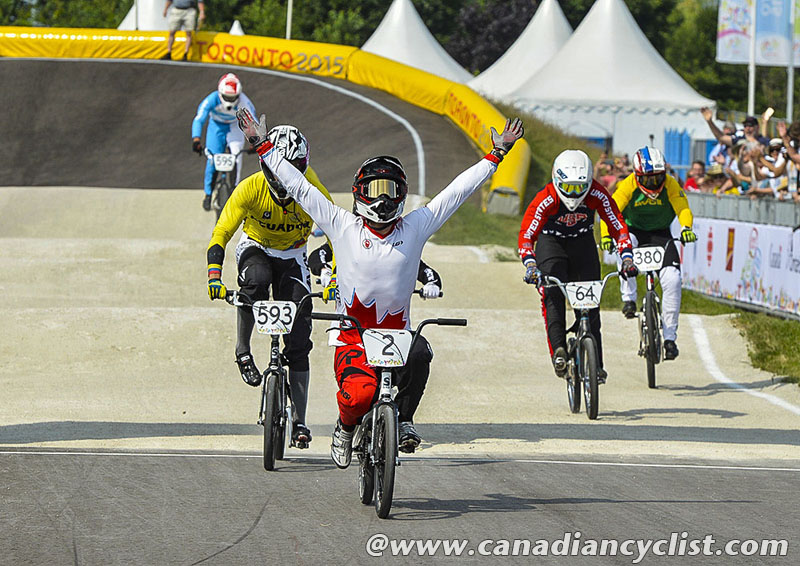 2015 Pan Am Games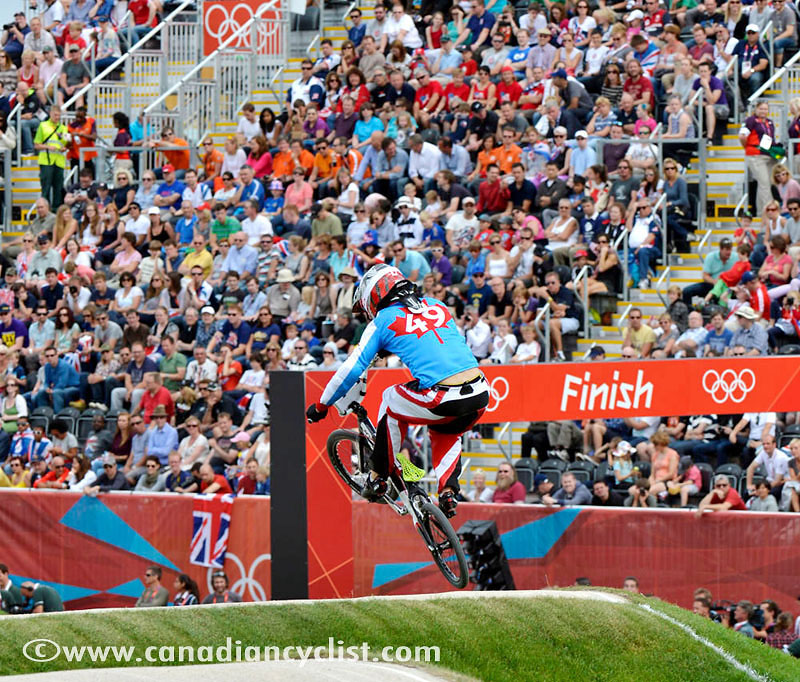 2012 London Olympic Games, London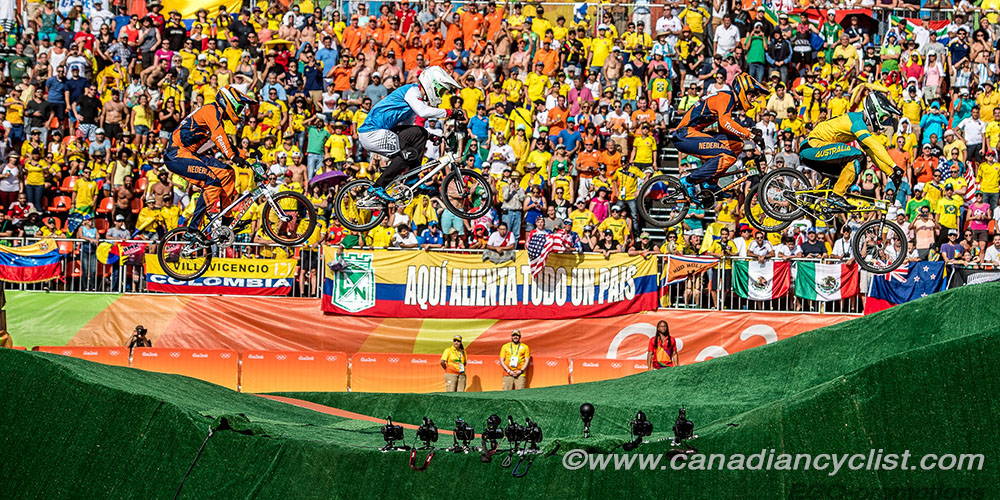 2016 Olympic Games, Rio
Earlier this year, Nyhaug described the concussion he has been suffering from as the most frustrating injury of his career. Having resumed training on multiple occasions, symptoms continuously flared up as he aimed to participate in a third Olympics for Canada. The severity of the injury, the persistent symptoms and the possibility of long term risk from another crash forced Nyhaug to make the decision to retire in the interest of his own health.

"The past year and a half has been really difficult mentally and physically trying to overcome this concussion," Nyhaug said. "I did everything I possibly could to return to racing and I'm disappointed I couldn't finish my career on a high note. With that being said, I'm happy that I can now retire healthy and proud of everything I've accomplished. I have no regrets; I poured my heart and soul into my sport and I was rewarded with more than I ever thought possible. I competed in two Olympic Games, including one Olympic final, won a Pan Am Games gold medal, earned a World Championships silver medal and stood on multiple World Cup podiums. If I could do it all over again, I would in a heartbeat."

While he will take a step away from racing, Nyhaug plans to continue to be heavily involved in BMX riding for fun and sharing his story to help others dealing with the effects of concussions. He will also be a member of the TV crew at the UCI BMX SX World Cups, plans to hold BMX camps and coach riders. He also has plans to continue growing his "Coffee Chatter" BMX podcast.

On his Instagram, Tory also wrote:

The day has come that I must retire from BMX Racing. It hasn't been an easy decision for me, as most of you know I've struggled with a concussion I got last year at the World Championships in Baku, Azerbaijan. Since then it's been difficult to recover as I've dealt with post concussion symptoms flaring up for a year and a half while training and trying my best to return to racing. I never thought it would take this long to recover, but I can now say I'm through it and happy and healthy. With that being said, because the post concussion symptoms persisted for so long, the severity of it, and the possible long term risk of another hit to the head, I have no choice but to retire for my own health.

I don't feel like BMX Racing owes me a single thing. I went all in in this sport, and was rewarded more than I thought I ever would be. I poured my heart, soul and every amount of effort I had into training/racing/ being a better athlete. I'm proud that I'm one of the few who got to race in an Olympic final, Win a World Championships Silver Medal, a Pan Am Games Gold Medal, and stand on many World Cup podiums around the world.

I don't regret a thing. If I could do it all again I would 1000 times over. The friendships I've made, the lessons I've learned, and the personal growth I challenged myself with I'll have forever. I've absolutely loved it.

I still plan on being heavily involved in our sport, with doing the TV work at the races, coaching camps/riders, riding for the pure enjoyment of it, and being an ambassador for the brands I still represent. So this isn't a goodbye :)

To everyone that was a part of my journey, thank you.

Thank you BMX Racing, you've been one hell of a ride I'll never forget.