December 11/19 9:33 am - Israel Cycling Academy Announces WorldTour & Continental Teams for 2020

Posted by Editoress on 12/11/19

Israel Cycling Academy has announced their roster for 2020 as they enter the WorldTour after taking over the Katusha-Alpecin licence. The UCI confirmed the licence transfer yesterday. The name will change to Israel Start-Up Nation, named for the non-profit title sponsor, Start-Up Nation Central, which connects international companies with Israel-baed innovators. They will also field a development team at the Continental level.

The WorldTour team consists 30 riders from 16 different nationalities and will have three Canadians - Guillaume Boivin, Alex Cataford and James Piccoli. It is owned by Israeli-Canadian philanthropist Sylvan Adams and Israeli businessman Ron Baron. Taking a minority interest this year is Kevin Lam, a Canadian, via his company, Reinvent.com.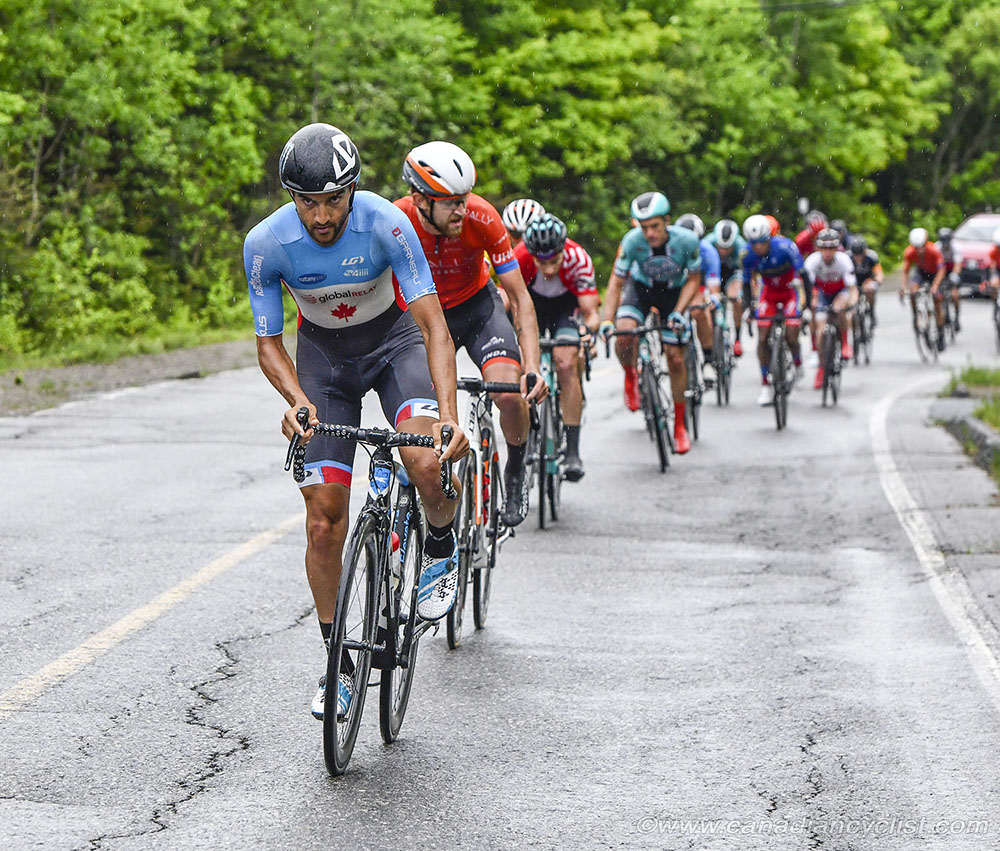 James Piccoli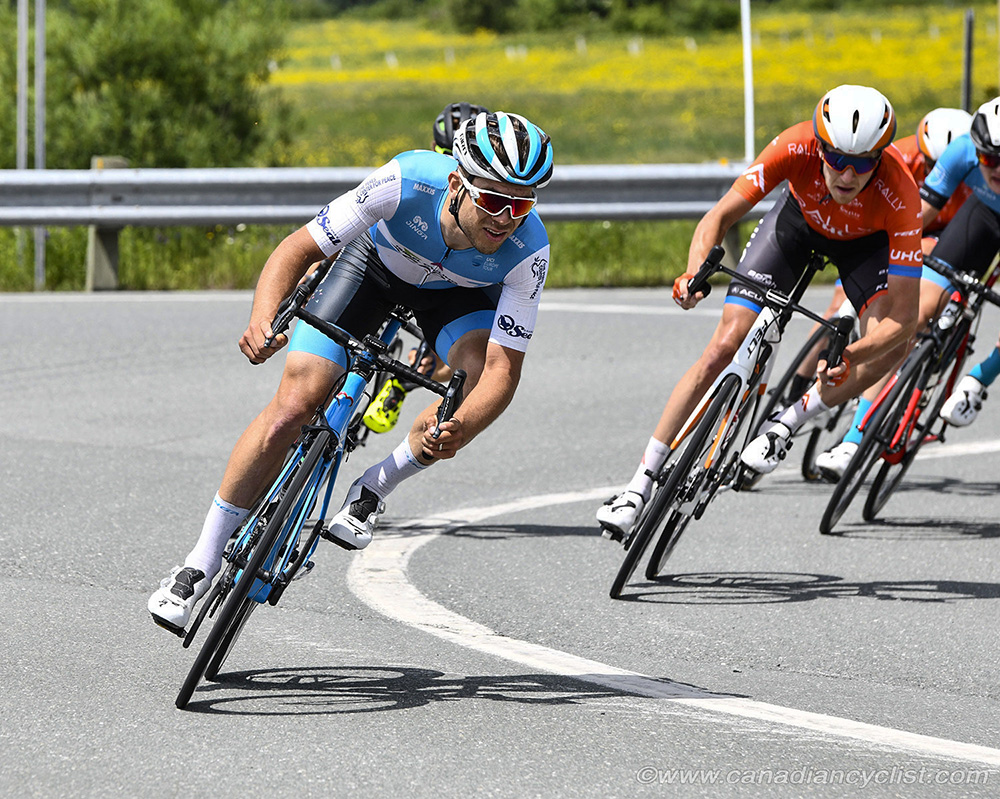 Guillaume Boivin
"The dream of competing in the Tour de France, almost unthinkable only five years ago when we launched the team, is now coming true. A professional team with world class Israeli riders alongside the finest international talents, racing with pride in one of the world's most prestigious sporting events. Around 3.5 billion viewers in hundreds of countries across the world will see the Israeli flag and hear the message that this is a country bringing unrivalled innovation to the world," said Israeli-Canadian philanthropist Sylvan Adams, co-owner of the team.

In addition to the WorldTour squad, there will be an Israel Cycling Academy Continental-ranked team in 2020, made up of eight Israeli riders and eight riders from around the world, including three Canadians - Ben Perry, Carson Miles and Robin Plamondon. The new team will serve as a feeder of talent to the WorldTour Israel Start-Up Nation team.

"This team will ensure that we will still be giving the young riders the opportunity to develop and advance to the Pro team" said Israel Cycling Academy founder and co-owner Ron Baron.

We spoke with Ben Perry about his new role on the Continental squad: "The team will consist of Israeli riders, myself and a couple of young Canadians, and some other nationalities. The team will serve to help develop these young Israelis and do a bunch of [UCI] .2 and .1 level races, mostly in Spain, France, Belgium and the Netherlands. I'm going to be a leader next year for that team. There's going to be room to move from the Continental team to the WorldTour team within the same structure. So, there's a chance for me to do races with the WorldTour team at points during the year."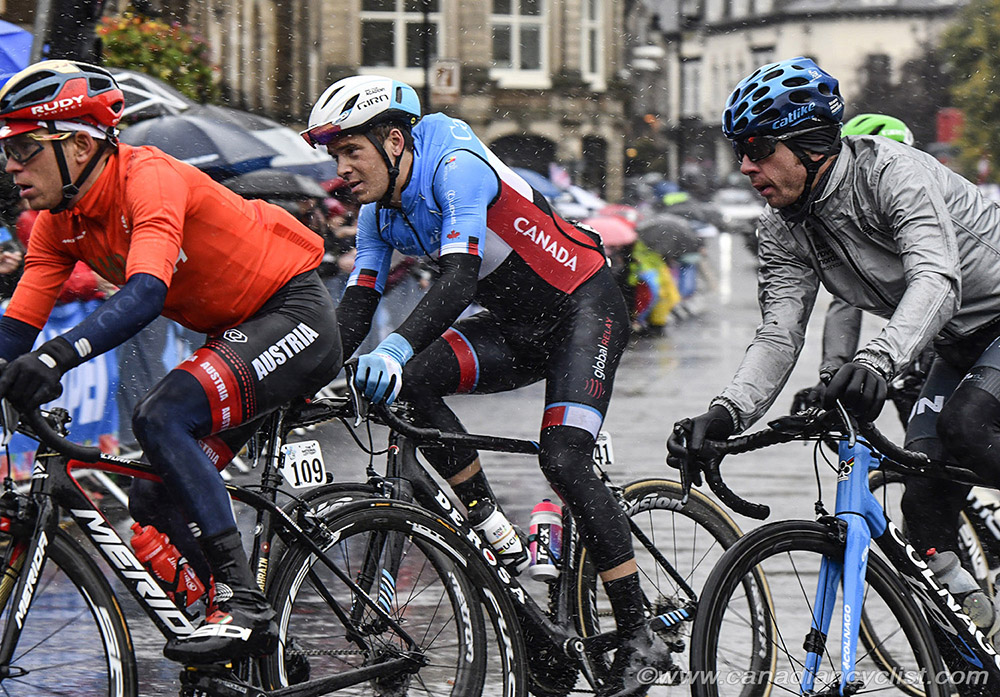 Ben Perry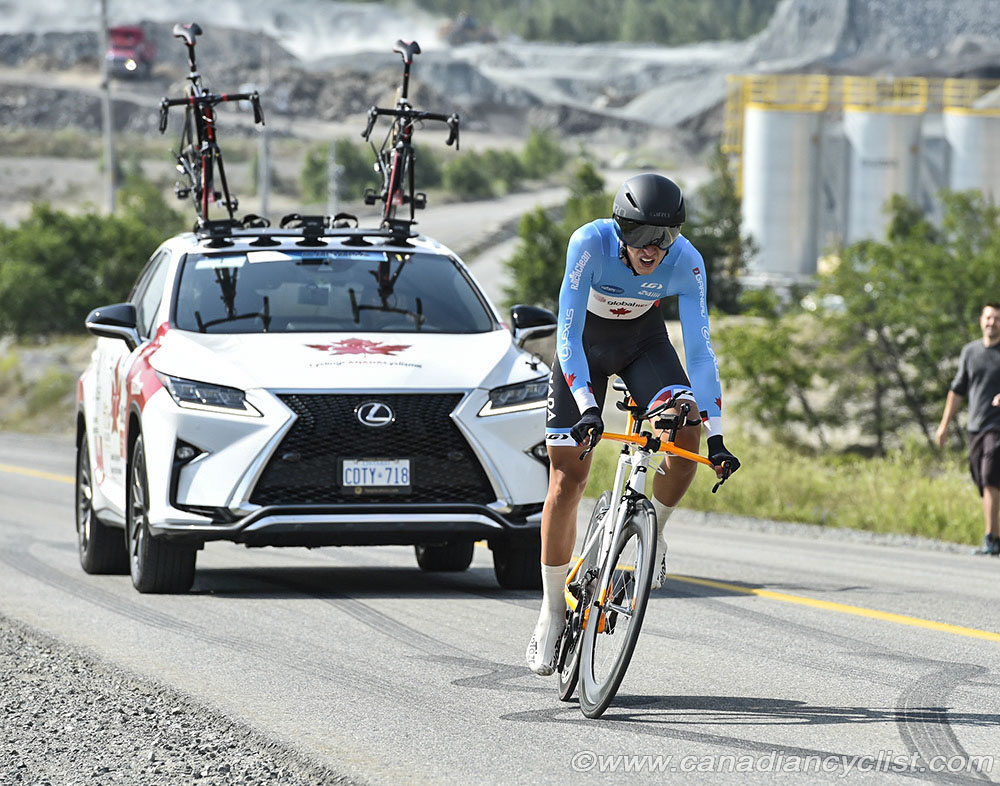 Carson Miles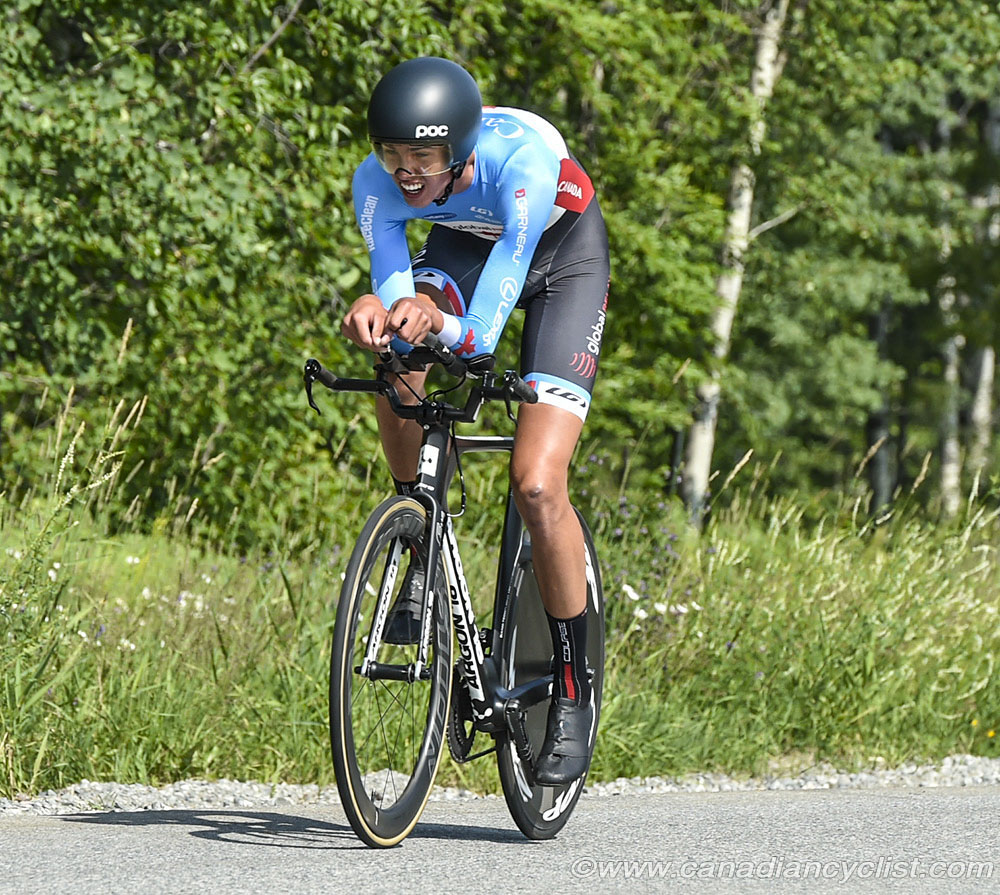 Robin Plamondon
"I'm excited about the opportunity, because things went well last year [2019 season] and I won a race [Stage 3, Tour of Korea], but there just wasn't enough room for me at the end of the day [on the WorldTour team]. It's an opportunity to be a leader and try and win again, rather than being a team mate. So I'm taking that opportunity with both hands, and hopefully it's one year in Continental and then back up."


WorldTour Team
Matteo Badiletti (Switzerland)
Rudy Barbier (France)
Jenthe Biermans (Belgium)
Guillaume Bovin (Canada)
Matthias Brändle (Austria)
Alexander Cataford (Canada)
Davide Cimolai (Italy)
Alex Dowsett (Great Britian)
Itamar Einhorn (Israel)
Omer Goldstein (Israel)
Andre Greipel (Germany)
Ben Hermans (Belgium)
Hugo Hofstetter (France)
Reto Hollenstein (Austria)
Dan Martin (Ireland)
Travis McCabe (USA)
Daniel Navarro (Spain)
Krists Neilands (Latvia)
Guy Niv (Israel)
James Piccoli (Canada)
Nils Politt (Germany)
Mihkel Räim (Estonia)
Alexis Renard (France)
Guy Sagiv (Israel)
Patrick Schelling (Switzerland)
Rory Sutherland (Australia)
Norman Vahtra (Estonia)
Mads Würtz Schmidt (Denmark)
Rick Zabel (Germany)

Israel Cycling Academy Continental Team
Edo Goldstein (Israel)
Yuval Ben Moshe (Israel)
Sanad Abu-Fares (Israel)
Omer Lahav (Israel)
Eitan Levi (Israel)
Lahav Davidzon (Israel)
Ido Bear (Israel)
Shlomi Haimy (Israel)
Benjamin Perry (Canada)
Carson Miles (Canada)
Robin Plamondon (Canada)
Daniel Turek (Czech Republic)
Freddy Ovett (Australia)
El Mehdi Chokri (Morocco)
Edwin Ávila (Colombia)
Awet Gebremedhin (Sweden)