December 29/19 12:54 pm - Catharine Pendrel is the Canadian Cyclist of the Decade

Posted by Editoress on 12/29/19

Olympic mountain bike medallist Catharine Pendrel of Kamloops, B.C., has been chosen Canadian Cyclist of the Decade by the editors of Canadian Cyclist.

Pendrel, 39, has had an exceptional decade, becoming world champion twice (2011, 2014) and winning ten of her 11 World Cups (her first was in 2009). Her consistency at the international level has led to three overall World Cup titles (2010, 2012, 2016).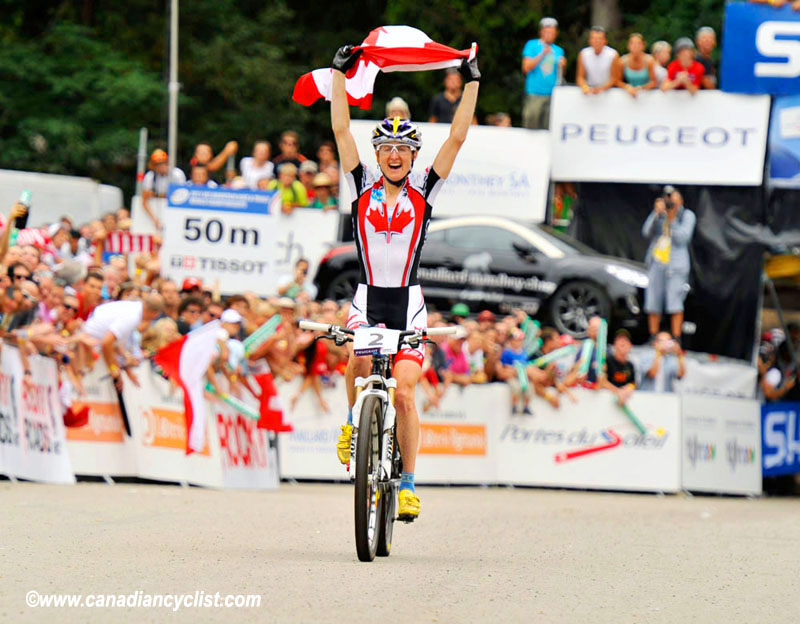 2011 World Champion



2014 World Champion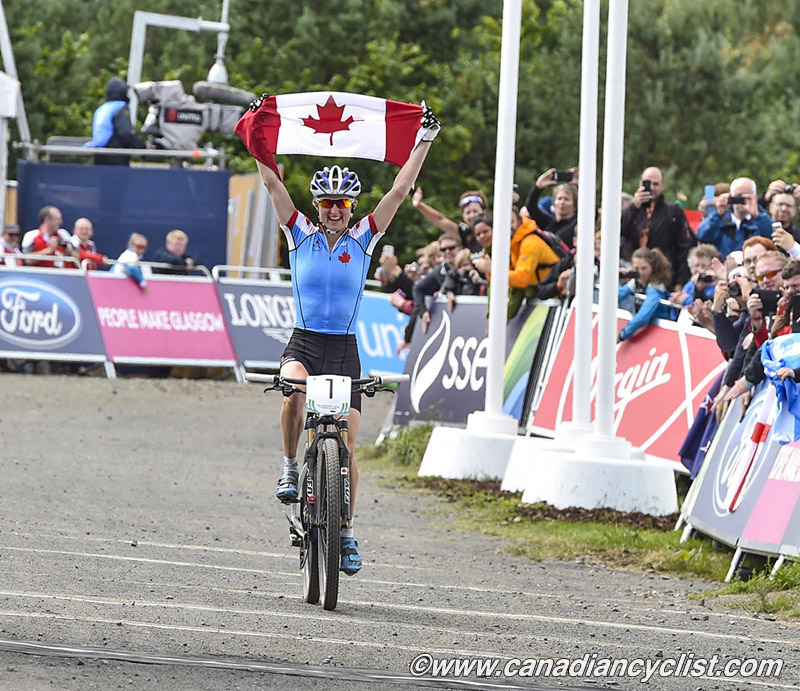 Commonwealth Games 2014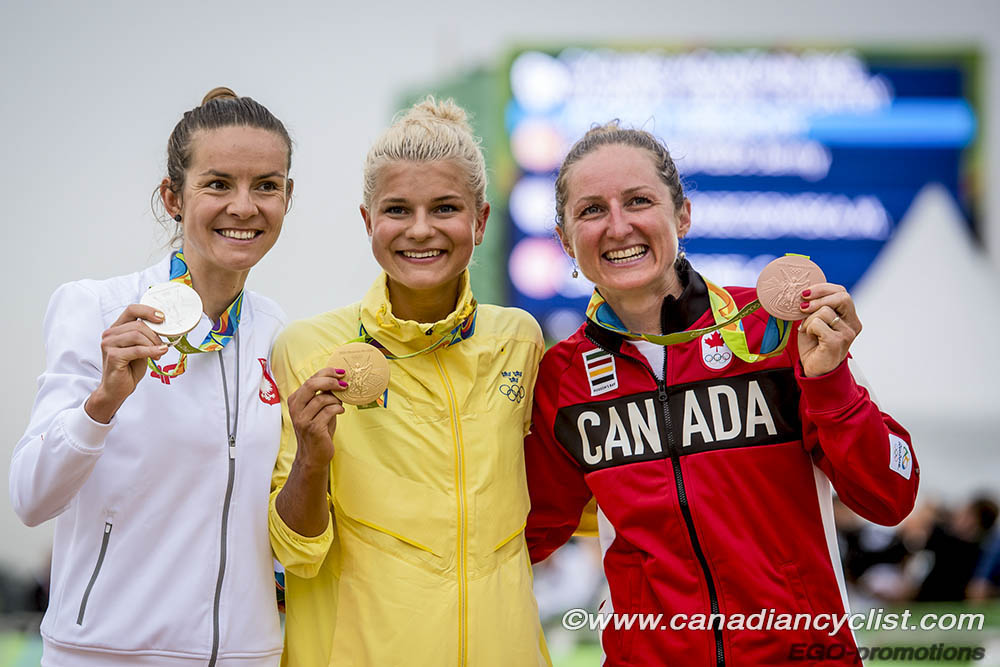 Olympics 2016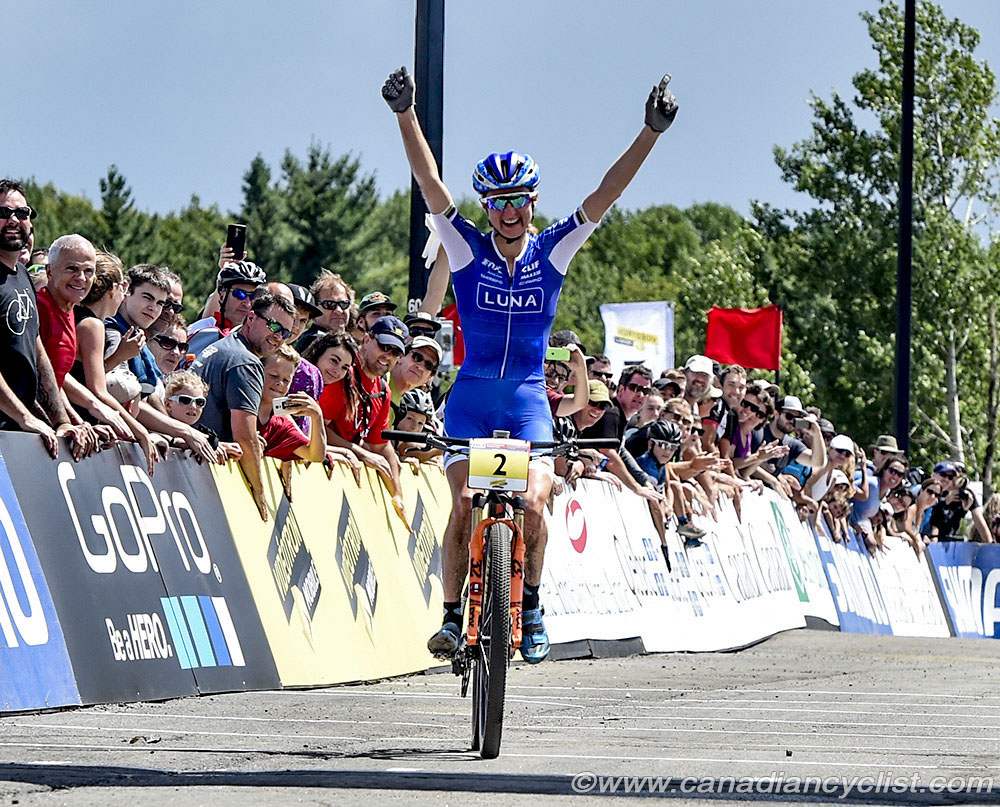 MSA win 2016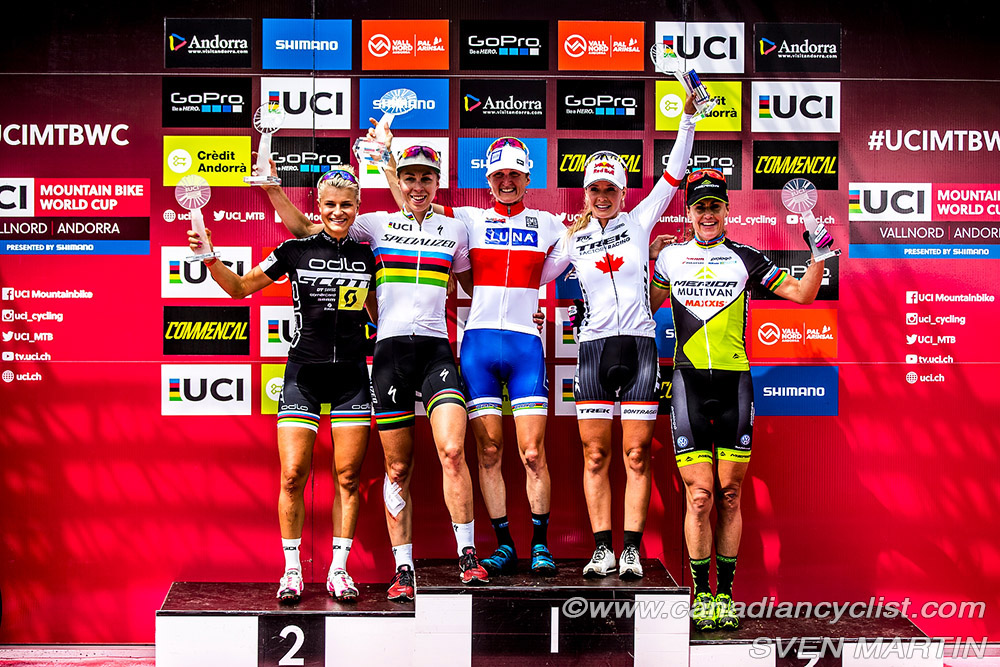 Overall World Cup winner 2016
Representing Canada at major Games, Catharine Pendrel won the gold medal at the 2014 Commonwealth Games in Glasgow, Scotland, won silver at the 2015 Pan Am Games in Toronto, and the bronze medal in 2016 at the Olympic Games in Rio de Janeiro. Her medal in Rio was particularly impressive; after crashing on the start loop and falling to last place, she worked her way through the entire field to move up to third in the final kilometre of the race.

"The past ten years have really been amazing," says Pendrel, as she prepares for the 2020 season. "I certainly never saw myself becoming a two time World Champion and Olympic medallist in those early days and could not have done it without the support of my husband Keith, long time coaching support from [national coach] Dan Proulx and the Clif Pro team."

"I have decided to make 2020 my final year of World Cup racing and want to make it as successful a year as possible. Making my fourth Olympic team would be quite amazing, but regardless of how things shake up on the Olympic scene I just want to go out there, ride my heart out and have an amazing year of racing World Cups."

Despite struggling with some injuries over the past few seasons, Pendrel is still one of the top riders in the world as she finishes the 2019 season, ranked tenth in the world rankings and also tenth overall in the World Cup standings, including one World Cup podium result. She is in the selection pool of riders who will represent Canada at the Tokyo Olympic Games, which would be her fourth Games appearance.

"In addition to our usual Canadian Cyclist of the Year Awards, which are now in their 23rd year, every ten years we select the Canadian rider who has best represented Canada on the international stage," says Canadian Cyclist editor Rob Jones. "Without question, that is Catharine Pendrel. An Olympic medal and two world titles are just the most prominent of her accomplishments. It is also important to point out that, in addition to all of her results, Catharine gives back to the cycling community tirelessly, including running her own development team and regularly returning her federal carding money to go to younger athletes who are just beginning their international careers."