January 17/20 10:37 am - 12 Riders to Represent Canada at Cyclo-cross Worlds

Posted by Editoress on 01/17/20

Canada will be represented by 12 riders from across Canada for the Cyclo-cross world championships on February 1-2, in Dübendorf, Switzerland. Women and men in the Junior Under-23 and Elite categories will wear the maple leaf for the biggest event of the 2019-2020 season. Five riders will compete in Nommay Pays de Montbellard, France, this weekend (January 19th) for Round 8 of the World Cup, and the entire team will compete in the final round of the World Cup on January 26th in Hoogerheide, Netherlands, before heading to the Worlds.

The team includes three national champions: Maghalie Rochette in Elite women, Michael van den Ham in Elite men and Emilly Johnson in Junior women, as well as two Continental champions - Rochette and Ruby West in Under-23 women.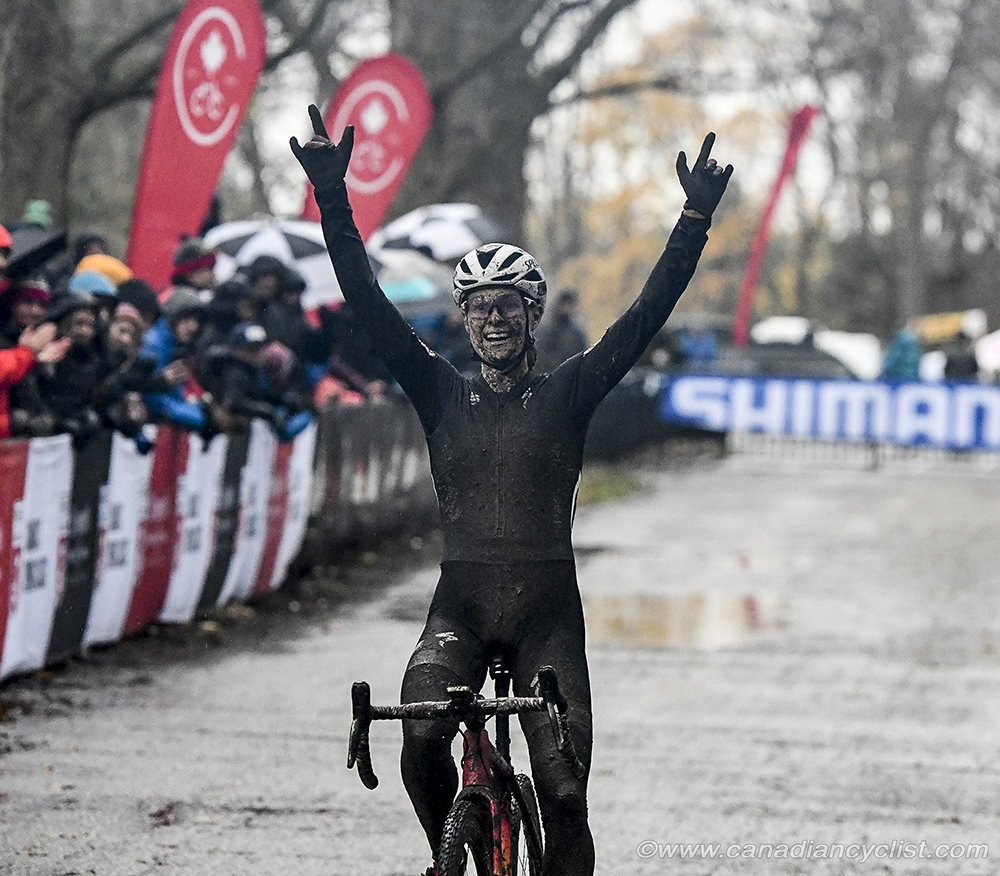 Maghalie Rochette


"This will be my fourth time racing the CX World Championships," says Rochette. "In my three previous experiences, I've had some great performance, and some pretty bad ones. But either way, Worlds are always special to me. I absolutely love these races. It's like the last big celebration of the season, and I really enjoy getting ready for one big event like that."

"So I'm really looking forward to it. I have big goals, but I do not have specific expectations. The only thing I expect from myself is to do my absolute best from now until I cross the finish line. I know it's cliche, but it's true. The only way to be happy is if you really did everything you could. So that's my goal. That being said, I've finished fifth at that race in the past, and I've had a few solid results this season, so all that is giving me confidence that I can do well in Dubendorf. Should be fun!"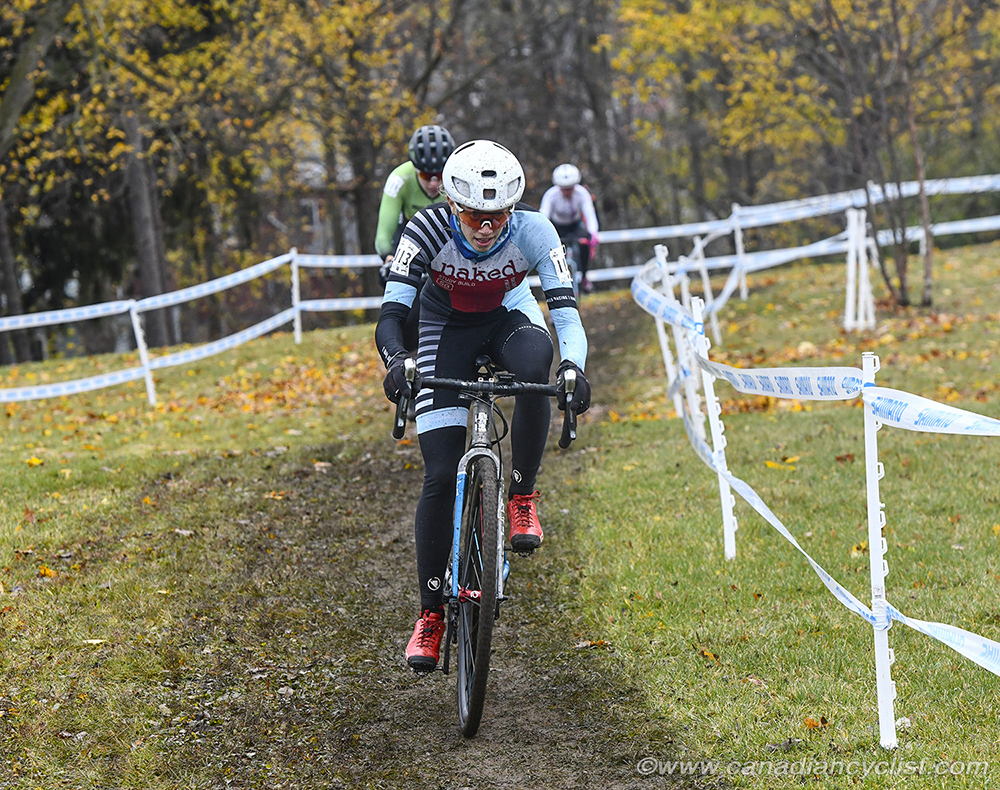 Emilly Johnston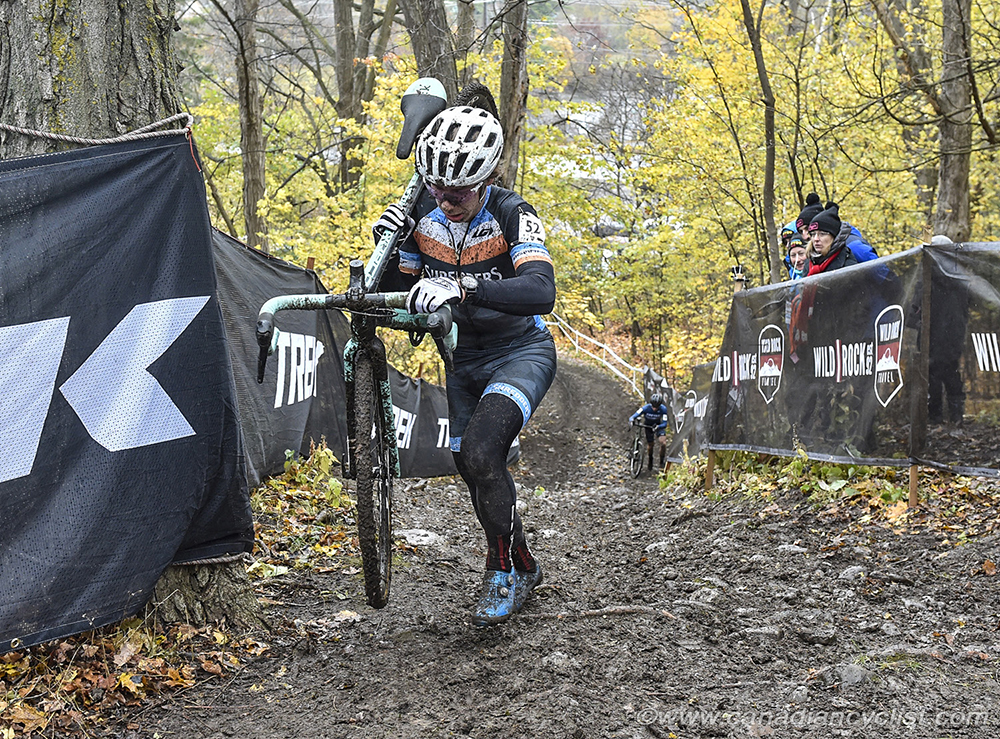 Tyler Orschel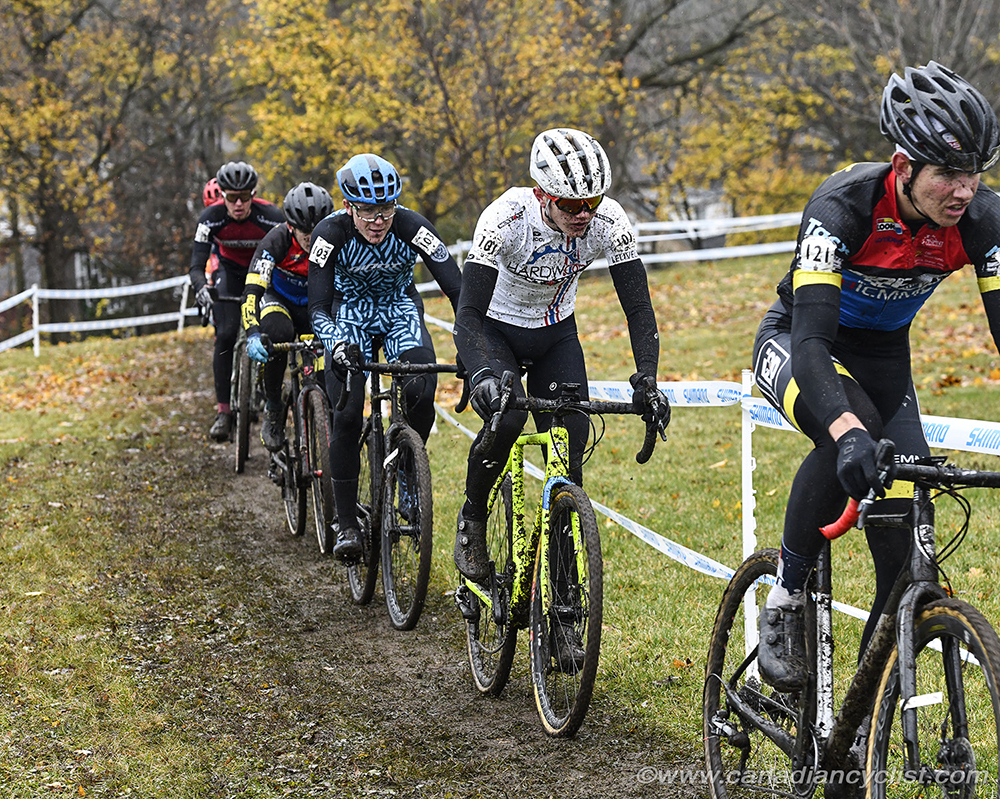 Matthew Leliveld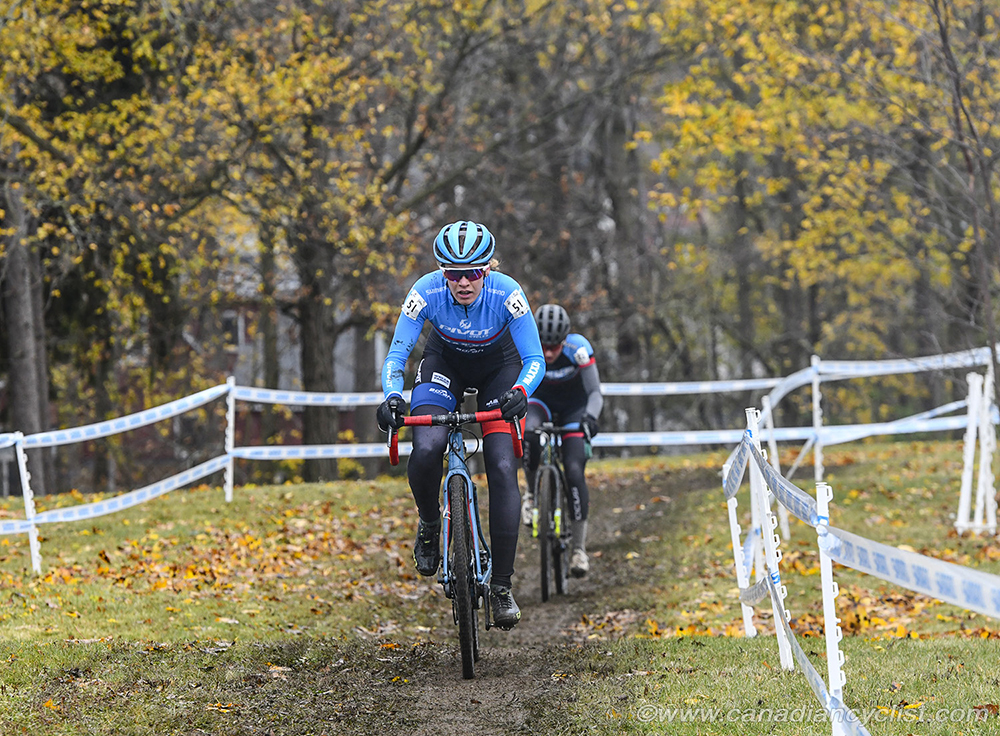 Ruby West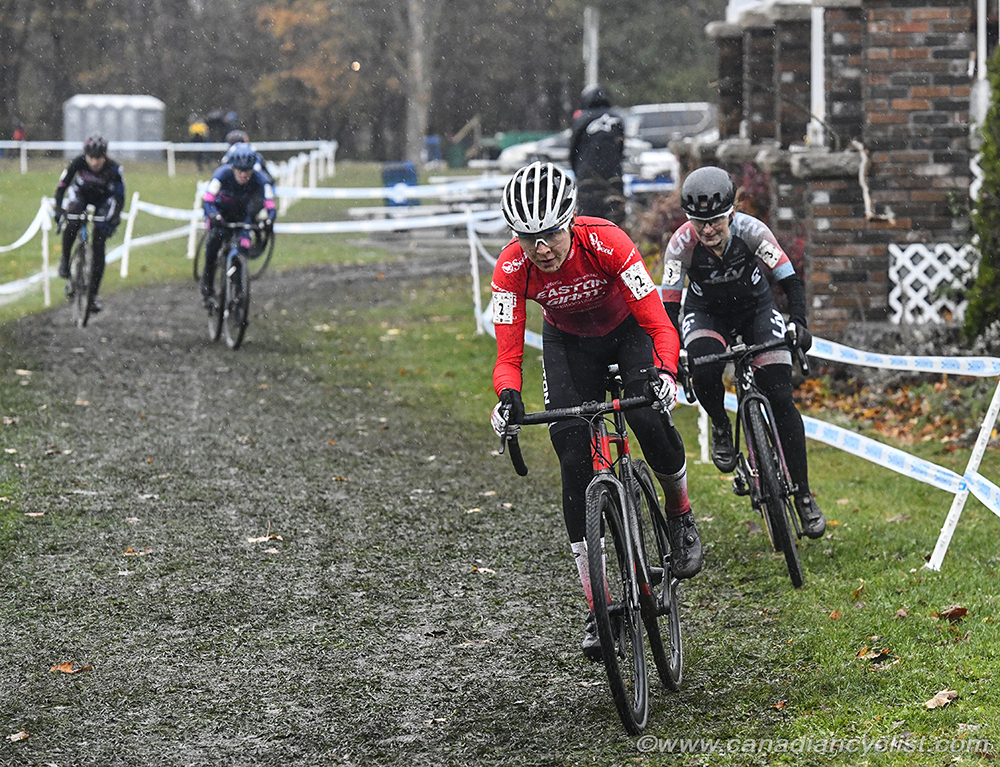 Jennifer Jackson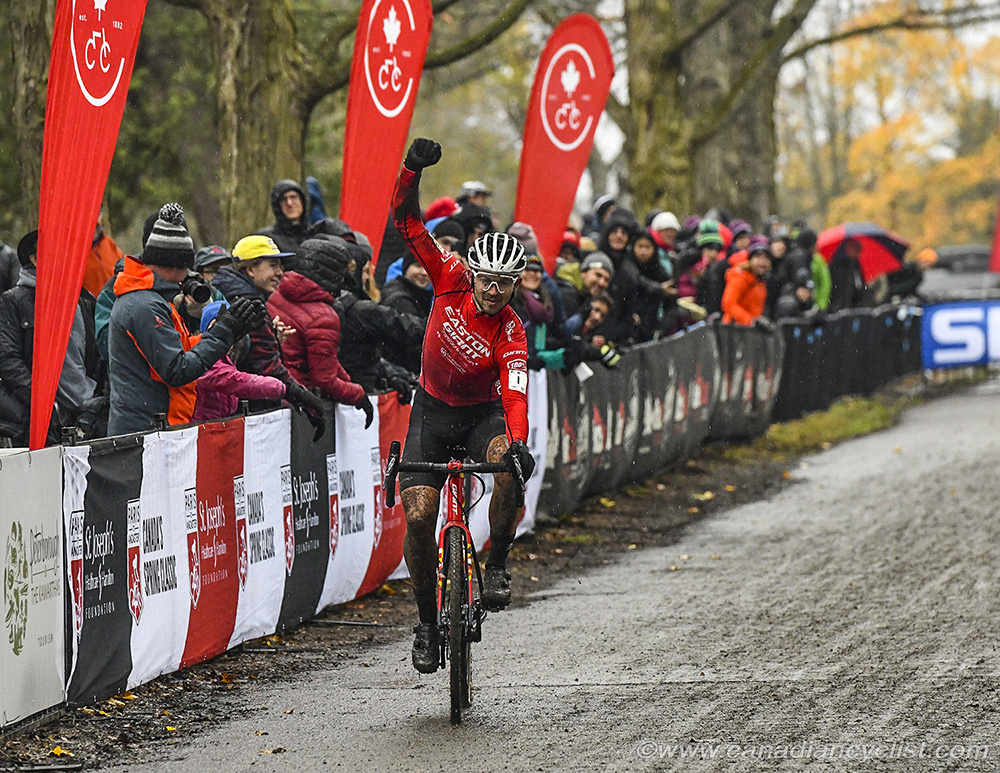 Michael van den Ham
"We're really excited about our team this year," says Scott Kelly, Cyclo-cross Program Manager for Cycling Canada. "We are bringing two riders in each category, and we feel we have a very strong women's team with the potential for great results in the Elite category with Maghalie Rochette and Jennifer Jackson, Under-23 with Ruby West, and Junior with Emilly Johnson. Michael van den Ham had one of his most strongest and most consistent blocks over Christmas yet, and he'll be hoping for strong result in the Elite Men's field."

"Our younger athletes had a great Camp over Christmas, with lots of learning taking place, and it is our hope that this development continues through the Hoogerheide World Cup and Worlds in Switzerland."


Team Canada
Emilly Johnson (Comox, BC) - Junior Women
Claire Steciuk (Midhurst, Ontario) - Junior Women
Cody Scott (Vancouver, BC) - Junior Men
Matthew Leliveld (Mulmur, Ontario) - Junior Men
Dana Gilligan (Oro Medonte, Ontario) - U23 Women
Ruby West (Dundas, Ontario) - U23 Women
Malcolm Barton (Uxbridge, Ontario) - U23 Men
Tyler Orschel (Uxbridge, Ontario) - U23 Men
Jennifer Jackson (Horseshoe Valley, Ontario) - Elite Women
Maghalie Rochette (St-Jérome, Quebec) - Elite Women
Cameron Jette (Toronto, Ontario) - Elite Men
Michael van den Ham (Abbotsford, BC) - Elite Men

It should noted that Cyclo-cross is not an Olympic Sport, and Cycling Canada does not receive government funding to support programming. Our National Cyclo-cross Team is extremely grateful to our partners Paris to Ancaster and Maghalie Rochette and her CX Fever fund, and our generous donors and volunteers. Their support affords us the ability to develop the next generation of World Class Canadian cyclists. Please consider donating.

As a not-for-profit organization Cycling Canada can issue tax receipts for any donation greater than $25.

You can learn more about Paris to Ancaster and sign up for the race by visiting their website.

You can learn more about the CX Fever fund by visiting Maghalie's website.