March 24/20 11:04 am - Nove Mesto XCO World Cup Postponed, Fort William DH Cancelled

Posted by Editoress on 03/24/20

The UCI has just officially announced that the first XCO round of the Mountain Bike World Cup in Nove Mesto na Morave, Czech Republic, has been postponed and that the Fort William, Scotland, round of the Downhill series has been cancelled.

Nove Mesto was scheduled for May 22-24, and would have been the final Olympic qualifying event. Organizers had already hinted that the event might not take place as scheduled, and that they could reschedule to September or October, which is what will happen now - subject to the course of the pandemic.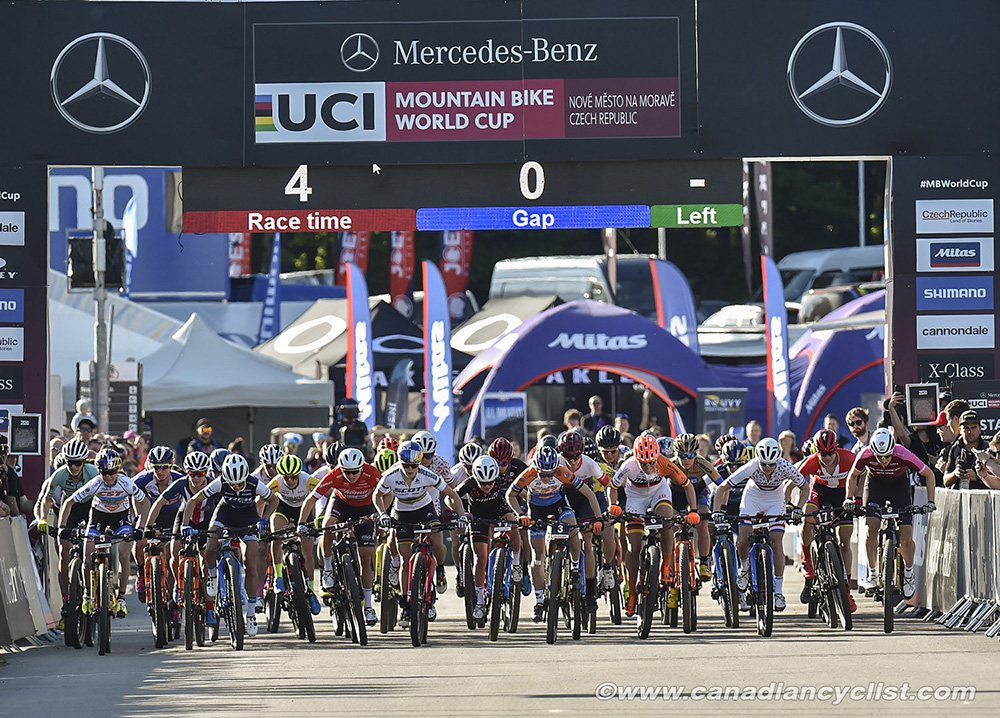 Fort William, on the other hand, has been cancelled. It was originally set to take place on June 6-7. It was to be the fourth round of the Downhill World Cup, and is now the second to be outright cancelled (the other is Losinj, Croatia).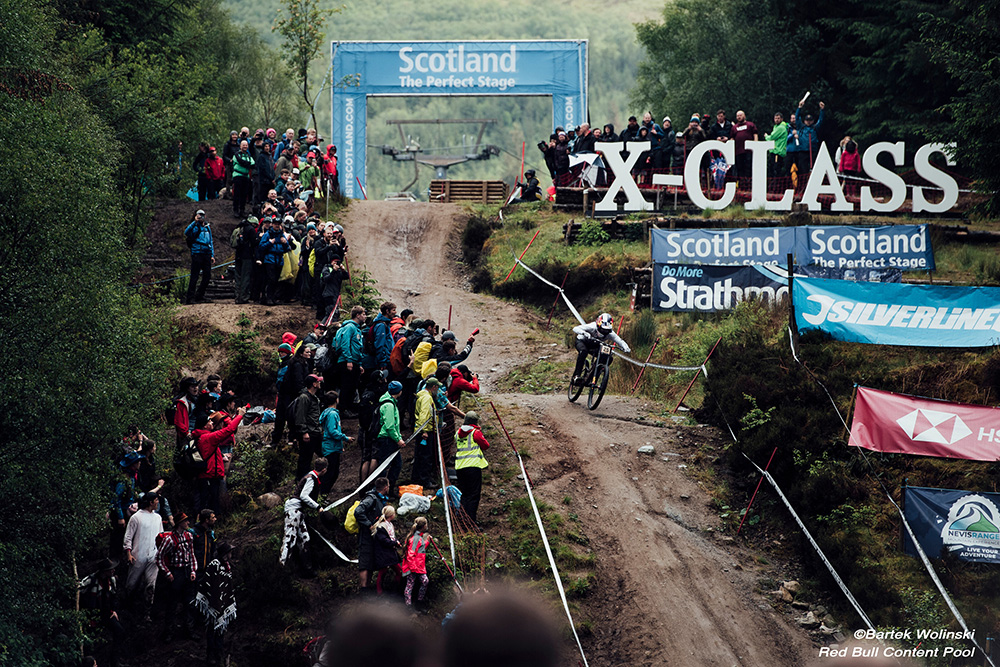 Organizers said in a Facebook posting:

We're sorry to announce that the Fort William round of the UCI Mountain Bike World Cup is cancelled.

The recent official confirmation that social distancing will be necessary for an extended period, together with current Government advice on travel and events means any hopes of running the June UCI World Cup in Fort William have ended. We did investigate re-scheduling options with cycling's governing body, the Union Cycliste Internationale (UCI) and other partners but no alternative viable dates could be found.

We are sorry to have to make this decision but we are sure you can understand the reason why.

The June event would have been the 19th consecutive UCI World Cup in Fort William, with advance ticket sales indicating another amazing weekend of mountain bike action and excitement on the cards.

Thanks to all fans, riders, teams, event crew, contractors, sponsors and partners for their support and we're looking forward to an even bigger UCI World Cup weekend in the future.

This leaves the next international mountain bike event on the calendar as the XCO world championships, set to take place in Albstadt, Germany, on June 25-28. At this time, there is no change, BUT, we do know that organizers are in discussions with the UCI regarding alternate dates.

The Vallnord (Andorra) round of the World Cup - DH and XCO, scheduled for June 19-21 - is also still on the schedule, but highly likely to be postponed.

If the XCO Worlds and Vallnord are postponed, then it means there are no international mountain bike events on the calendar until Lenzerheide, Switzerland, a DH/XCO World slated for August 14-16.