April 15/20 10:48 am - Rocky Mountain Announces New Chief Commercial Officer

Posted by Editoress on 04/15/20

Rocky Mountain Bicycles has announced the hiring of David Cathcart as their new Chief Commercial Officer.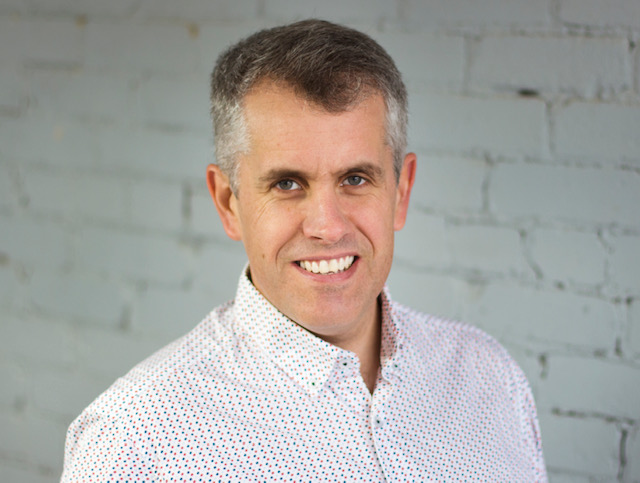 David stood out for his experience and achievements in both marketing and sales, as well as his extensive knowledge of the global cycling industry. Since 1998, David has pursued a career in sports and cycling at both the Saris Cycling Group and Garneau, as a member of their executive teams.

"I'm pleased to welcome David to the Rocky Mountain family as our new Chief Commercial Officer! I've known him for a long time and I strongly believe he's going to be a great fit within the Executive and Commercial Team. I'm confident in his ability to bring new best practices forward and to increase performance across the entire organization. It's a challenging time period for everyone, and I'm confident that with the addition of David we'll come out the other side as a stronger organization," said Katy Bond, General Manager.

"I'm truly excited to be joining the Rocky Mountain team. I've long admired the bikes and athletes that ride for Rocky Mountain and I am excited to be able to contribute to the next phase of the brand's growth," stated David Cathcart, Chief Commercial Officer.