October 3/20 18:02 pm - Fincham 8th in U23 World Cup

Posted by Editoress on 10/3/20

Canada's Under-23 mountain bike racers had strong rides this week in the only two World Cups of the season, in Nove Mesto, Czech Republic. Four men and one women raced in the two competitions - the first on Thursday and the second today.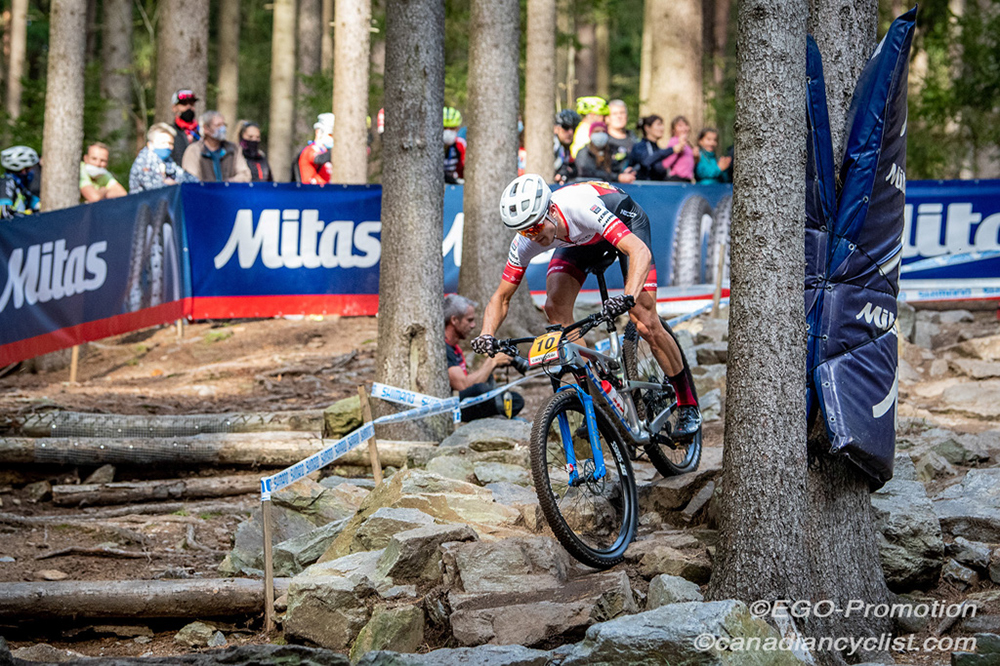 Sean Fincham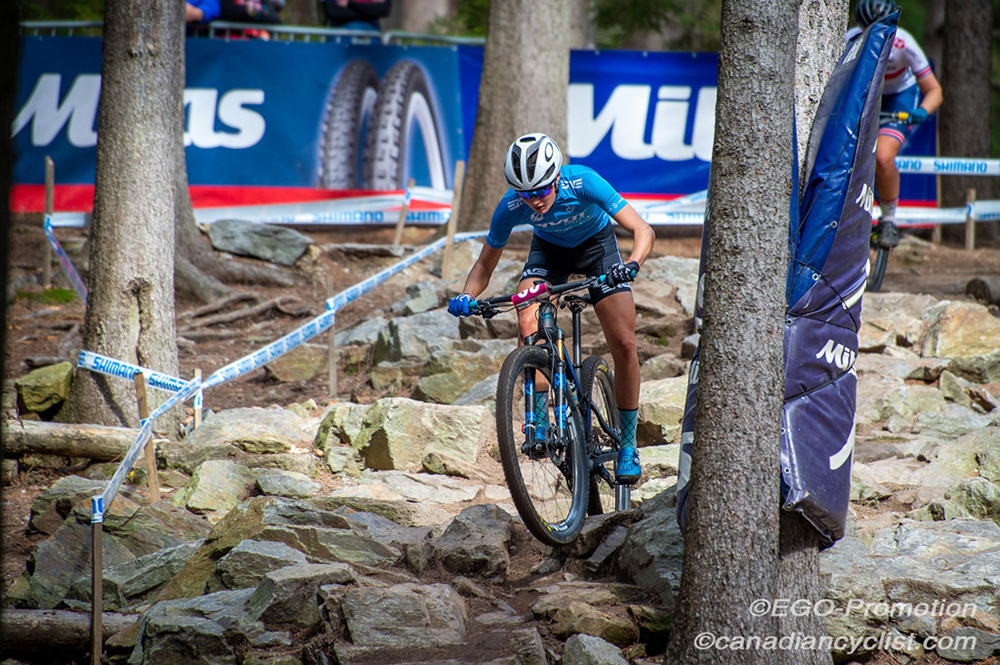 Marianne Theberge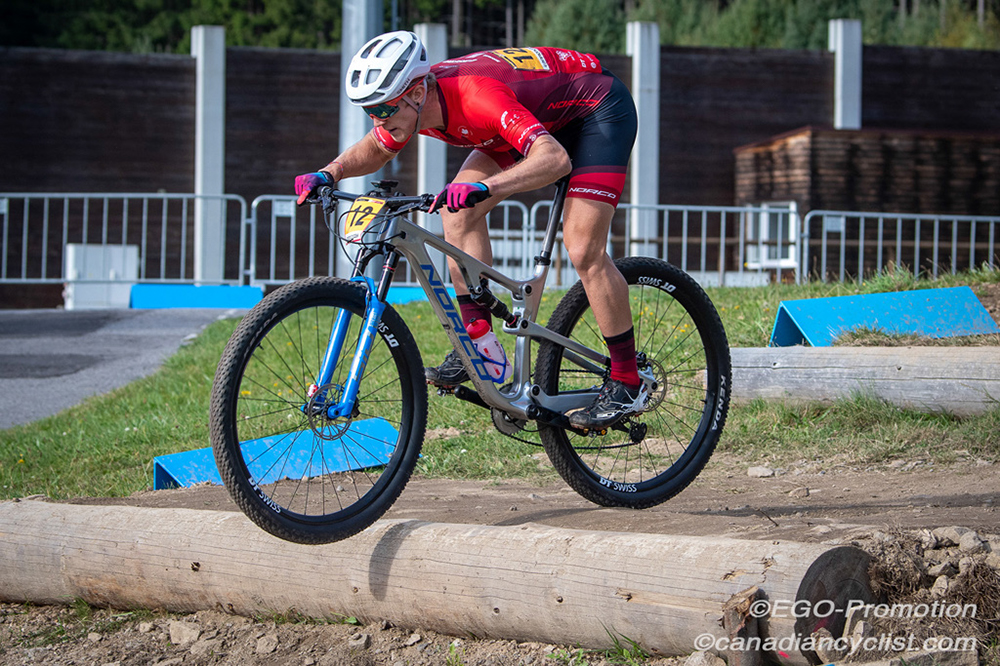 Quinton Disera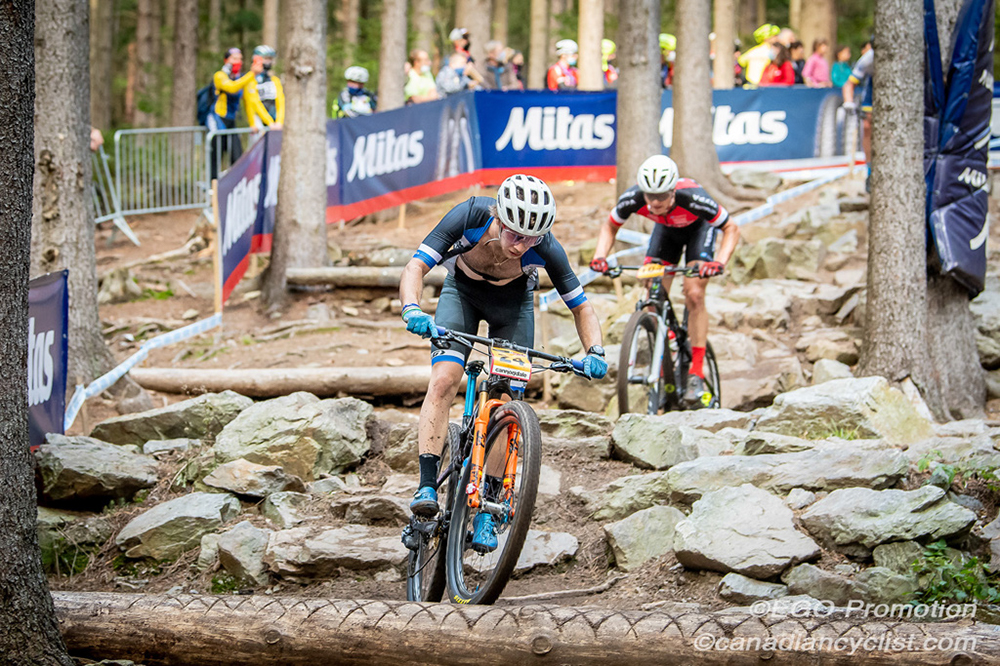 Tyler Orshel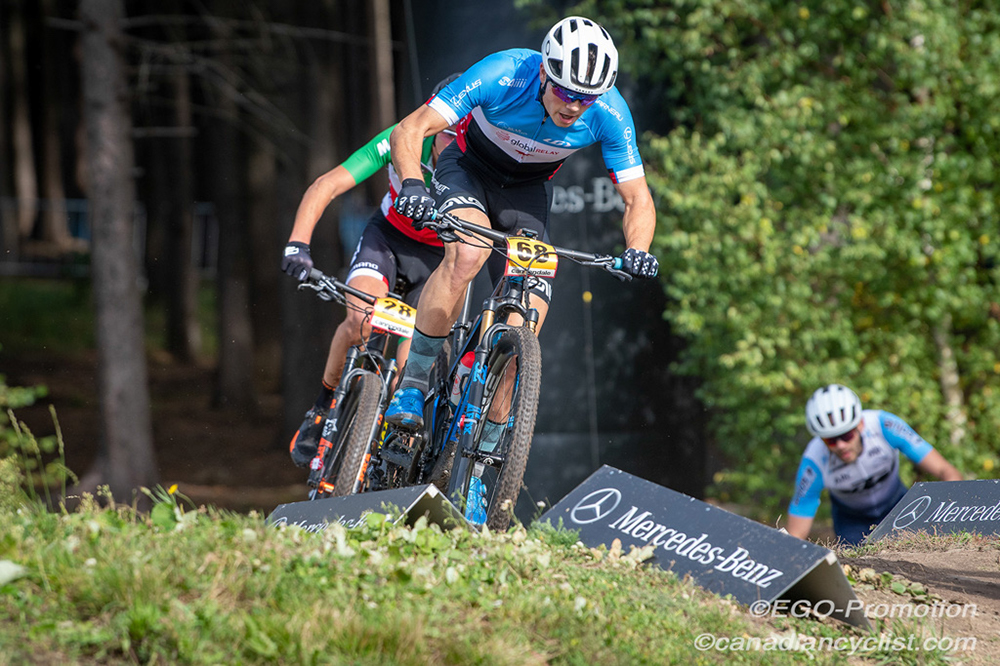 Gunnar Holmgren
Sean Fincham was the top Canadian rider on both days, finishing fifth in the first race and eighth today. The only Canadian woman racing, Marianne Theberge, was seventh in the first race and 24th in today's race.
"The past two races were pretty solid. I was hoping for a little more results-wise in my last U23 World Cups but I'm still satisfied with the effort. The track was very rough this year making for some interesting race dynamics. I definitely feel like I'm up there with the best and can push for a good result at Worlds. Grateful to be racing In this crazy year."
Nove Mesto World Cup 2: U23 Men results
Nove Mesto World Cup 2: U23 Women results
Fincham Fifth at First XCO World Cup of the Season
Nove Mesto World Cup: U23 Men and Women results