December 1/20 9:33 am - Dal-Cin Added to Canadian Esports Worlds Team

Posted by Editoress on 12/1/20

Matteo Dal-Cin has been added to the Canadian team for the inaugural Esports world championships through a wildcard spot awarded to Canada. Dal-Cin joins seven previously announced riders: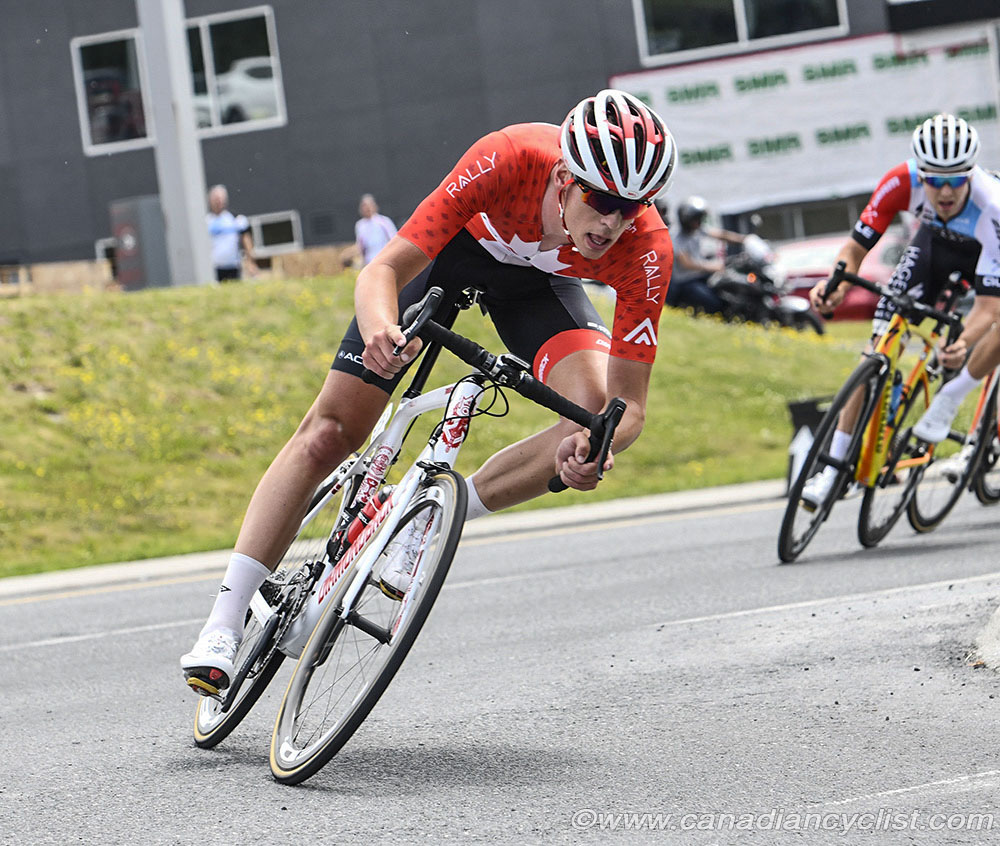 Women
Olivia Baril - top-10 in Zwift Academy competition
Georgia Simmerling - Olympic bronze medalist on the track
Angela Naeth - professional triathlete

Men
Jordan Cheyne - road professional
Charles Etienne Chrétien - road professional
Pier-André Coté - road professional
Lionel Sanders - triathlon professional

See our original team announcement Here.

The event will take place on December 9th (Elite women and men) and will be broadcast online (details have not been released at this time).