December 21/20 16:50 pm - Chretien & Jussaume Return to Aevolo for 2021

Posted by Editoress on 12/21/20

U.S.-based Under-23 men's road team Aevolo has announced it's squad for 2021. All current riders have re-signed with the team, including those who would have, in normal circumstances, aged out of Aevolo's U23 program.

"2021 will be a very important year for almost everyone," team director Michael Creed said. "Not just the riders who aged out, but for the riders who will be aging out. In a lot of ways, it's now or never for some of them."

Along with its ten returning riders, Aevolo welcomes American all-rounder Gabriel Shipley to the squad. Canadians Charles-Etienne Chretien and Tristan Jussaume are among the returning riders.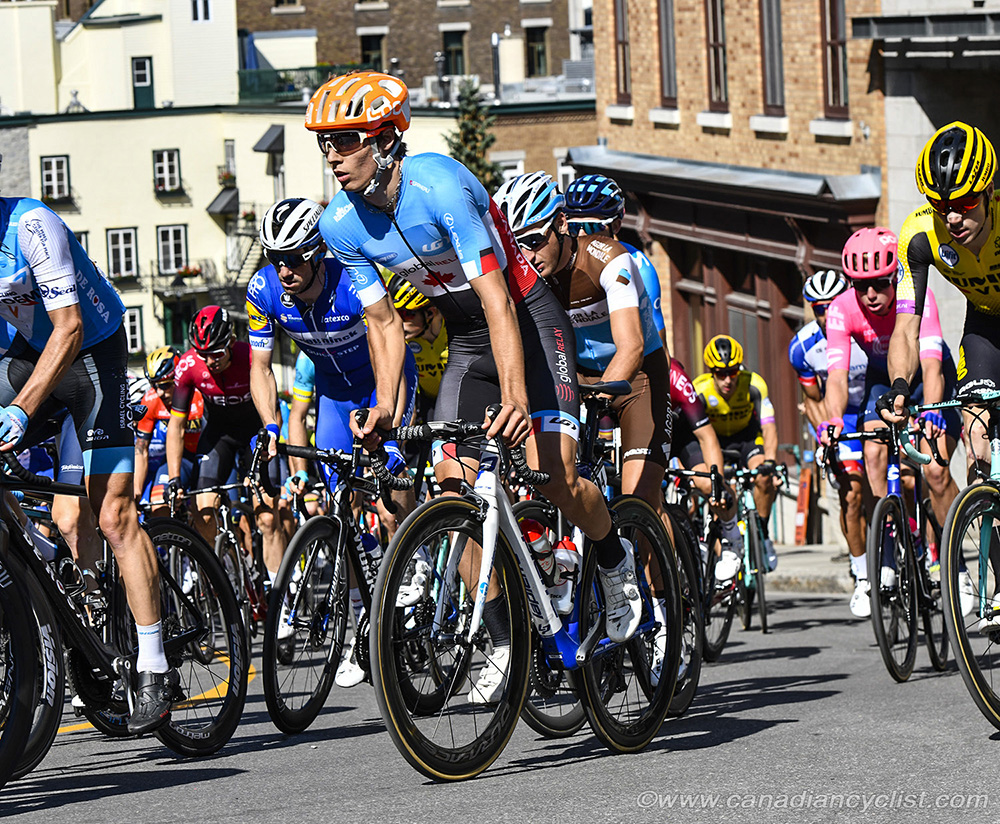 Charles-Etienne Chretien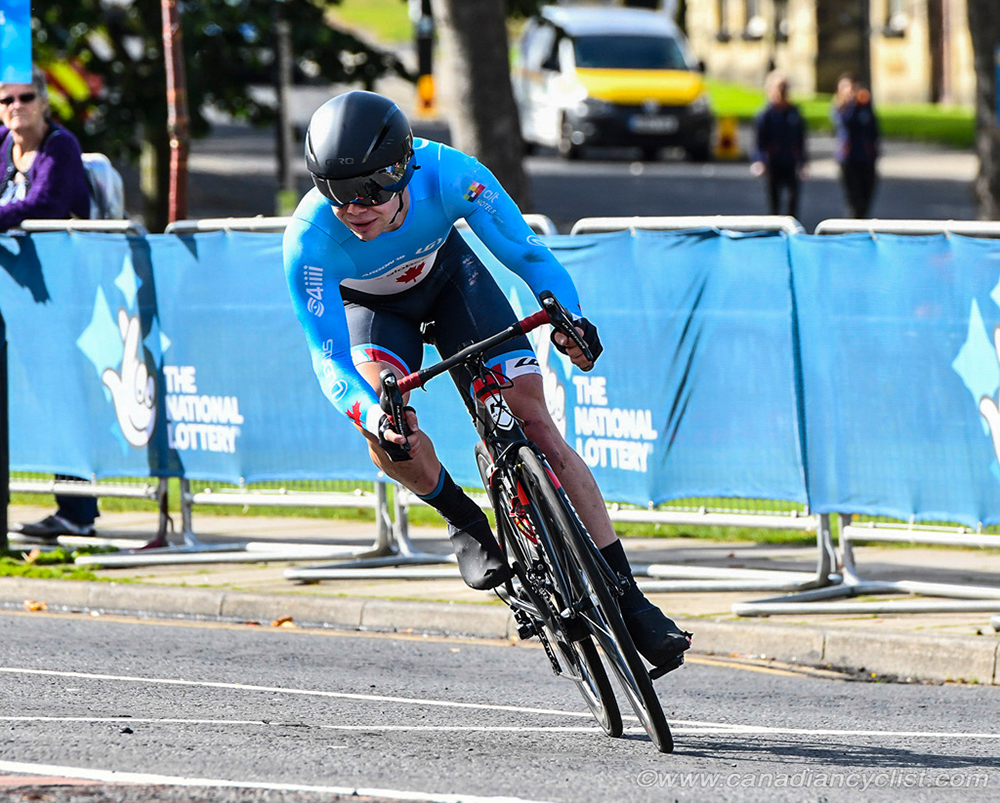 Tristan Jussaume


The team plans to head overseas for a European racing block in spring as well as attend marquee events on the USA Cycling Pro Road Tour. Adjoint Sports Director Jono Coulter said one of the best aspects of working with the next generation of athletes is their endless enthusiasm and motivation, despite a shattered 2020 season.

"Aevolo riders pick up the pieces and throw them headlong into a tailwind," Coulter said. "They understand that dedication breeds outcomes, and there's no better determinant of getting a result than creating a path to that place. The riders have high spirits and bubbling anticipation for the spring of 2021. Let's go, champ!"


Cade Bickmore (USA)
Tyler Stites (USA)
Conor Schunk (USA)
Scott McGill (USA)
Eric Brunner (USA)
Aidan McNeil (USA)
Sean McElroy (USA)
Charles-Etienne Chretien (Can)
Tristan Jussaume (Can)
Gabriel Shipley (USA)
Gage Hecht (USA)