December 22/20 14:00 pm - O'Brien & Chernove Chosen as Male & Female Canadian Para-cyclists of 2020

Posted by Editoress on 12/22/20

At the end of a pandemic-shortened season, Kate O'Brien and Tristen Chernove were chosen by the readers of Canadian Cyclist as the Male and Female Canadian Para-cyclists of the year. This year is the 24th edition of these annual Peoples Choice awards.

Kate O'Brien of Calgary completed a stunning comeback to the world of competition at the beginning of the year, before para-cycling was shut down for the rest of the year, setting two world records and becoming the world champion in the 500 metre time trial for the C4 category.

O'Brien was a 2016 Canadian Olympian in track cycling and looked towards attending her second Games in 2020 before suffering a traumatic brain injury in the summer of 2017, when she crashed at high speed during a motorpaced training session. She also suffered a punctured lung, cracked ribs and broken clavicle, and was in a coma. Despite the opinion of medical professionals that she would never walk again - let alone compete - she began riding on a trainer almost immediately upon her release from hospital. In late January she competed for the first time as a para-athlete, setting world records for the 200 metre and 500 metre time trials, becoming world champion in the 500 metre and qualifying for the 2020 Paralympic Games.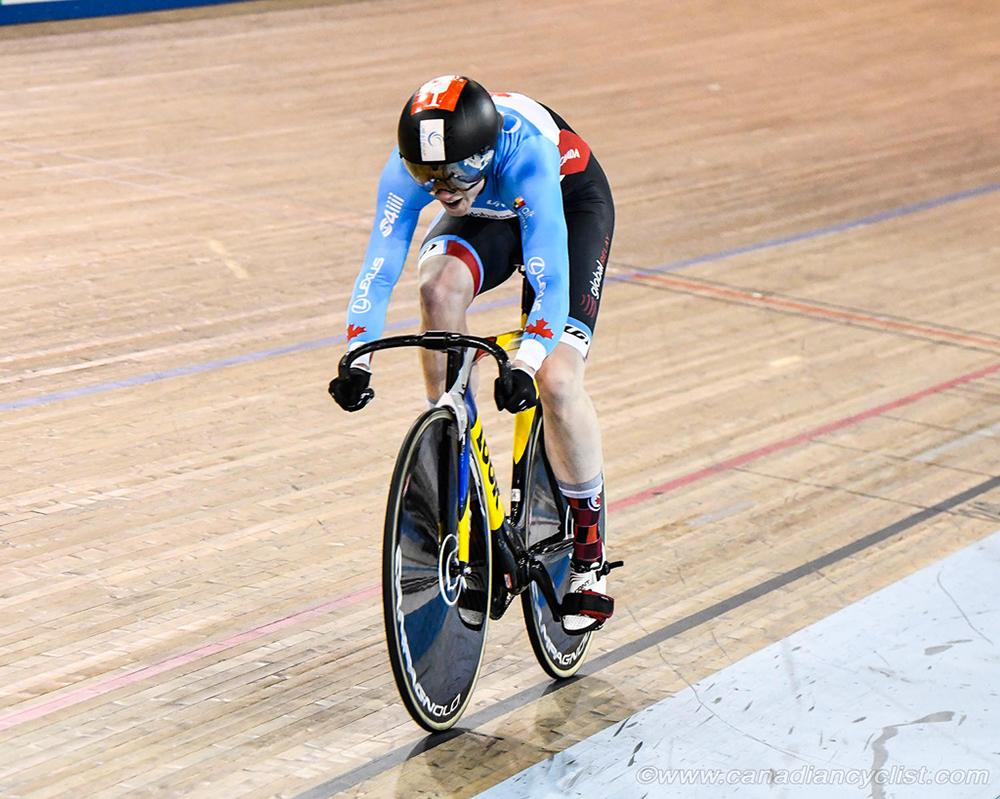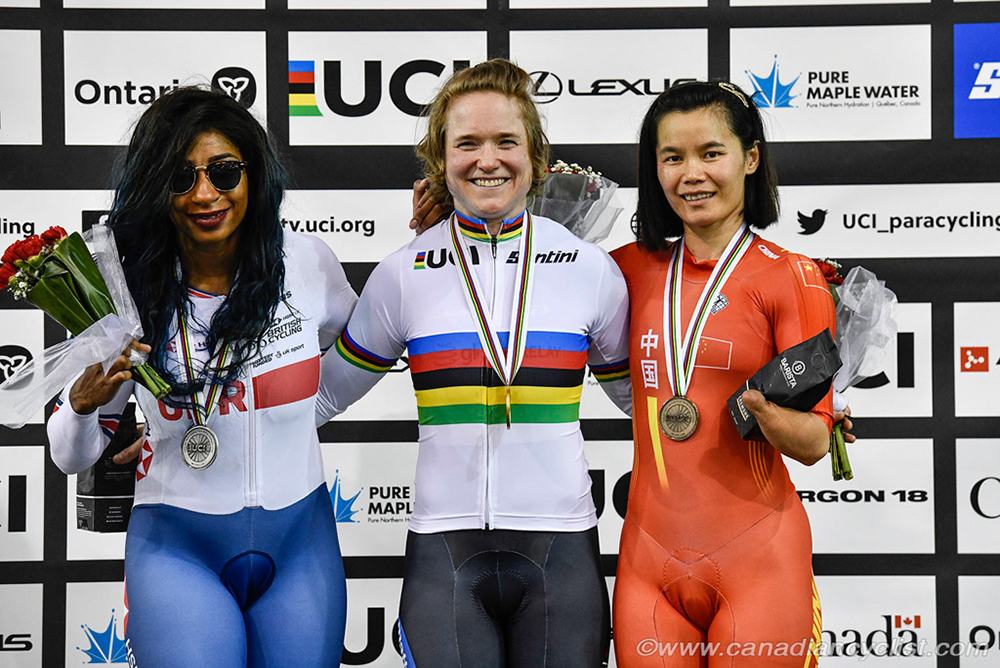 "Massive thank you to everyone who voted!," says Kate. "It feels particularly special to be nominated in this category; the Para Team has truly welcomed me with open arms and rekindled my love of the sport. I feel so proud to be a part of the Para Program! I look forward to representing the maple leaf in the upcoming season and hopefully I'll make Canada proud!"

Tristen Chernove of Cranbrook, BC, was selected as the Canadian Cyclist Male Para-cyclist of the year for the fifth consecutive time. Currently ranked second in the world for the Men's C2 Track, Chernove won three silver medals at the world championships (Scratch Race, 1000 metre Time Trial and Omnium) and was fifth in the Individual Pursuit.