January 13/21 9:22 am - Sara Bergen Announces Retirement

Posted by Editoress on 01/13/21

Canadian road pro Sara Bergen has announced her retirement from professional cycling. Bergen raced for seven years as a professional; two with Red Truck (2015-16) and then four with Rally Cycling (2017-20). She represented Canada three times at the world championships (2016/2017/2018), won the Criterium title and was third in the road race at the 2018 Nationals, second at Delta (2016), won a stage at Cascade (Stage 3, 2017) and the Points classification twice at Joe Martin (2017, 2018), as well as winning a stage (Stage 2, 2018) and finishing second overall (2018).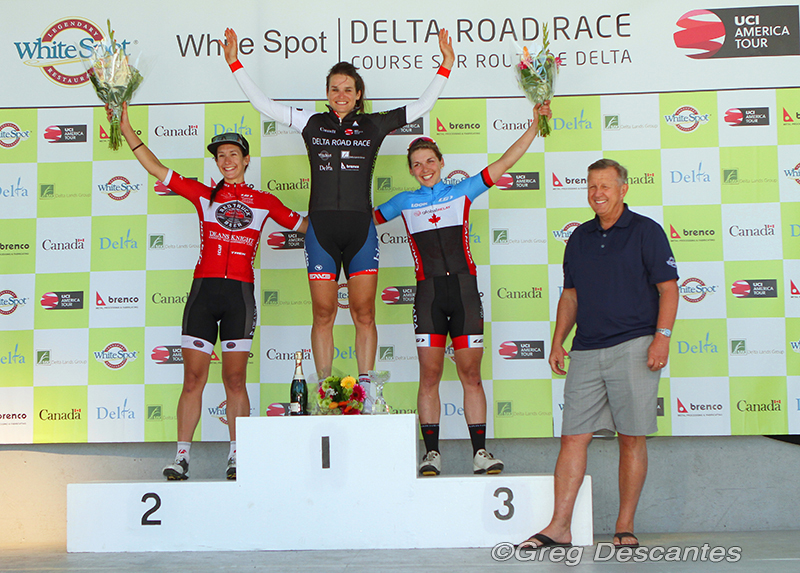 2016 Delta Road Race, 2nd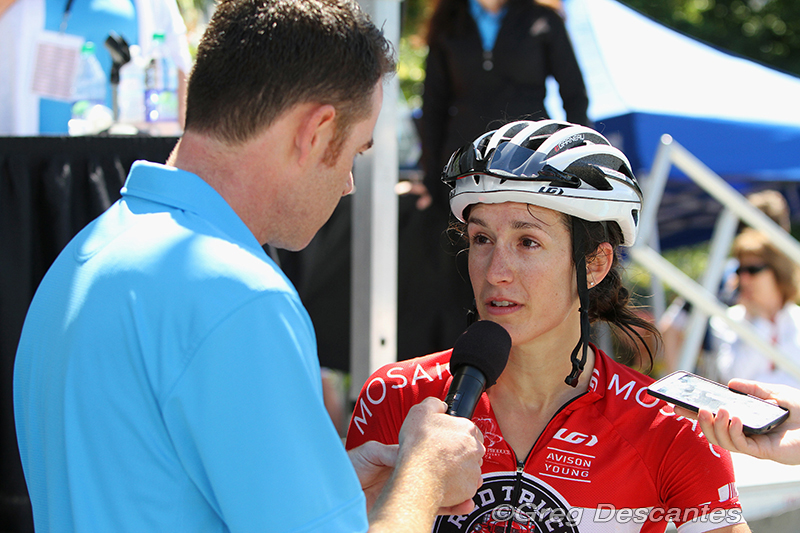 Post race interview with Andrew Pinfold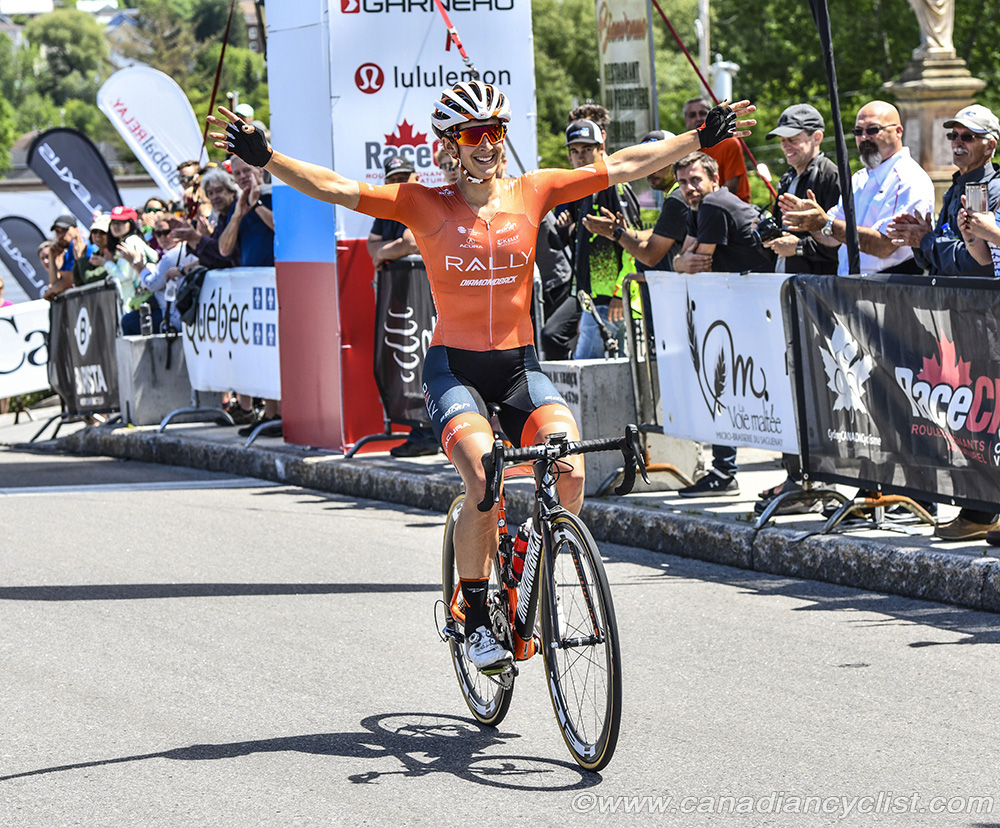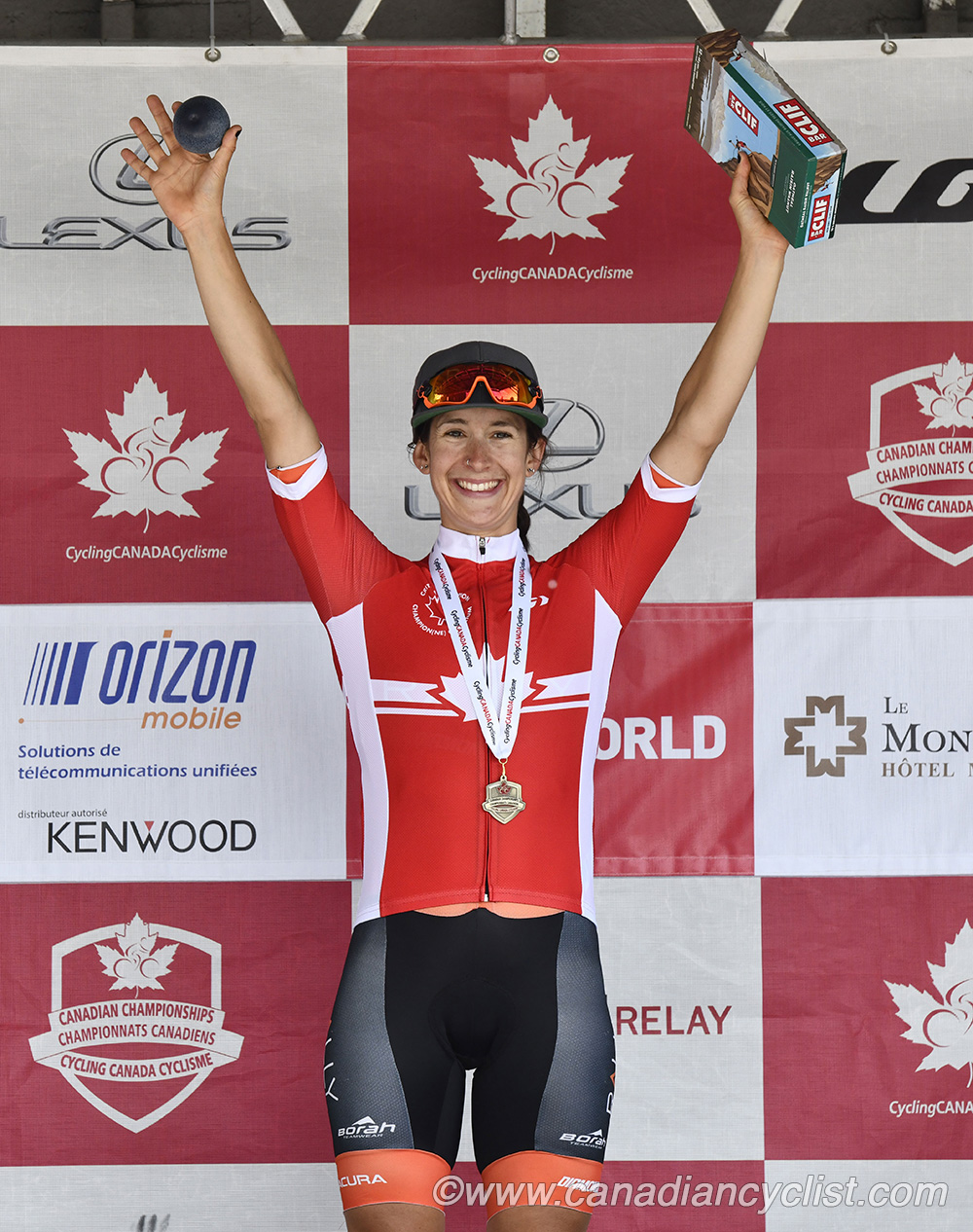 National Criterium Champion, 2018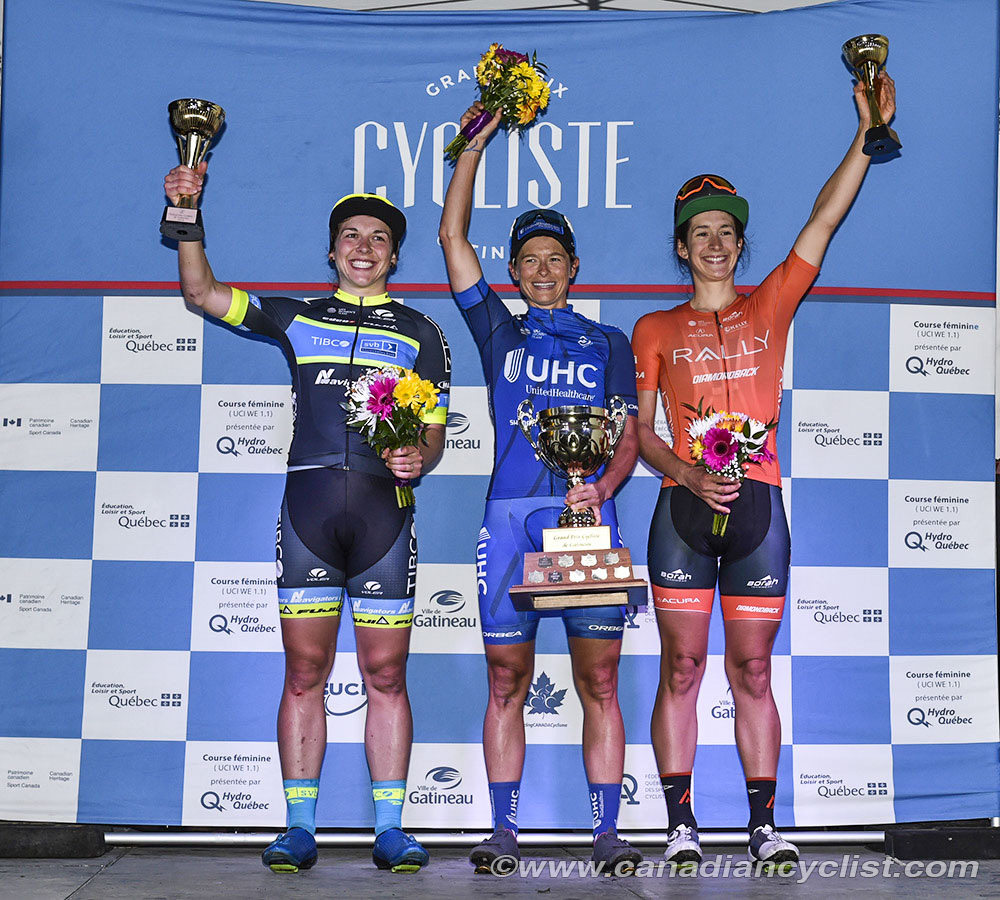 Grand Prix Cycliste Gatineau, Road Race, 3rd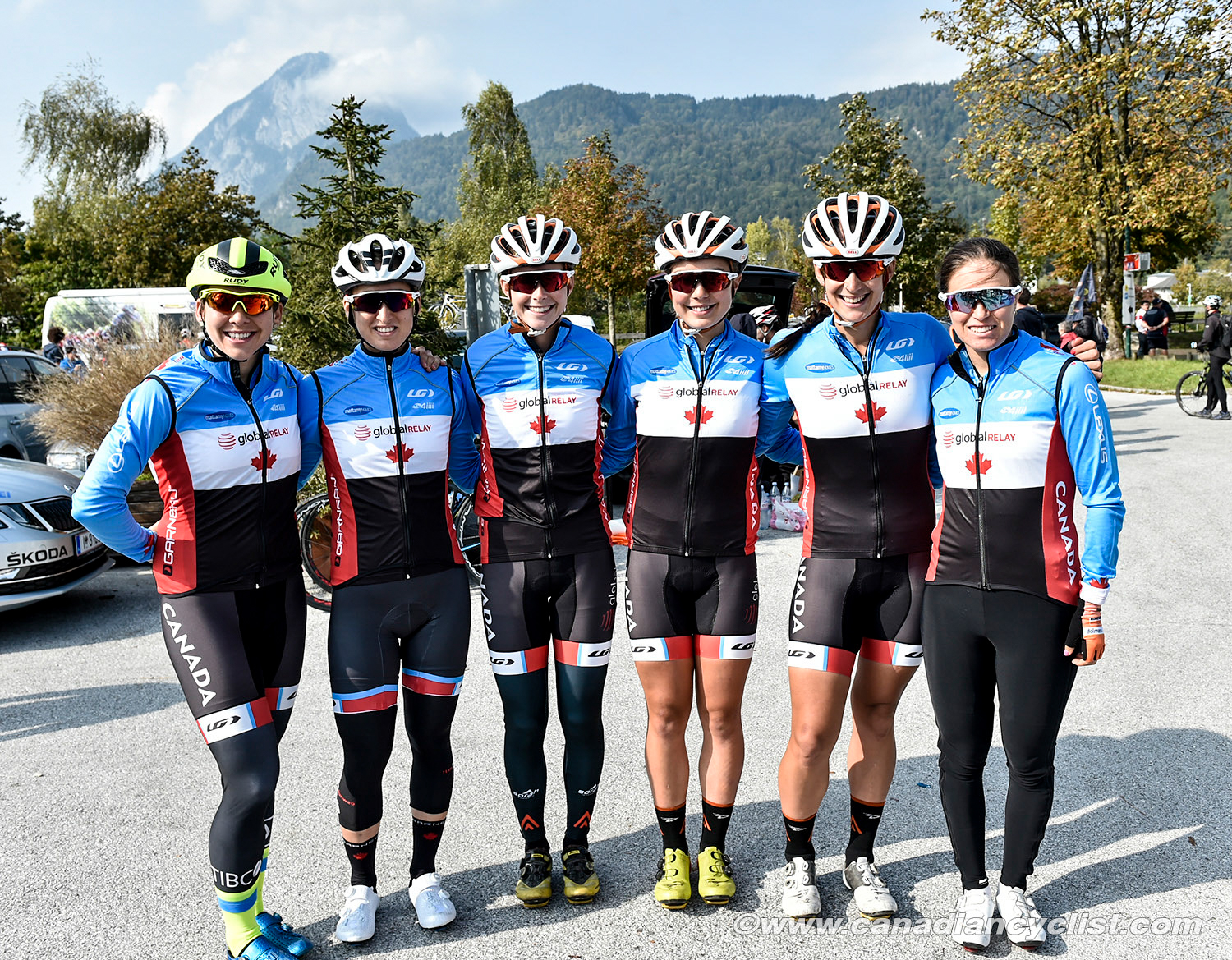 Member of Team Canada, Austria Road Worlds, 2018
On August 22, 2019, Bergen crashed badly on Stage 1 of the Tour of Norway, one of many to go down in the rain. She required surgery for a broken jaw and has not raced since, with the pandemic shutdown affecting most of the 2020 season.

Sara wrote a piece for us in 2016 about attending her first world championships - Sara Bergen - My First Worlds.

Sara posted a video and announcement on her Instagram feed, as well as making a statement:

To my teammates on the bike and in life thank you for the laughs, the tears and the warm hugs. Thank you for trusting me with your lead-outs and GC results. Thank you for riding for me and supporting my success. My time with you has made me a better person.

After 7 years racing , 4 years as a member of team Canada, long-listed for the 2020 Olympics, I am out. I leave professional cycling proud of my accomplishments - heart full.

Why the wait? I am happy to report that the long battle with my team's travel insurer after my crash in Norway has now ended, 17 months later. This was my final, longest, and hardest interval of my career. I am humbled and grateful for those who have been with me every painful step of the way.

She also spoke about her early days with Red Truck:

[Red Truck] was this amazing place for me to learn and hone my skills as a professional both on the bike and in life. The most valuable thing I learned in my time on the team was, if you are smart , if you work hard and apply yourself both on and off the bike there truly is no limit to your possibilities.