February 4/21 19:12 pm - Cyclists Receive Academic Excellence Awards

Posted by Editoress on 02/4/21

The Foundation for Athletic Excellence (FAEQ) has awarded $130,000 in individual scholarships to 47 distinguished student-athletes during a virtual scholarship ceremony. Three cyclists were among the recipients.

"For more than 35 years now, the FAEQ has been able to count on loyal and generous partners, rain or shine, it has made a point of financially supporting and offering its support services to the best student-athletes in the province in their quest for academic and sporting success," stated Claude Chagnon, president of the FAEQ.

A total 22 recipients received an academic excellence scholarship which rewards student-athletes who have maintained an average of 80% or more in their recent studies, while 25 received the scholarship to support academic success and sports, which encourages a good balance between sports and studies.

Adèle Desgagnés and Laurie Jussaume received $4000 academic excellence awards, while BMXer Édouard Proulx received $4000 for combining sports and academics.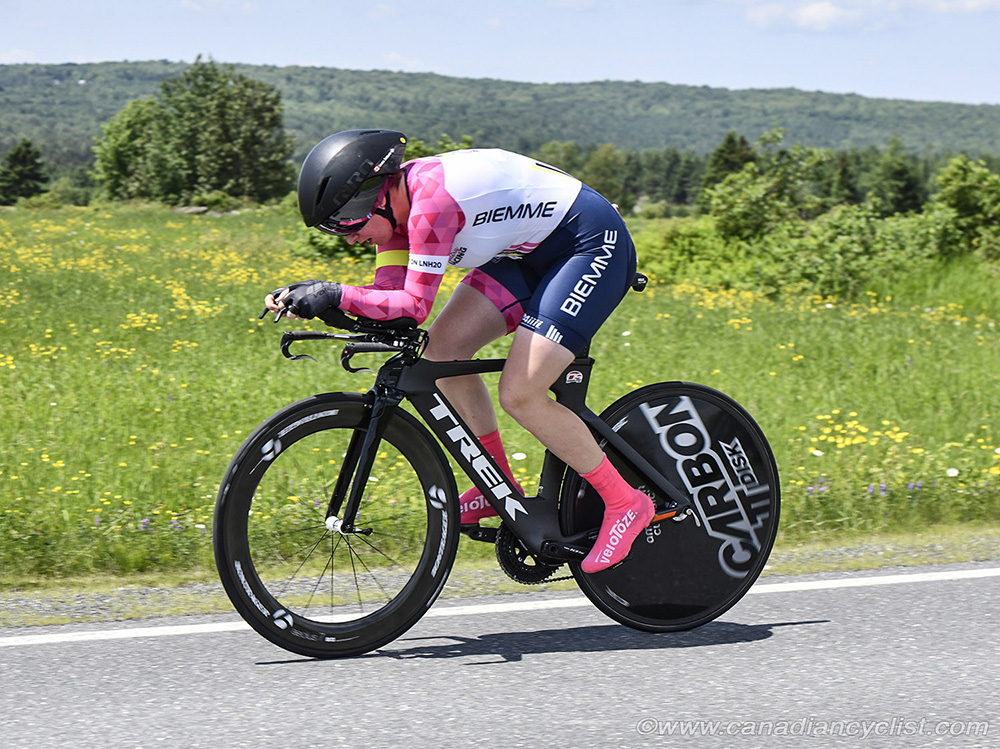 Laurie Jussaume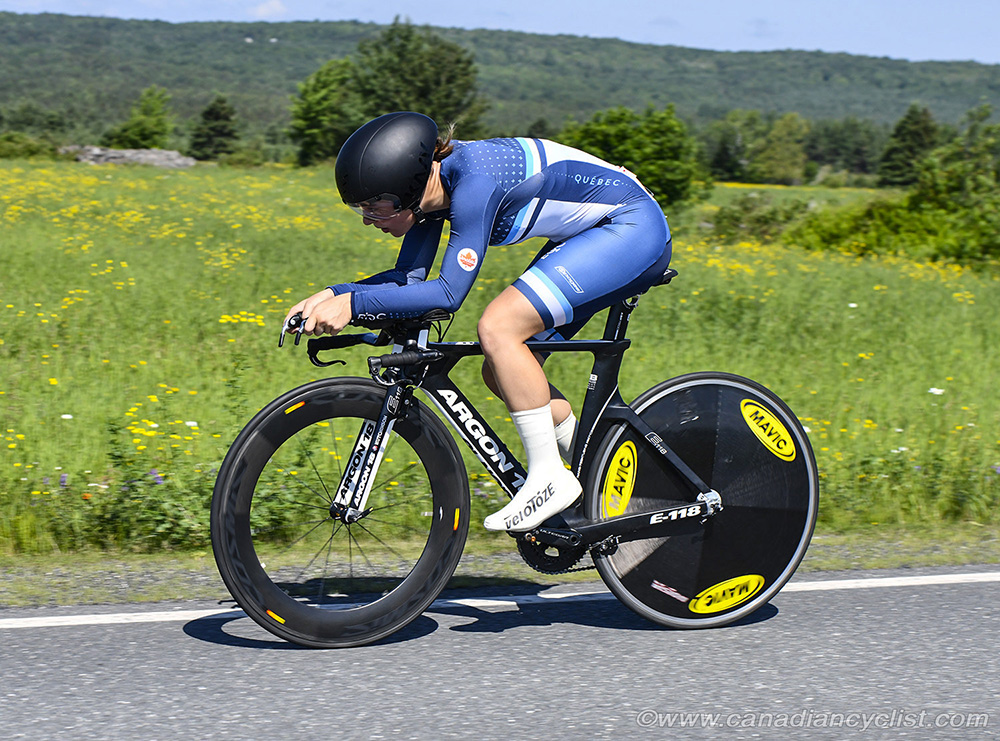 Adèle Desgagnés