May 27/21 12:02 pm - Team Canada Announced for Para Road Worlds

Posted by Editoress on 05/27/21

After nearly two years without any international road competitions, the Canadian para-cycling team is heading to Cascais, Portugal, to compete at the UCI Para-cycling Road World Championships on June 9-13.

A total of 16 Canadian athletes were selected, with nine set to race overseas. The Championships do not count towards Paralympic Games qualification, but will serve as a way for athletes to gauge training and competition as they head into the rest of the season. Those who were selected but have chosen not to attend will focus on their training domestically as they gear up for future racing.

"We are excited to be able to race on the road for the first time since September 2019," said Sebastien Travers, Para Head Coach for Cycling Canada. "This Road World Championships will serve as great validation for those who will be attending the Games, but also allows a first World's participation for a group of development athletes. We look forward to racing our bikes again and are aiming to do so as safely as we possibly can."

Team Canada
Kara Douville - H4 [Calgary, AB]
Carla Shibley (pilot: Meghan Brown) - Tandem [Calgary, AB]
Charles Moreau - H3 [Victoriaville, QC]
Lowell Taylor (pilot: Ed Veal) - Tandem [Lethbridge, AB]
Matthew Kinnie - H2 [Riverview, NB]
Louis-Albert Corriveau-Jolin - T2 [Sainte-Claire, QC]
Shelley Gautier - T1 [Toronto, ON]
Marie-Ève Croteau - T2 [Quebec City, QC]
Marie-Claude Molnar - C4 [Longueuil, QC]

Canada's Paralympic cycling team will be announced on July 7th.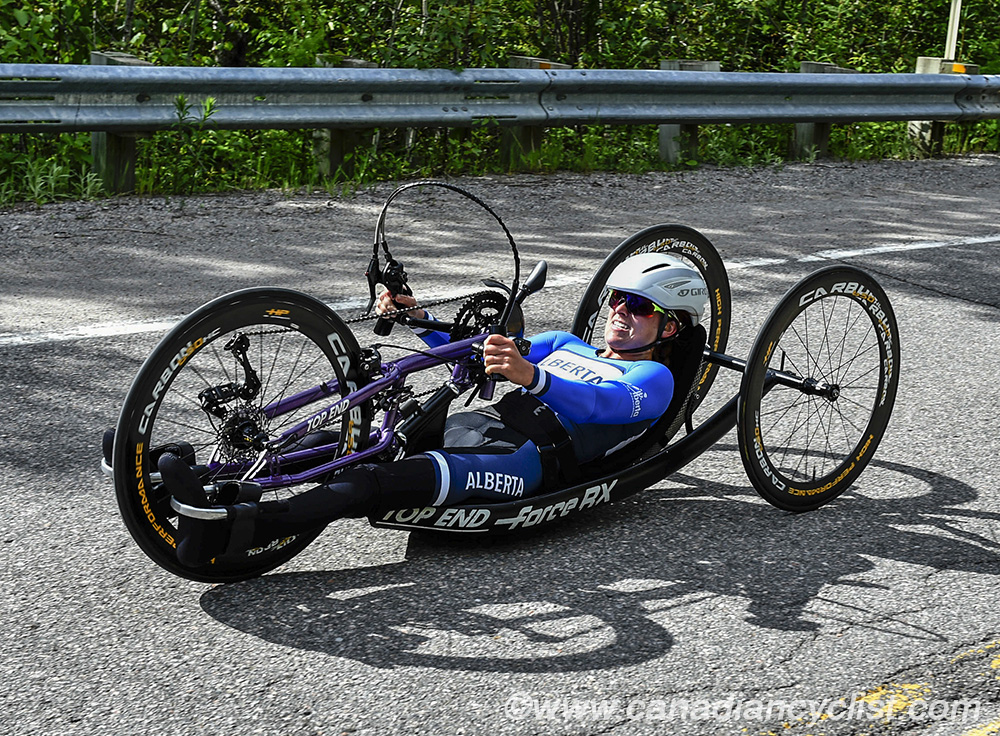 Kara Douville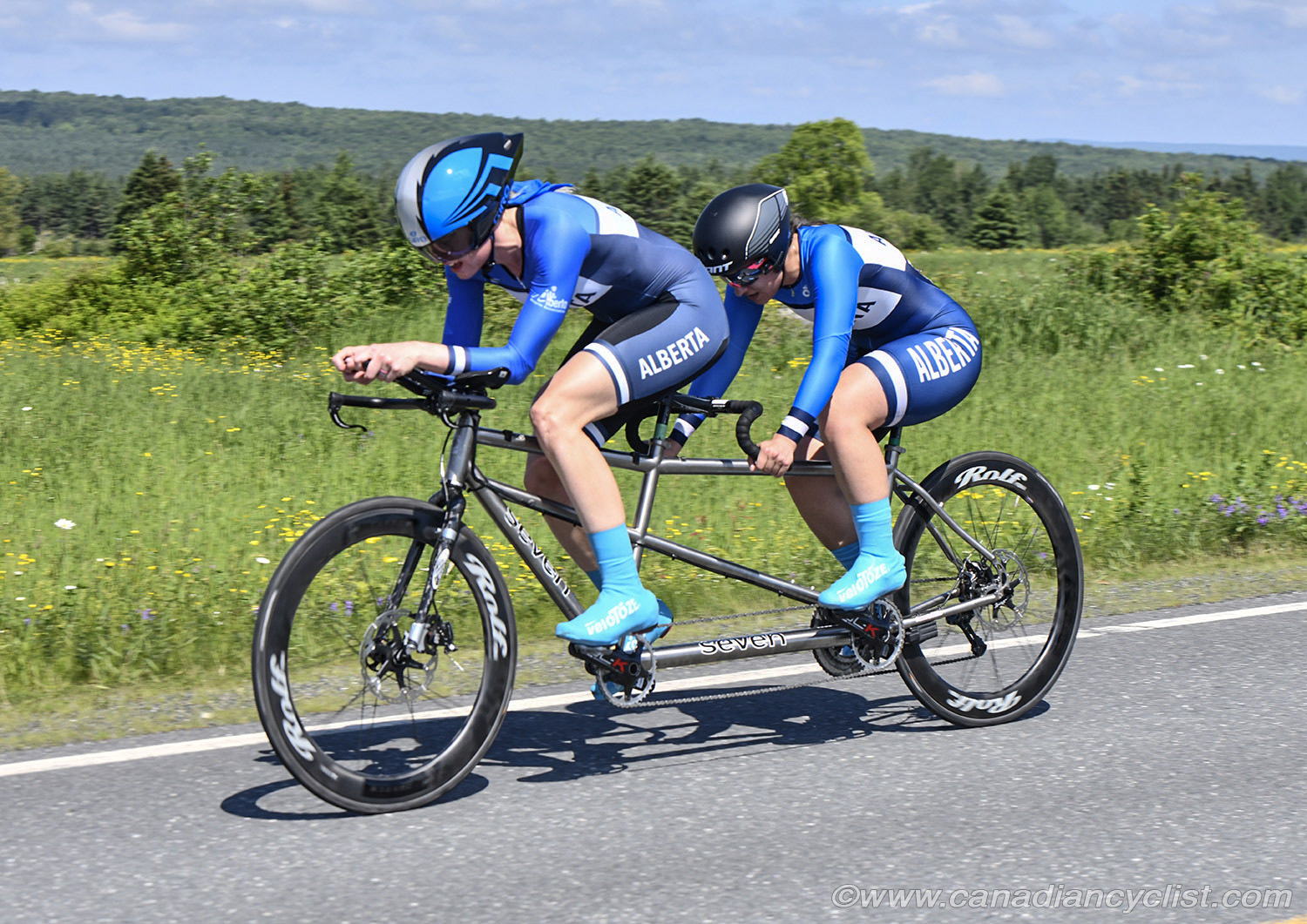 Carla Shibley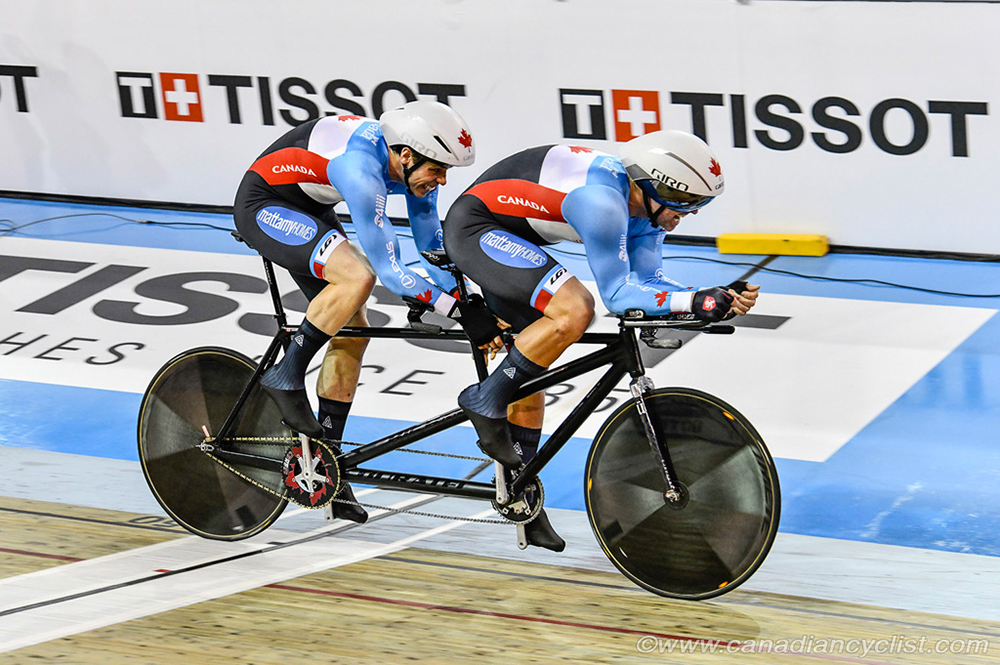 Lowell Taylor/Ed Veal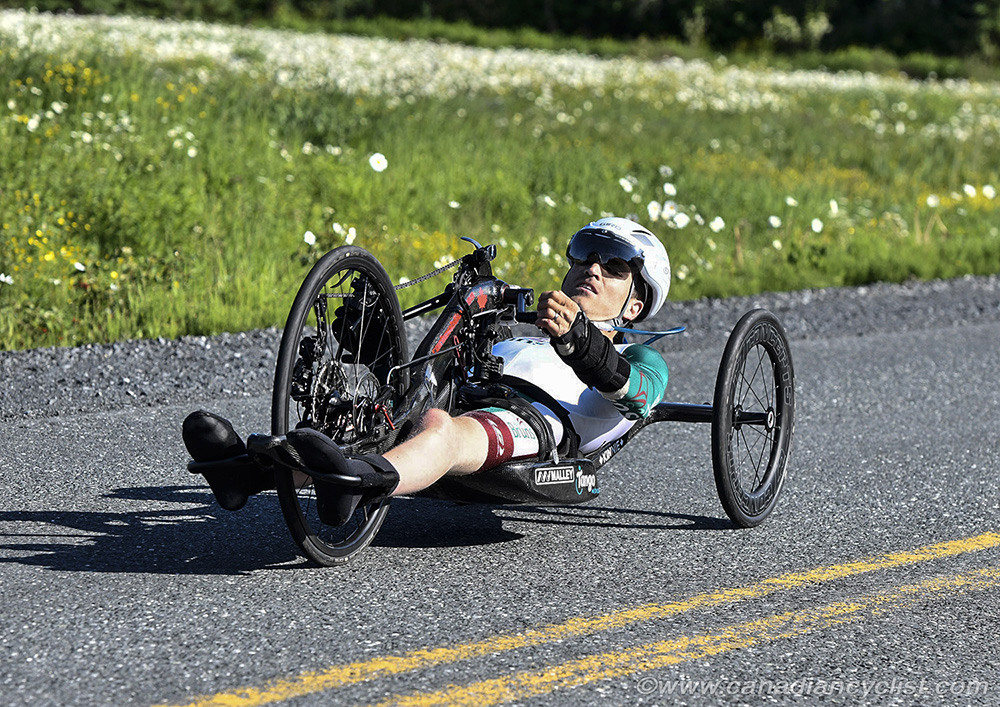 Matthew Kinnie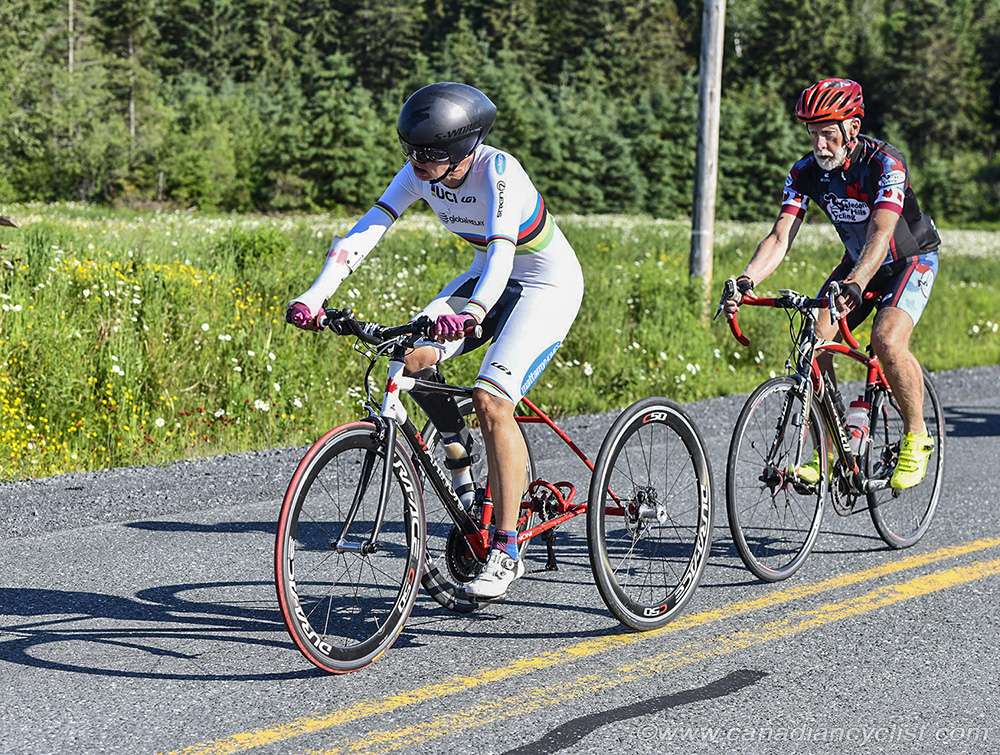 Shelley Gautier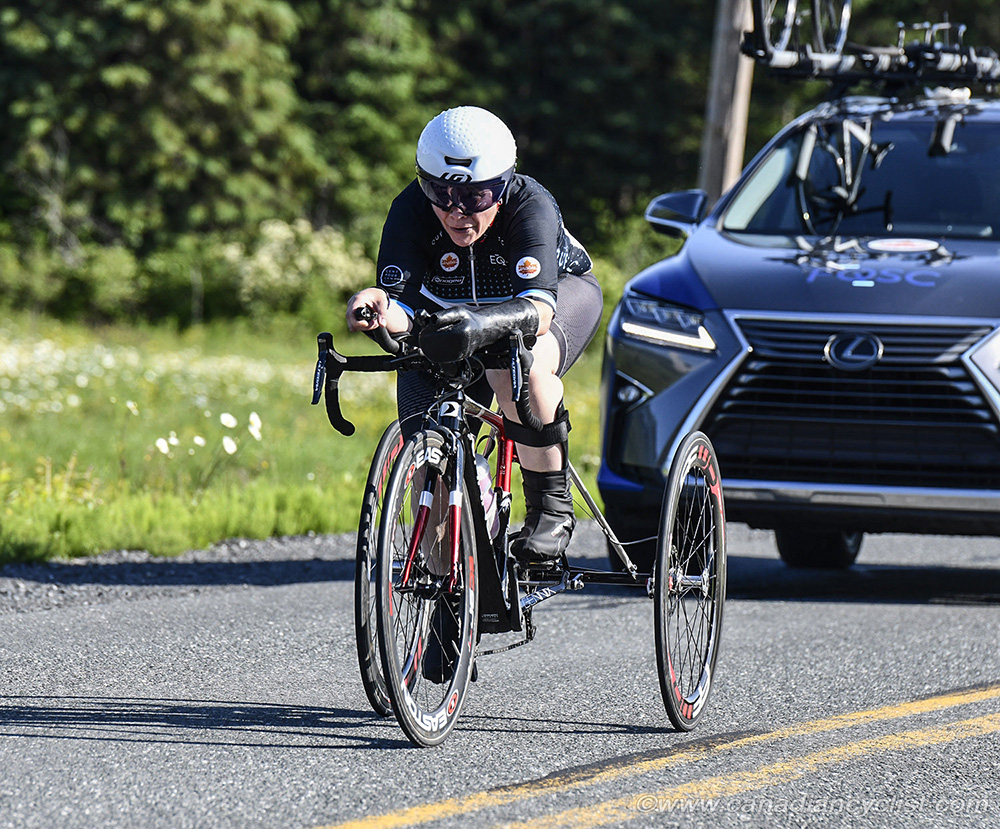 Marie-Ève Croteau



Louis-Albert Corriveau-Jolin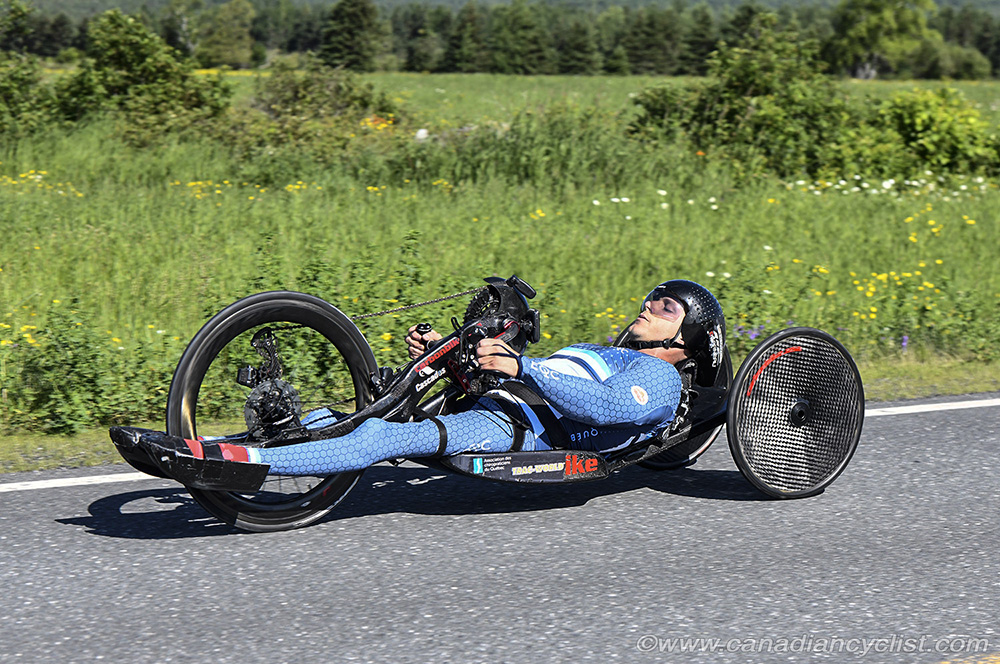 Charles Moreau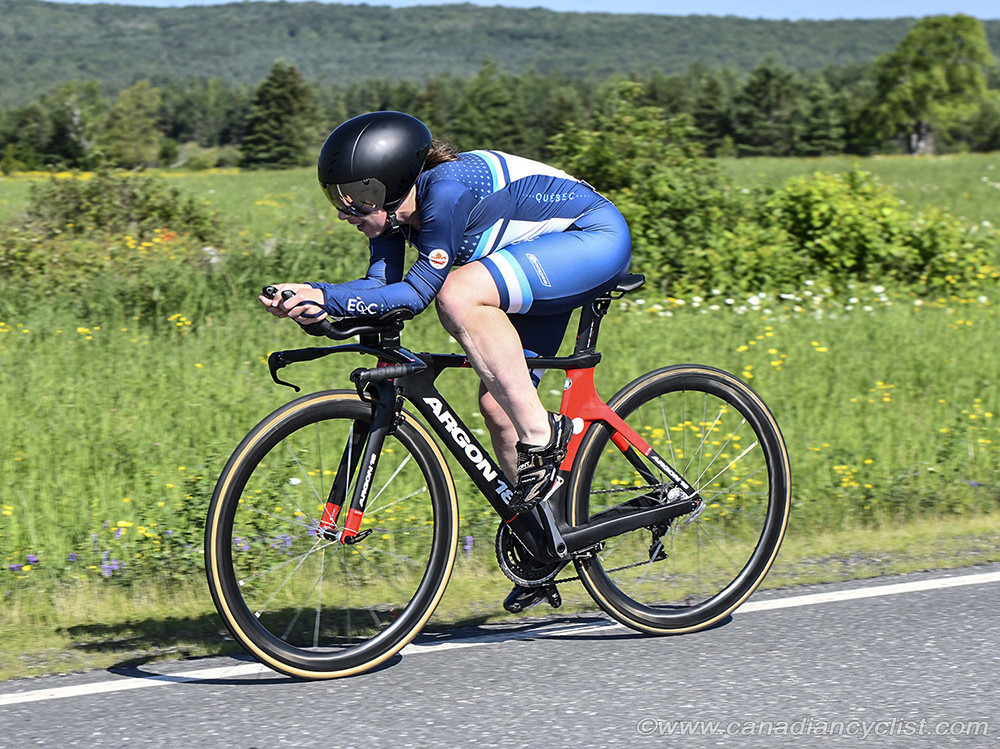 Marie-Claude Molnar