June 1/21 20:03 pm - UCI Releases Final Olympic Mountain Bike Quotas

Posted by Editoress on 06/1/21

After the final qualifying events in the World Cup last month (Albstadt, Germany, and Nove Mesto, Czech Republic), the UCI has released the final nation quotas for the mountain bike events. There are 38 spots each for women and men (the women have gained parity for this Olympics).
There are few surprises, with Canada remaining at two spots for women and one for men. However, Great Britain did manage to move up in the men's standings enough to get a single spot for Tom Pidcock after his remarkable performances this season.

Countries will be naming the athletes that will fill these spots in the coming weeks, with Canada scheduled to do so on July 7th. We wrote an analysis of the probable selections, based on criteria, Here.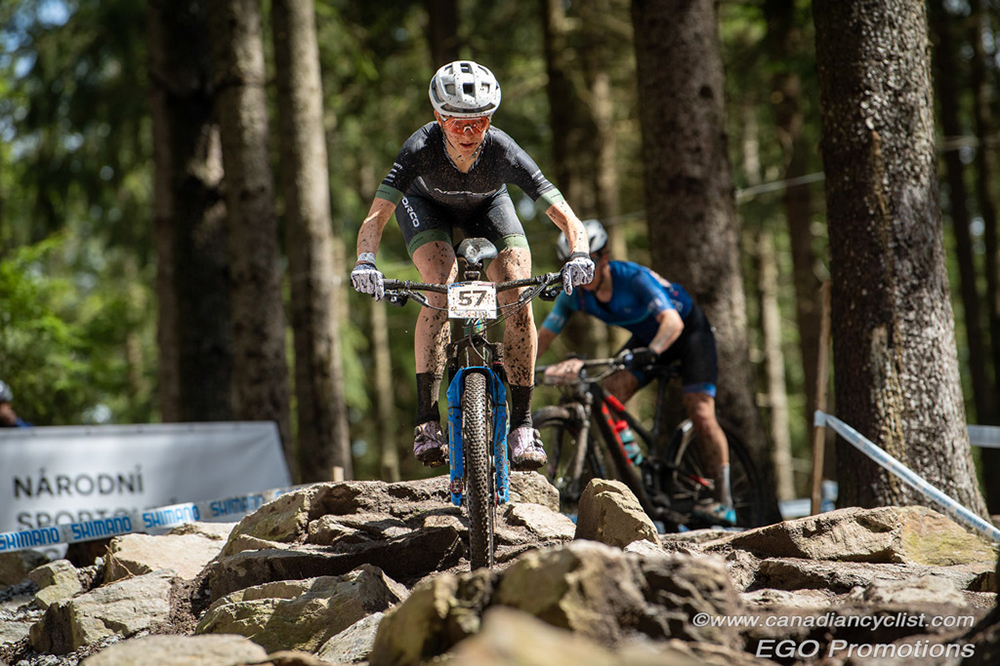 Haley Smith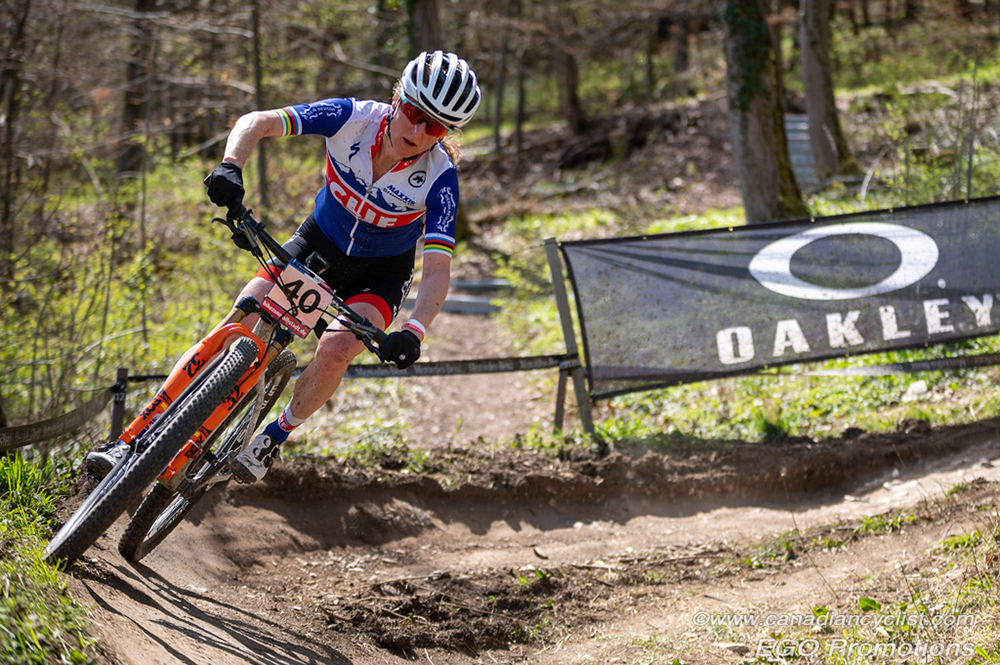 Catharine Pendrel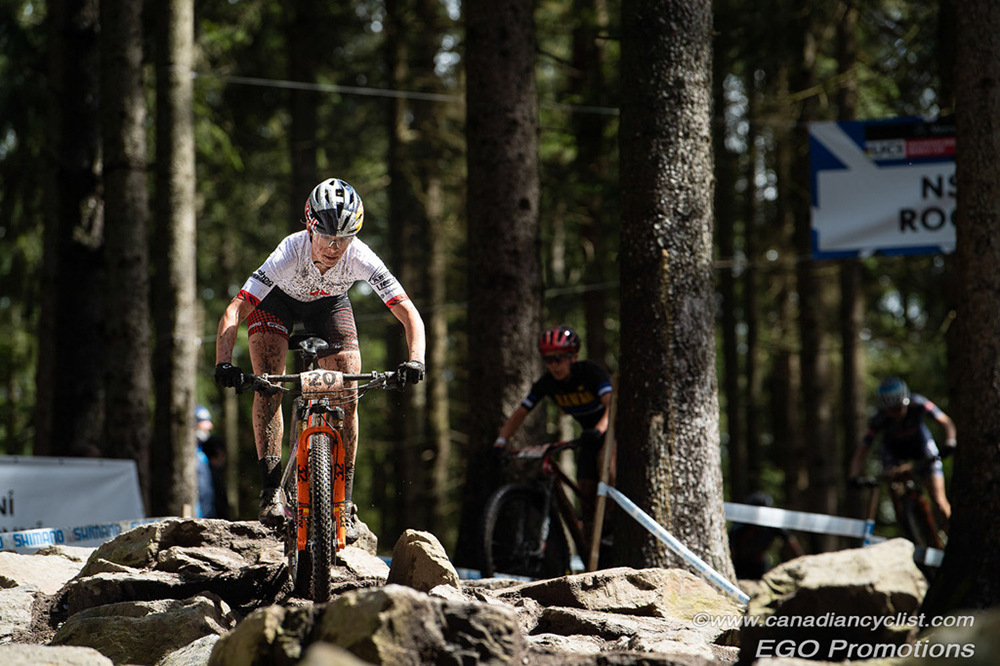 Emily Batty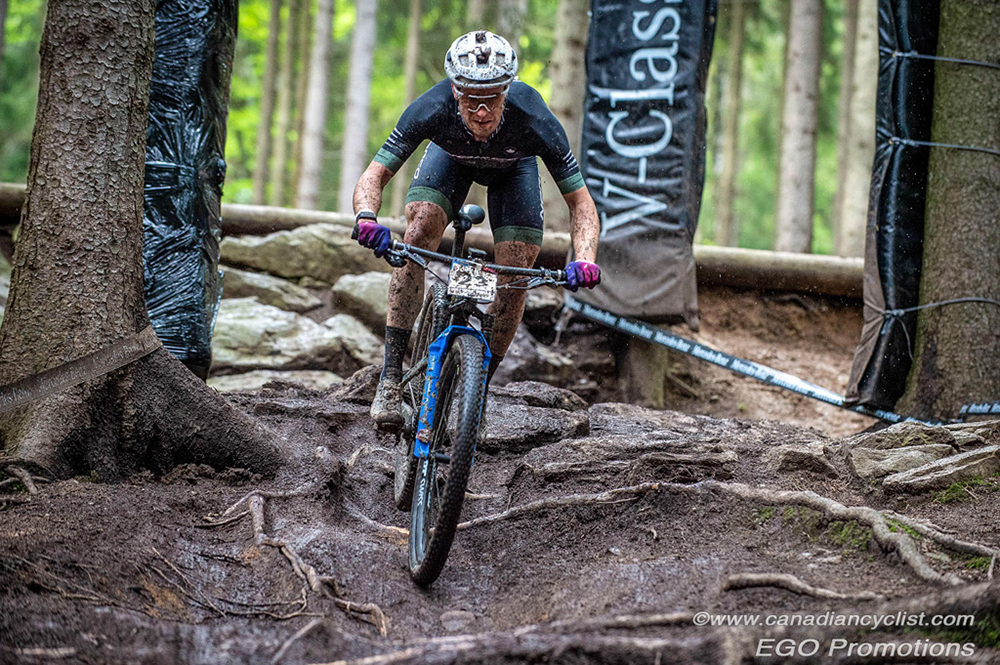 Peter Disera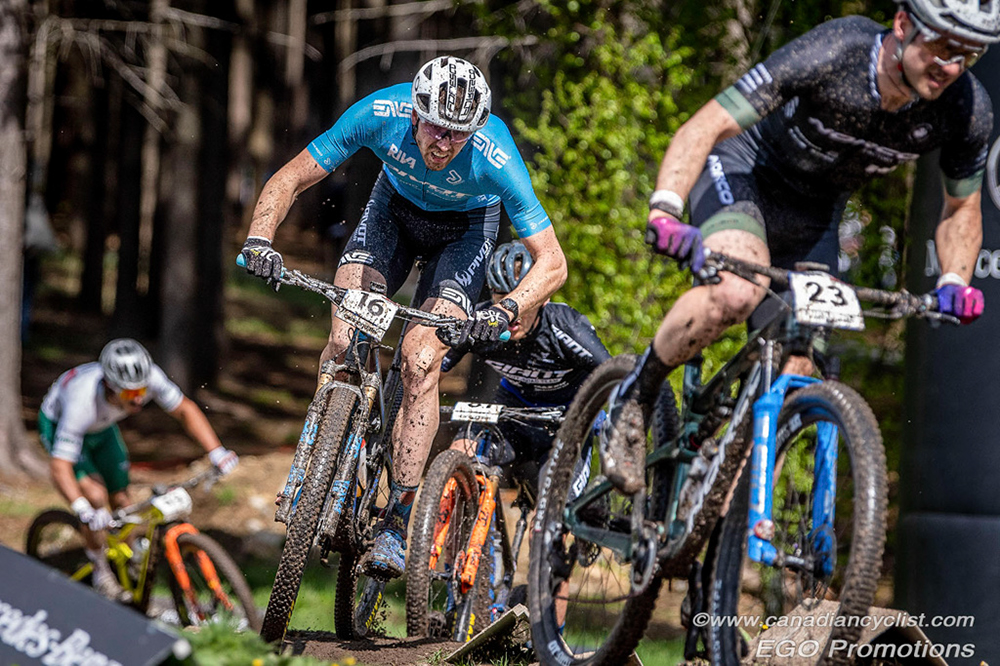 Leandre Bouchard

Here are the nation quotas:
Women

Three spots
Switzerland
USA

Two Spots
Netherlands
Canada
France
Denmark
Germany

One Spot
Great Britain
Italy
South Africa
Poland
Ukraine
Czech Republic
Belgium
Austria
Argentina
Estonia
Brazil
Hungary
Spain
Australia
Namibia
Mexico
China
Slovenia
Sweden
Portugal
Russia
Japan

Men

Three Spots
Switzerland
Italy

Two Spots
France
Brazil
Netherlands
Spain
Germany

One Spot
Czech Republic
Austria
Canada
Denmark
USA
Belgium
Russia
South Africa
New Zealand
Poland
Norway
Greece
Hungary
Romania
Namibia
Mexico
China
Australia
Israel
Chile
Great Britain
Japan