June 3/21 10:15 am - Foundation for Athletic Excellence Announces Scholarships for 2 Para-cyclists (Quebec)

Posted by Editoress on 06/3/21

The Foundation for Athletic Excellence (FAEQ) awarded 14 talented athletes individual scholarships of $2,000 and $3,000 for a total of $ 40,000 as part of the 14th edition of the Loto-Québec scholarship program. The latter supports the achievements of athletes with a physical or sensory limitation. Two para-cyclists received $3,000 scholarships - Matthieu Croteau Daigle (Tandem) and Charles Moreau (H3).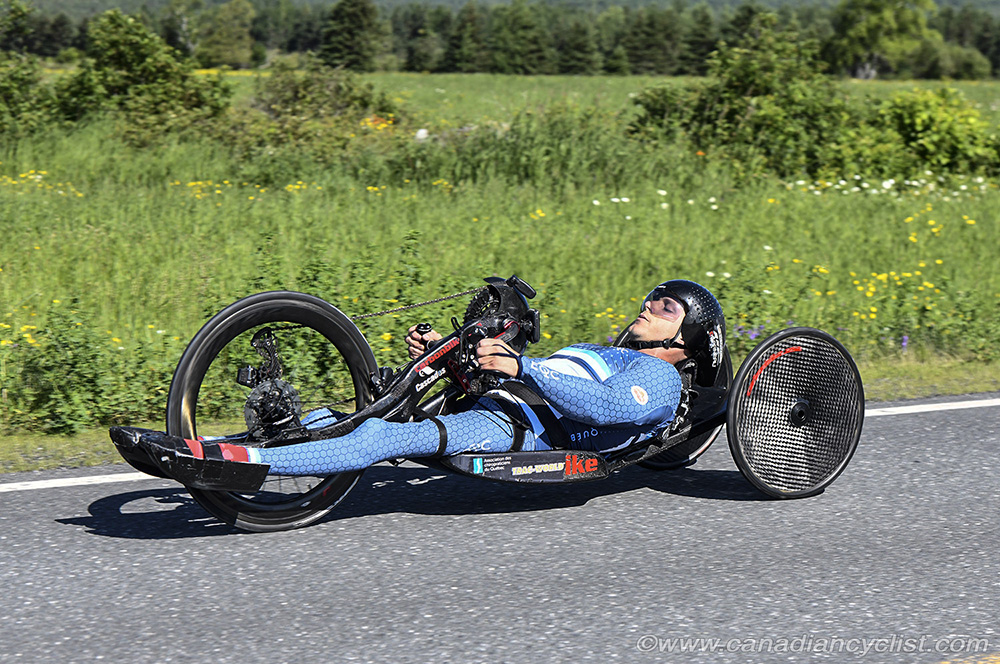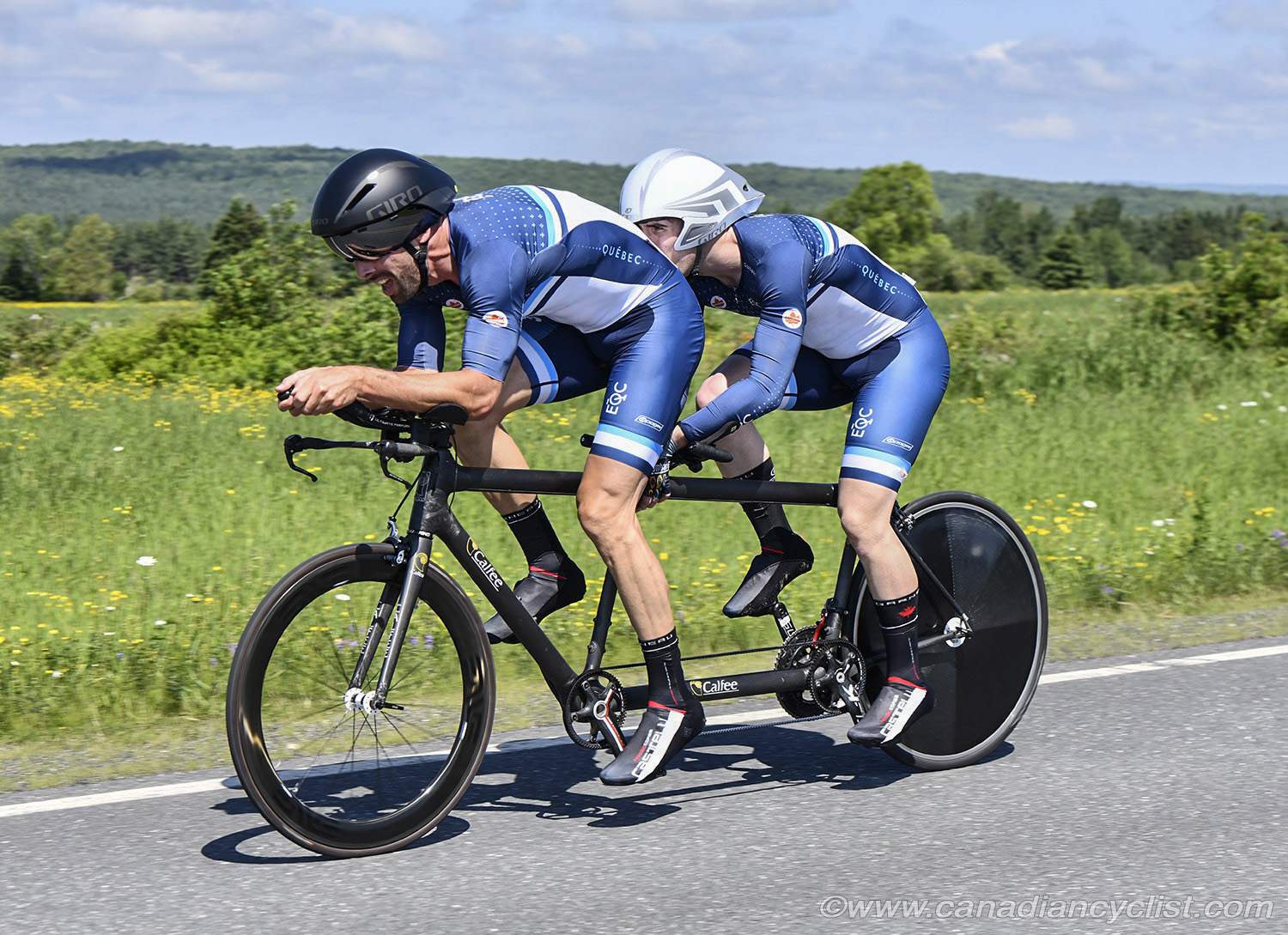 As with the vast majority of us, the past 14 months of athletes playing Paralympic sport have been a roller coaster ride. The difficulties they faced in simply practicing their sport made the financial support, encouragement and supervision offered to them by the Loto-Québec scholarship program absolutely essential. For some of these 14 recipients, the year 2021 will culminate in participation in the Tokyo Paralympic Games.

Like many scholarship programs from FAEQ partners, Loto-Québec's has been a resounding success since its inception. Indeed, many athletes supported by the Program have distinguished themselves on the national, international and Paralympic stages. Former winners include para-cyclists Mark Beggs, Marie-Claude Molnar and Charles Moreau.

"We are proud to continue to support Paralympic athletes through our scholarship program. If the monies donated can allow the selected athletes to continue to surpass themselves, no matter the circumstances, we are delighted. These top athletes deserve not only our support, but also our admiration. Congratulations to this year's recipients!," - Eric Meunier, Director of Responsible Gaming and Societal Engagement at Loto-Québec.

"The Excellence Athlete Foundation has always taken great pride in surrounding itself with strong collaborators. Loto-Québec is one of those prestigious partners on which the Foundation can count year after year in order to pursue its mission. For 2021, 14 athletes will receive support from the crown corporation, which will provide them with a total of $40,000. This financial support will obviously help them and perhaps give them the boost they need to qualify for the Tokyo Paralympic Games," - Claude Chagnon, President of the Foundation for Athletic Excellence.