July 6/21 10:02 am - MTB, BMX & Men's Road Team Announced for Tokyo

Posted by Editor on 07/6/21

The final members of Team Canada for the Olympic Games were announced today. While the Track squad and first members of the Road team were announced earlier [see - Cycling Canada Announces Tokyo Olympic Road & Track Squad], today Cycling Canada and the Canadian Olympic Committee (COC) released the names of the remaining athletes that will represent Canada in Tokyo later this month. This will be the largest cycling squad ever for the Olympics, with 23 riders.

For Mountain Bike, Canada qualified spots for two women and one man. Catharine Pendrel, the bronze medalist in 2016, will be attending her fourth Olympics, and will be joined by first time Olympians Haley Smith and Peter Disera. All three have just finished competing in Europe at the first four rounds of the World Cup. We will be posting interviews with all three riders.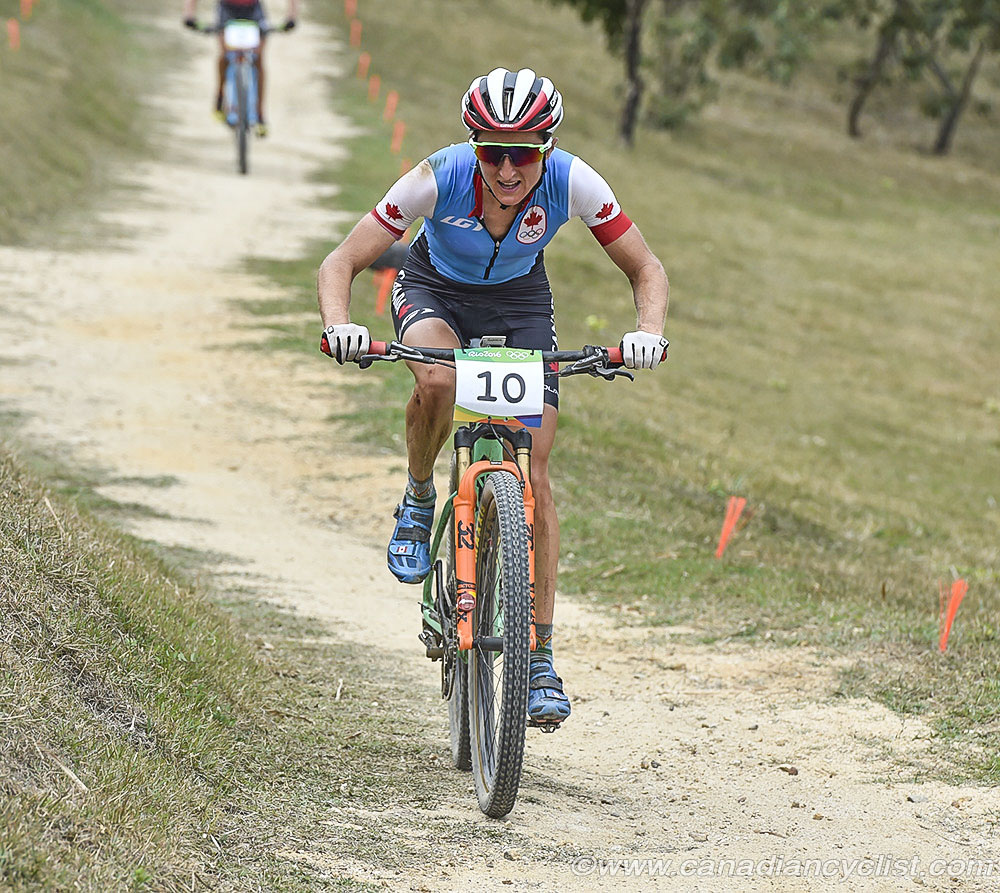 Catharine Pendrel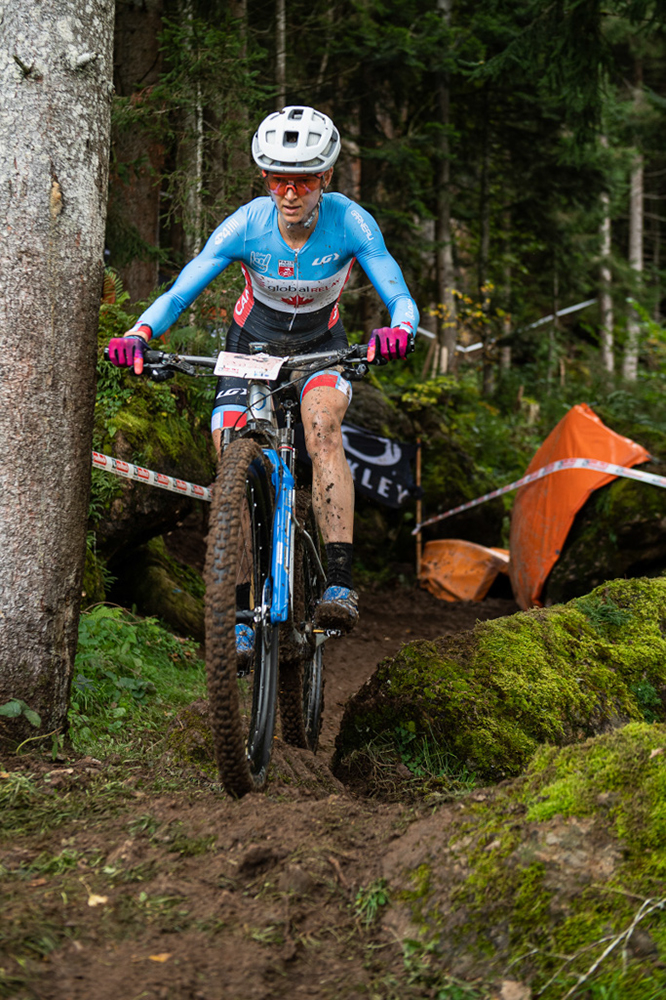 Haley Smith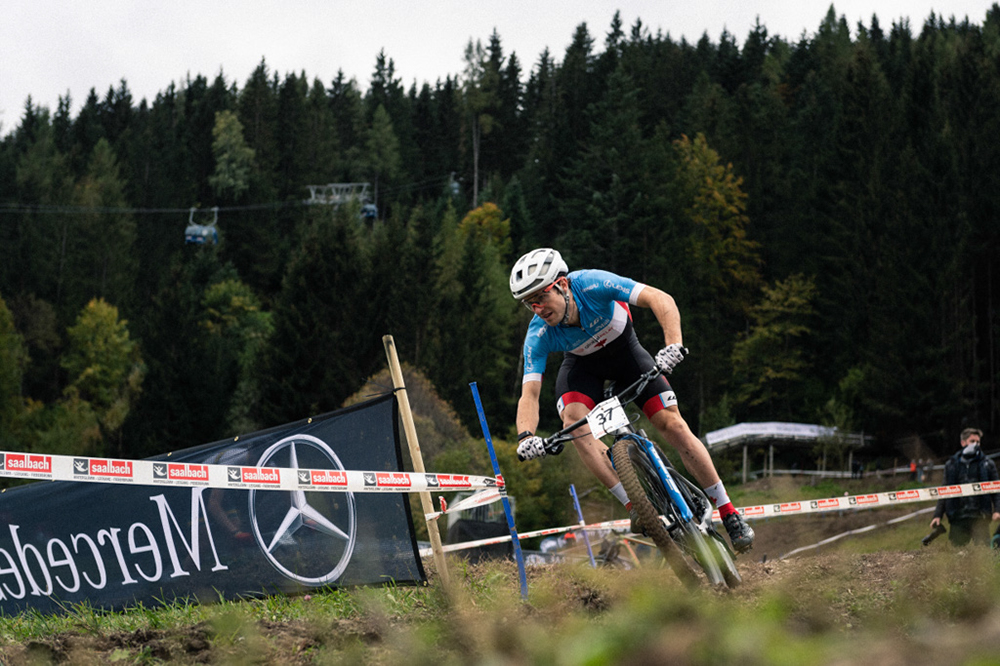 Peter Disera
"I'm incredibly honoured to represent Canada this summer in Tokyo," said Pendrel. "The sport has evolved so much since my first Olympic Games in Beijing 13 years ago. The Tokyo course won't disappoint mountain bike fans and I'm looking forward to lining up against the best in the world again soon."

On the Road, Mike Woods and Hugo Houle were previously announced for the team and each will be attending their second Games. They will be joined by first-time Olympian Guillaume Boivin. All three will compete in the Road Race, while Houle will also compete in the Time Trial. All three are currently competing at the Tour de France. We will be posting interviews with Hugo and Guillaume, and previously posted one with Mike. Steve Bauer has been selected as the Road Coach.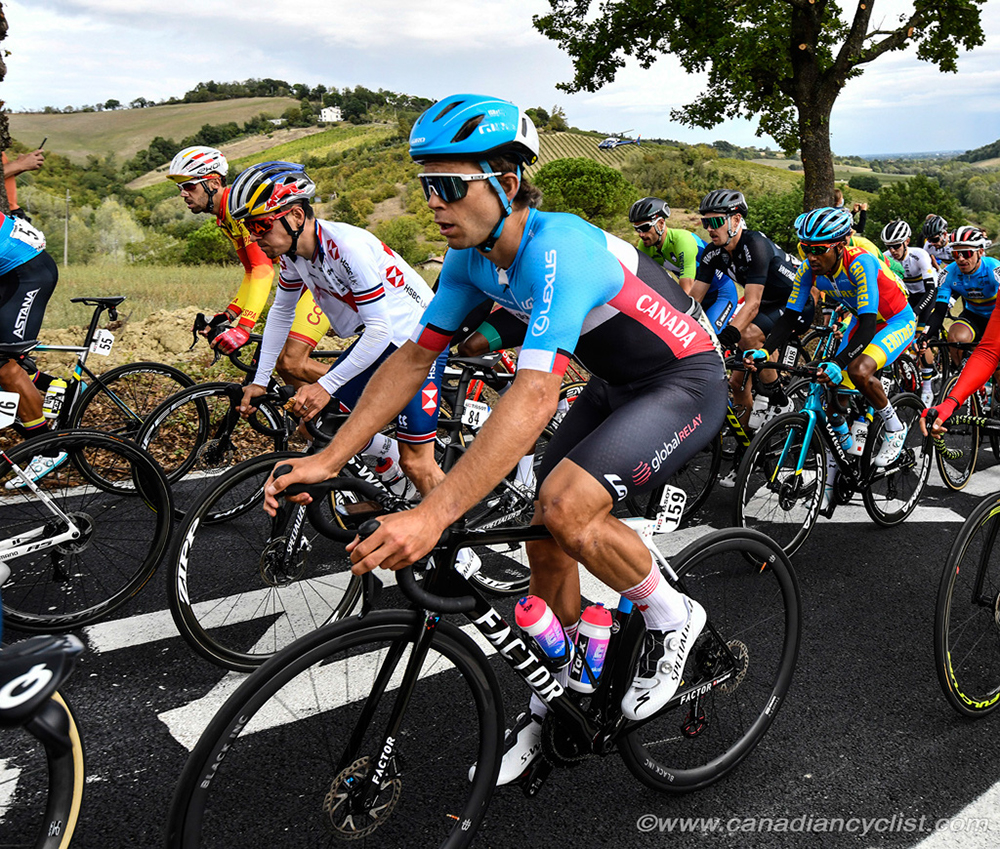 Guillaume Boivin will be joining Mike Woods and Hugo Houle
Canada will have one woman and one man competing in BMX Racing - Drew Mechielsen and James Palmer, respectively. Both are competing at their first Games. Canada did not qualify any spots for BMX Freestyle. Both riders competed on the BMX World Cup circuit earlier this season. This is the first Canadian woman to compete in BMX since the 2008 Games.

"This has been my dream for as long as I can remember and I could not be more pleased to be named to the Canadian Olympic Team," said Mechielsen. "My journey through this sport has brought so many highs and lows and I really just want to enjoy the experience as best I can. My goal is to be as prepared as possible and perform to my highest potential."

Mountain Bike (Cross-country)
Peter Disera (Horseshoe Valley, Ont.)
Catharine Pendrel (Kamloops, B.C.)
Haley Smith (Uxbridge, Ont.)

Non-travelling Alternates
Emily Batty (Brooklin, Ont.)
Léandre Bouchard (Alma, Que.)

BMX Racing
Drew Mechielsen (Langley, B.C.)
James Palmer (North Vancouver, B.C.)

Non-travelling Alternates
Molly Simpson (Red Deer, Alta.)
Alex Tougas (Pitt Meadows, B.C.)

Road
Guillaume Boivin (Montréal, Que.) - Road Race
Karol-Ann Canuel* (Amos, Que.) - Road Race, Time Trial
Hugo Houle* (Ste-Perpétue, Que.) - Road Race, Time Trial
Leah Kirchmann* (Winnipeg, Man.) - Road Race, Time Trial
Michael Woods* (Ottawa, Ont.) - Road Race

*Previously nominated

Non-travelling Alternates
Alexander Cataford (Ottawa, Ont.)
Alison Jackson (Vermilion, Alta.)
Benjamin Perry (St. Catharines, Ont.)
James Piccoli (Montreal, Que.)
Sara Poidevin (Canmore, Alta.)

Coaches
Steve Bauer (St. Catharines, Ont.) - Road Sports Director
Adam Muys (Maple Ridge, B.C.) - BMX
Dan Proulx (Calgary, Alta.) - Mountain Bike