July 15/21 13:12 pm - Pick the Winners! with NamedSport for Stage 20 & 21

Posted by Editoress on 07/15/21

Canadian cycling supplier Uno Imports has been selected as the exclusive distributor of NamedSport for North America. The Italian company specializes in sports nutrition, and is the nutritional partner of the Tour de France.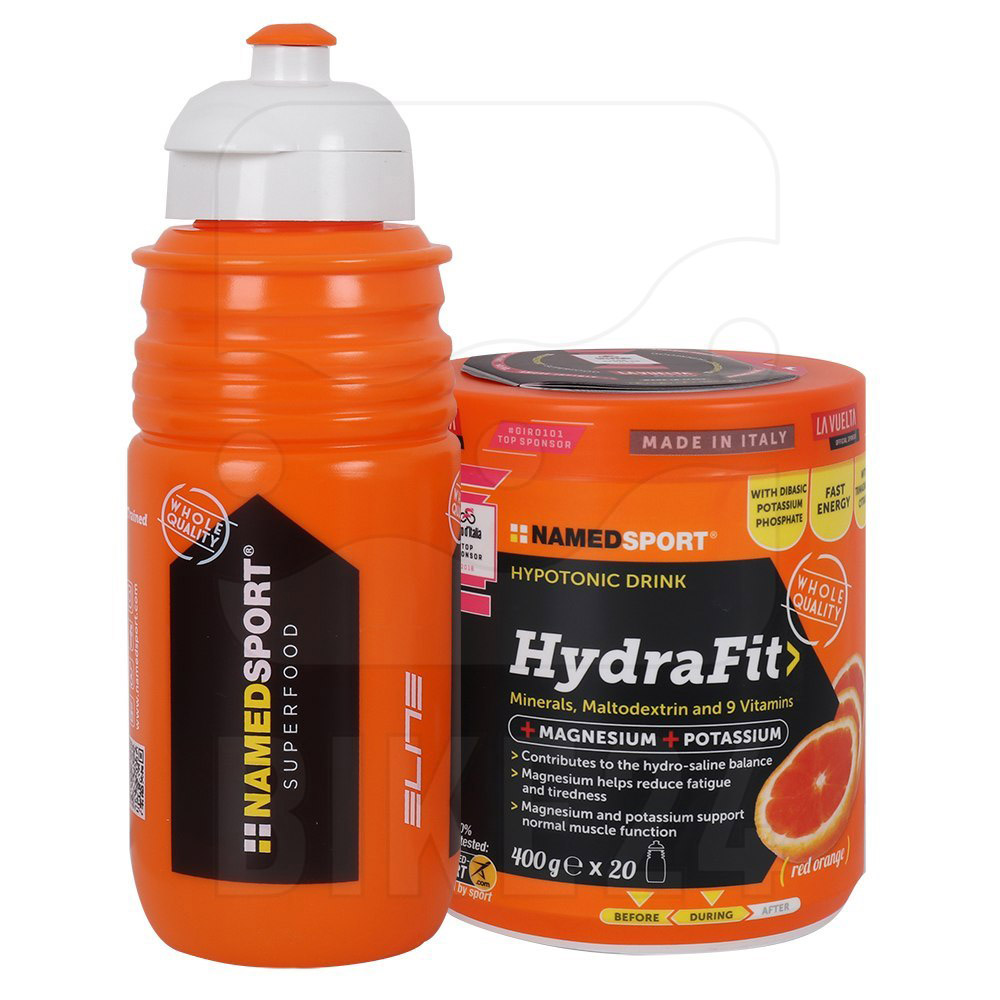 To introduce the brand to Canada, Uno is sponsoring a unique contest with us - Pick the Winners! For seven stages - 3 flat, 3 mountain and 1 time trial - you will have the opportunity to select the top three finishers on the day (in order), with each of our stage winners receiving HydraFit drink mix and Bottle Pack.

The stages are:

Stage 3 - June 28th, Lorient to Pontivy, 183 km
Stage 8 - July 3rd, Oyonnax to Le Grand-Bornand, 150.8 km
Stage 11 - July 7th, Sorgues to Malaucene, 198.9 km
Stage 13 - July 9th, Nimes to Carcassonne, 219.9 km
Stage 18 - July 15th, Pau to Luz Ardiden, 129.7 km
Stage 20 - July 17th, Libourne to St-Emilion, 30.8 km
Stage 21 - July 18th, Chatou to Paris Champs Elysees, 108.5 km

Rules

1. One entry per email address. Your email address will only be used to contact winners.
2. Select your choices for 1st, 2nd and 3rd. A complete list of riders can be found at www.letour.fr/en/riders.
3. The entry with all three names in the correct order wins. In case of multiple correct entries, the earliest timestamp wins. If no one gets all three, we will select the entry with the three names in a different order, then two out of three names. We can ship only to Canadian addresses.
4. Entries for each stage close at Midnight Eastern Time the day before the stage takes place.
5. Winners will be contacted for shipping information.

Enter for Stage 20 Here!

Enter for Stage 21 Here!