July 17/21 9:35 am - TaG Racing Team Reports from Europe

Posted by Editoress on 07/17/21

TaG team manager Nigel Ellsay has sent us a quick update on how the team is doing on their European racing project:

Since late June, most of the TaG Cycling team has been based for training and racing purposes in Tielt-Winge, Belgium. Abroad are Jacob Rubuliak, Thomas Schellenberg, Axel Froner, Carson Miles, Bradon Kersey, Sean Richardson, Ethan Pauly and Daniel Fraser-Maraun.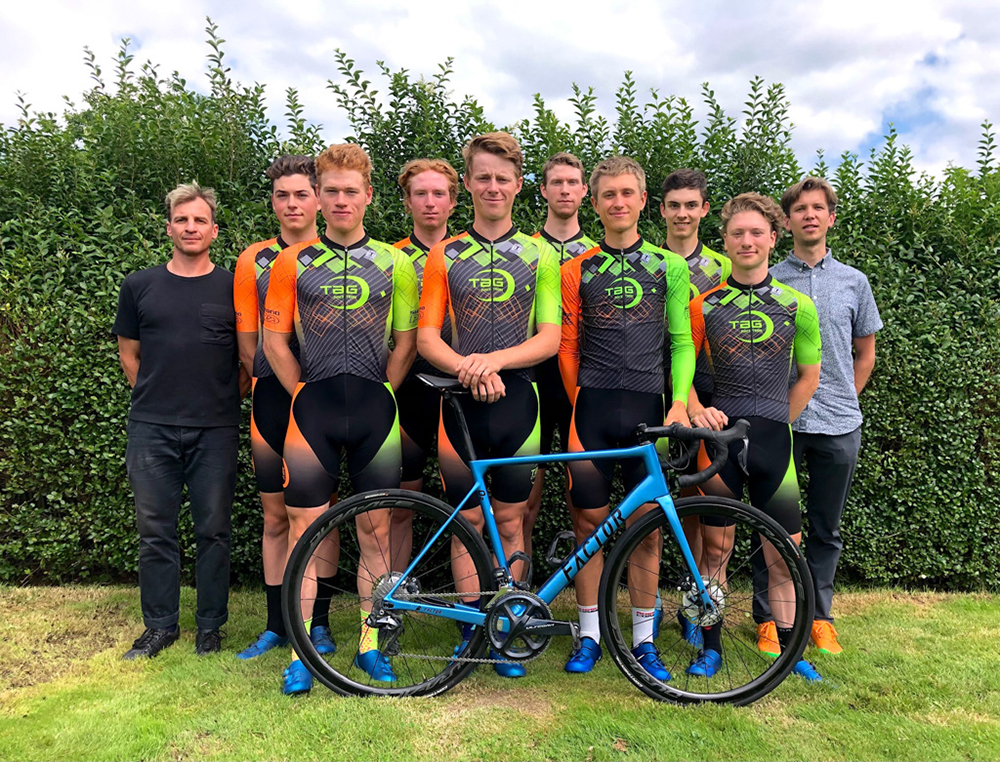 After the team finished their state mandated seven-day quarantine they set off for the bike races.

The team first raced GP Color Code, a part of the U23 Road Series. The team was aggressive, finishing with Ethan Pauly and Jacob Rubuliak in the peloton. Braden Kersey suffered a small crash that took him out of the race, but he ended up with only abrasions.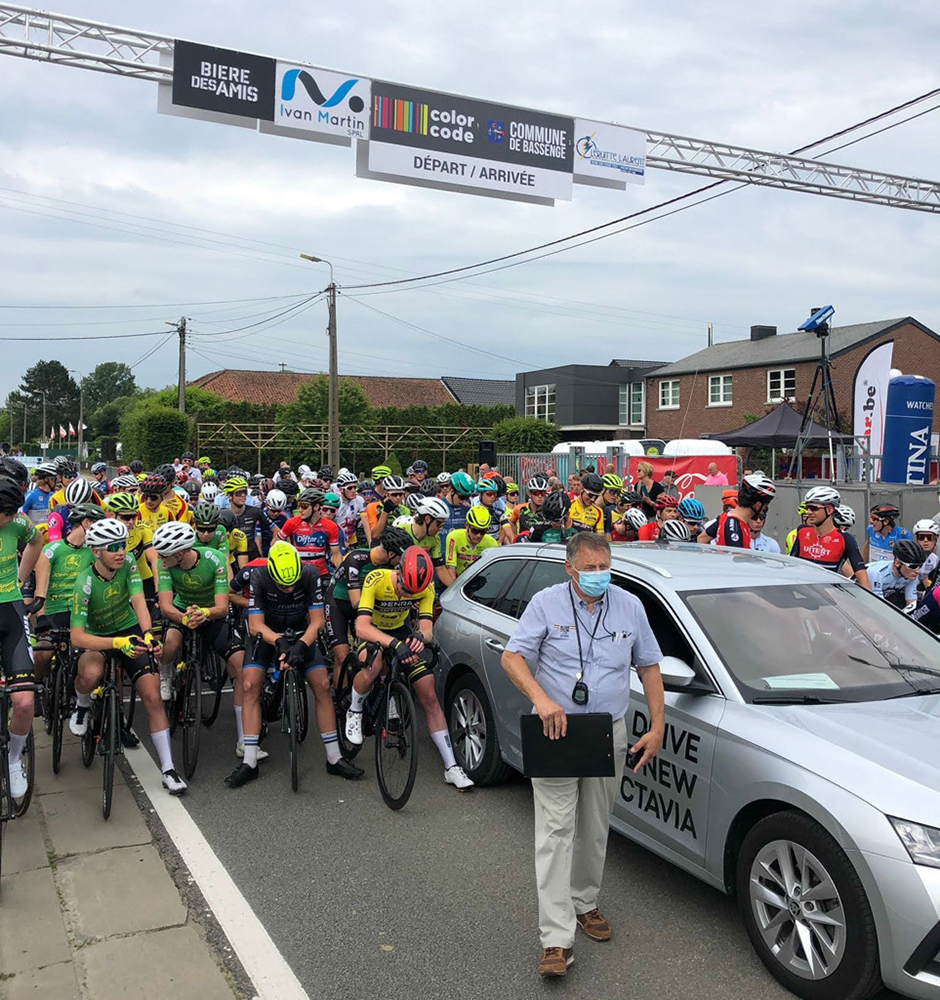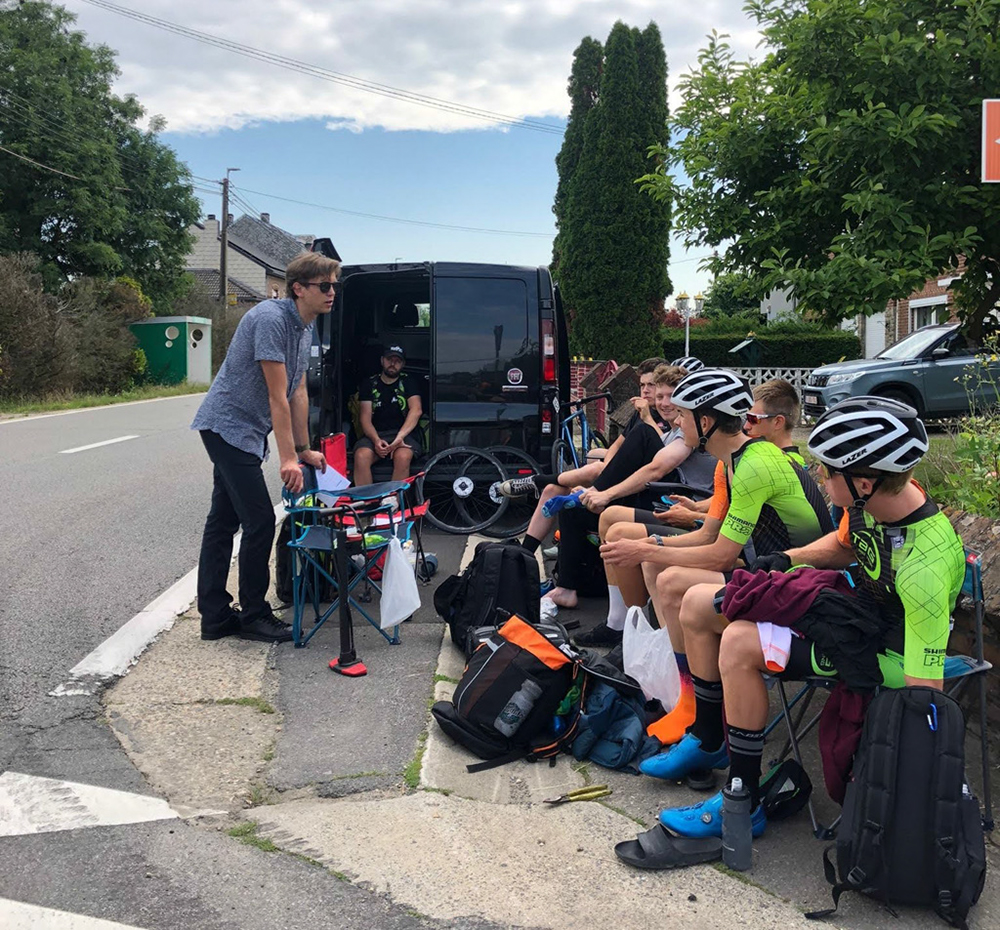 Next, the team raced six kermesse races over 11 days: GP Assurance a Pauly, Knesselare, Herenthout, Nieuwrode, Heultje and Vrasene.

Thomas Schellenberg has so far posted the team's best result, a third in GP Assurance a Pauly and eighth at Knesselare.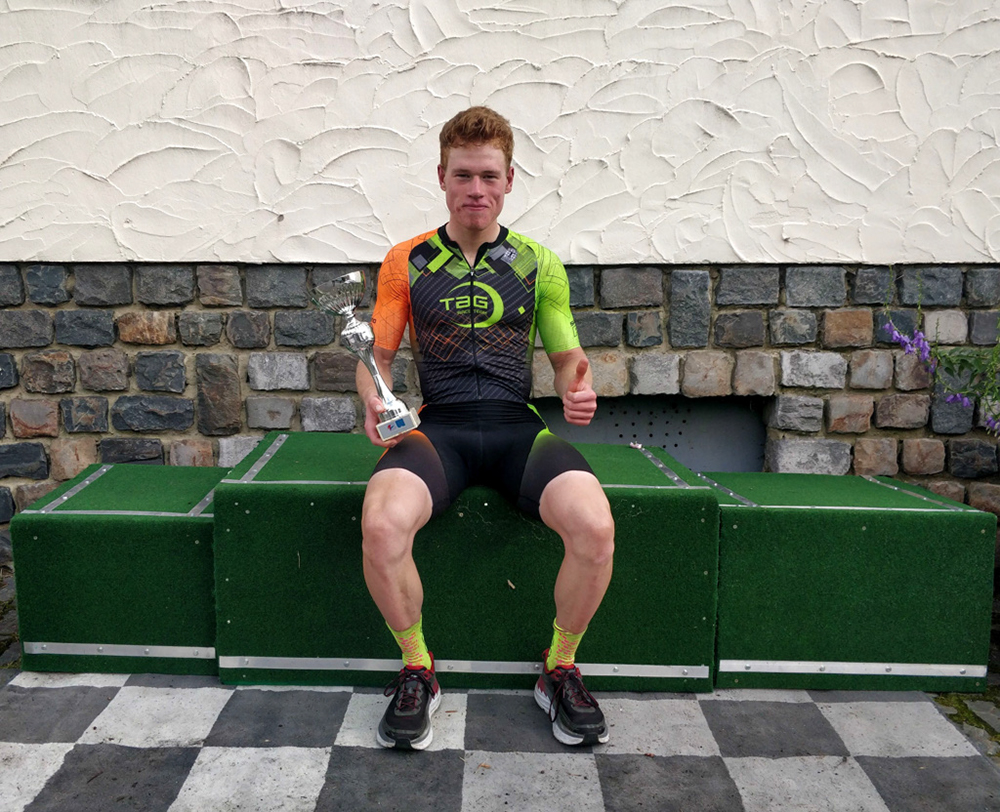 Meanwhile, Jackson Bocksnick, Caleb Bender and Sage Deluce will compete in Canada at BC Provincial Championships, among other events.

The team will race in Belgium until August 1st. After which the team will return to North America where they will line-up at Joe Martin Stage Race, Canadian National Championships and Tour of the Gila, among other races.

Five of the team members are soon headed to race Nations Cup races with Cycling Canada.

The team will be cheering for teammate Jay Lamoureux who is set to compete in the men's Team Pursuit in Tokyo.

The team would like to thank their many supporters and sponsors for making their experiences possible.
Report and photos courtesy Nigel Ellsay, TaG Cycling