August 13/21 13:28 pm - Cycling Canada Announces Team for MTB Worlds

Posted by Editor on 08/13/21

Cycling Canada has announced the team selected to represent Canada at the UCI Mountain Bike World Championships in Val di Sole, Italy, between August 25th and 29th. A total 51 riders have been selected, in every category of cross-country (XCO) and Downhill (DH), with the exception of women's Elite downhill athletes, who chose not to travel at this time.

Both cross-country (XCO) and downhill (DH) athletes will be competing in the biggest event on the annual calendar, including Olympians Catharine Pendrel, Haley Smith and Peter Disera, who recently returned from competing at the Tokyo Olympic Games.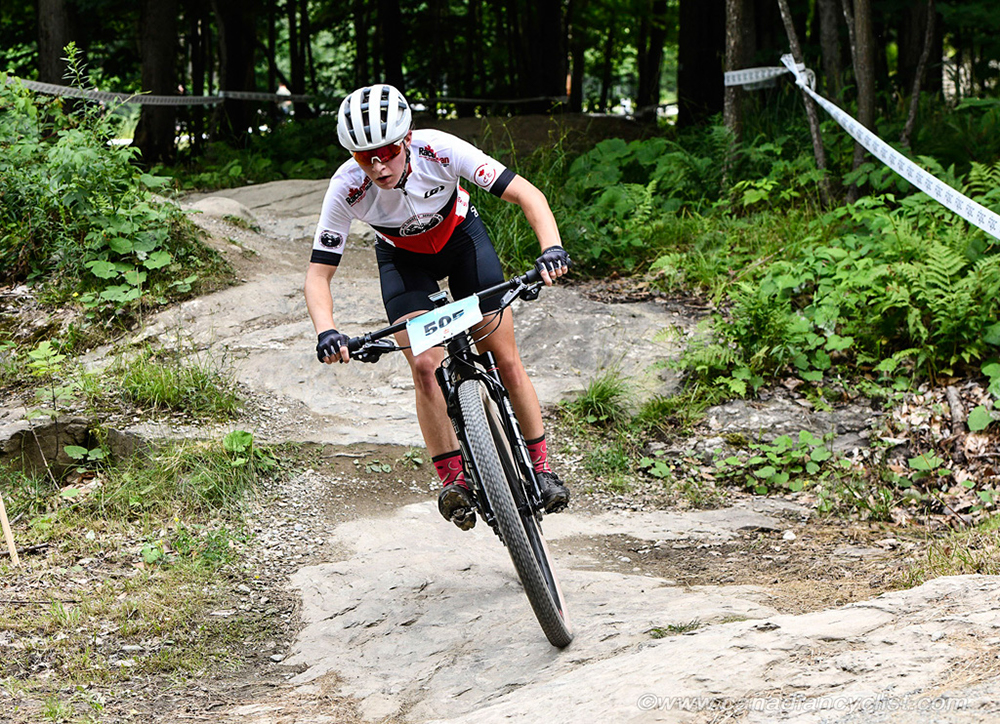 Nicole Bradbury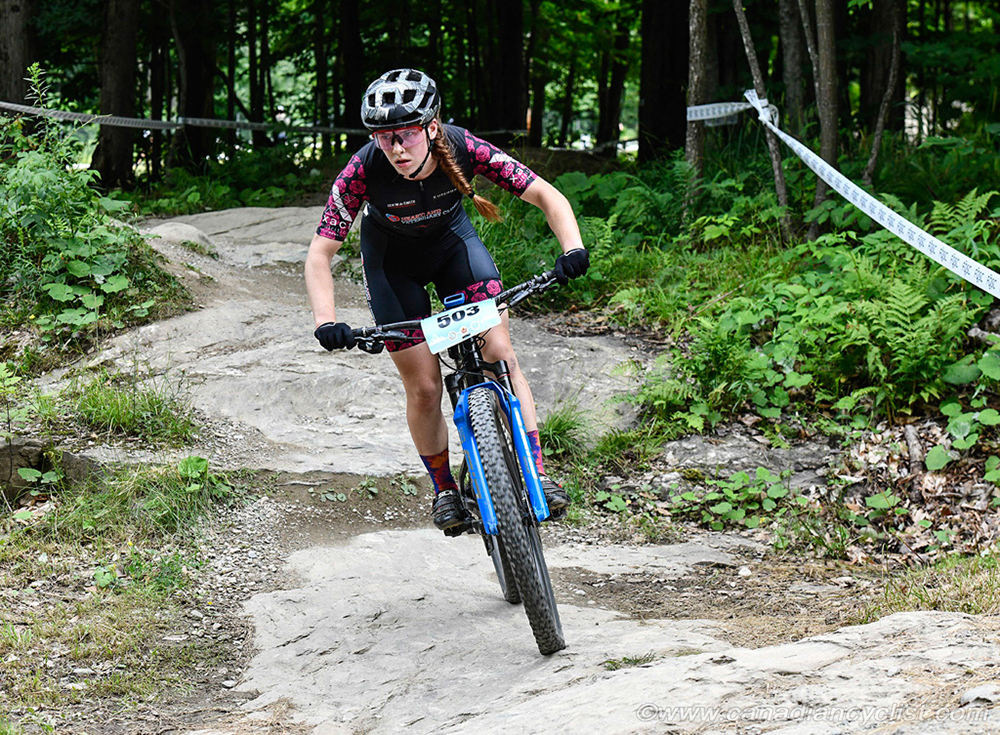 Ella Myers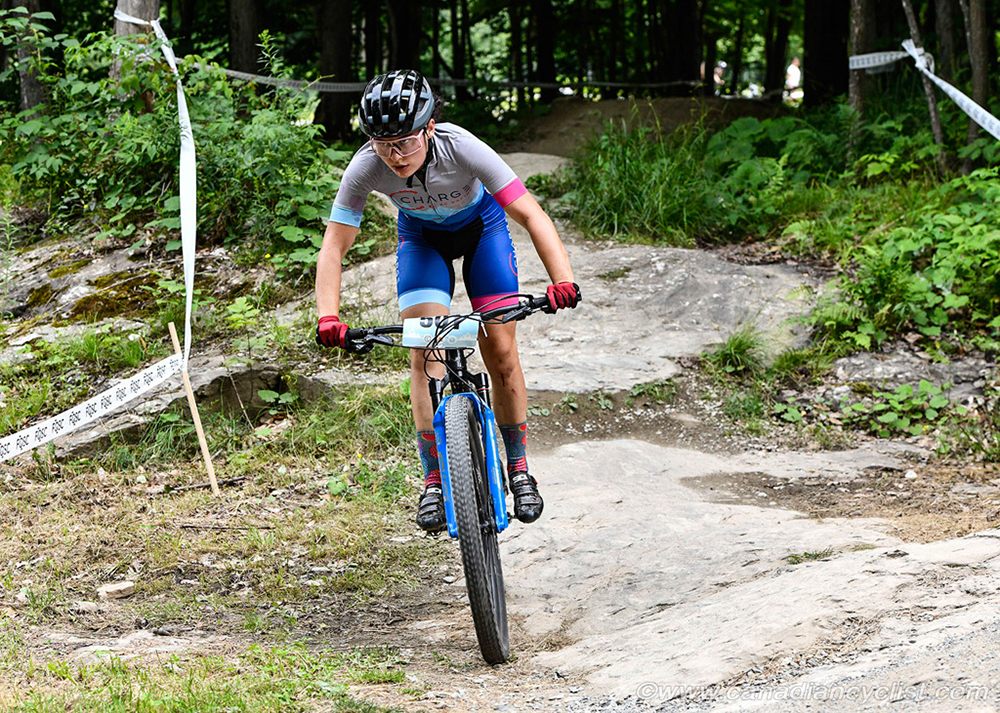 Mara Roldan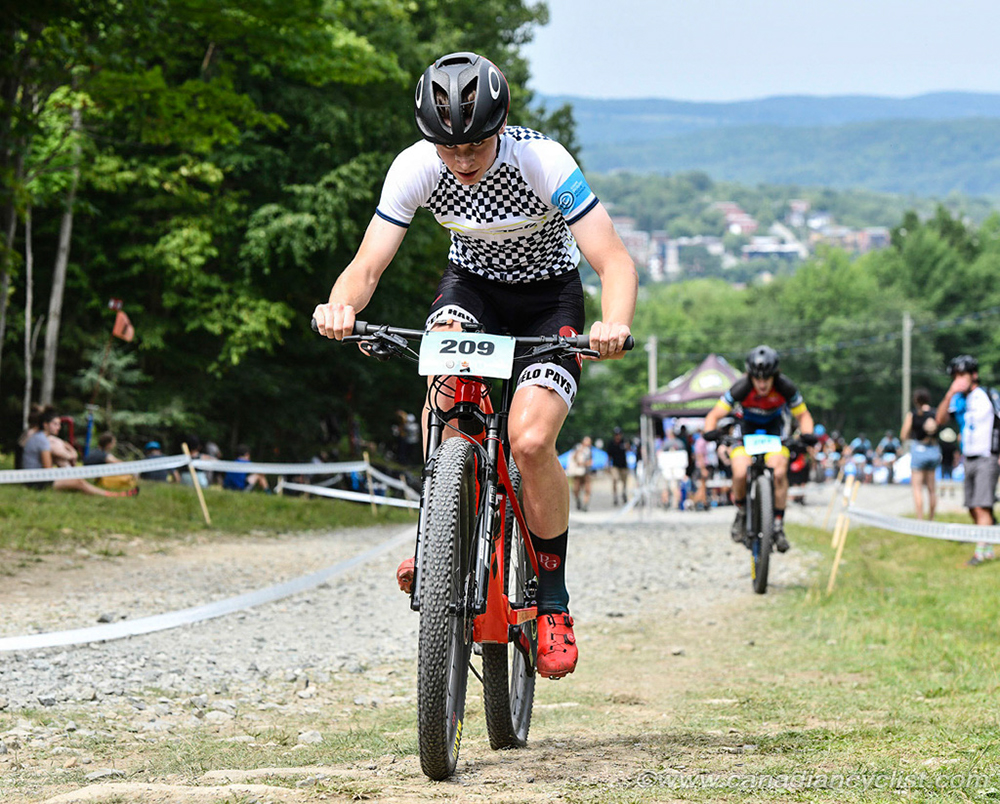 Zorak Paille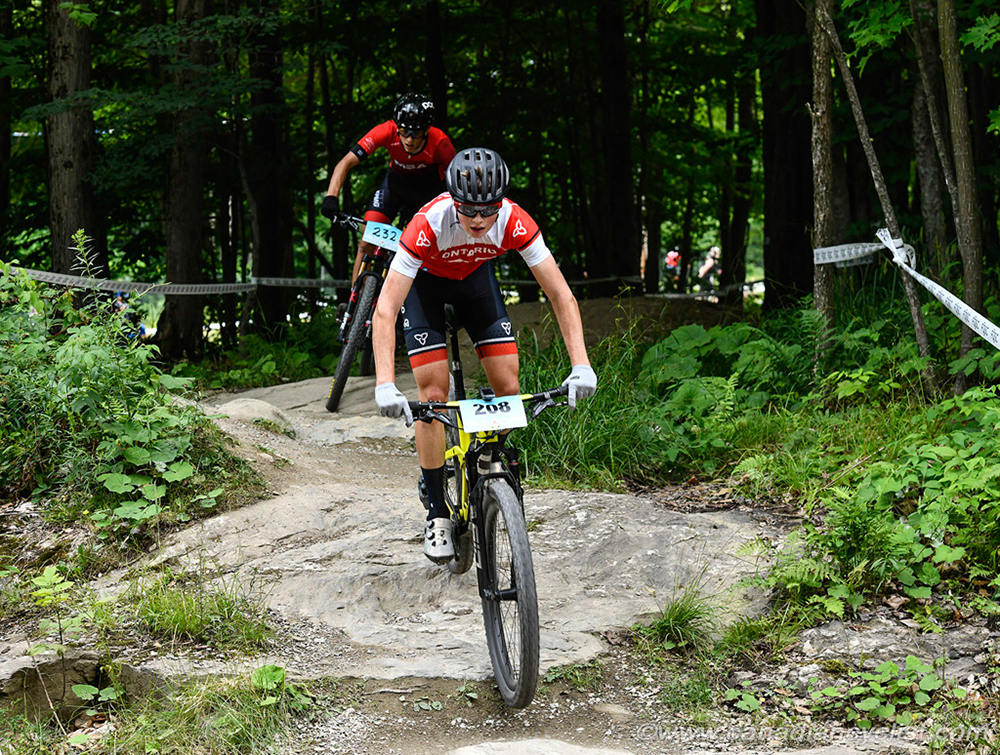 Cole Punchard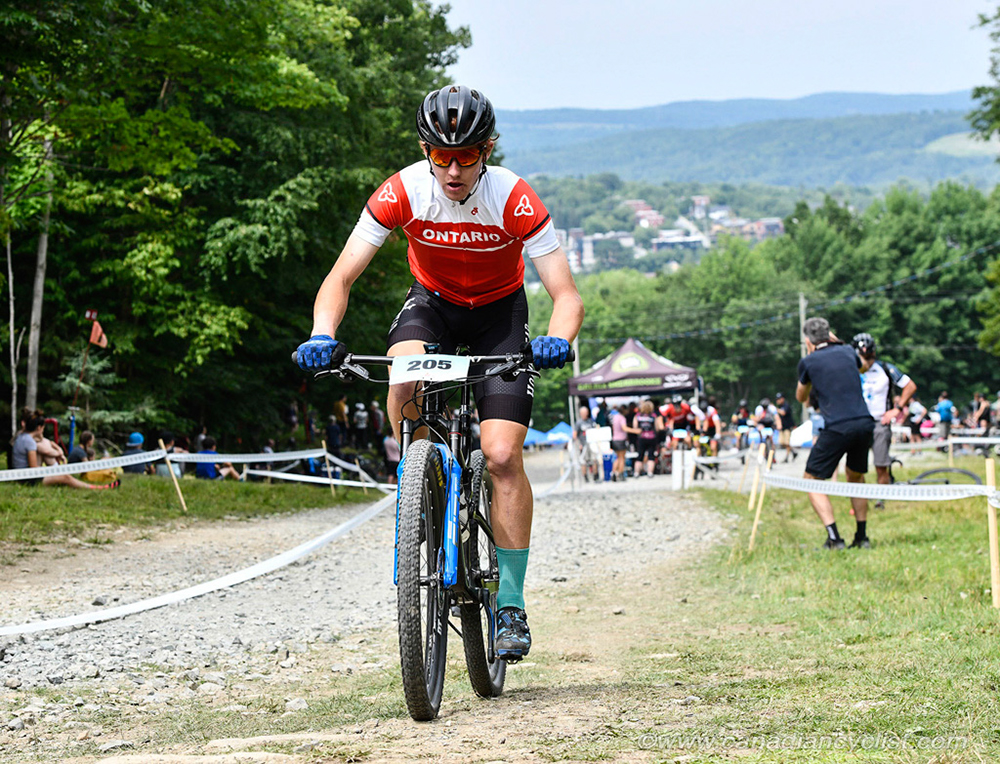 Owen Clark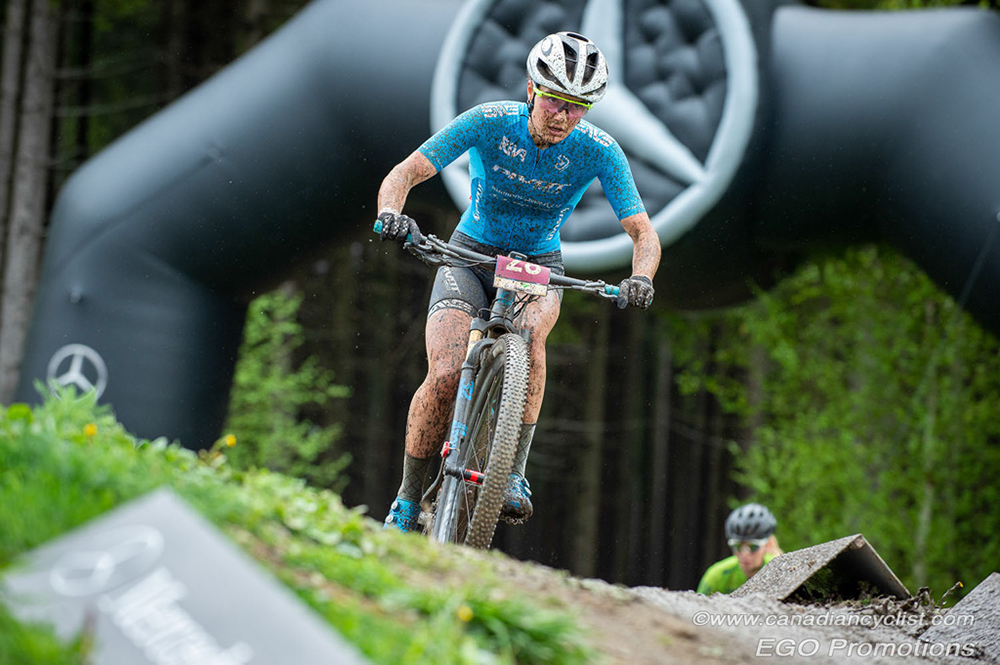 Marianne Theberge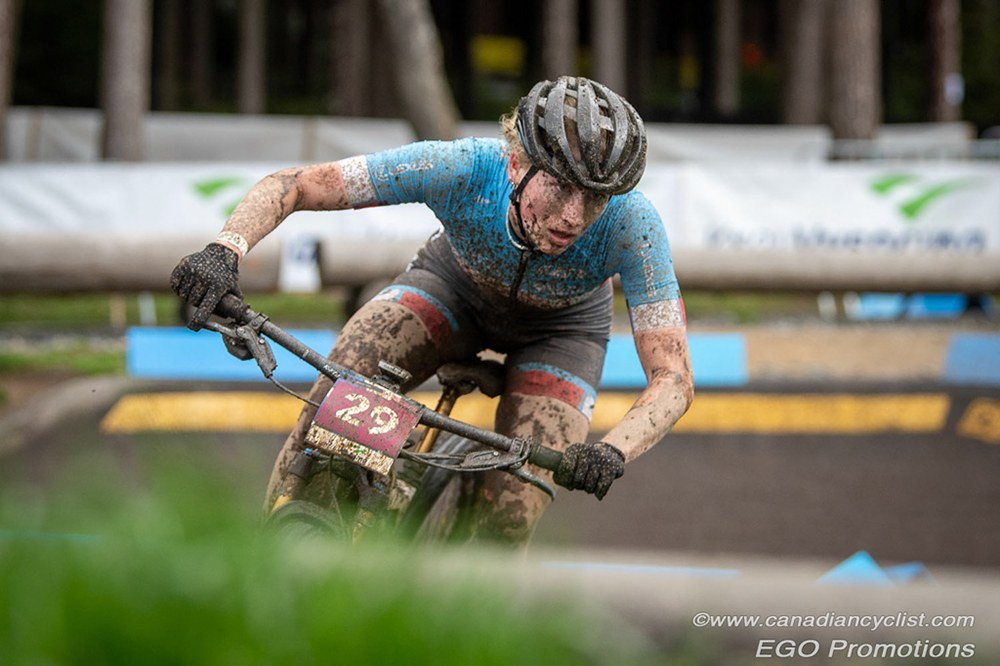 Roxane Vermette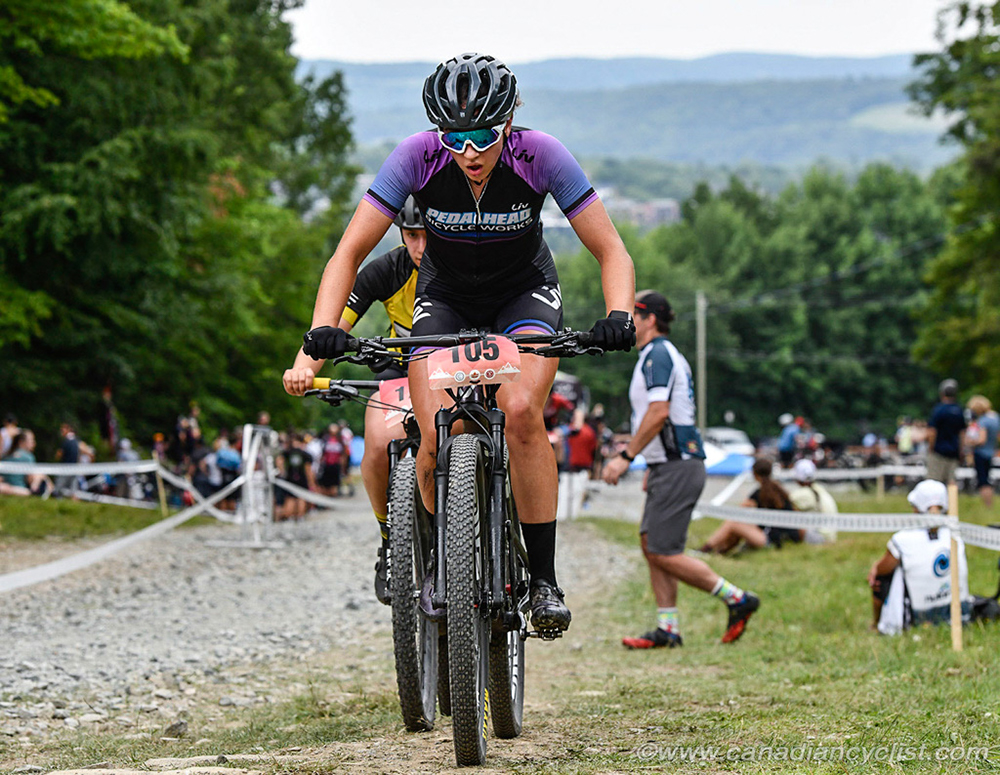 Sidney McGill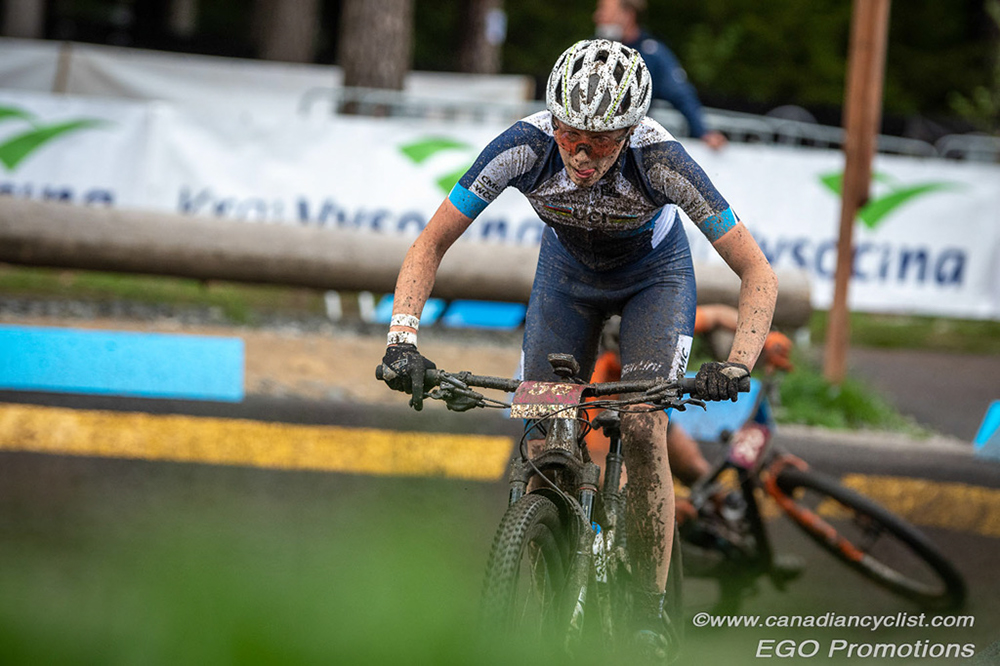 Emilly Johnston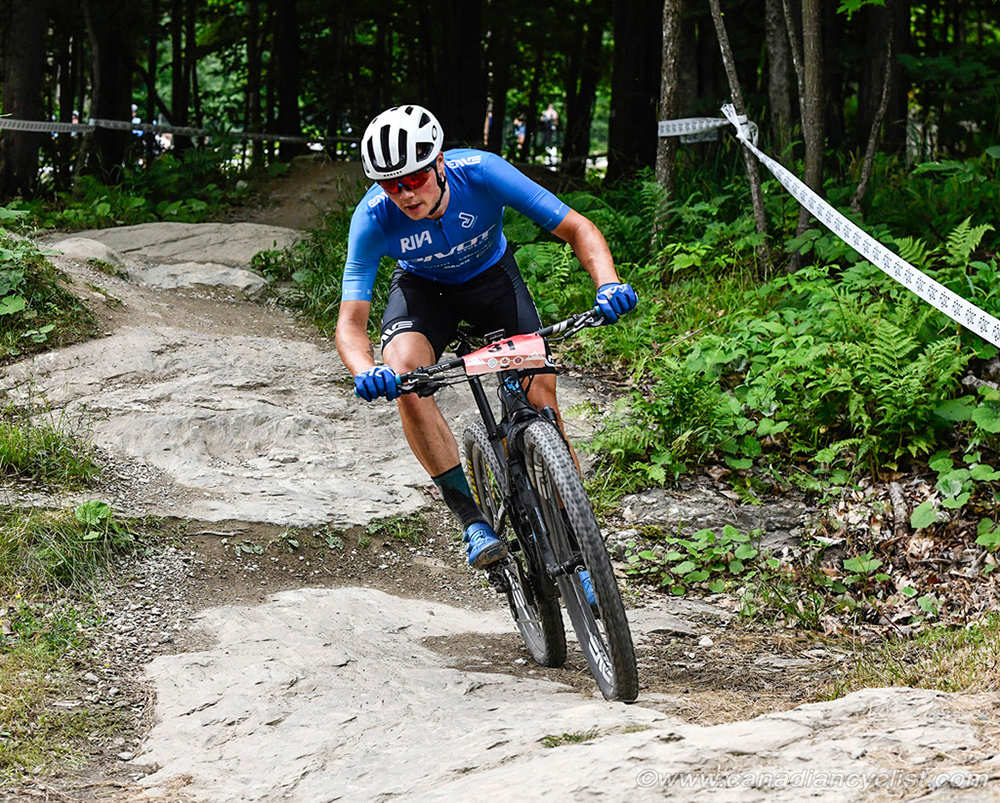 Gunnar Holmgren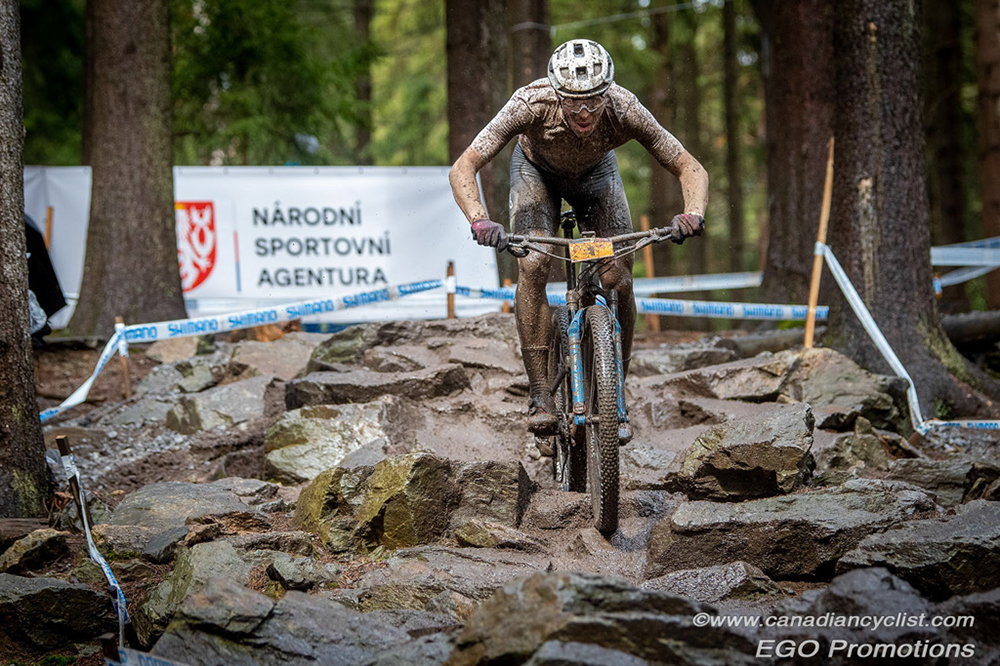 Carter Woods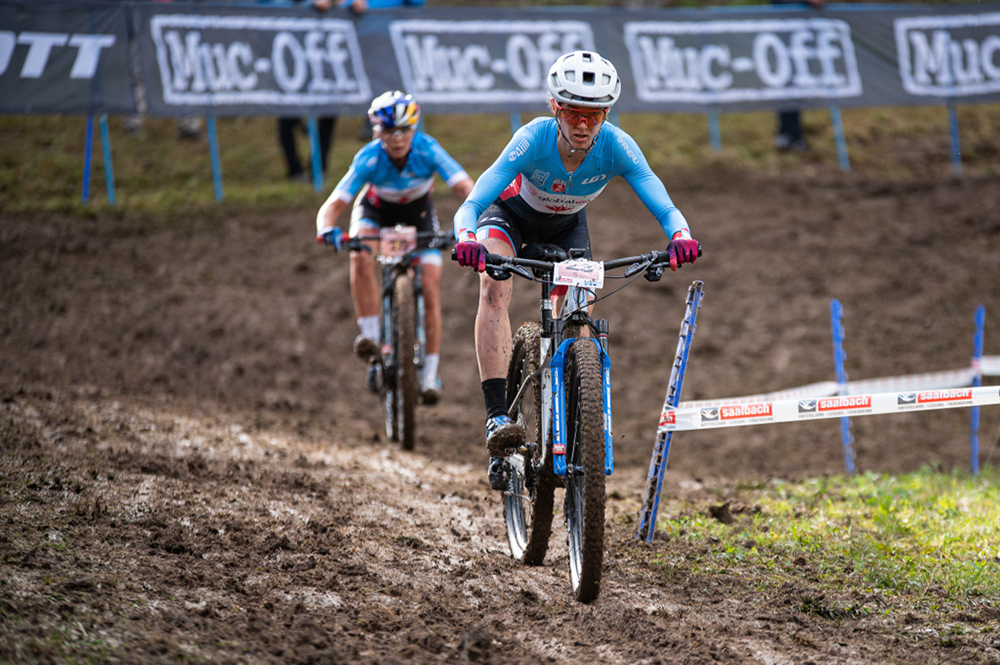 Haley Smith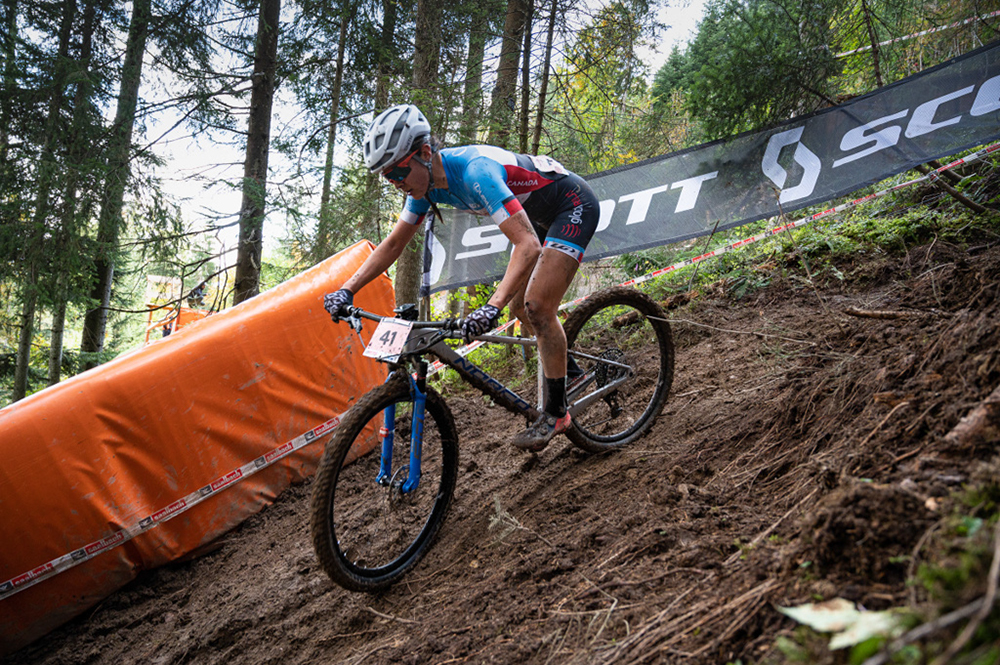 Jenn Jackson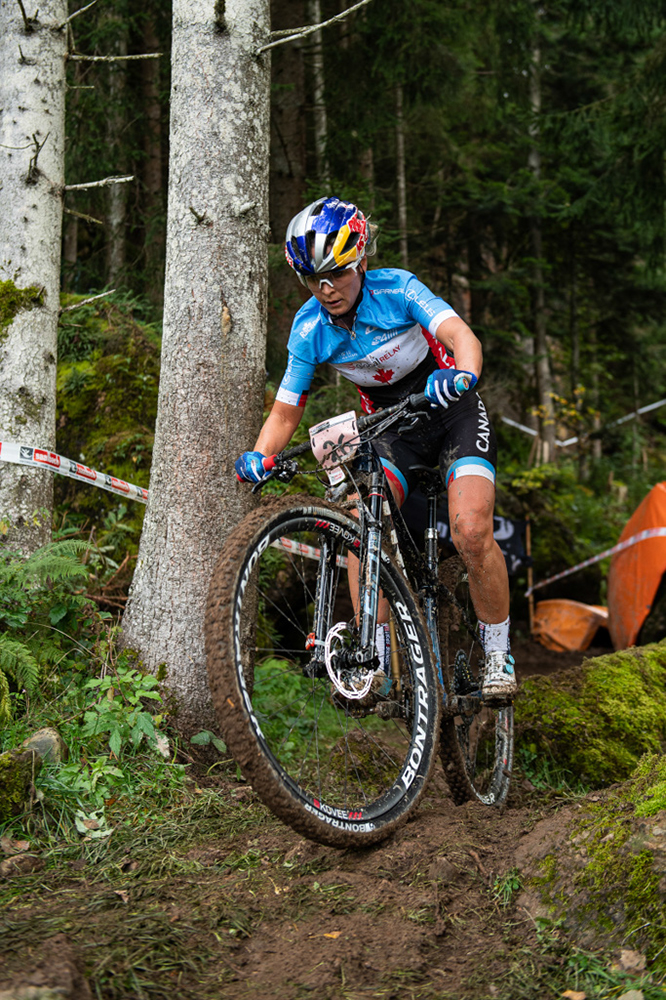 Emily Batty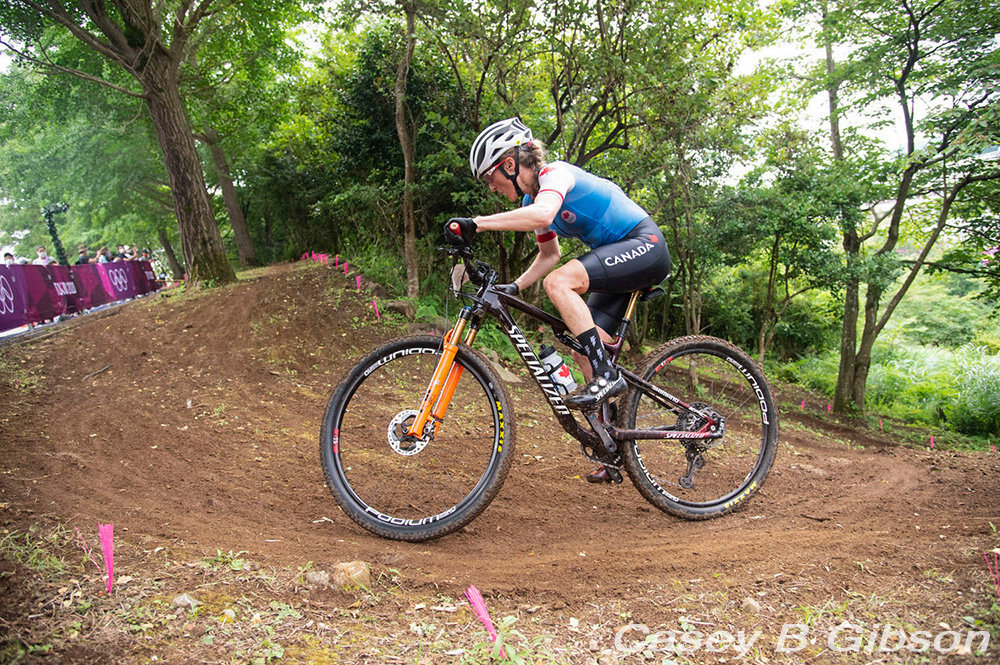 Catharine Pendrel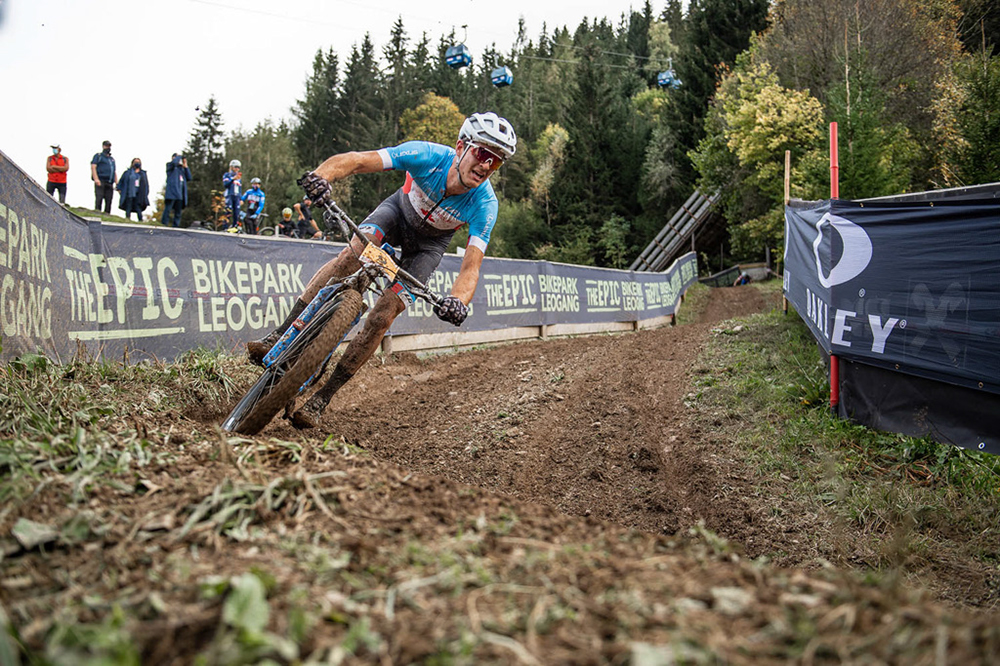 Sean Fincham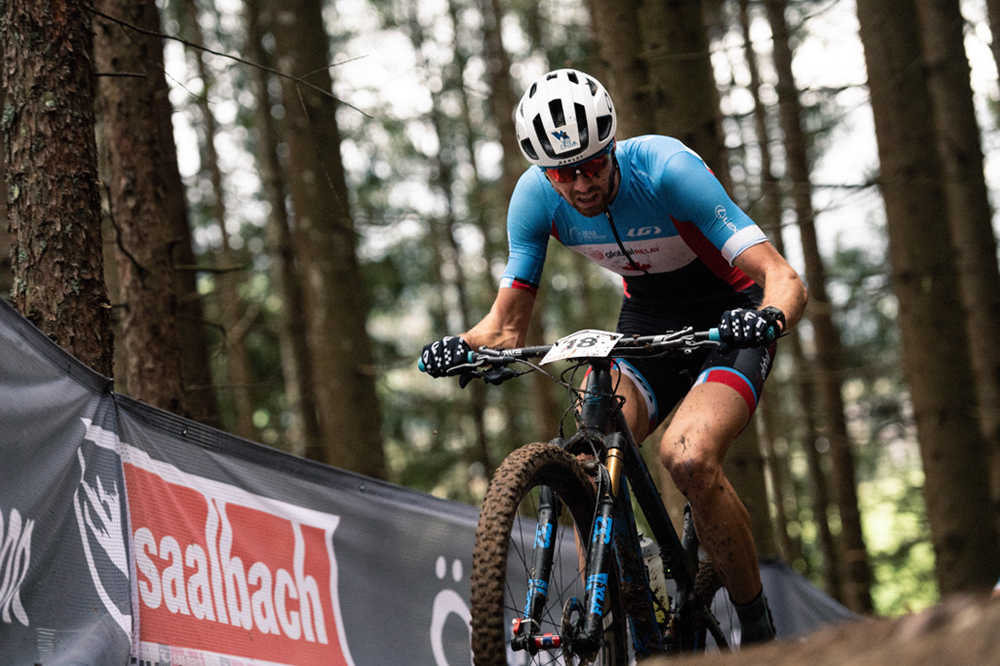 Léandre Bouchard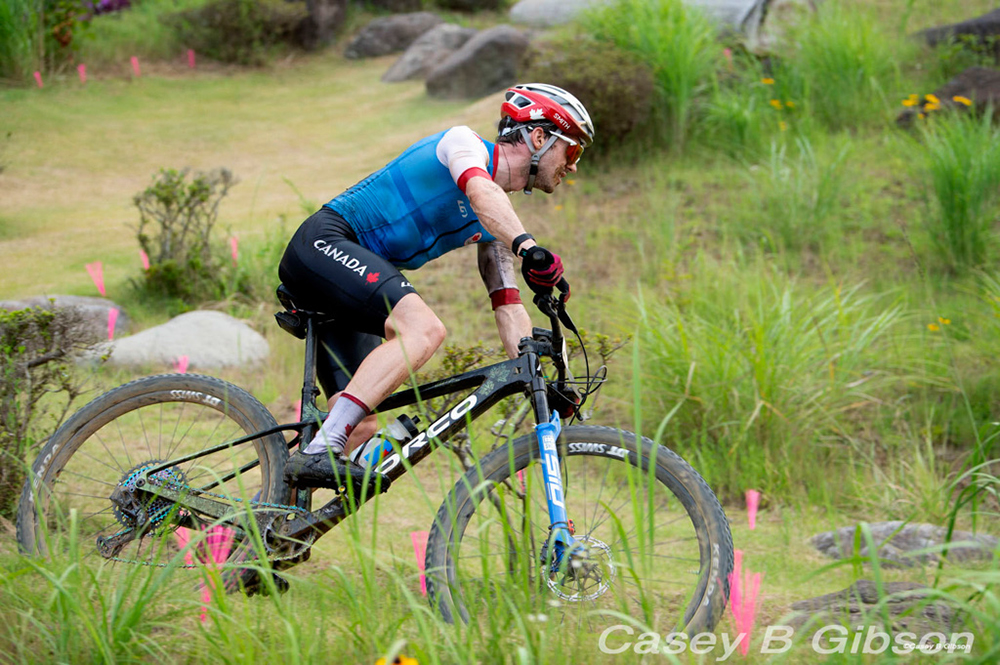 Peter Disera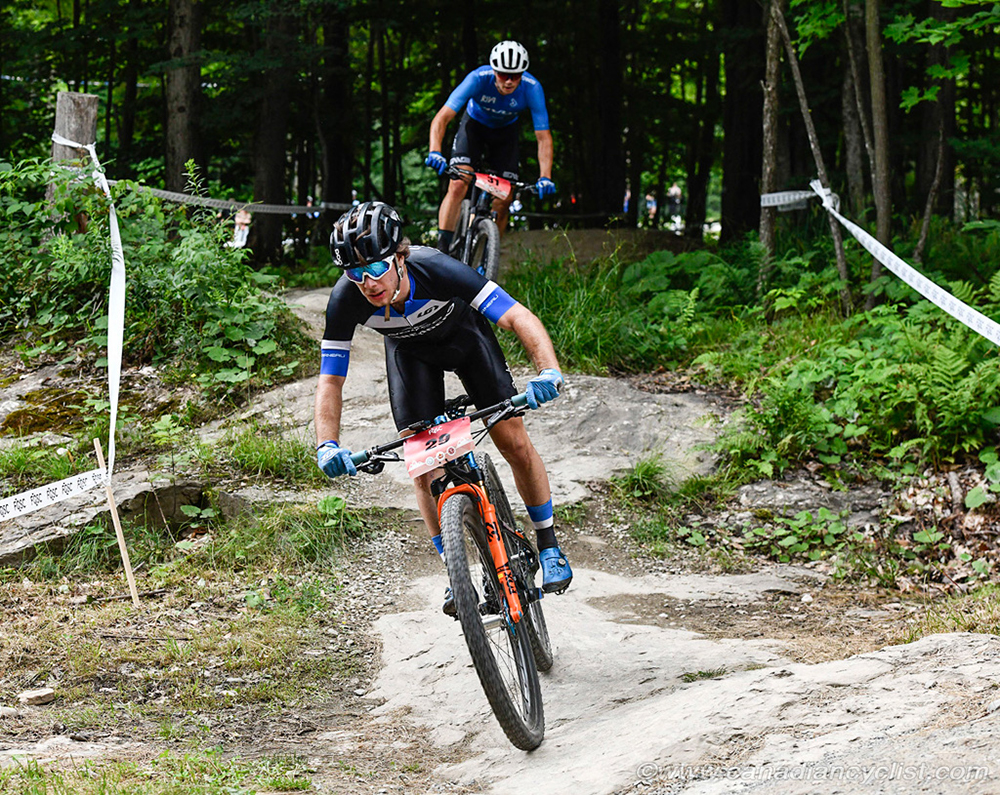 Tyler Orschel
"We have a strong and ambitious team going to Worlds this year," said Dan Proulx, Cycling Canada's Head Mountain Bike Coach. "There are several riders on the verge of significant breakthroughs at the international level, particularly in the U23 category and we're excited to see what they can do in Italy. Post-Olympics, development always becomes our primary focus. We're taking a big team filled with many new and emerging young riders and we want them to compete fiercely, learn everything they can and come away with the best experience possible."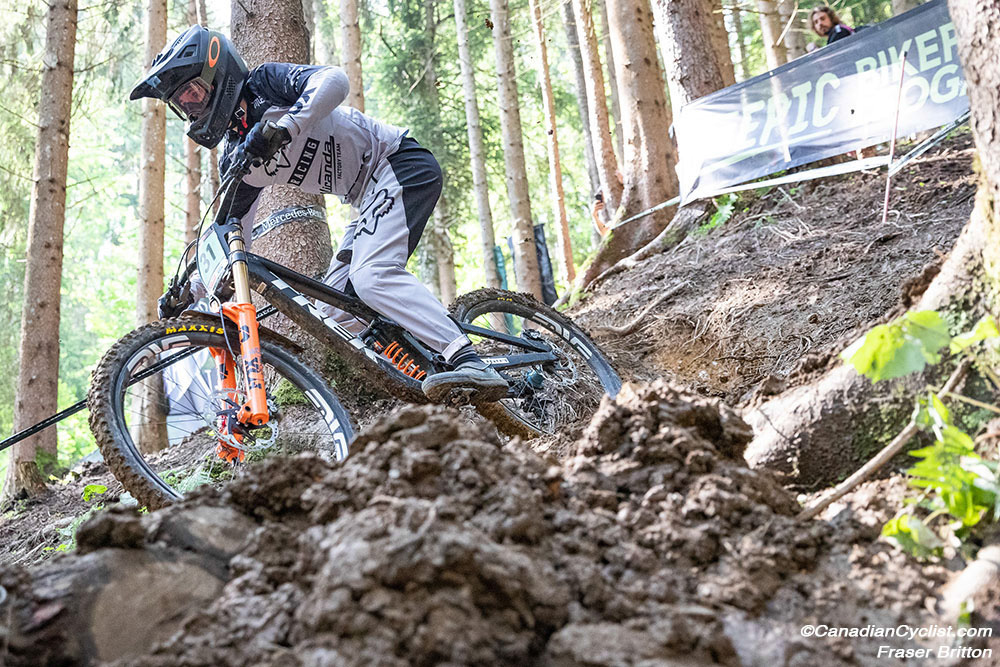 Jackson Goldstone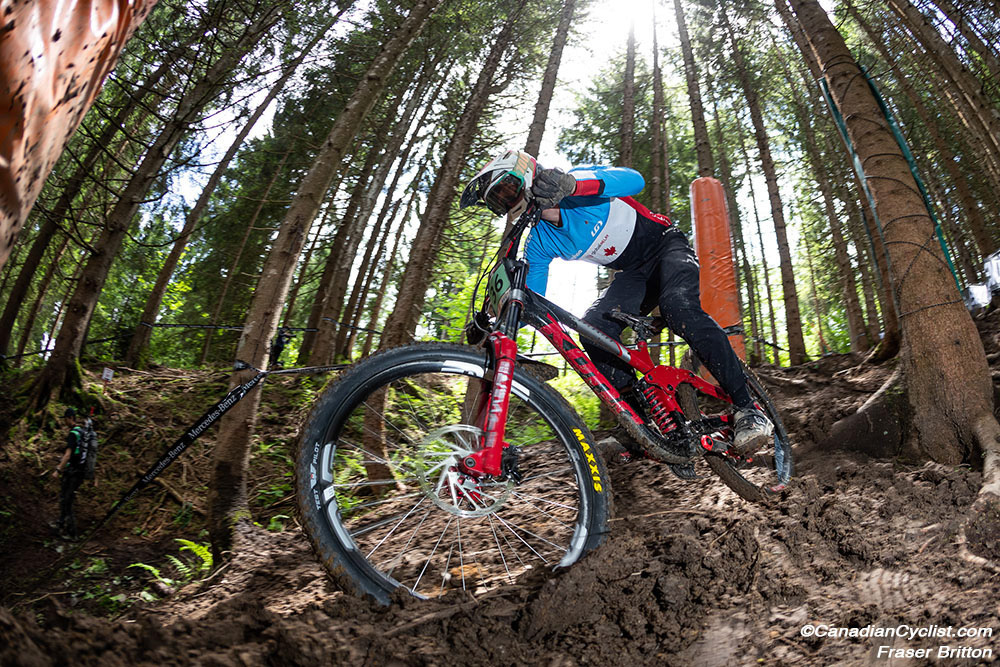 Coen Skrypnek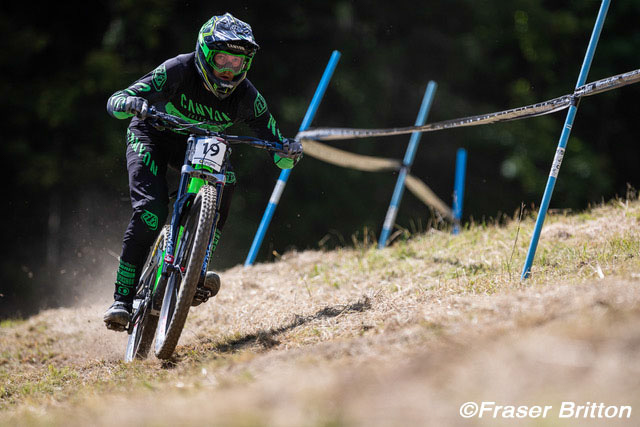 Mark Wallace



Finn Iles
Cycling Canada is also proud to be sending a fully supported downhill team for the first time in several years. "We're super excited to be able to field a large team at this year's World Championships!" said Downhill Team Manager, Adam Walker. "We're hoping for big results from our Elite riders, and we're excited to be able to provide development opportunities for our Junior athletes at both the World Championships and the following weekend at the Lenzerheide World Cup."

Junior XCO Women
Nicole Bradbury - Hamilton, ON
Ella Myers - Calgary, AB
Mara Roldan - Whitehorse, YK
Marie-Fay St.Onge - Fleurimont, ON

Junior XCO Men
Owen Clark - Mono, ON
Zorak Paille - Laval, QC
Cole Punchard - Huntsville, ON
Lief Rodgers - Port Moody, BC

U23 XCO Women
Dana Gilligan - Oro Medonte, ON
Emilly Johnston - Comox, BC
Juliette Larose-Gingras - Lac-Beauport, QC
Sidney McGill - Edmonton, AB
Jocelyn Stel - Burlington, ON
Marianne Théberge - Lévis, QC
Roxanne Vermette - Saint-Ferréol-les-Neiges, QC

U23 XCO Men
Tyler Clarke - Mono, ON
William Côté - Sherbrooke, QC
Gunnar Holmgren - Orillia, ON
Noah Ramsey - Toronto, ON
Xavier Roy - Amos, QC
Vincent Thiboutot - Quebec City, QC
Carter Woods - Cumberland, BC

Elite XCO Women
Laurie Arseneault - Terrebonne, QC
Emily Batty - Brooklin, ON
Jennifer Jackson - Oro Medonte, ON
Cindy Montambault - Val-David, QC
Catharine Pendrel - Kamloops, BC
Haley Smith - Uxbridge, ON
Sandra Walter - Coquitlam, BC

Elite XCO Men
Léandre Bouchard - Alma, QC
Peter Disera - Horseshoe Valley, ON
Quinton Disera - Horseshoe Valley, ON
Sean Fincham - Squamish, BC
Marc-André Fortier - Victoriaville, QC
Andrew L'Esperance - Halifax, NS
Tyler Orschel - Uxbridge, ON

Junior DH Women
Emmy Lan - Comox, BC
Lily Boucher - Squamish, BC
Vanessa Bruneau - North Vancouver, BC

Junior DH Men
Jackson Goldstone - Squamish, BC
Jakob Jewett - Squamish, BC
Tristan Lemire - Montreal, QC
Coen Skrypnek ­- Calgary, AB
Marcus Goguen - Whistler, BC
Cole Stinson - Comox, BC
Wei Tien Ho - Whistler, BC

Elite DH Men
Lucas Cruz - Pemberton, BC
Finn Iles - Whistler, BC
Elliot Jamieson - White Rock, BC
Gabriel Neron - Alma, QC
Mark Wallace - Duncan, BC