August 22/21 9:02 am - Pre-Paralympic interview with Kate O'Brien

Posted by Editoress on 08/22/21

Kate O'Brien will be attending her first Paralympic Games in Tokyo next week, but she is by no means a stranger to the highest levels of international competition. Before suffering serious brain trauma in a training accident in 2017, O'Brien was a member of the Canadian national track team, attending the Rio Olympics in the sprint events and finishing eighth (with team mate Monique Sullivan) in the Team Sprint, and winning gold and silver medals at the 2015 Pan Am Games.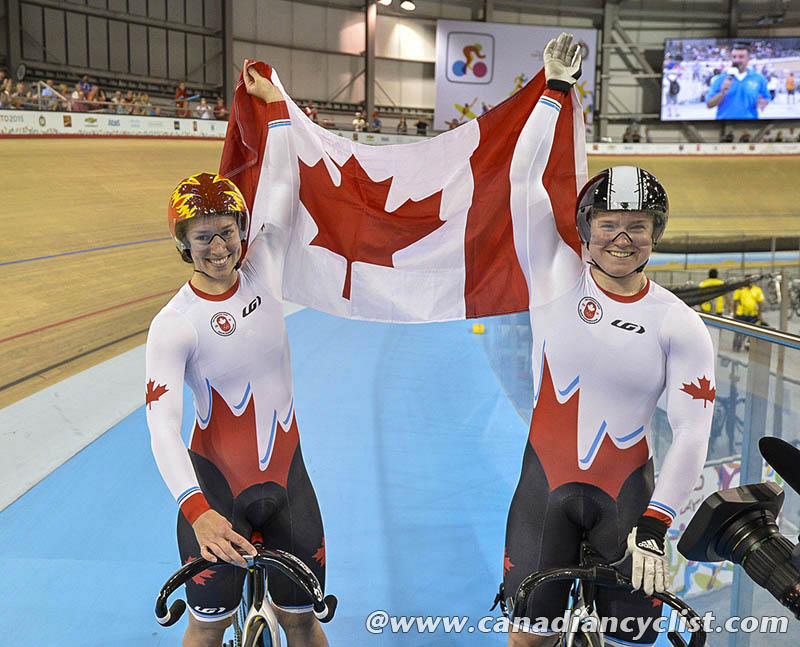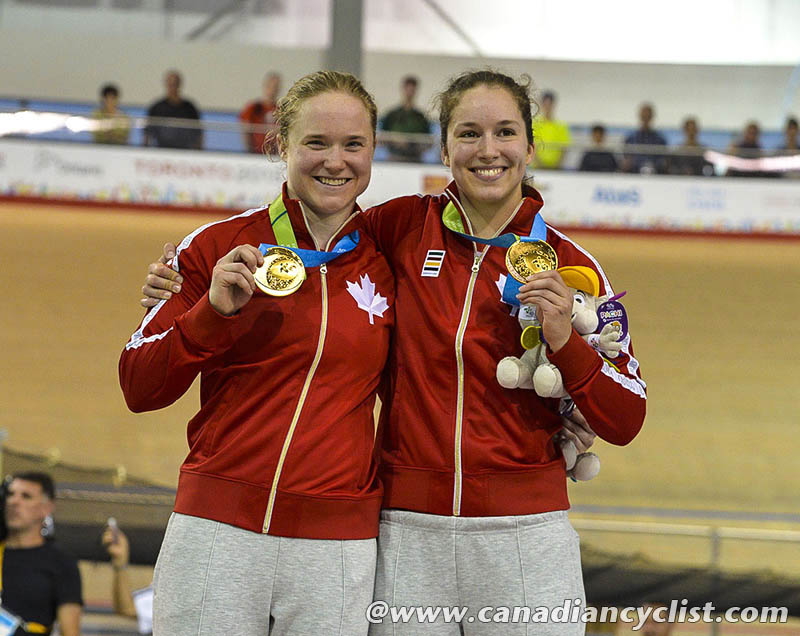 2015 Pan Am Games with Monique Sullivan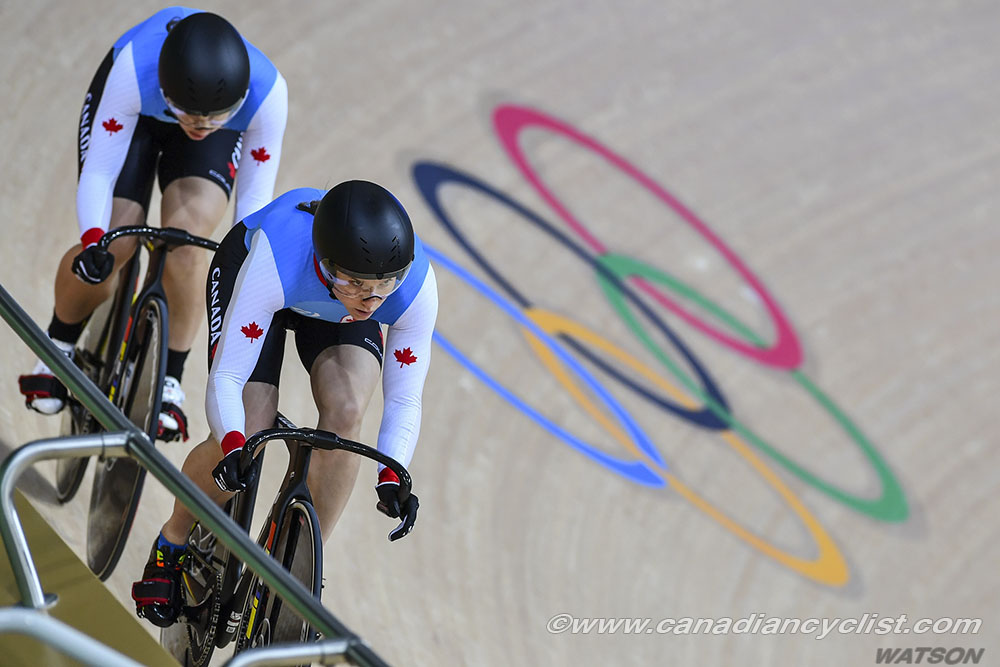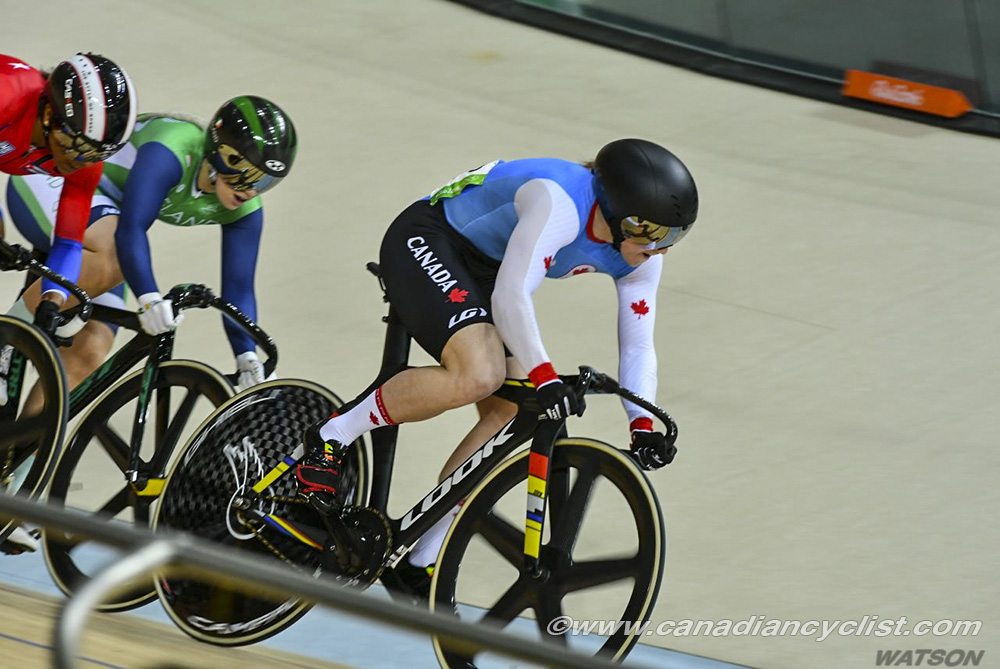 2016 Olympic Games


O'Brien crashed on the track while motorpacing, spending the next months unsure if she would walk again, let alone ride a bike. But she persevered and, unable to rejoin the national track program due to the ongoing effects of her injuries, decided to switch her focus to para-cycling.

By the beginning of 2020 she was ready to try competition, with the first event the Para Track Worlds at her home track in Milton, Ontario. It was more then successful - a world record and two world titles.

We spoke with Kate last month as she was preparing for the delayed Paralympics.

Canadian Cyclist: You've been to the Olympics, so you know what it's like to compete at the highest level, but this is a slightly different event.

Kate O'Brien: Yes, it's definitely going to be a new experience, but one that I am really looking forward to.

CC: You are still new to para-cycling - Worlds last January was your first major event. Have you done any racing since then?

KO: No, I haven't done any racing; the COVID pandemic has definitely made racing more difficult. But there has been a lot of time for training and preparing. So it's been really good to get things set up as best as possible in our apartment and the local velodrome [Calgary].

CC: Obviously, it's hard to know how you stand compared to your competitors, but how do you feel about your form as you get closer to the Games?

KO: Yes, it is very difficult to say for sure in comparison to others; it's almost impossible. But, I would say that I'm heading in the direction I want to go. But as I've found throughout my competition career, it's less about how I'll do compared to others, and how I want to do based on what I've done previously. So, we'll see.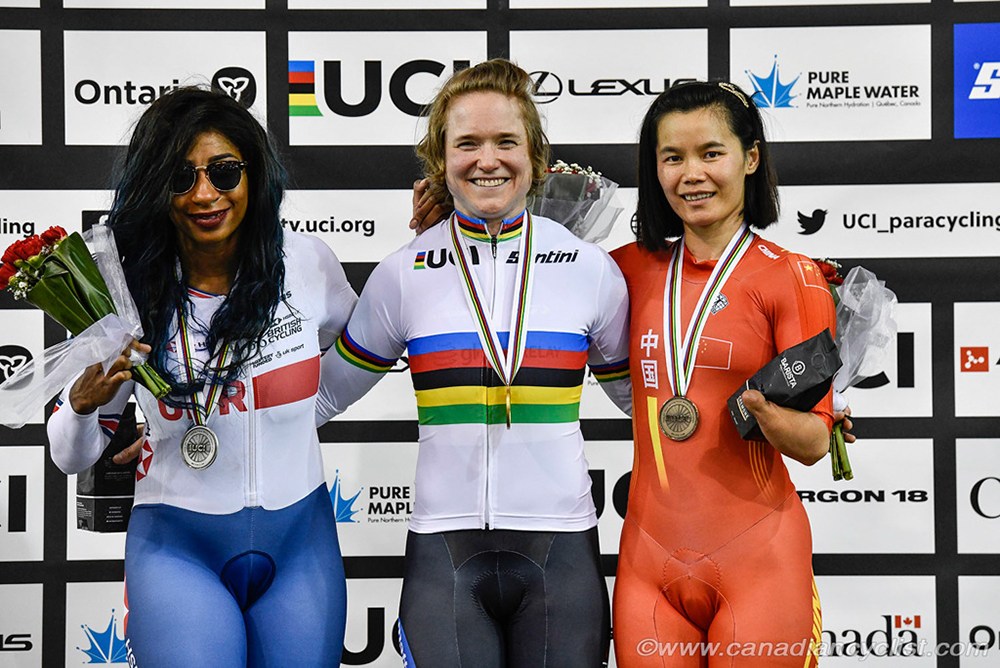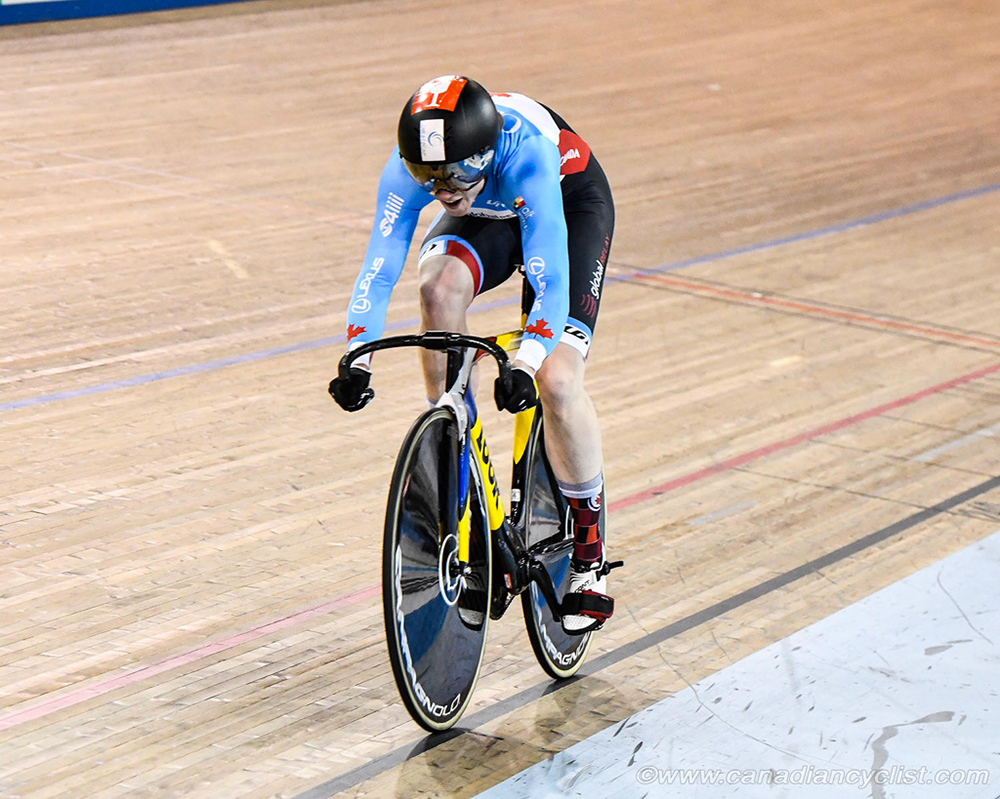 Para Track Worlds 2020
CC: Have you been spending much time in Milton training at the national training centre, or has most of your time been at home?

KO: July this year is the first time I've been [at Milton] since Worlds in 2020. With COVID precautions it's been better not to travel. But now with vaccinations and the somewhat decline [in cases], travel has been more available. It was definitely nice to get back there. [Note: The para-cycling team held a training camp in Milton in early-mid August before flying to Tokyo]

CC: Without getting into your times ... you set world record times in 2020 on this track, so are you getting close to the sort of form you had at Worlds?

KO: I would say that I'm on the form we would expect for the phase of training that I'm in. It's promising, but I've been in more of an endurance phase recently. So once we get more into the speed part we'll have a better idea. But I will say the [current] times are definitely what we are looking for at this point.

CC: When you were announced to the team, there was an asterisk beside your category - which was C4 for the Worlds. Obviously, you haven't competed much, so I guess there is a chance you could be re-classified. Have you and your coaches discussed this possibility?

KO: That's a good question, but it is extremely unknown at this point. I know that classification [testing] has been very difficult because of COVID. My initial classification was to get me through Worlds and to the Paralympics, but obviously the Games were postponed, so now basically the only method of classification is going to be at the Games themselves. So there is a chance that I could be reclassified; we've talked about, but none of things based upon what I was originally classified on [as C4] have changed, so we are not anticipating anything, but it's still a bit unsure.

CC: So are you preparing for the possibility of being reclassified to maybe C5?

KO: It's hard to say ... they can reclassify you to basically anything - C5, C3, or staying at C4.

CC: Now, you won world titles and set world titles your first time out, so I guess your goals can't be anything other than winning?

KO: I think that would definitely be the best thing for me; the thing that I will aim for the most. But I would also say that, more than that, it would just be performing the best that I have performed in that specific event. That's my goal, and if that happens to fall in a medal position that's great, but if it doesn't, then that's okay too.