September 9/21 8:48 am - Sad News

Posted by Editoress on 09/9/21

We are sorry to report the passing of Alan Jones, a lifetime member of the Victoria cycling community, who was instrumental in developing the local high school cycling league. Alan died on August 25th, after a two and a half year battle with pancreatic cancer. His son, former Downhill national team member Mike Jones, passed on this message:

I wanted to share the passing of my dad Alan Jones on August 25th. He was a major part of the Victoria cycling scene and he contributed in large ways first by creating the greater Victoria (one of the first?) high school cycling league which helped produce may elite riders from Victoria, then later he continued to contribute by building countless kilometres of single track mountain bike trails in the Victoria area.

I'm attaching a Link to his memorial page where people can go to read more about him or share memories, stories and photos of their own. For those who are interested his service is in Victoria on September 16th, but people should email me for details at squamishrider@gmail.com due to Covid attendance restrictions.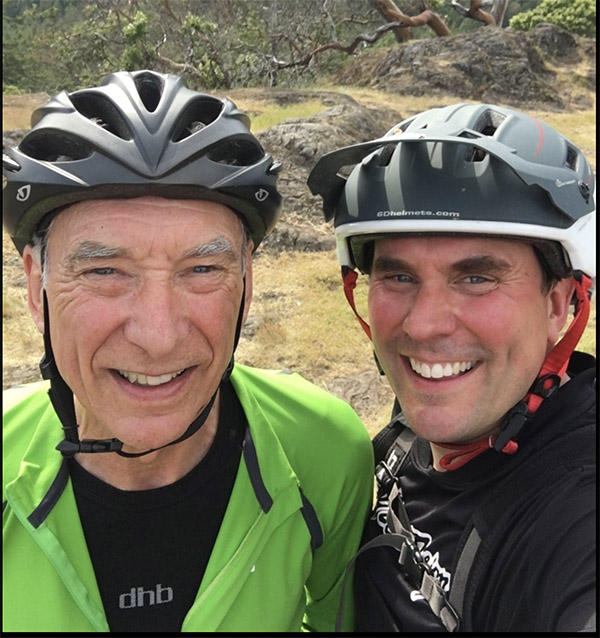 Mike and his Dad Alan