September 9/21 8:50 am - Dylan Bibic - A World Champion's Report

Posted by Editor on 09/9/21

Last weekend, Dylan Bibic had a remarkable run of success at the Junior Track World in Cairo, Egypt. Dylan was one of two Canadians to win a world title at the Worlds, which concluded on Sunday. Dylan, a second year Junior, won the rainbow jersey in the Men's Points Race. He also won a silver medal in the Omnium and bronze medal in the Madison with Canada's other world champion, Carson Mattern, who won the Scratch Race. Dylan graciously wrote a report for us on his Worlds experience:


Two weeks before Junior Worlds, I had attended a road race in Belgium; in the final stretch of the race my team had set me up for the perfect sprint for the win to finish off the race, but that never happened as I crashed at 55 kilometres hour and saw my whole Junior career flash before my eyes...

I was in a lot of pain but I had set a goal three years ago with my coach Richard Wooles to win the Rainbow Jersey at Junior Worlds and I wasn't going to let anything get in the way. I was glad to have a speedy recovery so, when I finally arrived in Egypt, I did not lose focus on what I had set out to do.

Points Race - It was a game of patience and I took my time and played my cards right. I couldn't be happier with my win and Rainbow jersey.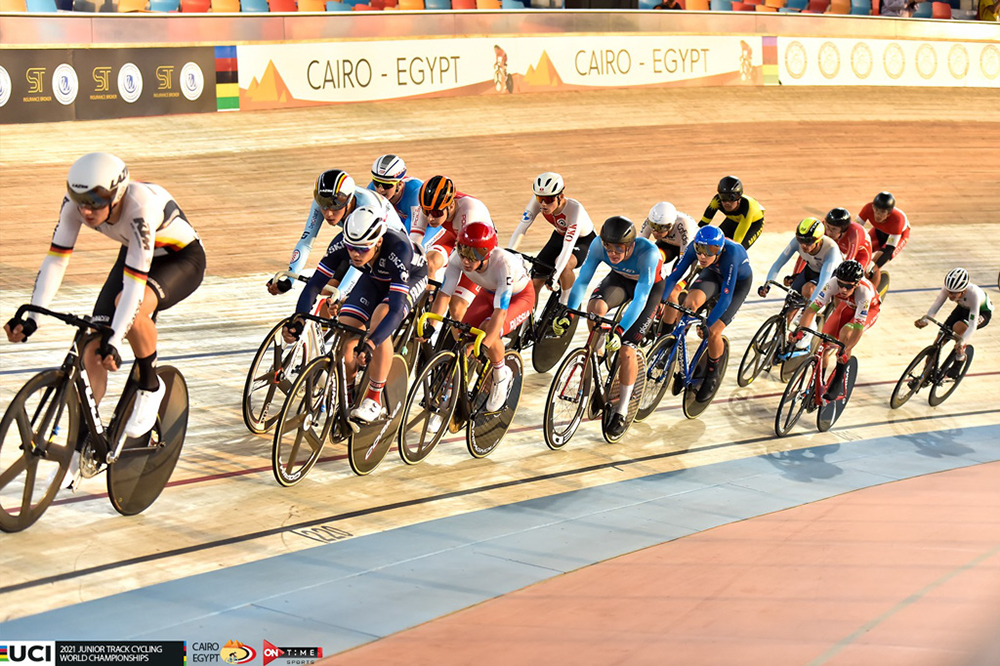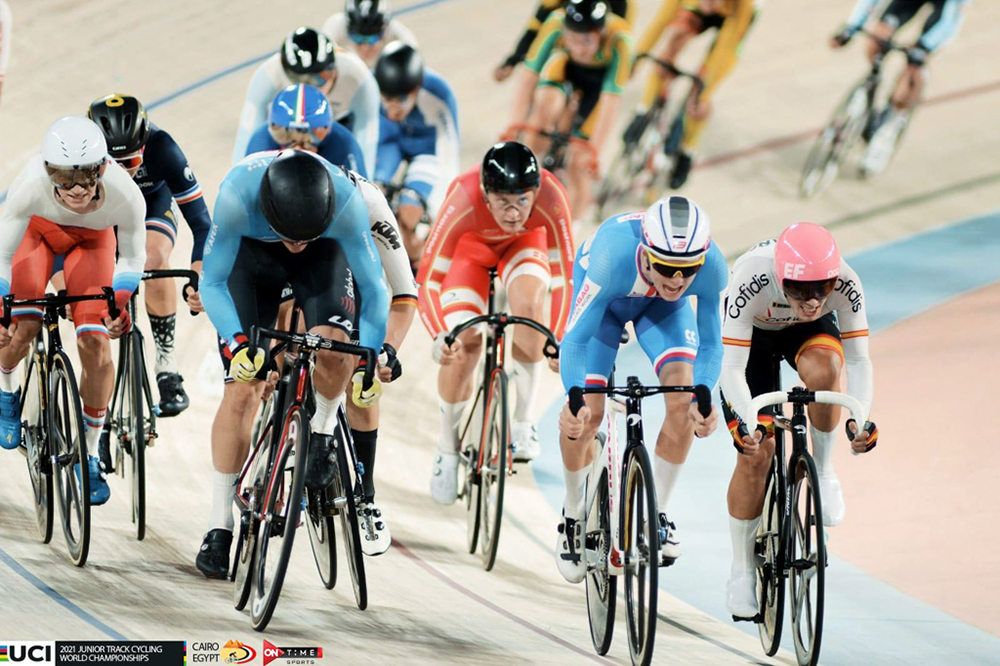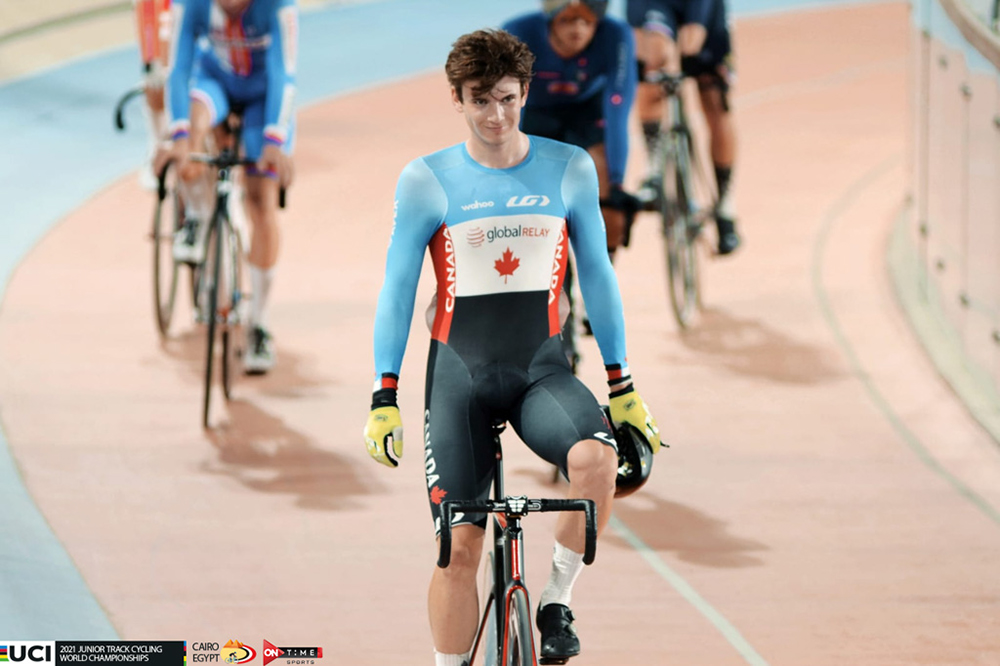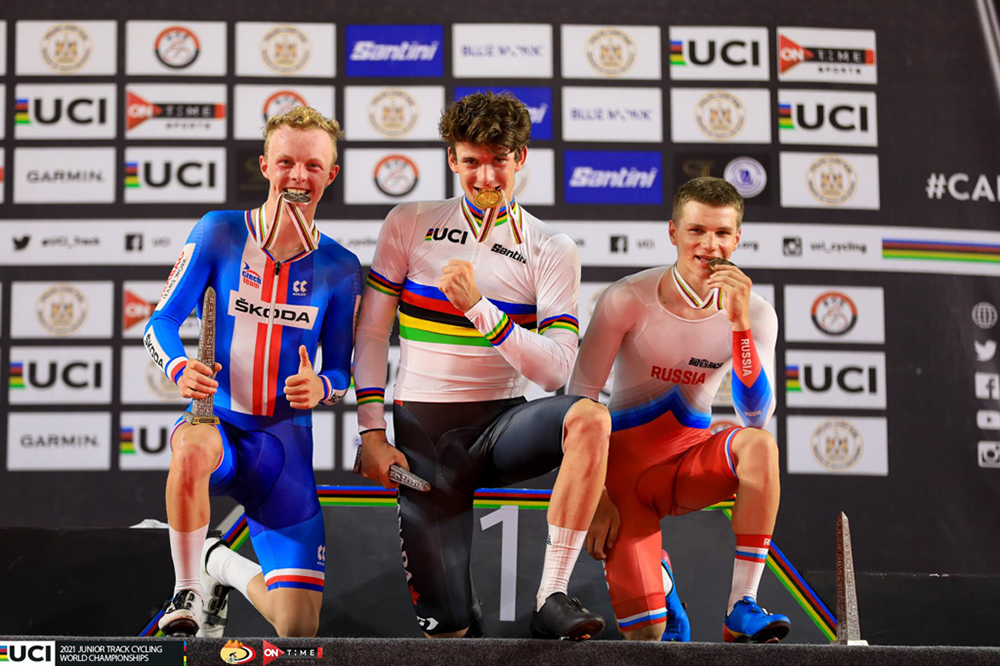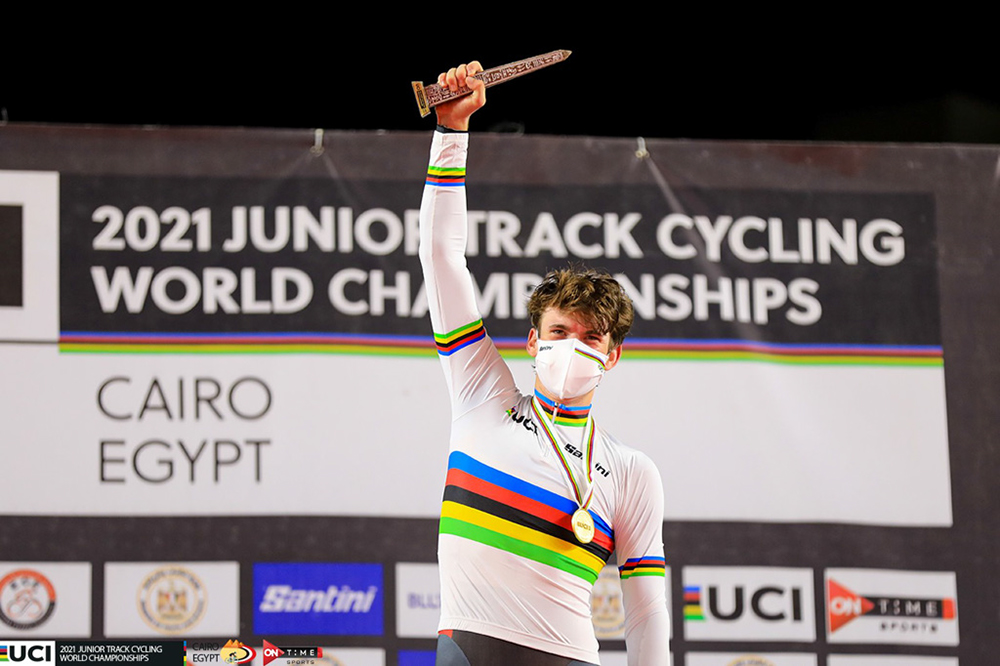 Photos by Ayman Kamel ( @aymankamelph ) and @egy21jtcw
Omnium - I messed up my first race of four which put me in 13th spot going into the second race. So, at the end of that race, I knew I had to challenge myself even more to gain the points to move up in spots. Once I started the second race, I knew I had to win the race in order to move up in points on the board. In the third race I took second spot to help increase my spot on the score board, however, I still was not in a podium position yet so really had to give it my all in the last race, the Points race and in the end was happy with my second place overall.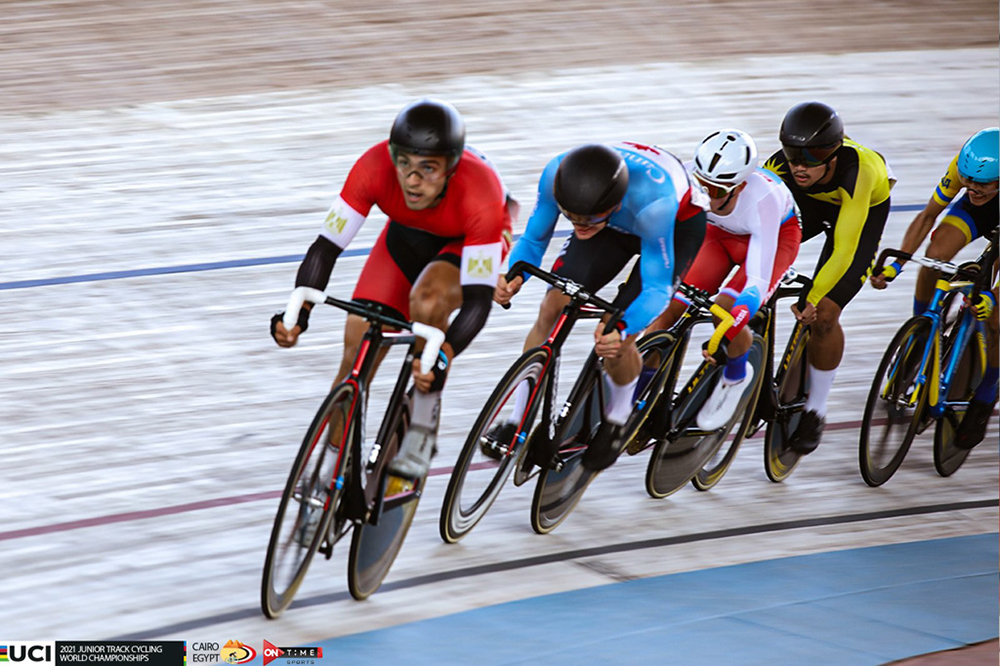 Madison - It was the final race of the weekend, it was a good race for Carson and I, we did not have a chance to practice ahead of time so we just had to rely on a lot of communication and used our strengths to secure the third-place spot. Carson and I left nothing in the tank once that race was done, it was a great way to end the weekend for Canada; I was thrilled we were able to secure another medal for Canada!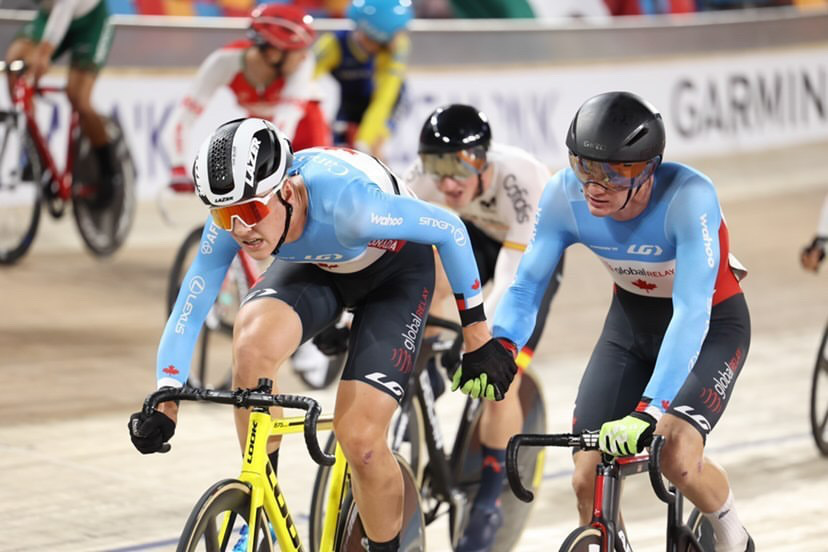 Gold, Silver, Bronze was a great way to finish my first World Championship!!! Thanks to Jenny Trew, Richard Wooles and Steve Bauer for helping me achieve my goal!

I am now in Belgium preparing for Junior Road Worlds later this month; I can't wait to hopefully be selected to represent Canada on the World stage for the TT / Road Race.