December 1/21 11:06 am - Team Canada Announced for Pan Am Cyclo-cross Championships

Posted by Editoress on 12/1/21

Cycling Canada has announced a team of seven Canadian athletes that will represent Canada at the 2021 Pan American Cyclo-cross Championships, set to take place in Garland, Texas, on December 4-5. The national team will consist of seven development riders in the Junior, Under-23 and Elite categories. A large contingent of riders (18) will also be competing for their respective trade teams, in the the Junior, Under-23, Elite and Master categories.

Defending two-time Elite women's gold medallist Maghalie Rochette will not attend due to conflicting competitions on the World Cup calendar, making room for a new Pan American champion to be crowned. Among the top contenders will be Canadian U23 road gold medallist and current U23 Pan American champion Ruby West, who will be making her debut in the Elite category.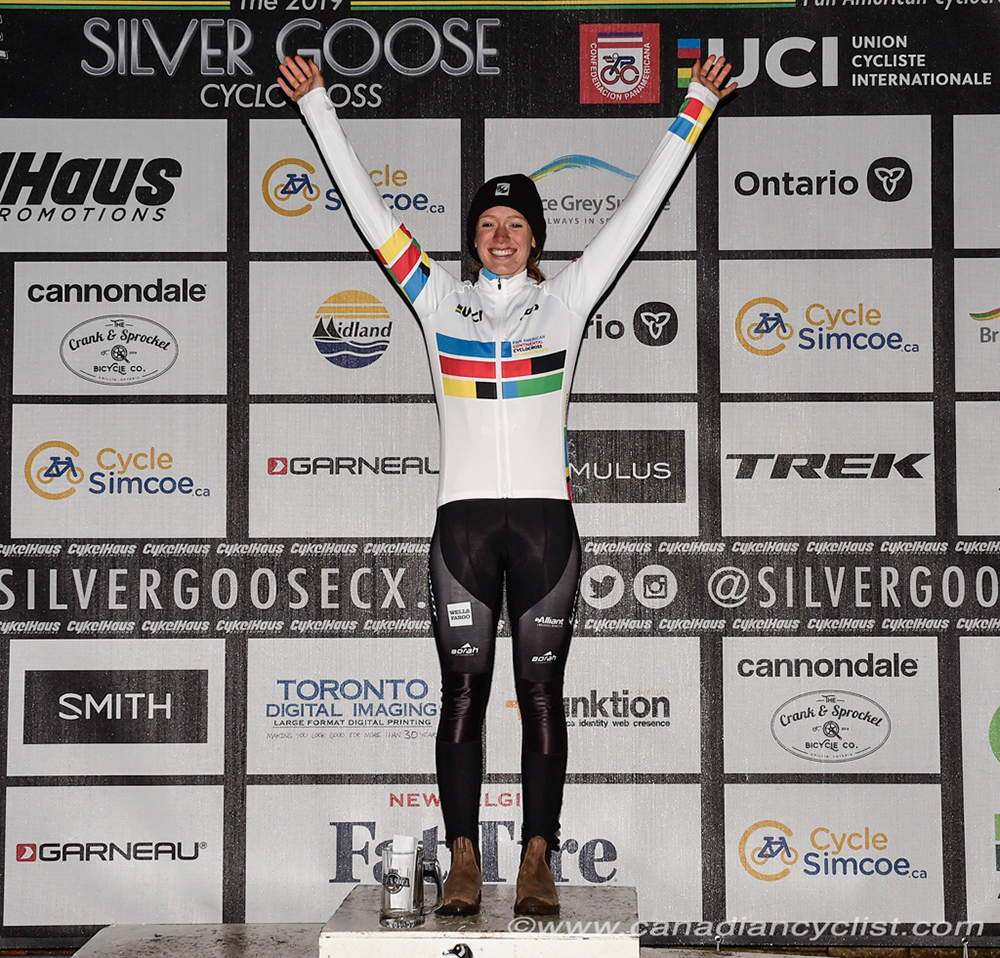 Ruby West, 2019 U23 Pan American champion
I'm really excited for the Pan Am Championships this year," said West. "I think it'll be a dry and fast course, based on what I've heard about that venue and past races held there. I'm not fully sure what to expect, but I know I'm on good form right now and I'm really thrilled and motivated for this race. This will mark my first race in the Elite category and my first time racing Pan Ams since coming away with the U23 title, so I'm looking forward to seeing what I can do this time!"

Jenn Jackson, the Elite national XCO champion, is registered, has let us know that a training crash means she will not be racing: "Unfortunately I will not be racing or attending PanAms... I'd already registered before my crash and then was initially optimistic about recovering in time but the injury ended up being more severe (quad contusion, deep muscle bruising, hematoma). The recovery is going well now, but it's just a slow process and my outlook is more to the mountain bike season than rushing to get back to blitz cyclocross this winter."

Currently missing from the start list is top Canadian man - Michael van den Ham (Easton Giant). He has confirmed to us that he will be racing the Pan Ams, but is currently not registered.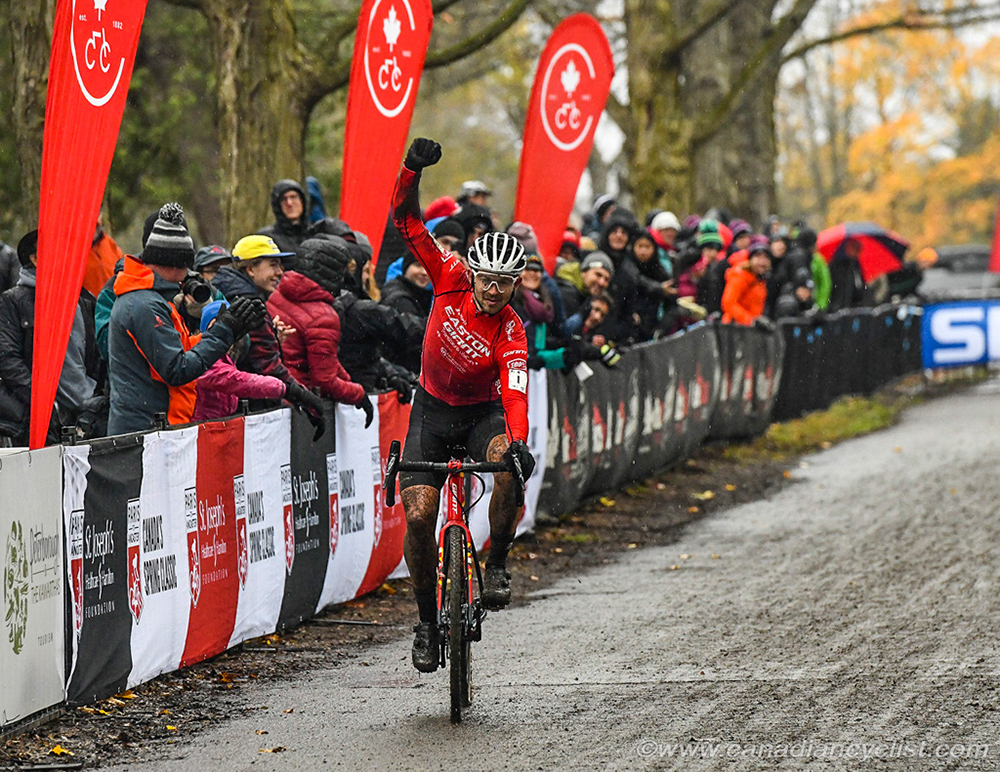 Michael van den Ham
On the development side, six athletes will be competing as first year Juniors, including Canadian XCO Mountain Bike U17 champion Ian Ackert, Junior silver and bronze medallists Ava and Isabella Holmgren, as well as track star Kiara Lylyk, who recently won five medals at the Canadian Track Championships. Matt Leliveld will also represent Canada, in the Under-23 Men category.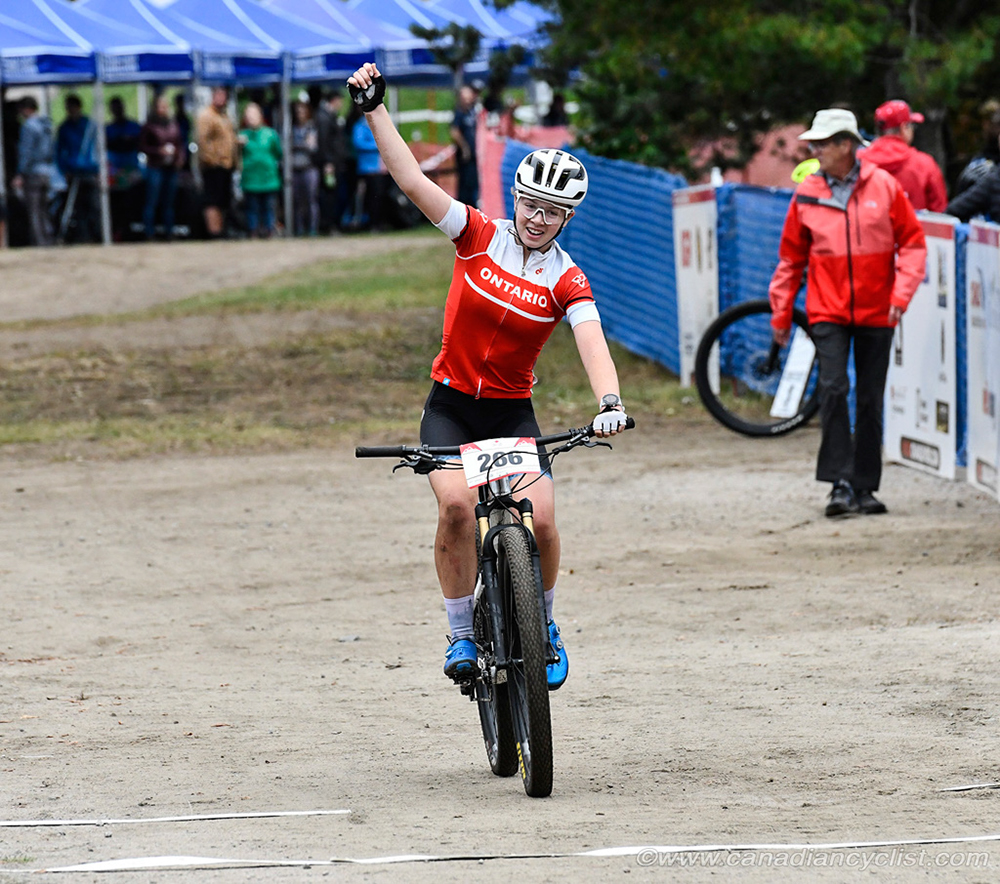 Ava Holmgren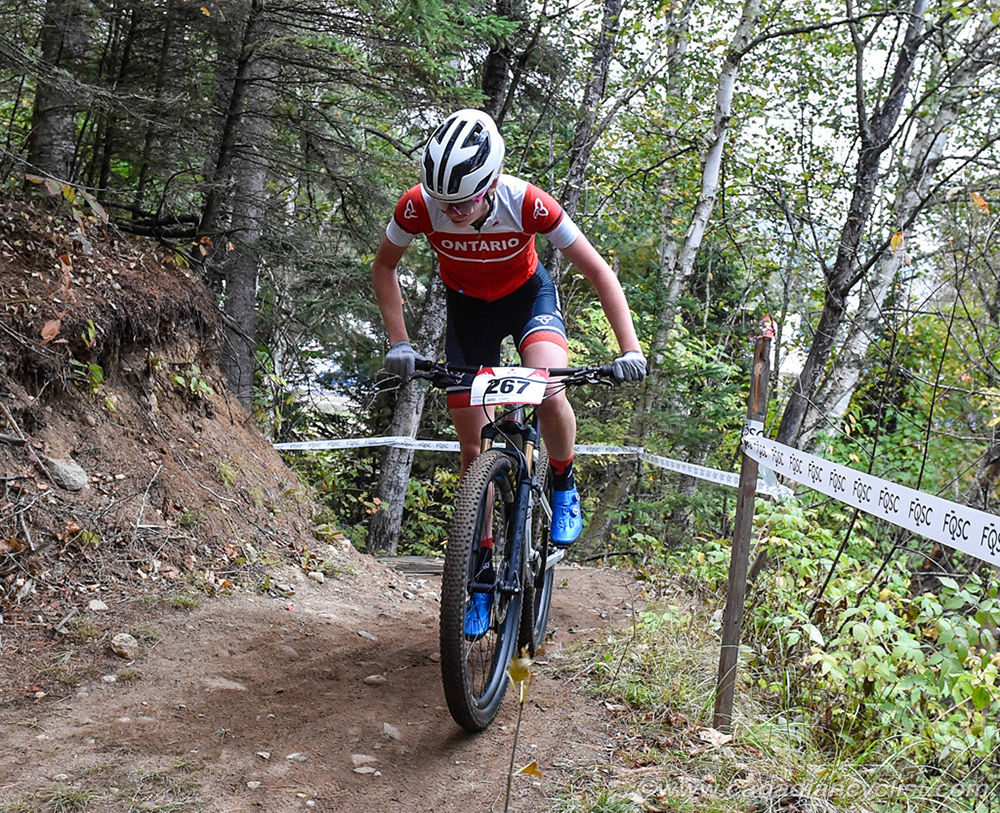 Isabella Holmgren
"We're pleased to be able to support a team of development athletes at the Pan American Cyclo-cross Championships for the very first time," said Cycling Canada's Cyclo-cross Lead, Rob Holmgren. "It's a big goal for Cycling Canada to increase racing opportunities across all disciplines and this is a great chance to do so. We have a great group of really talented young racers and we're excited to see them in action this weekend!"

Team Canada
Ava Holmgren (Orillia, ON) - Junior Women
Isabella Holmgren (Orillia, ON) - Junior Women
Kiara Lylyk (Guelph, ON) - Junior Women
Ian Ackert (Severn, ON) - Junior Men
Theo de Groote (Orangeville, ON) - Junior Men
Luke Valenti (Orangeville, ON) - Junior Men
Matt Leliveld (Mulmur, ON) - U23 Men

Trade Team Riders
Jenaya Francis (Edmonton, AB) Juventus CC - Junior Women
Ben Sweet (Coldwater, ON) Hardwood Next Wave - Junior Men
Alexander Woodford (Ottawa, ON) Ride with Rendall - Junior Men
Christiane Bilodeau (St. Albert, AB) Juventus CC - U23 Women
Katelyn Walcroft (Collingwood, ON) Hardwood Next Wave - U23 Women
Hugo Brisebois (Chelsea, QC) Ride with Rendall - U23 Men
Tyler Clark (Mono, ON) Homestead Racing - U23 Men
Owen Clark (Mono, ON) Homestead Racing - U23 Men
Jennifer Jackson (Kamloops, BC) Norco Factory - Elite Women
Siobhan Kelly (London, ON) Black Dog Racing - Elite Women
Ruby West (Dundas, ON) - Elite Women
Michael van den Ham (BC) Easton Giant - Elite Men
Brody Sanderson (Severn, ON) AWI p/b The Crank & Sprocket - Elite Men
Alexandre Vialle (Prevost, QC) - Elite Men
Gregory Clark (Mono, ON) Homestead Racing - Master Men 55-59
Michael Woodford (Ottawa, ON) Ride with Rendall - Master Men 55-59
Robert Orange (Chelsea, QC) Ride with Rendall - Master Men 60-64
Jean-Francois Blais (Knowlton, QC) Trek Cyclocross Collective - Master Men 50-54