December 21/21 10:12 am - Cyclo-cross and Track Nationals Cancelled

Posted by Editoress on 12/21/21

The 2021 Cyclo-cross Nationals, originally scheduled for November before being postponed to early January 2022, has now been cancelled. At the same time, the National Track Championships for Elite and Masters, also scheduled for early January, has been cancelled as well. Cycling Canada made the decision, in response to the surge in COVID cases due to the new Omicron variant, after a meeting with stakeholders yesterday.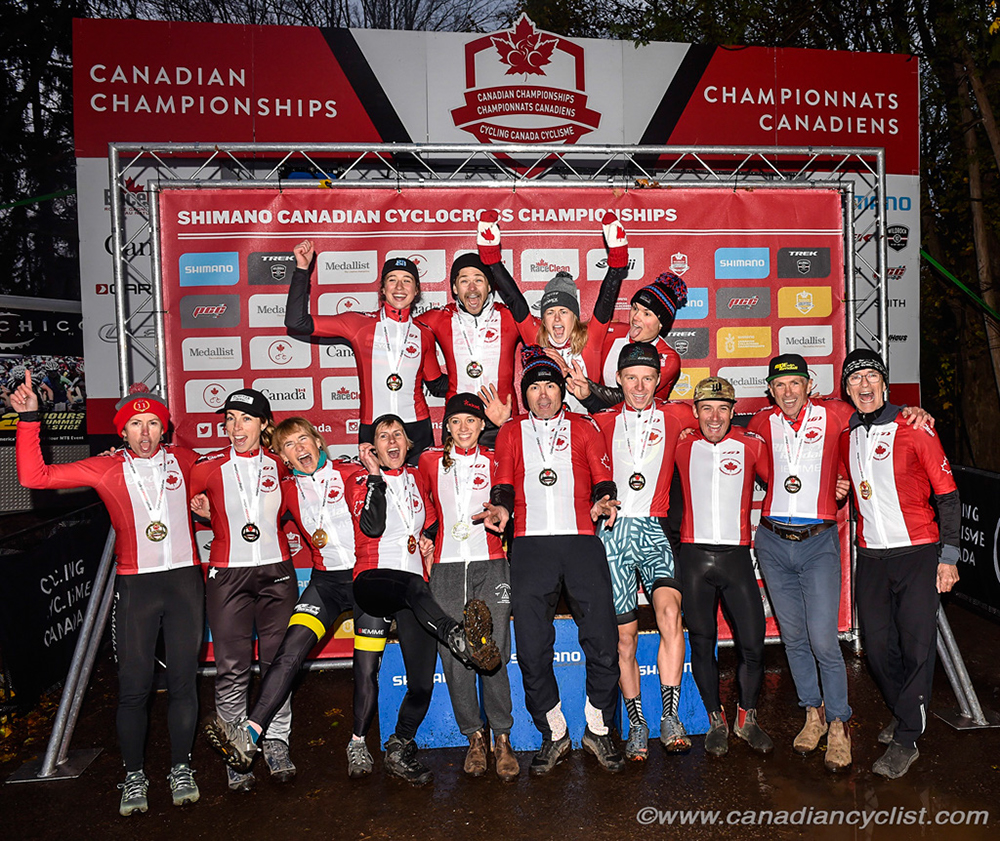 Cyclocross National Champions of 2019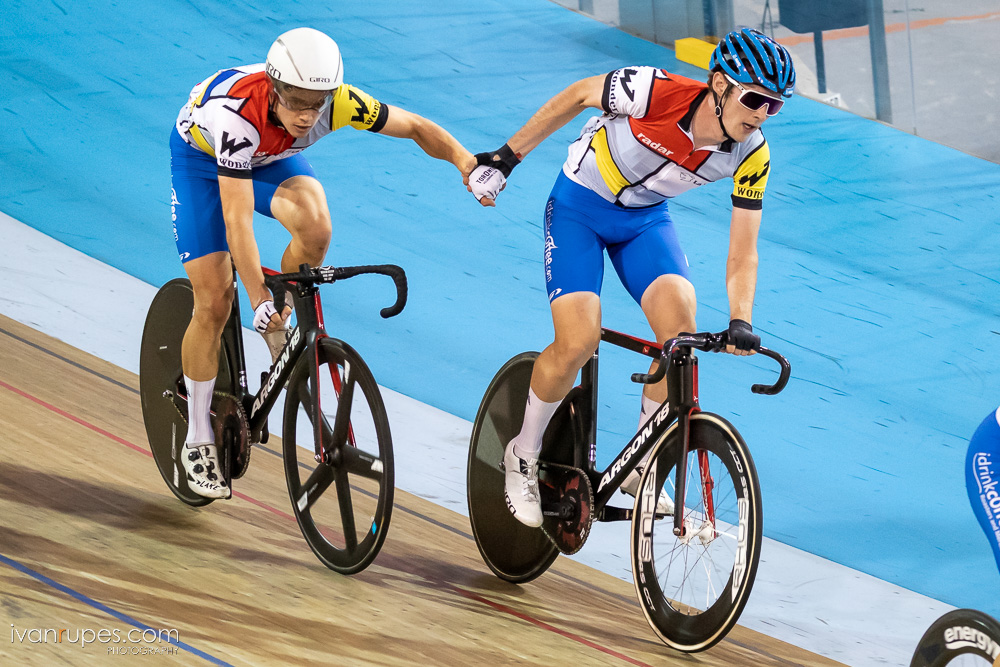 2019 Track Nationals
The 2021 Canadian Cyclo-cross Championships had initially been postponed from November 27-28, 2021 to January 8-9, 2022 due to the state of emergency in the province of British Columbia and were due to take place in Langford, BC, while the 2021 Canadian Track Championships were scheduled from January 7-9, 2022 at the Mattamy National Cycling Centre in Milton, Ontario.

In a statement, Cycling Canada said: "As has been the case since the beginning of this pandemic, Cycling Canada and our national event organizers will continue to operate our events calendar in a manner that supports first and foremost the health and safety of our members and the general public. Participants currently registered for both events will be contacted by the organizers in the coming days regarding options for transfer of registration."