June 21/22 14:45 pm - Road Nationals Return to Edmonton

Posted by Editoress on 06/21/22

For the first time since 2010, the Canadian Road National Championships for the Para/Junior/Under-23/Elite categories return to Edmonton this year. Racing will begin on Thursday with the Time Trials for all categories, followed by Road Races on Saturday (Para/Junior) and Sunday (Under-23/Elite), before concluding on Monday with the Criterium (Junior/Elite).

"We are thrilled to be able to bring the Canadian Road Championships back to Western Canada," said Jolène Dupuis, Cycling Canada's Events & Officials Manager. "Last held in 2010, we know that Edmonton will deliver some challenging and exciting courses for our athletes which will no doubt put the spotlight on some great performances. The organizers are encouraging the larger cycling community to participate by including an Urban Gran Fondo during the Championship weekend that is open to riders of all ages. Creating opportunities like this for the community is a great example of what Cycling Canada is working to promote and achieve through its events."

Since 2010, many of the top riders of the day have retired or moved up in category - Leah Kirchmann (Team DSM) was the Under-23 women's road race champion in 2010, and is now one of Canada's most decorated WorldTour riders; every other rider who finished in the top-10 has since retired.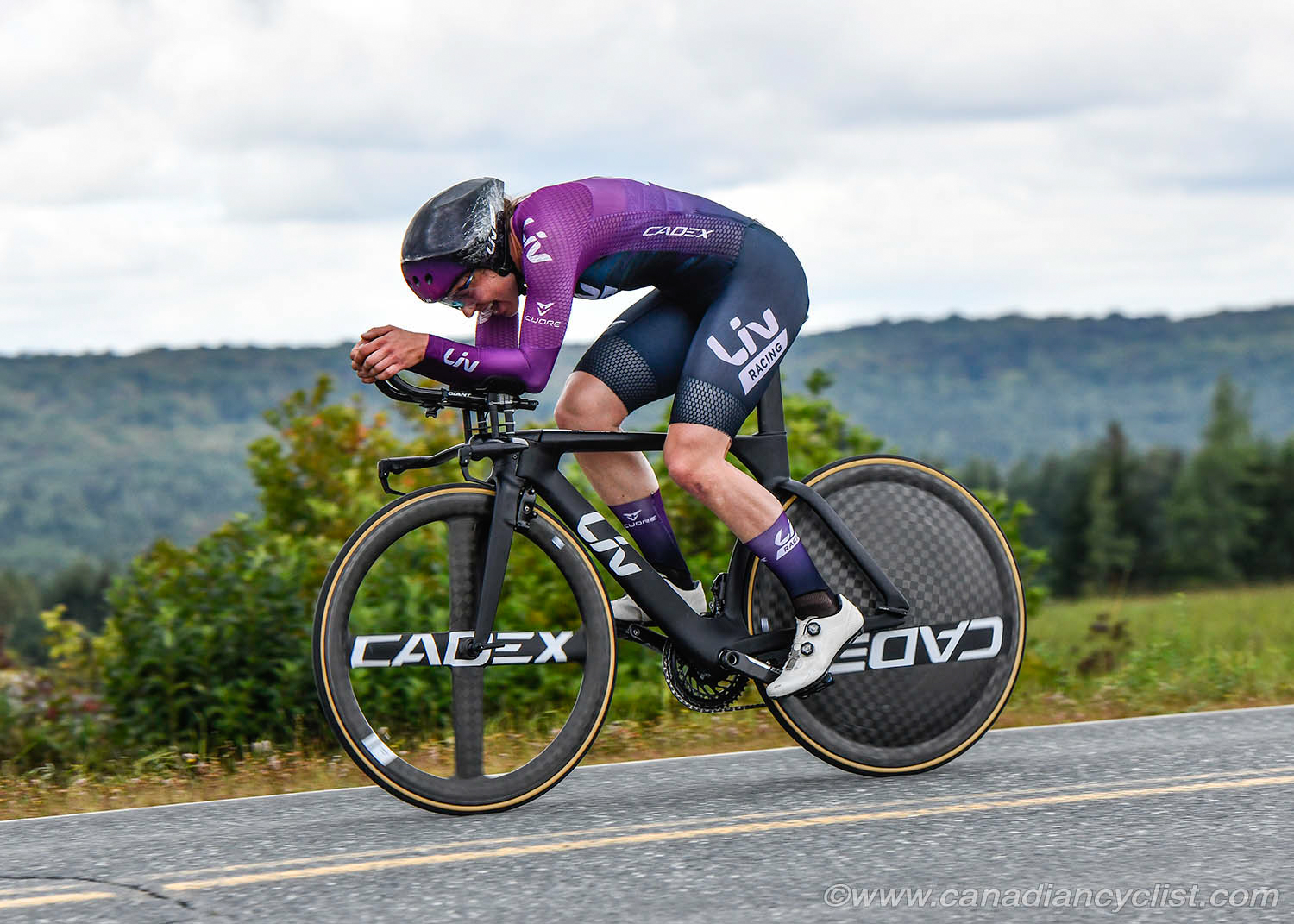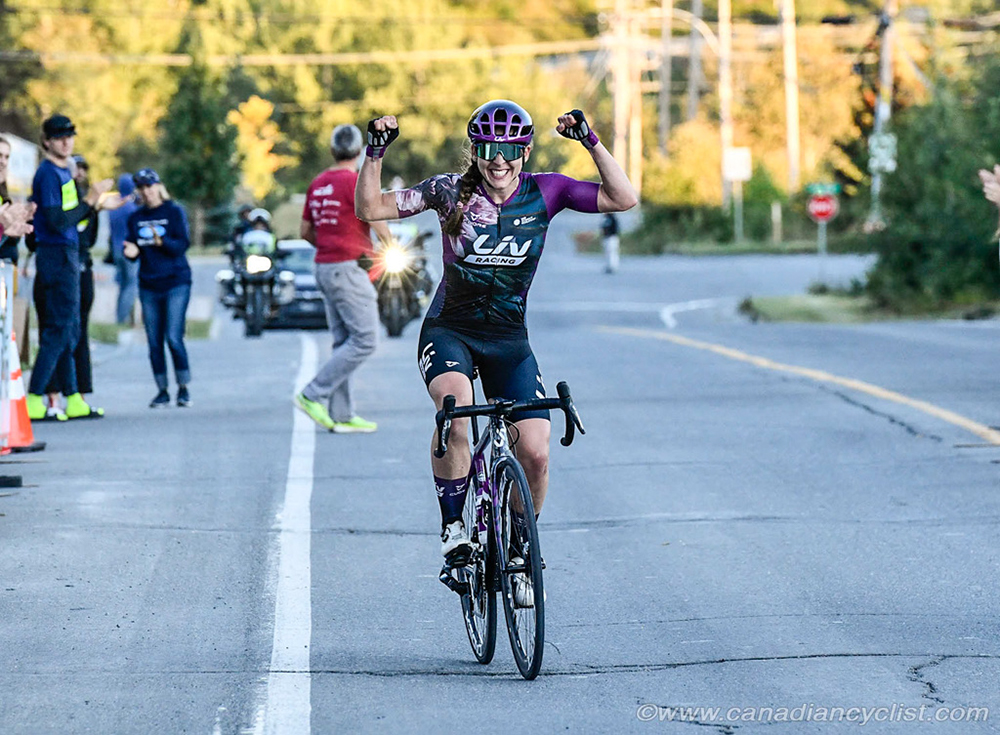 In the Elite women's category, defending Time Trial and Road champion Alison Jackson (Liv Racing-Xstra) will be looking repeat her feat from last year. She will face competition from Ruby West (Jukebox Cycling), last year's Under-23 champion, and Maggie Coles-Lyster (DNA Pro Cycling), who is the one to watch if the road race comes down to a sprint. Other contenders include Marie-Soleil Blais (Team Farto - BTC) and former Junior national champion Simone Boilard (St Michel - Auber93 WE).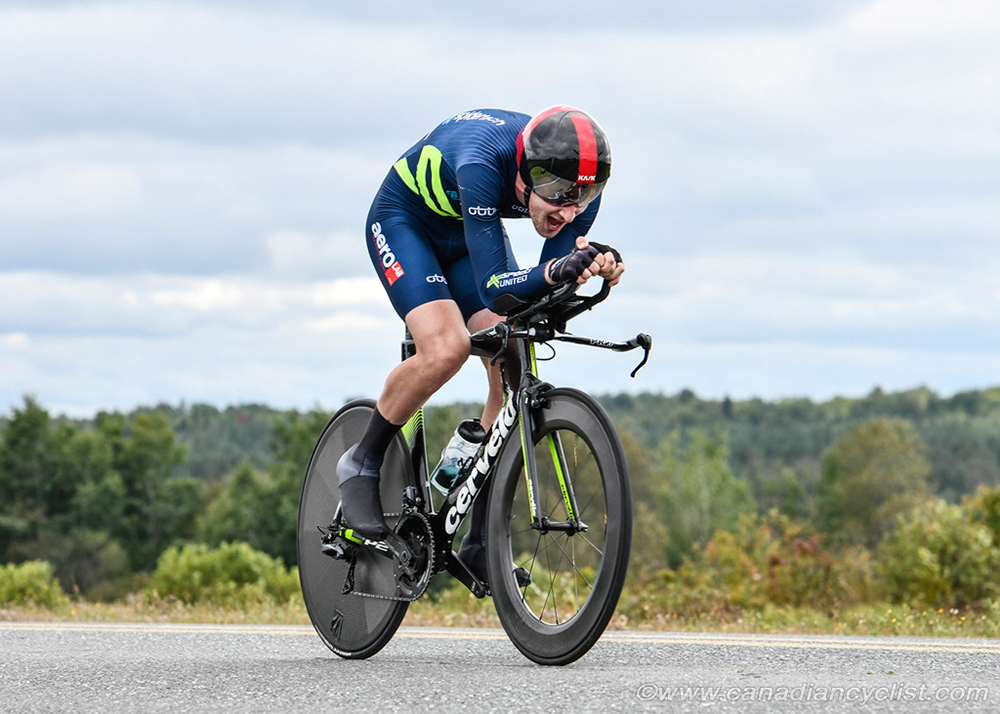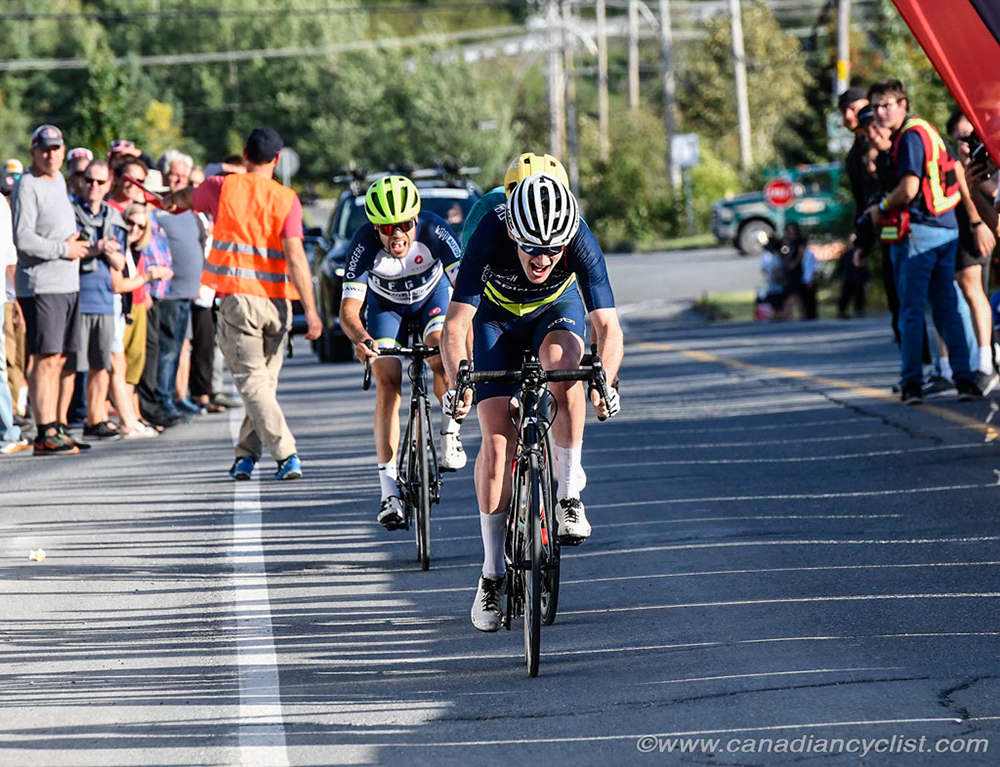 Derek Gee
The Elite men will see new champions donning the maple leaf, with defending champions Hugo Houle (TT) and Guillaume Boivin (RR) - both racing for the Israel Premier Tech WorldTour team - competing in Europe. However, there are a number of strong contenders, led by two from Israel Cycling Academy - Derek Gee in the Elite men and Riley Pickrell in Under-23 men. Both have shown strong results in Europe this season, with Gee already signed to Israel Premier Tech for next year. Others to watch in the Elite field include Gee's fellow Tokyo Olympian Michael Foley (Toronto Hustle), Human Powered Health's Pier-André Côté (especially if it comes down to a sprint), as well as 2017 Canadian champion Matteo Dal-Cin (Toronto Hustle) and 2015 U23 champion Benjamin Perry (WiV SunGod). In the Under-23 field, defending champion Carson Miles (Premier Tech U23 Cycling Project) will certainly challenge Pickrell.

Stroll back in time to 2010
Road Nationals: ITT report and photos
Road Nationals Road Races report
Road Nationals: Men's and Women's Road Race photos