July 13/22 9:29 am - Karol-Ann Canuel & Bridge the Gap Host Training Camp

Posted by Editoress on 07/13/22

Bridge the Gap in partnership with Sharke Coaching held a training camp which took place in Gatineau on June 2-7. Fifteen female athletes aged 17 to 26 were brought together from across Canada. The camp also included participation in the British GP criterium and the 100% Féminin ride organized by Karol-Ann Canuel.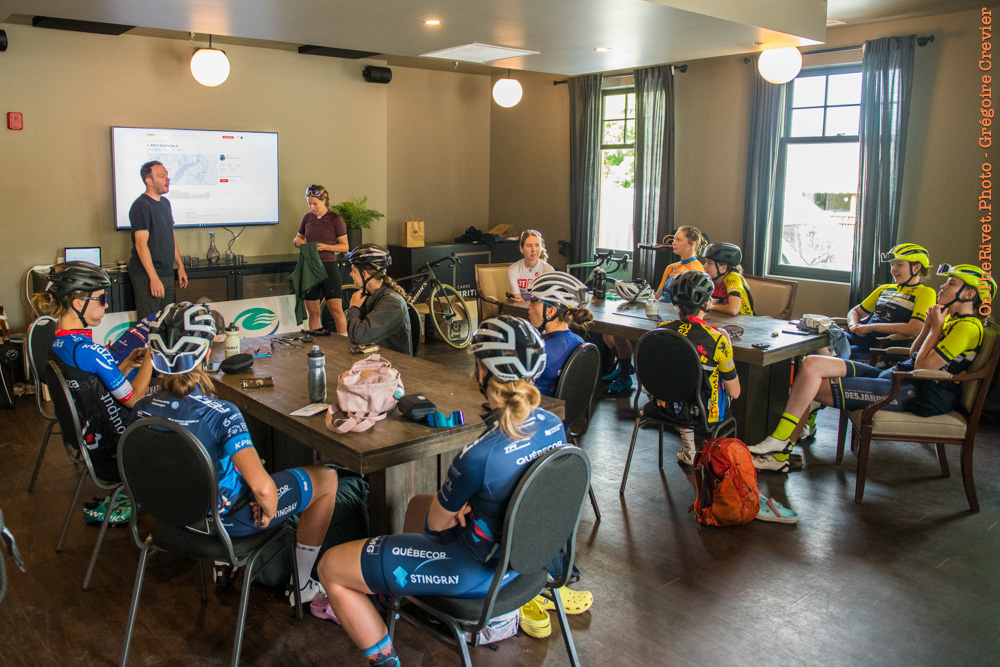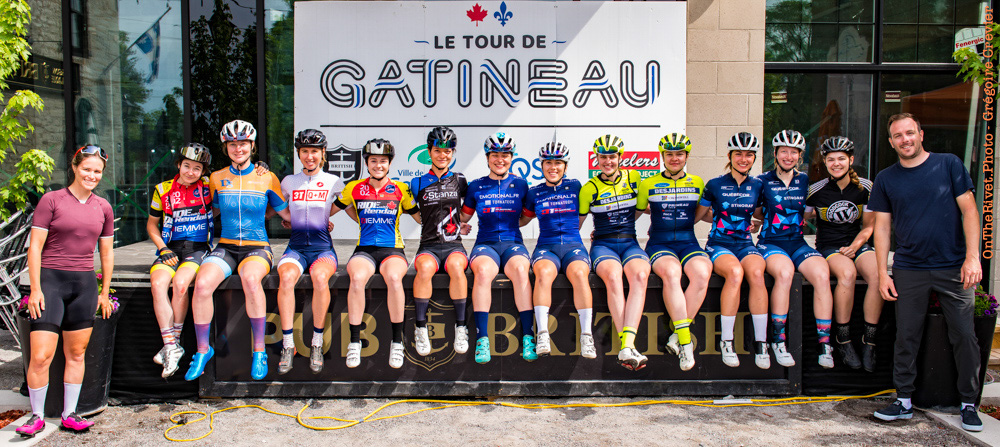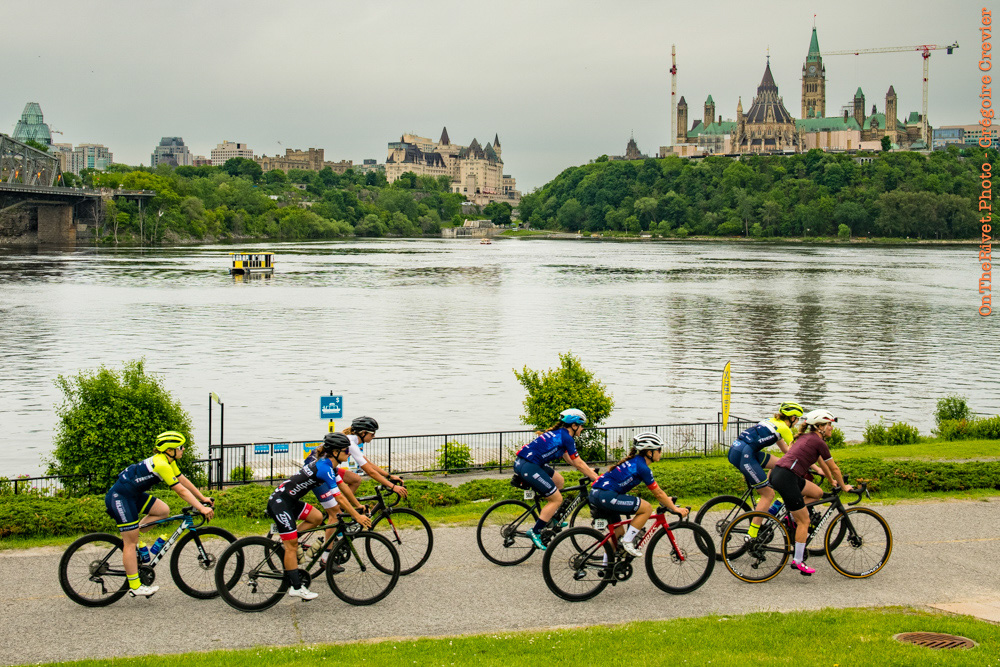 It was a great week of training that was focused on tactical and technical matters in race situations in addition to introducing the athletes to the cycling community of the Outaouais region where they played a leadership role. Meetings were held that discussed different racing scenarios and answered questions about different aspects of professional cycling.

The whole camp was very positive and hopefully the athletes will be able to apply this new knowledge in the future.


Global Relay - Bridge the Gap.
Photos by Grégoire Crevier - visit his Instagram at ontherivet.photo