August 10/22 14:13 pm - Pan Am Track Championships Begin Today

Posted by Editoress on 08/10/22

The Pan American Track Championships begin today in Lima, Peru, with the Team events - Sprint and Pursuit. Cycling Canada has published the riders selected for the Sprint and Men's Endurance programs, but have not yet officially released the riders selected for the Women's Endurance program.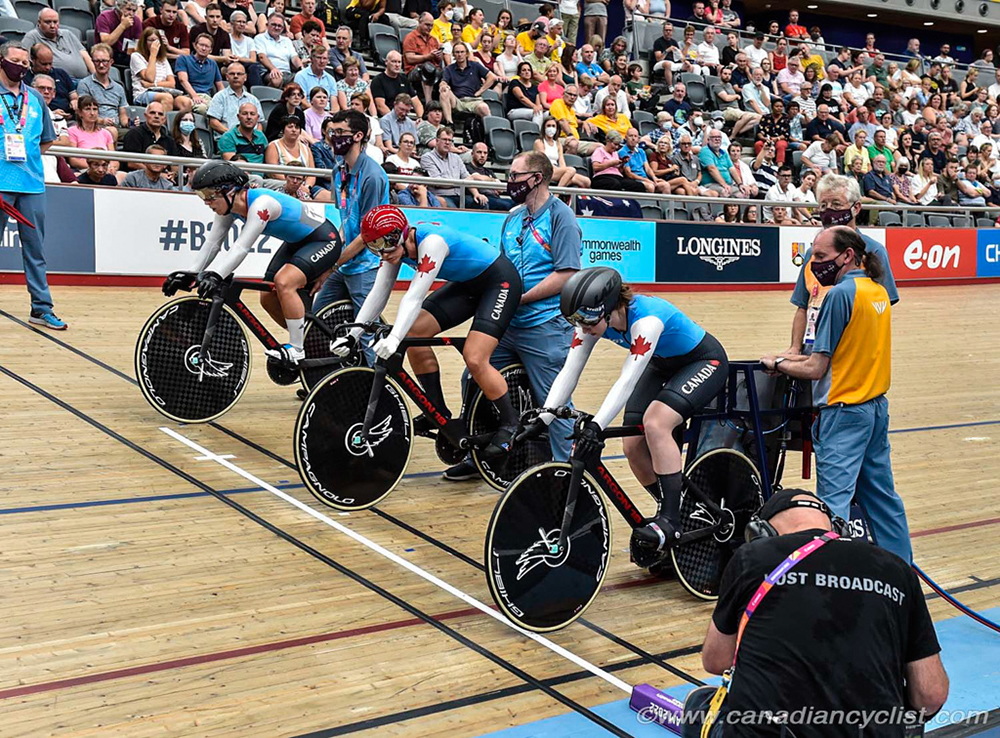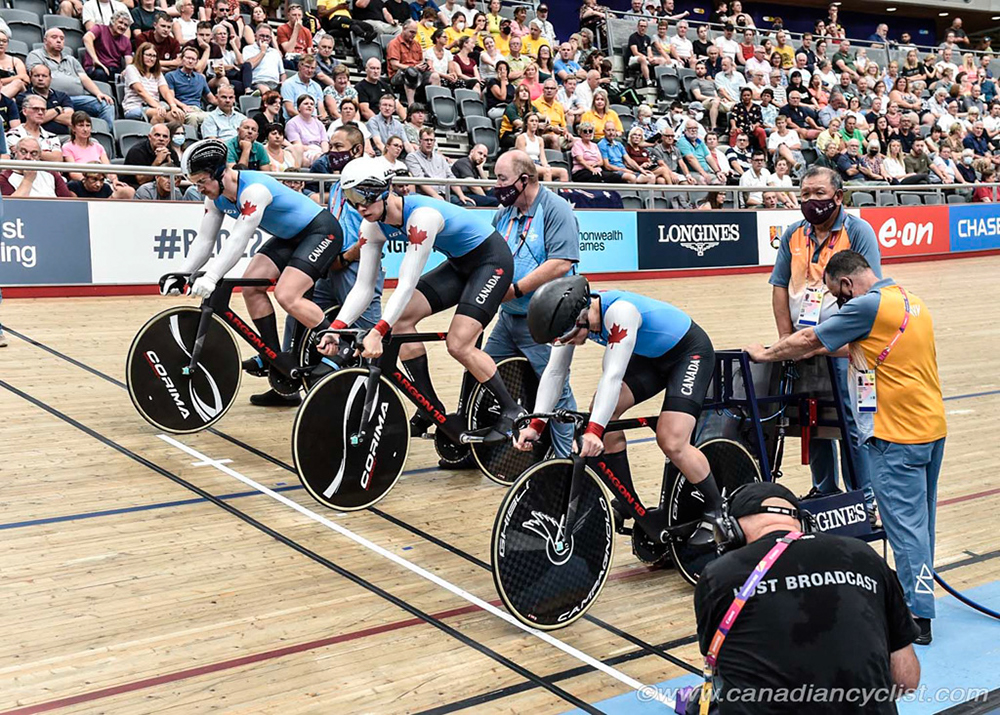 In the Sprint, it will be the riders who represented Canada at the Commonwealth Games, with Kelsey Mitchell, Lauriane Genest and Sarah Orban for the women, and Nick Wammes, Tyler Rorke and Ryan Dodyk for the men. They will be joined by two more riders - Jackie Boyle (women) and James Hedgecock (men). There is no breakdown as to who will be racing in each event.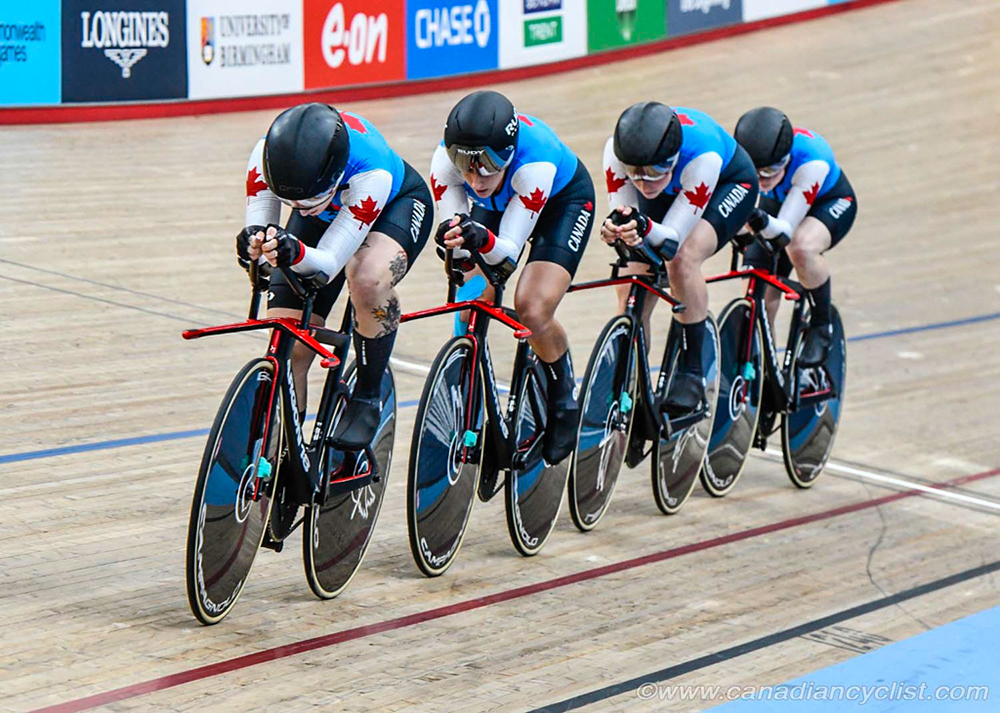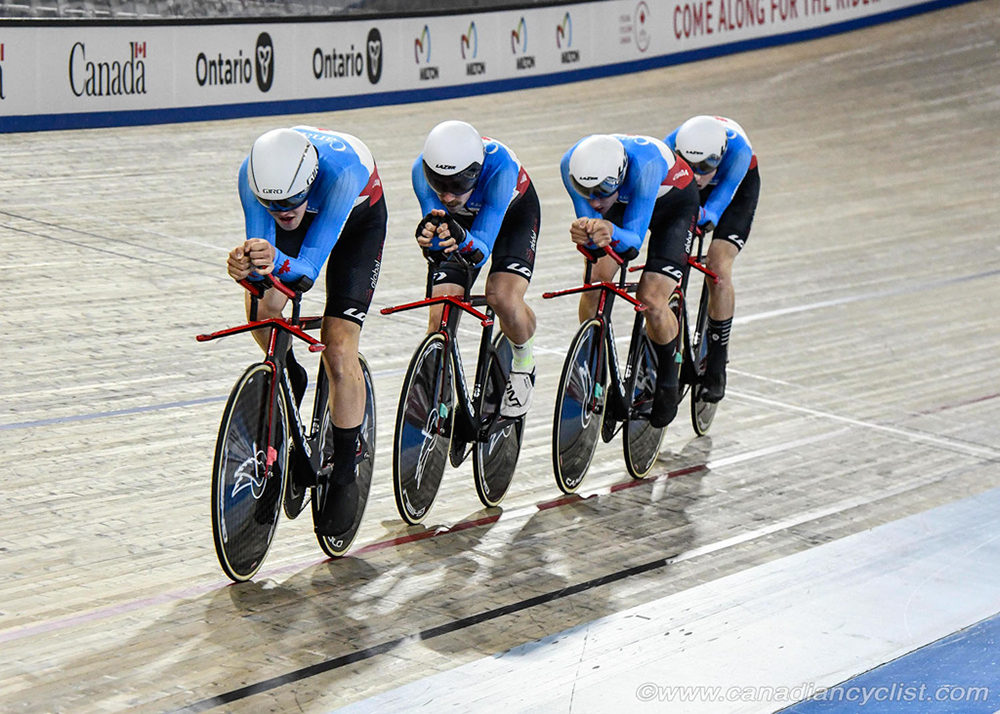 In men's endurance, the team consists of:

Team Pursuit
Dylan Bibic
Sean Richardson
Evan Burtnik
Chris Ernst

Omnium - Dylan Bibic
Madison - Dylan Bibic / Michael Foley
Points - Michael Foley
Scratch - Dylan Bibic
Elimination - Michael Foley
Individual Pursuit - Sean Richardson / Chris Ernst
Alternate - Mathias Guillemette
Declined selection - Jackson Kinniburgh

The women's endurance squad has still not been officially announced, however, it looks to be Erin Attwell, Adele Desgagnes, Lily Plante, Ruby West, Sarah van Dam and Maggie Coles-Lyster.