September 8/22 17:04 pm - Hugo Houle Interview

Posted by Editoress on 09/8/22

Canadian pro Hugo Houle is having the best year of his career, including winning a stage of the Tour de France and finishing second overall at the Arctic Race of Norway. This weekend, he is back on Quebec soil to race the GP Cycliste Quebec (Friday) and Montreal (Sunday). Hugo sat down with us for a few minutes.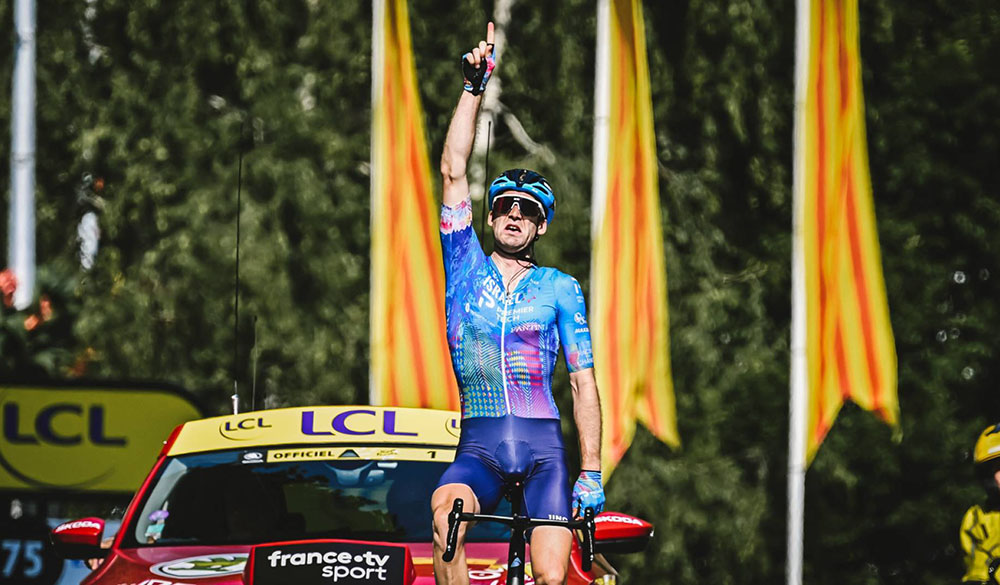 Canadian Cyclist: It's been a remarkable year for you, and now you are back racing on home soil. Are you feeling any extra pressure going into these races because of how well you are doing this year?

Hugo Houle: I'm quite honest with myself and don't put a lot of pressure on. We are quite far from the Tour de France; there has been a pretty good gap since then. But, I've been going good all year, so we'll see how I feel. But I have to slow down a little bit; after Norway [mid-August] I was quite tired, so I took a step back. I'm quite curious to see how I'm going to feel this weekend, but I just want to enjoy being here and give my best. I don't want to be stressed or hope for too much.

CC: There's been a lot of talk about the hunt for points at the end of the season for some teams, including yours, Israel Premier Tech. How much is that something you are thinking about going into races?

HH: I don't think too much about it; I do what I have to do, what I'm asked to do. But the focus is to win the race. The team has kept me busier than usual, I have had to do a lot of races this year. So I do what I can as we fight to the maximum, and I do what I can. But the team will keep going no matter what; we have long term support from Sylvan [Adams] and Premier Tech. We have to race well, we have to get the best out of everyone, to try to stay [in the WorldTour], but there's not much I can do myself.

CC: For these two races - Quebec and Montreal - is there one that you feels favours you more?

HH: I was always better in the past in Quebec; Montreal was a bit hard for me, but it's been a long time since I've come here, and my climbing is going way better, so I think Montreal can suit me way better now. It's more of a movement race, if you are smart, you can play a little bit more than in Quebec, where it is a sprint. So I'm curious to see where I can stand in Montreal at my level now. So I think that in the future I would like to do a big result in Montreal; it would be easier for me than in Quebec, where it is a sprint.

CC: Does the team have designated leaders for the races? Are you one of the leaders?

HH: It's not clear yet, because we will not have the team meeting until tonight. But, obviously for Quebec it will be Sep Vanmarcke and [Giacomo] Nizzolo, because they are better sprinters. For Montreal, I think I can have a good opportunity there.

CC: What's left for you this season after Quebec and Montreal.

HH: A lot. I will race in GP Wallonie, Primus Classic, another race in Belgium, some of the Ardennes Classics, Binche-Chimay-Binche, Paris-Bourges, Paris-Tours, Japan Cup....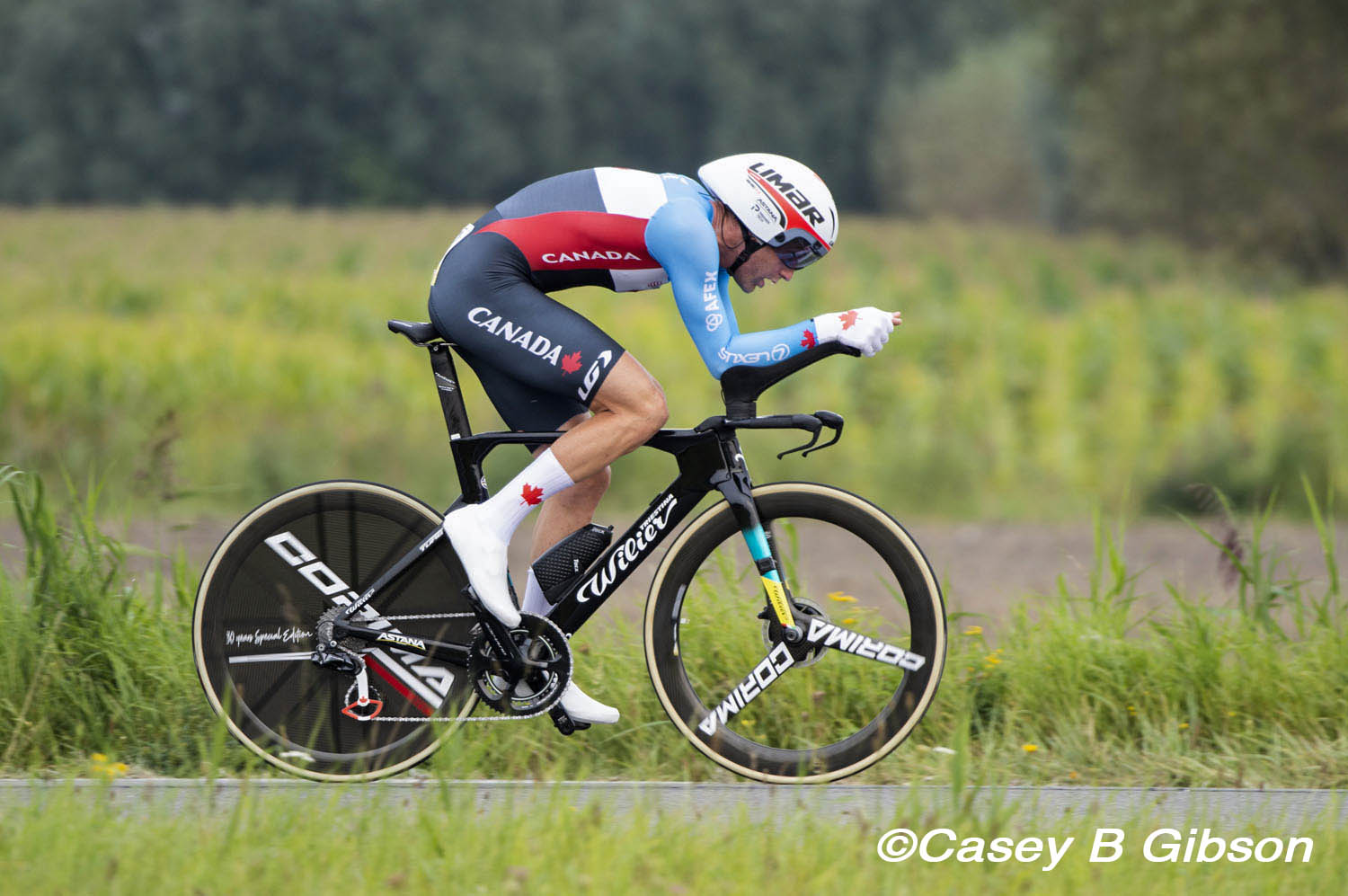 2021 Road World Championships
CC: So no world championships?

HH: No, no time. And because Cycling Canada doesn't have the money to send riders.