January 16/23 11:55 am - Cycling Canada Announces Events & Officials Awards for 2022

Posted by Editoress on 01/16/23

Cycling Canada is pleased to recognize the commissaires, organizers and events that made large impacts in the cycling community in 2022.

"Cycling would not be the sport that it is without the tireless dedication of our event organizers and officials, all of whom work to make the competition the best that it can be for athletes and their coaches," said Jolène Dupuis, Events and Officials Manager at Cycling Canada. "We would like to thank everyone who has voted and nominated for our annual events and commissaire awards, and a huge thank you to each of the nominees and those that continue to play a role in growing the sport of cycling. We are so grateful to have such passionate people in the Canadian cycling community. Congratulations to all our 2022 award recipients!"

The Event of the Year recipients were selected through a combined public and internal voting process. Standout events from coast-to-coast were honoured with the title, including the Dieppe Canada Cup XCO & XCC in New Brunswick (Mountain Bike) for the second consecutive year; first-time hosts of the Canadian Road Championships (Elite/JR/Para) in Alberta; and the Bear Crossing Grand Prix (Cyclo-cross) in British Colombia. In various parts of Quebec, several outstanding events include the Challenge Gary Longhi (Para), the Classique des Appalaches (Road), the Drummondville Canada Cup (BMX) and the Grands Prix Cyclistes de Québec et Montréal (Major International).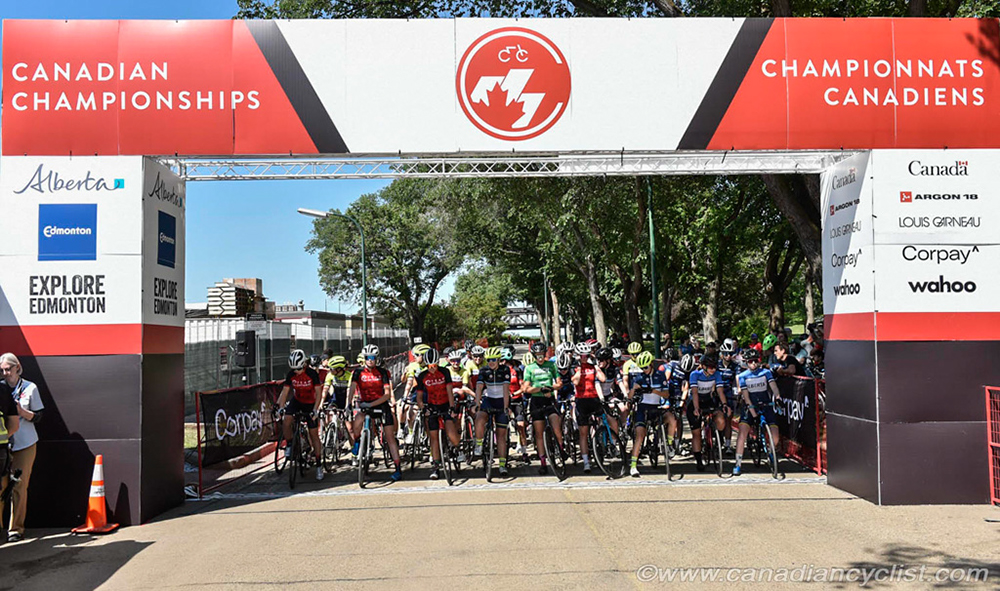 Road Nationals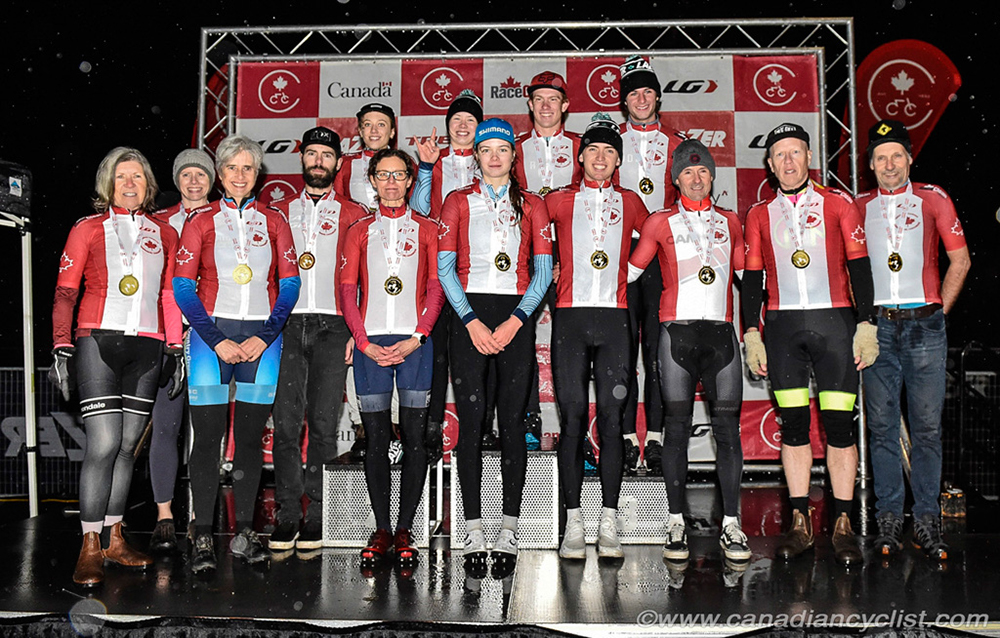 CX Nationals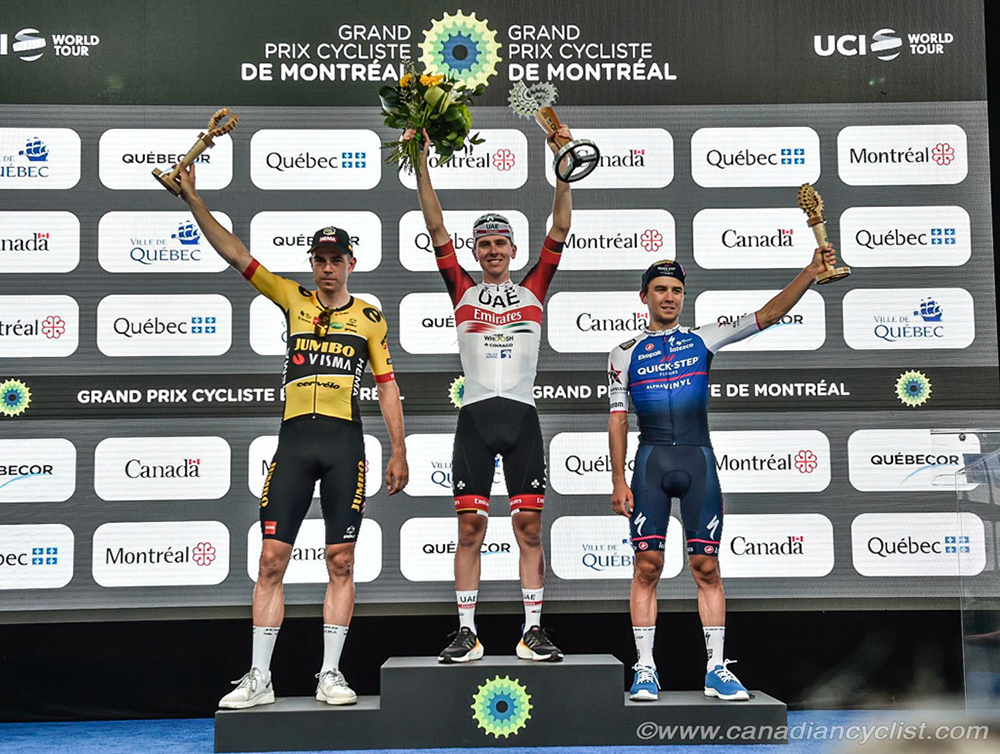 GPCQM
The Commissaire of the Year recipients were nominated by their peers and respective Provincial/Territorial Sport Organization for their exceptional accomplishments, contributions and assignments at local, national and international events. The title of International Commissaire of the Year was awarded to Nathalie Pronovost, who has been consecutively appointed at the UCI Mountain Bike World Championships and various UCI Mountain Bike World Cups, all while remaining active nationally as an official and mentor to her peers. National Commissaire of the Year was awarded to Elite National official Anne Cobban, who has been a driving force behind commissaire development in Ontario and Canada with an impressive presence at Canadian national and international events before making the decision to retire in 2022.

Other Cycling Canada annual awards include the President's Trophy, the Russ Copeland Award, the Builder of the Year and all Coaches of the Year awards. More information regarding those awards will be communicated in the near future.

2022 Event of the Year
Mountain Bike - Dieppe Canada Cup XCO & XCC (NB)
Road - Classique des Appalaches (QC)
Para-cycling - Challenge Gary Longhi (QC)
BMX Racing - Drummondville BMX Canada Cup (QC)
Cyclo-cross - Bear Crossing Grand Prix (BC)
Canadian Championships - 2022 Canadian Road Championships (Elite/JR/Para) (AB)
Major International - Grands Prix Cyclistes Québec et Montréal (QC)

2022 Commissaire of the Year
International - Nathalie Pronovost (QC)
National - Anne Cobban (ON)