May 31/23 21:30 pm - Emily Batty Announces Retirement

Posted by Editoress on 05/31/23

Emily Batty, one of Canada's most decorated mountain bikers, has announced her retirement from elite racing. Batty represented Canada at two Olympic Games, finishing fourth in 2016, was the Pan American Games champion, won two bronze medals at the world championships, four Elite national XCO titles (as well as multiple Junior and U23 ones), and was on the podium many times in the Mountain Bike World Cup as both an Under-23 and Elite rider.

I have watched (and photographed) Emily for over 20 years, from her early days as a 13 and 14 year old, through her climbing the ranks to the professional level, and her many wins and podium appearances, as well as the disappointments every athlete meets.

However, besides her fierce competitive nature, Emily has been an role model for young women to enter the sport, showing that you could be both glamorous and not afraid of mud, dust and the blood of crashing. She has been a fan favourite with young women, and always took the time after races to meet with and talk to her fans - regularly prioritizing them at the finish line before talking to the media.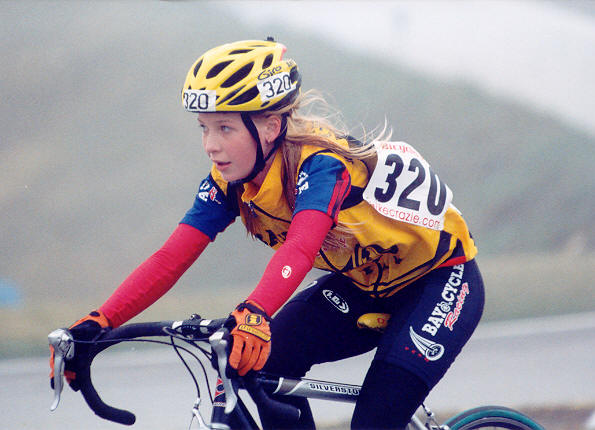 2002 - Ontario Cup Mosport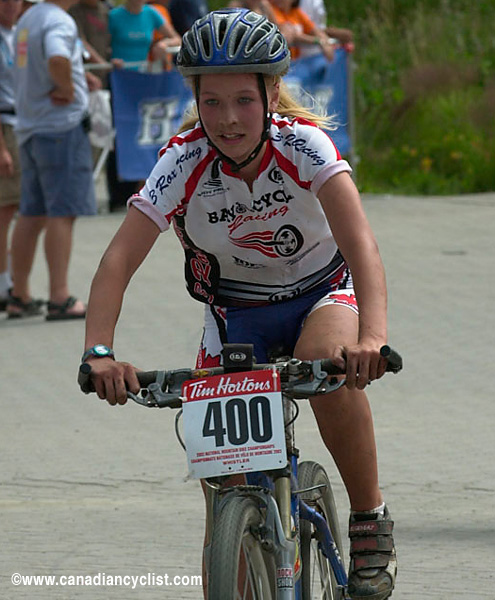 2003 National Junior Champion, Whistler BC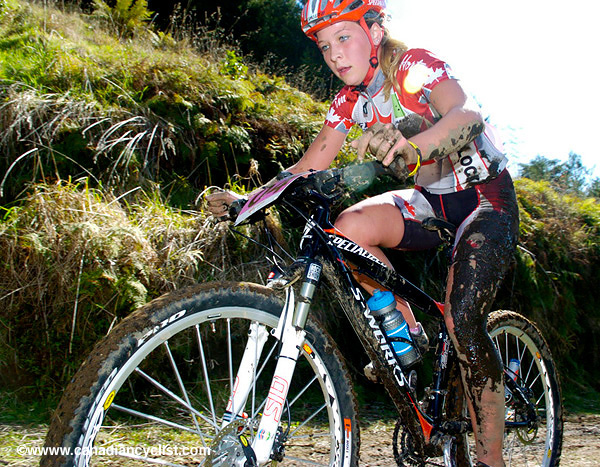 2006 World Championships, Rotorua, NZL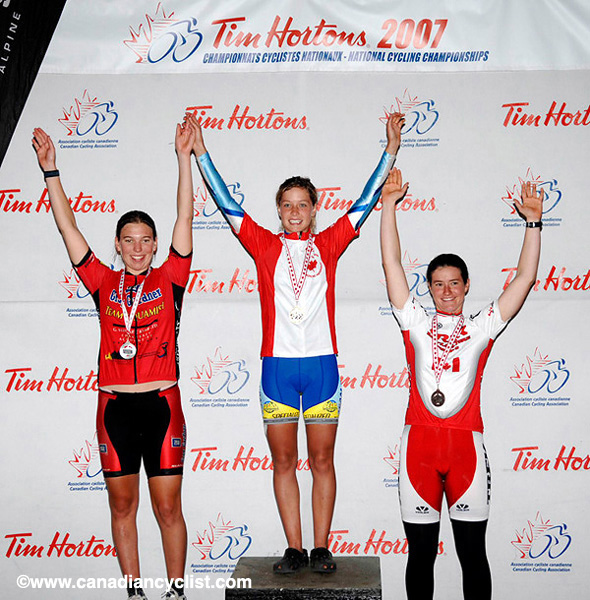 2007 U23 National Champ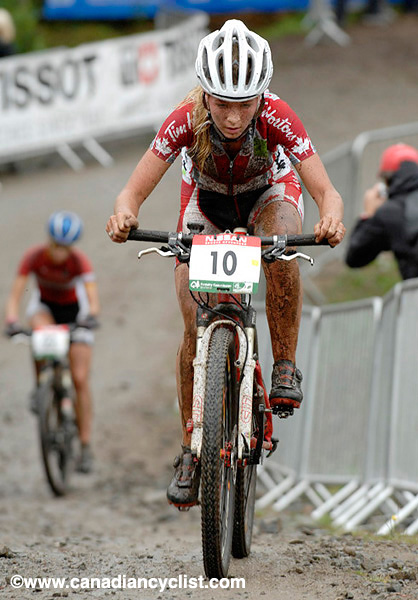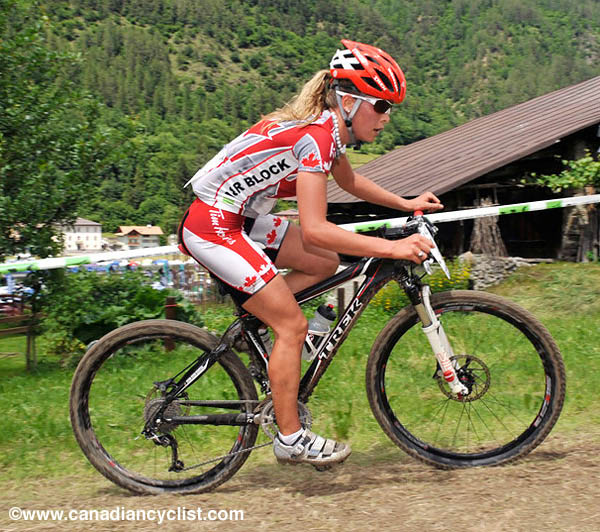 2008 World Championships,Val di Sole, Italy - finished 6th U23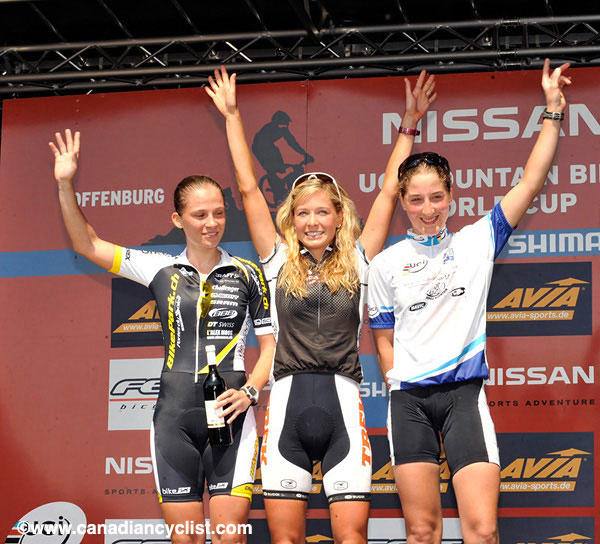 2009 Offenburg World Cup, Top U23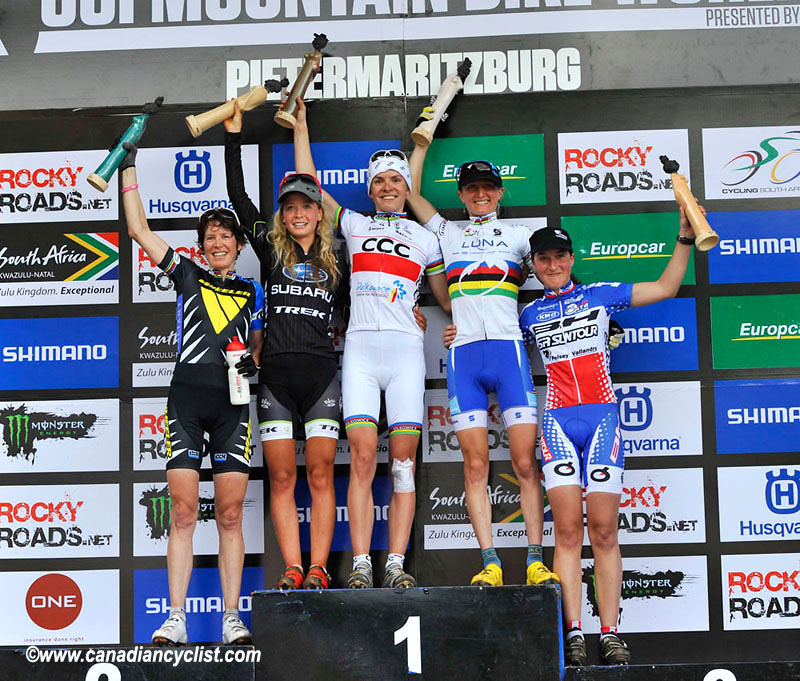 2012 Pietermaritzburg World Cup, 2nd Elite
2012 Olympic Games (riding with broken collarbone)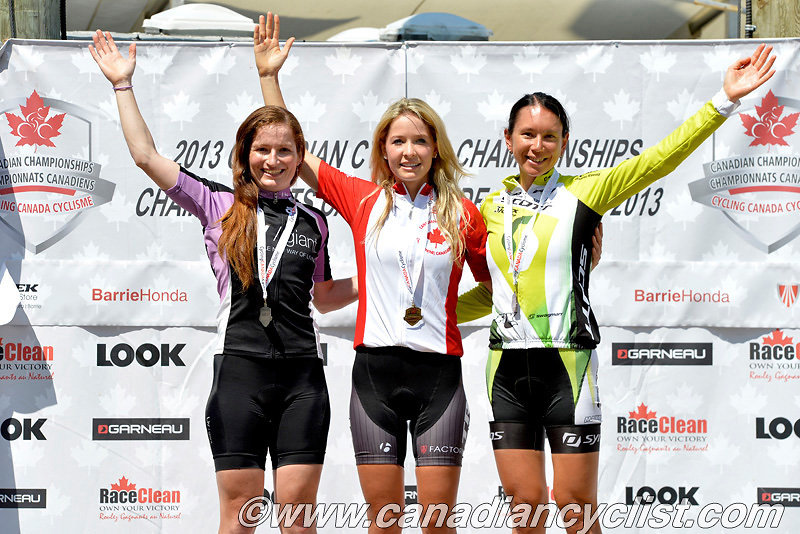 2013 National Champion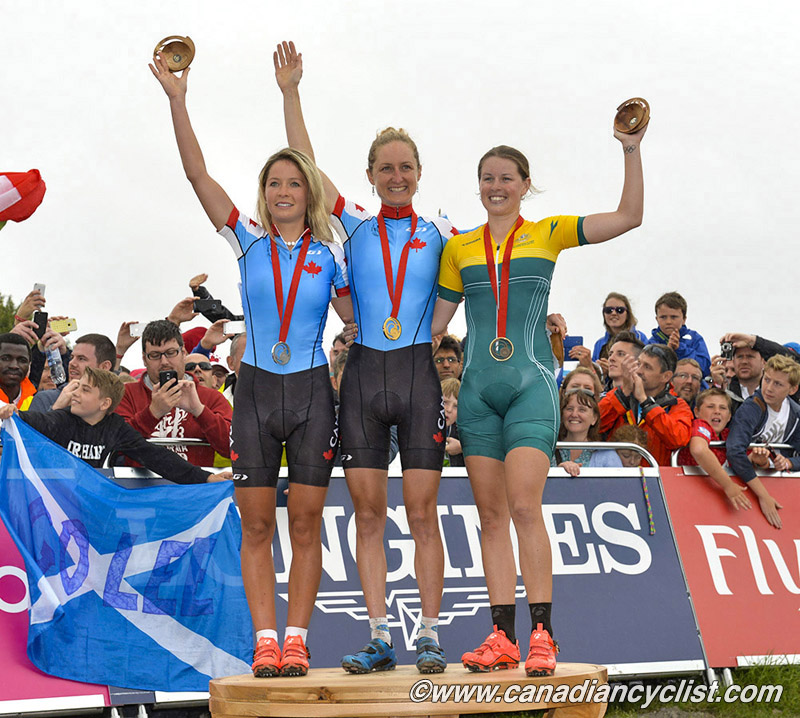 2014, Commonwealth Games in Glasgow, silver medal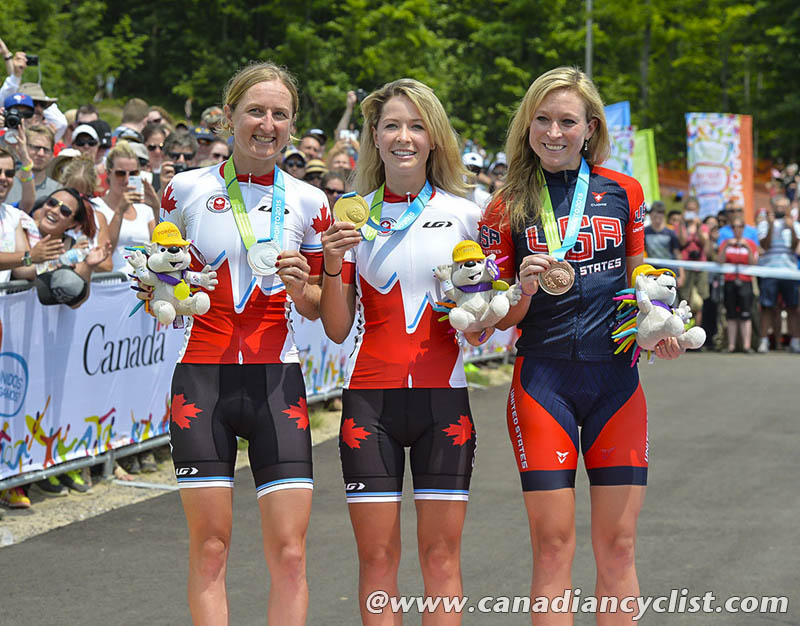 2015 Pan Am Games GOLD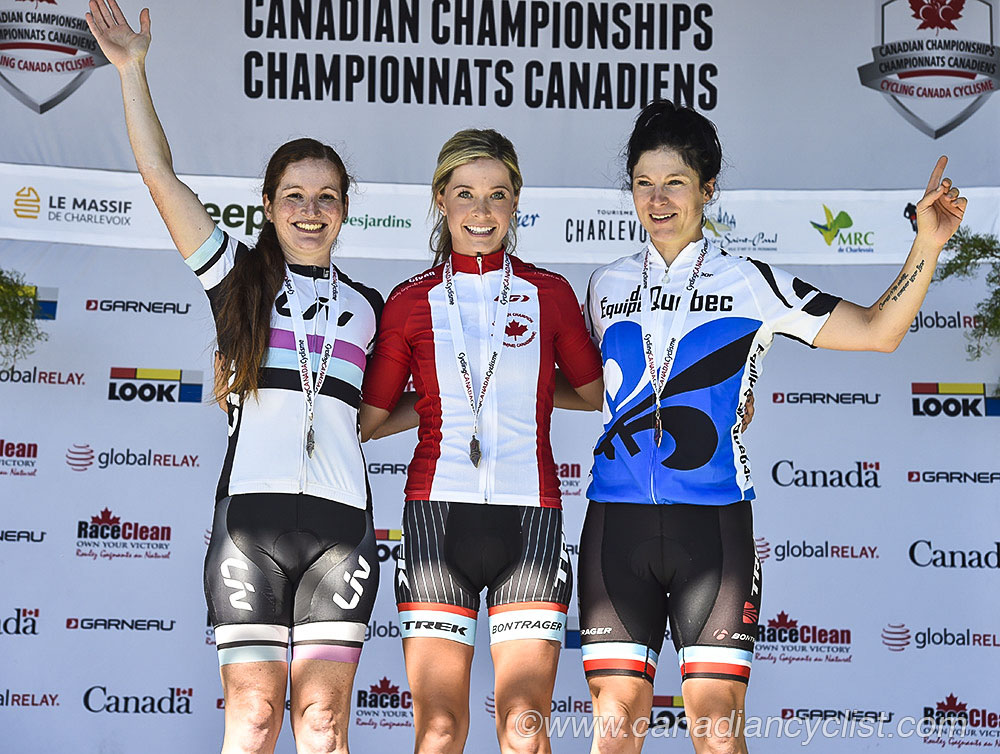 2016 National Champion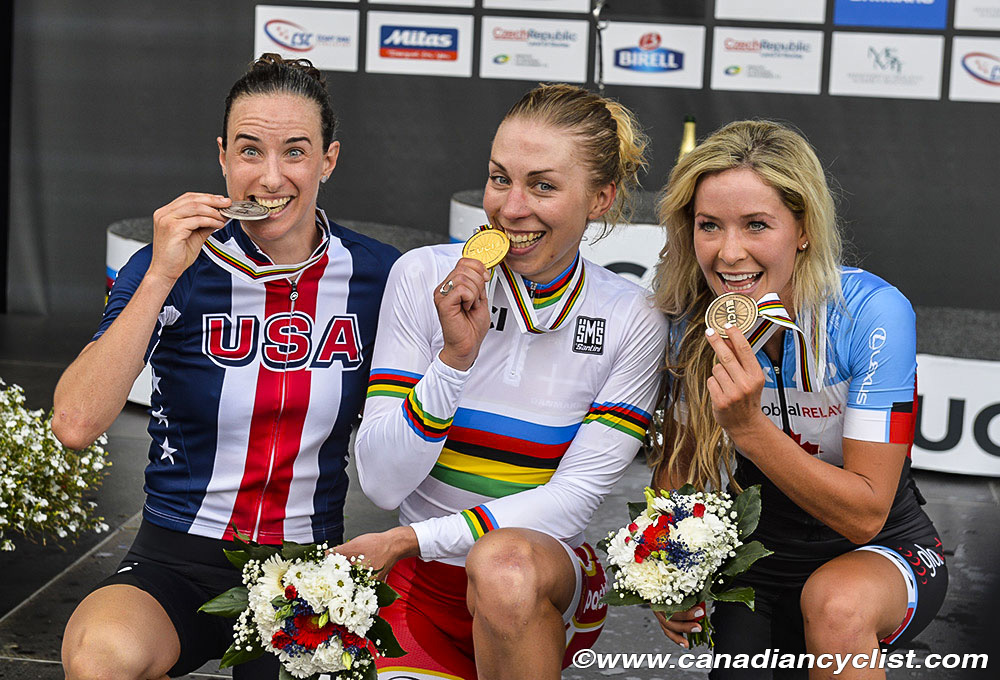 2016 World Championships, Nove Mesto, Czech Republic - 3rd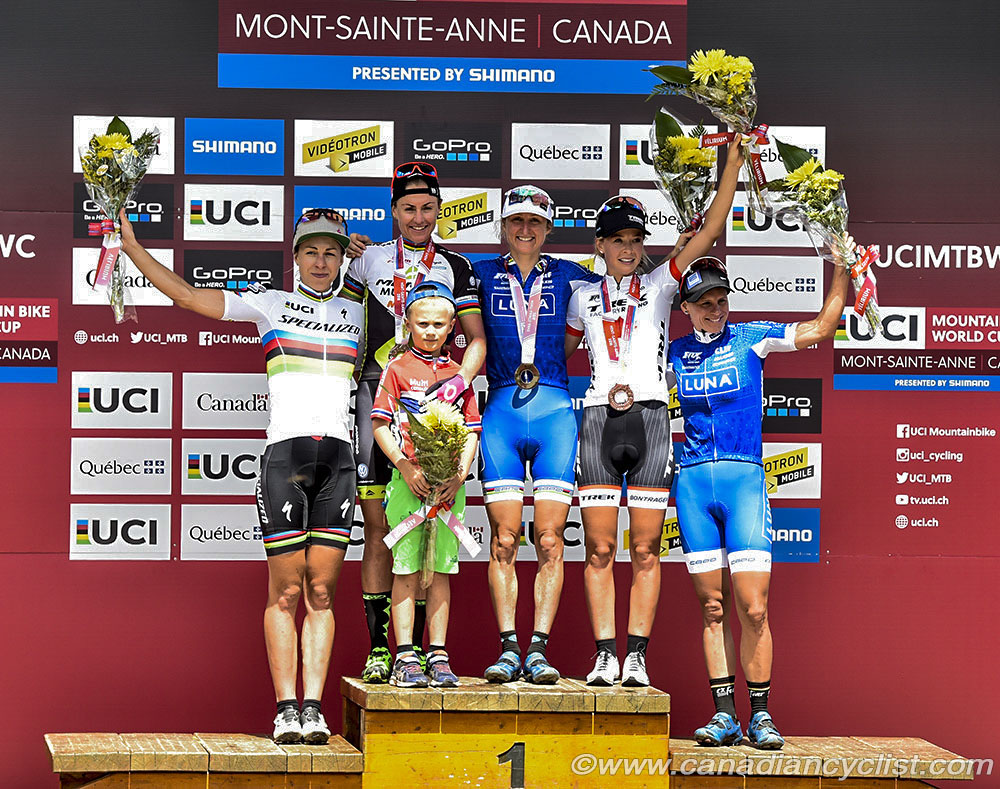 2016 World Cup Mont-Ste-Anne World Cup, 3rd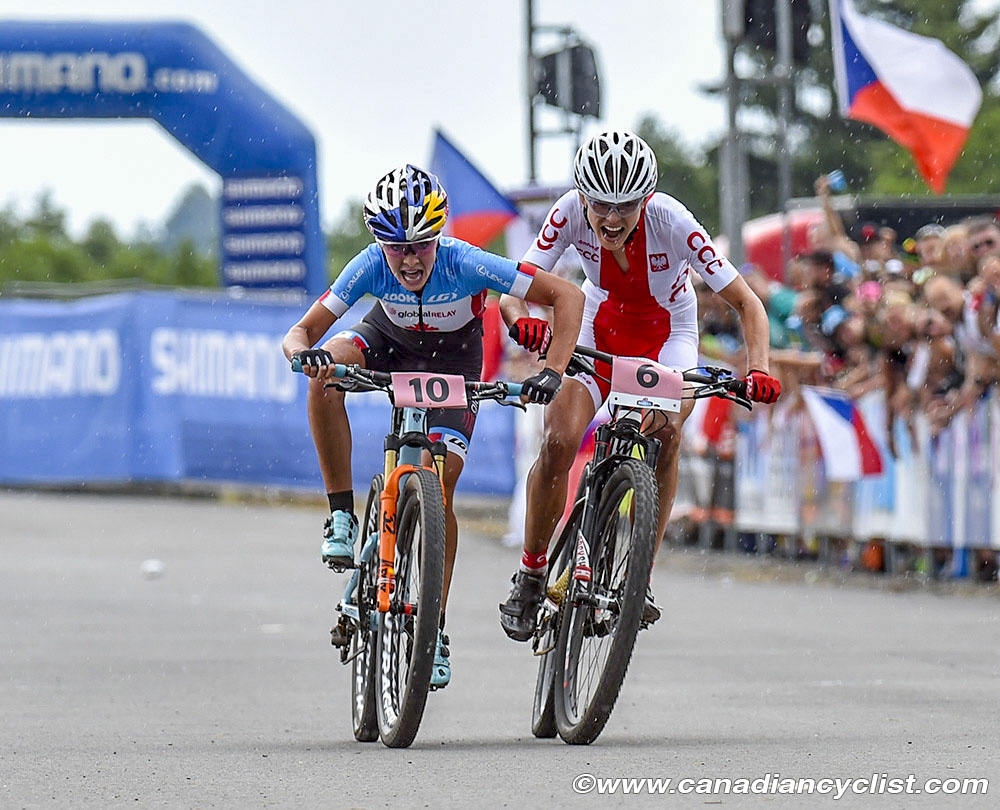 2016 World Championships, sprinting for bronze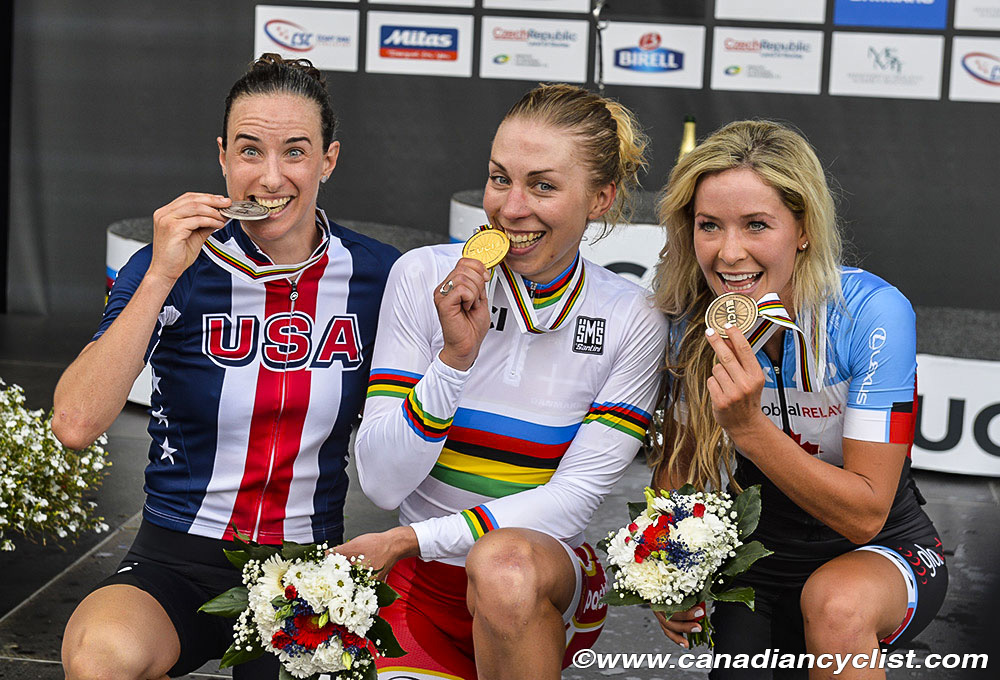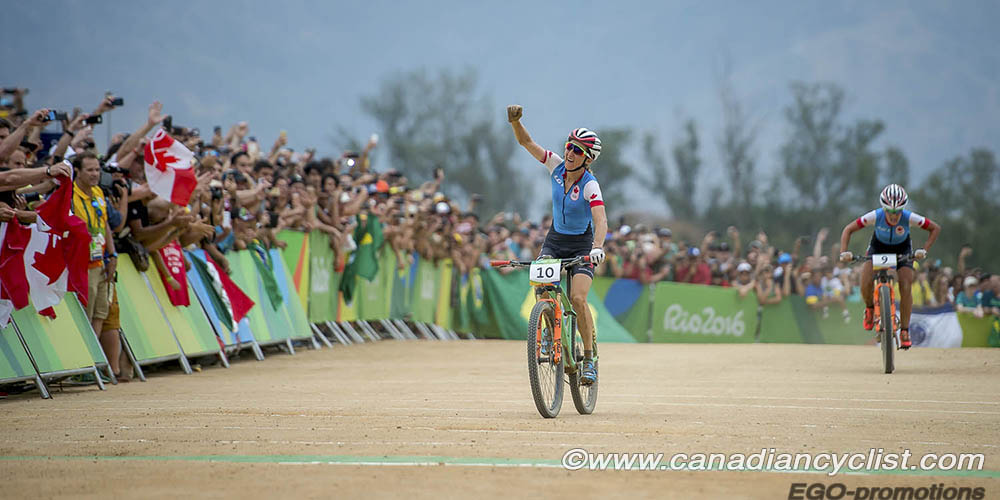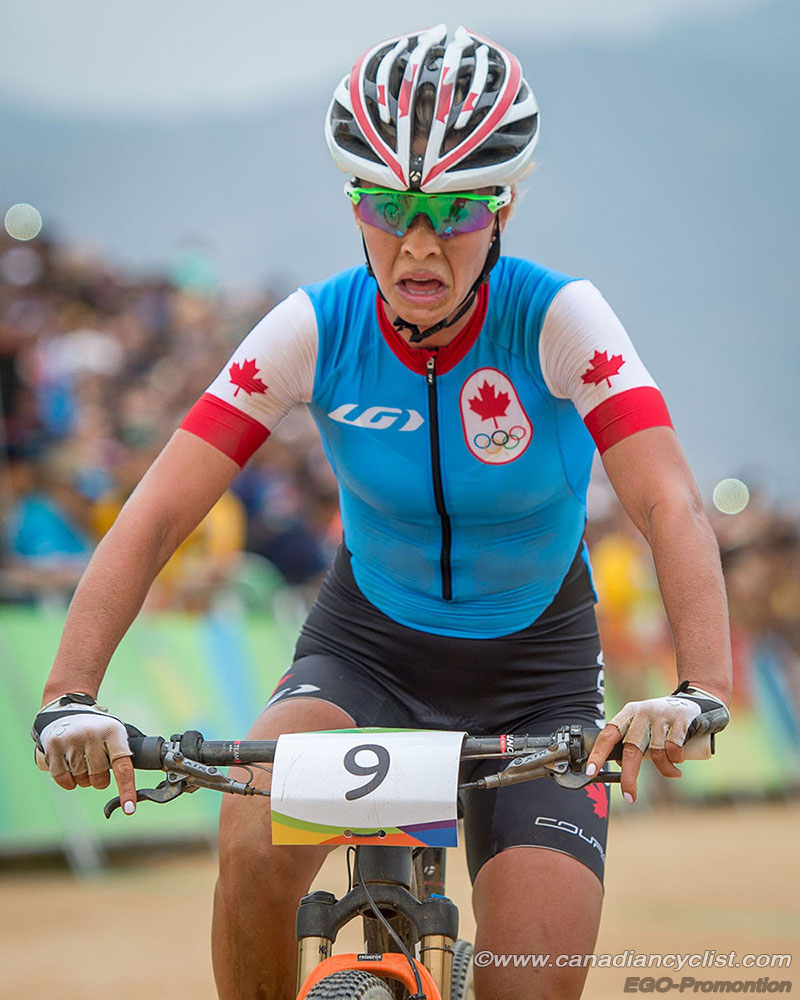 4th at Rio Olympics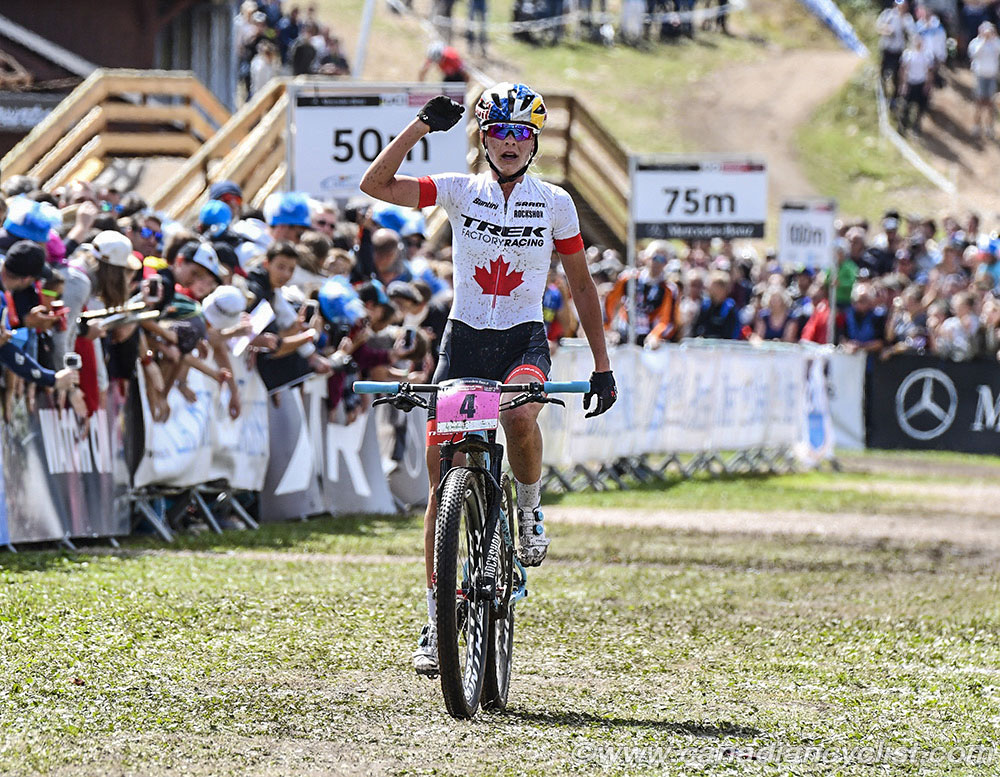 2nd at World Cup Final, La Bresse World Cup 2018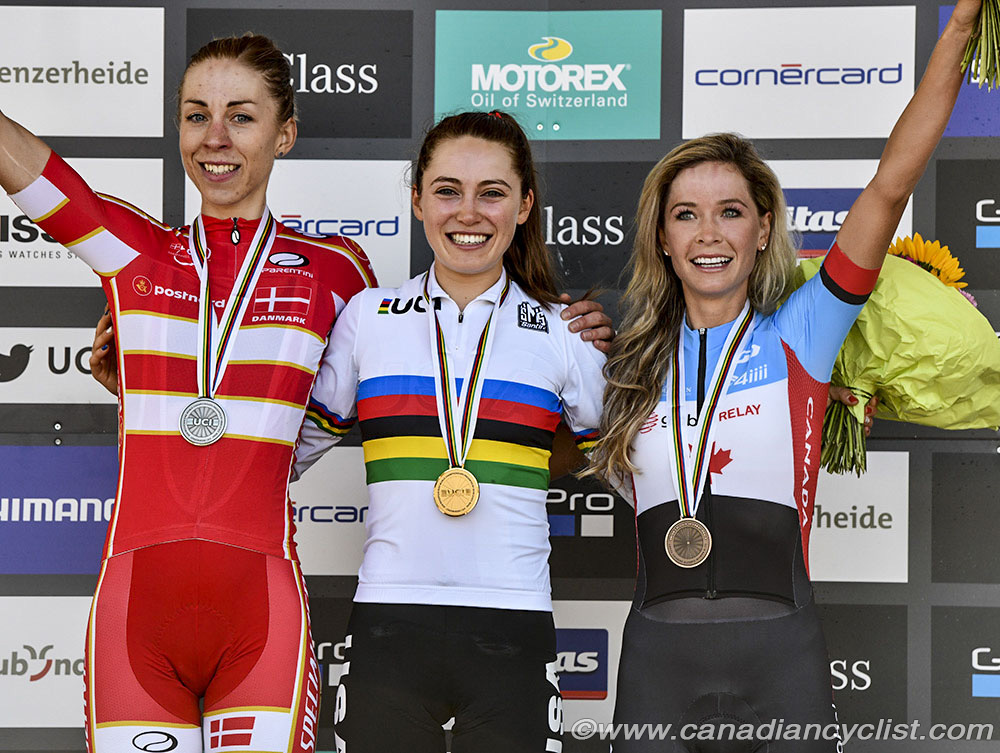 2018 World Championships, Bronze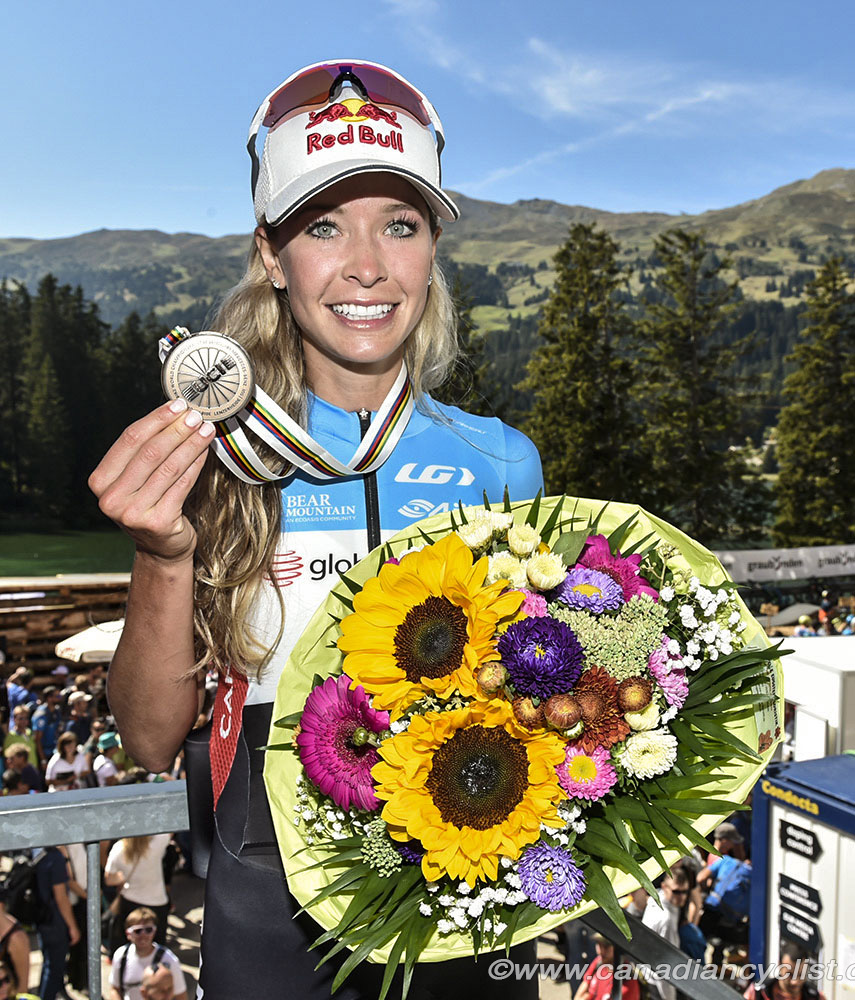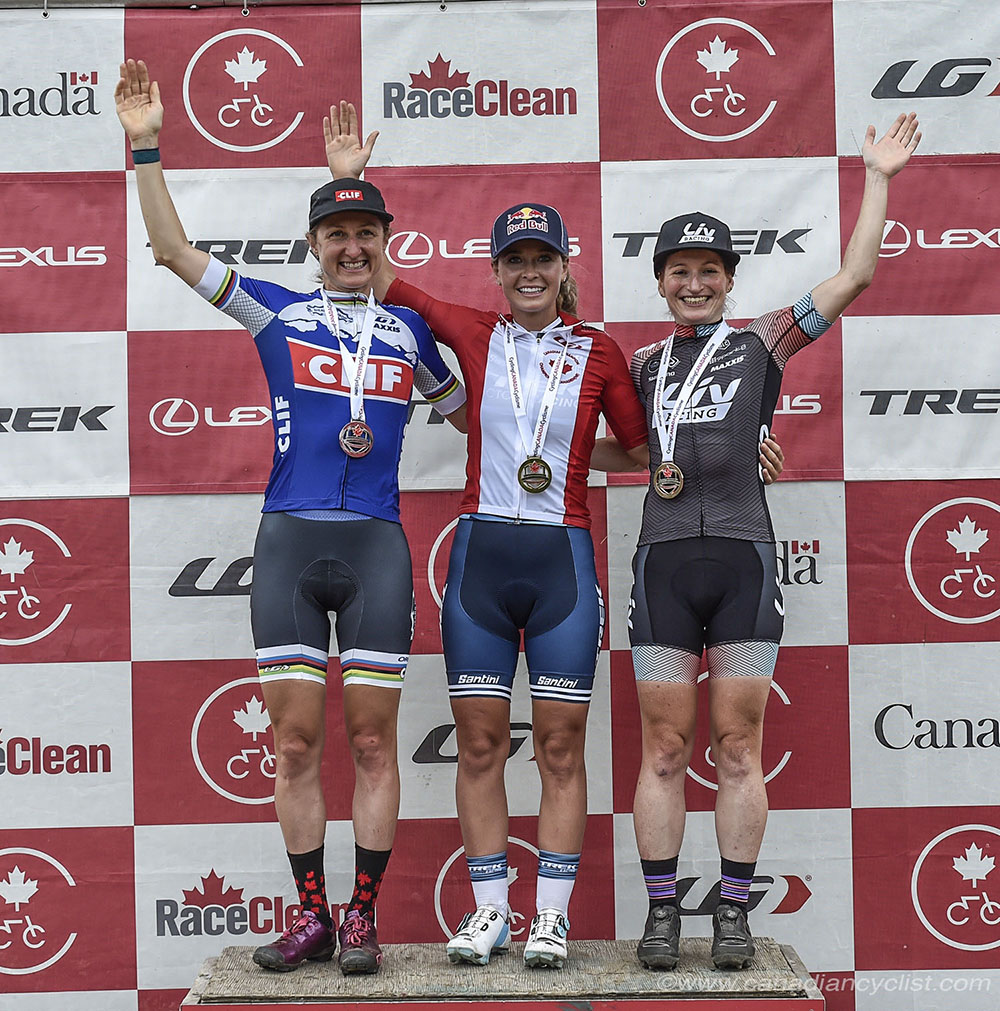 2019 XCO Champion

Emily has issued the following statement:

Dear fans, supporters, and cherished friends,

Today marks a new new journey that fills me with nostalgia and anticipation. With mixed emotions, I announce my retirement from professional mountain biking. As I reflect upon my incredible career, I am grateful for the remarkable experiences, victories, and connections that have shaped me into the person I am today.

First and foremost, I want to express my deepest appreciation to all of you - my dedicated fans and supporters. You have been the driving force behind my accomplishments, the wind beneath my wings. Your unwavering encouragement and belief in me have propelled me to reach the heights I had dreamt of. Whether cheering me on from the sidelines or engaging with me through the digital realm, your presence has made this journey genuinely remarkable.

I will forever cherish the memories of standing on the World Cup podiums and representing Canada at two Olympic Games - a testament to the countless hours of training, sacrifice, and sheer determination. To finish twice third overall in the World Cup series and have graced the World Cup podium 17+ times is an achievement that will forever fill my heart with pride. The bronze medals at the World Championships in 2016 and 2018, the fourth-place finish at the Olympics in Rio, and the 9+ Canadian Nationals Championships victories have all become indelible milestones intricately woven into the fabric of my personal story.

Throughout my journey as a professional athlete and someone who's had the opportunity to experience the highest of the highs and the lowest of the lows, I have come to appreciate that success extends beyond medals. The true essence of my experience lies in the invaluable lessons learned, the memorable encounters, and the moments of personal growth that arise when confronting challenges head-on.

I frequently look back at my first Olympics and representing Canada in London 2012 despite breaking my collarbone three days before the event. It holds a special place in my heart. The rollercoaster experience of pushing through the pain, finishing on the lead lap, and defying the odds remains a testament to the resilience and unwavering spirit of the character as an athlete. Looking back on that incredible journey, I am filled with immense pride, knowing I gave it my all despite the challenges.

As I reflect on all these moments, I am reminded that the core of life's meaning and purpose lies not in pursuing medals and achievements but in the journey of self-improvement through unwavering dedication to our craft, experiences, and skill advancement. It is a testament to our character, reflecting who we are and what we strive for, and how this transformation unfolds beautifully, leading us to become enlightened and better versions of ourselves.

Every triumph, setback, and connection made throughout this extraordinary journey has molded me into the person standing before you today. As I embark on this new chapter, I carry the invaluable lessons, profound friendships, and unwavering support from those who have stood by my side. I am grateful for the chance to contribute to the sport's evolution and pave the way for future generations of athletes fuelled by resilience and passion.

Collaborating and being supported by extraordinary brands has been an honour beyond words. Their unwavering support and belief in my abilities have amplified my accomplishments and helped me make a lasting impact within the industry. I am genuinely grateful for the opportunities they provided, the partnerships we cultivated and continue to cultivate.

But beyond the medals, the victories, and the brand affiliations, what has truly touched my soul is the people I have met on this extraordinary journey. Each encounter, whether in person or online, has enriched my life and shaped my perspective. The connections I forged with all of you, my fans and supporters, have been the lifeblood of my motivation. Your energy and passion have fuelled my own. Over time, we cultivated a tremendous digital fanbase of nearly 1 million followers worldwide and continue to do so. The unwavering support and growth I've experienced through these digital channels have been precious to me throughout my career, and I am eternally grateful. It has provided me with a platform and a voice to express my true self, showcase the brands I have proudly represented, and share the profound connections I've forged along this extraordinary journey.

As I step away from professional mountain bike racing and embark on a new journey in the sport, I am faced with the excitement and uncertainty that lie ahead. Having dedicated myself to cycling from age 13, the next chapter of my career will undoubtedly be challenging. Yet, I embrace this challenge with open arms and an eager heart. The possibilities are vast, and I am filled with a sense of purpose to explore new avenues, contribute to the sport of cycling in different ways, and continue growing as an individual.

While I may not have all the answers right now, I am brimming with ideas and opportunities that lie in wait. The passion, determination and experiences that fuelled my athletic career will undoubtedly propel me forward into this next phase of my life in cycling. I invite you all to join me on this new adventure as I navigate uncharted territories, discover new passions, and seek to impact the sport in new ways.

Thank you, once again, for being a part of this extraordinary ride. Your unwavering support and belief in me have been the driving force behind my success.

With love, gratitude, grace, and an unyielding spirit.

Emily Batty