October 20/23 14:09 pm - Pan Am Games Interviews - Sandra Walter

Posted by Editoress on 10/20/23

The Pan American Games in Santiago, Chile, begin today [Friday] with the Opening Ceremonies this evening, followed by the start of competition tomorrow, when Mountain Biking is on the schedule. The Canadian team of 473 athletes includes 26 cyclists, with four competing in the XCO on Saturday - Jenn Jackson and Sandra Walter for the women [10:30 am local, 9:30 am Eastern], and Gunnar Holmgren and Carter Woods for the men [8:00 am local, 7:00 am Eastern]. [See Canadian Pan Am & Parapan Team Announced for Games]

We had the chance to talk with Sandra Walter before she headed to Santiago.

Sandra is one of the most experienced members of the national team but, surprisingly, this will be her first major Games appearance. She is also an unexpected addition to the team, after stopping her season early [after the Andorra round of the World Cup] to recover from overtraining.

"It was an amazing and unexpected opportunity at a very weird time in my season."

Walter cut her season short: "All season I just never seemed to hit my stride; all my performances were way below what we expected, what was my normal. We couldn't really figure out why, but in the end it just turned out that my coach and I messed up ... from my training and my preparation, what we can discern is that it was basically overtraining syndrome, or under-recovery.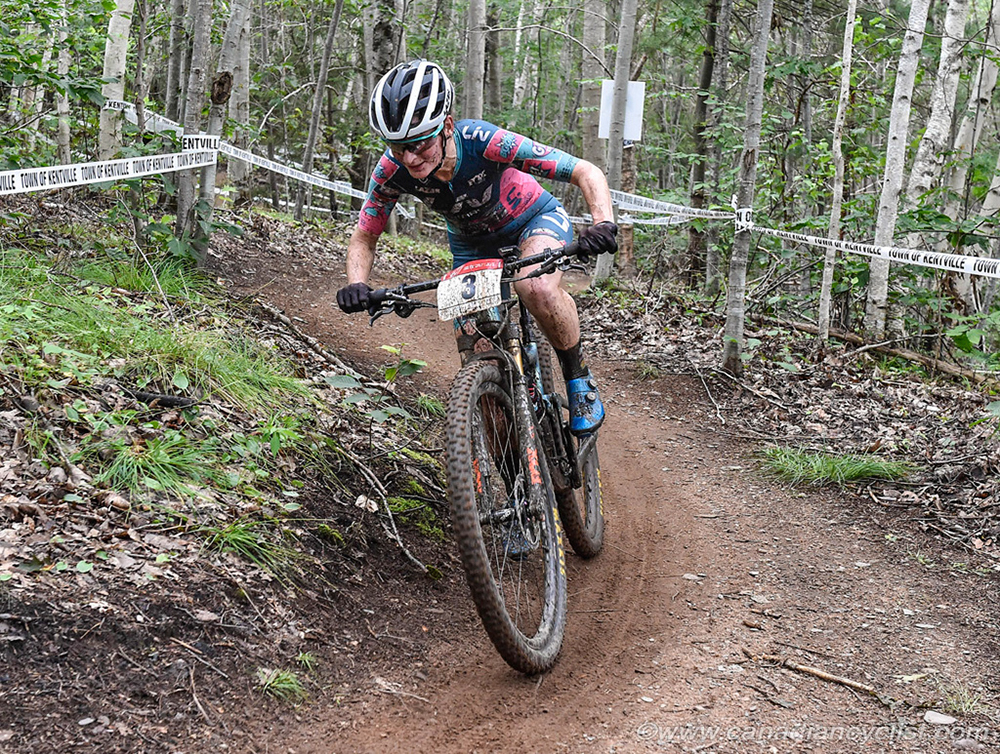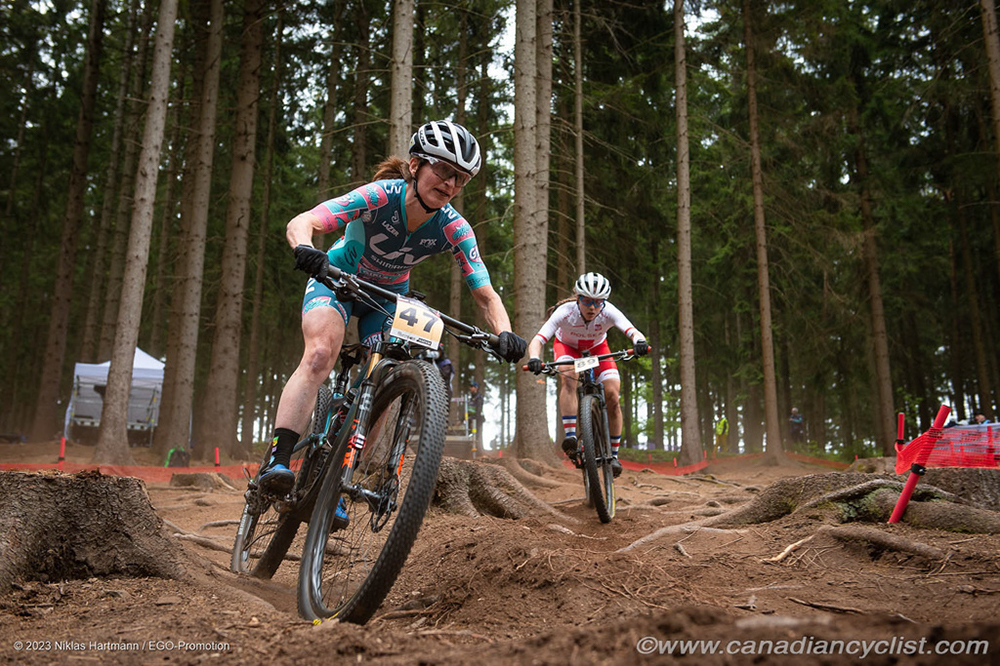 "I was just not absorbing the training and turning it into results. So when I finally talked to my coach and came to that decision, it definitely made the most sense to stop, because it just felt like I was banging my head against a wall. It wasn't good for me and it wasn't fun ... it's the first time that has ever happened to me in over 20 years of World Cup racing."

And then, after cutting her season short, the opportunity came up to represent Canada in Santiago.

"It's my first ever Games, and it's been a career-long goal; it's been a dream of mine to go and represent Canada at a major international Games. When I got the call, it was literally a day after I had spoken to my mental performance consultant, and she had helped me come to terms with how I was ending my season. I shed some tears with her, and then turned around and ... 'actually, there's this opportunity!'. I was honestly really confused; I knew that I wanted to go, but it was hard to process.

"I obviously said yes to the opportunity because I knew I would regret it forever if I refused. But it was also very unconventional preparation. Basically, I've been in off-season [mode] since coming home from Andorra [August 24-27] ... but what gave me hope was that [national coach] Catharine [Pendrel] was, like, 'Oh, but you are still riding', just not a structured training plan, just going with how I feel. So I'm fit, I'm strong, it's definitely been a balancing act. It's not the most ideal plan, but I know I can give my best, and that's my goal. I'm going to take it all in and represent Canada with all that I have."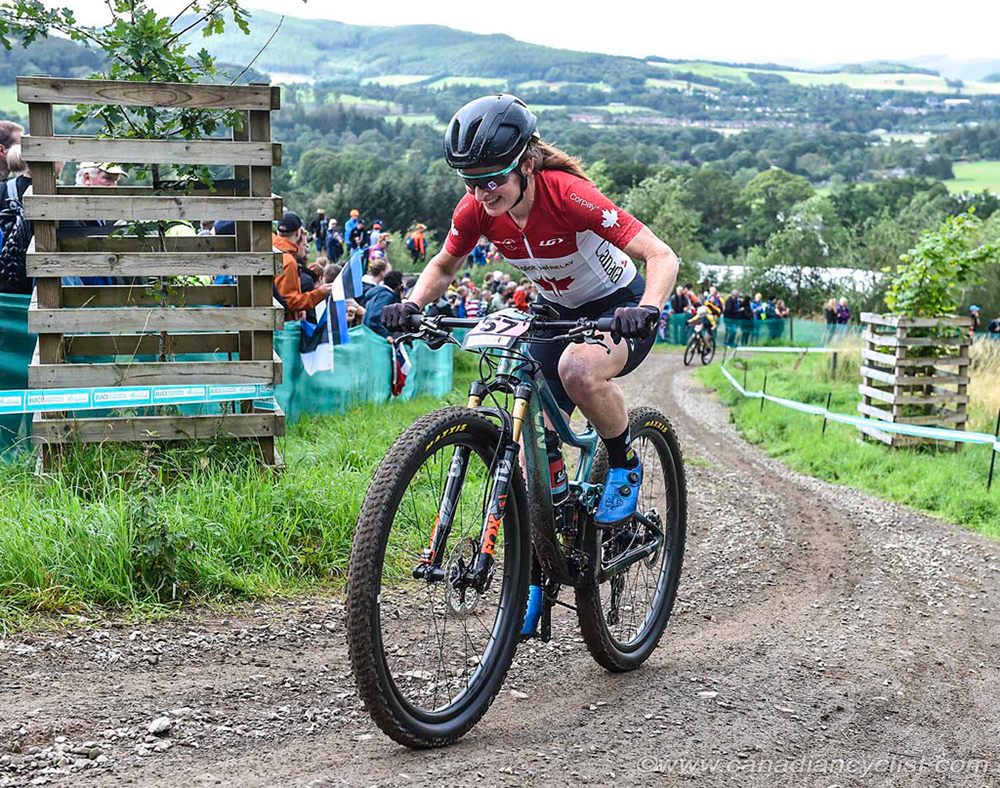 Sandra admits that she has no real idea of what goals or expectations to have.

"I stopped racing and everyone kept racing. A lot of people who just finished the last World Cup [ in Mont-Ste-Anne], a lot of them are really tired and at a different point then I am, so I think it is actually really hard to predict. It's a tough one, and I really don't want to put any pressure on myself or make any guesses. I just want to go and give it all I have."