March 31/16 15:29 pm - Junior Track Nationals Begin on Friday

Posted by Editor on 03/31/16

On Friday, April 1st, the Junior National Track Championships will bring the best of Canada's future stars together at the Mattamy Cycling Centre in Milton, Ontario. Riders will be competing not only for national titles and medals, but also for the opportunity to be selected to the national team for the Junior Track World Championships, to be held July 20-24, at the UCI headquarters, in Aigle, Switzerland.

It is important to note that these Nationals will award championship titles in both the Under 17 and under 19 (Junior) categories, for both women and men. Therefore, there will be four titles awarded in each event.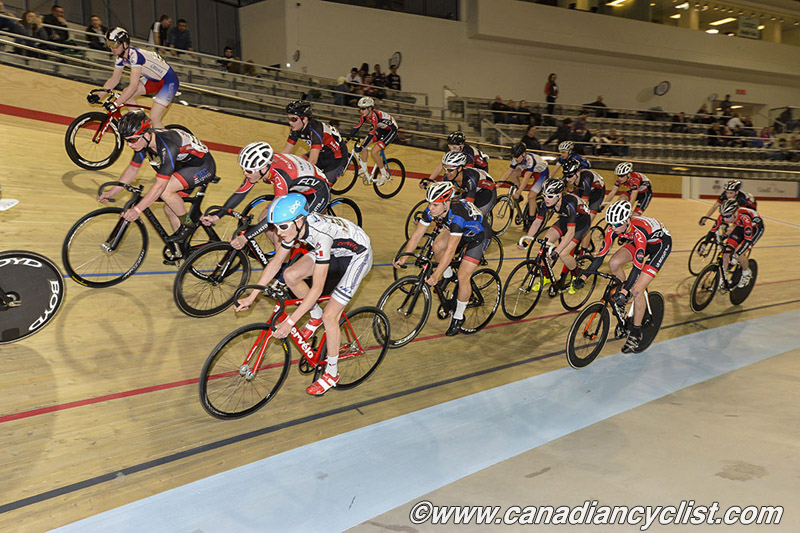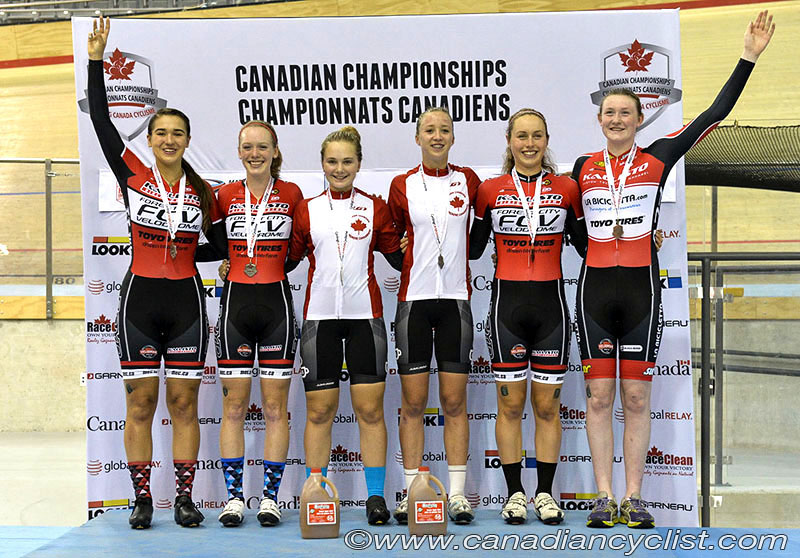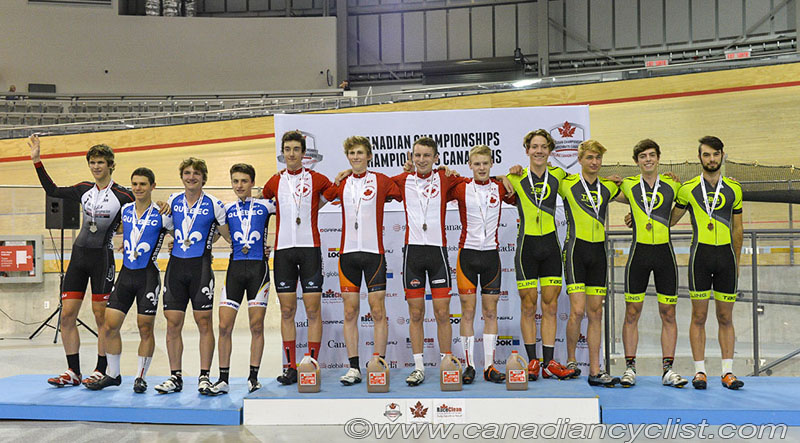 The Junior category does not contest all of the events held at the Elite championships, but does offer a good selection of both endurance and sprint events. The Canadian Junior Nationals will begin on Friday, with the qualification (morning session) and medal (afternoon session) rounds for the team events: the Team Sprint and Team Pursuit.

On Saturday, the morning session will see titles awarded in the Individual Pursuit for men and women, plus the qualification rounds for the Sprint and the Points Race. The afternoon session will have the finals for the Sprint and Points Races.

The final day of competition will begin with the titles for the 500m (women) and 1000m (men) Time Trials, as well as the Scratch Race finals. The Junior Nationals will conclude in the afternoon with the Keirin and the Elimination.

The Canadian Track Championships will be live streamed via Youtube, thanks to the team at Arrond . Tune in at the links below to catch the action live from the velodrome:

Day 1
Day 2
Day 3

Interested in attending the U17/Junior Canadian Track Championships as a spectator? Admission will be free for this event and no ticket is needed. A full schedule can be found in the Technical Guide Here.