March 21/17 21:05 pm - Evan Guthrie Goes Solo

Posted by Editoress on 03/21/17

Evan Guthrie, despite being only in his mid-20s, has a number of victories, including national titles, Canada Cup wins and the overall Canada Cup winner in 2014. However, at the end of last season he was impacted by a sadly all too common occurrence - his former team decided to reduce the size of the squad.

A couple of other team mates got caught in the same downsizing and started their own team [see McNeely & L'Esperance Launch Forward Racing-Norco Team]. Guthrie decided to become a privateer, creating Team Solo Evan. So, far, he has had a strong start, with an impressive ride at the opening round of the Canada Cup in Bear Mountain, B.C., where he was solidly in second until the last half lap, when a mechanical dropped him back to finish sixth.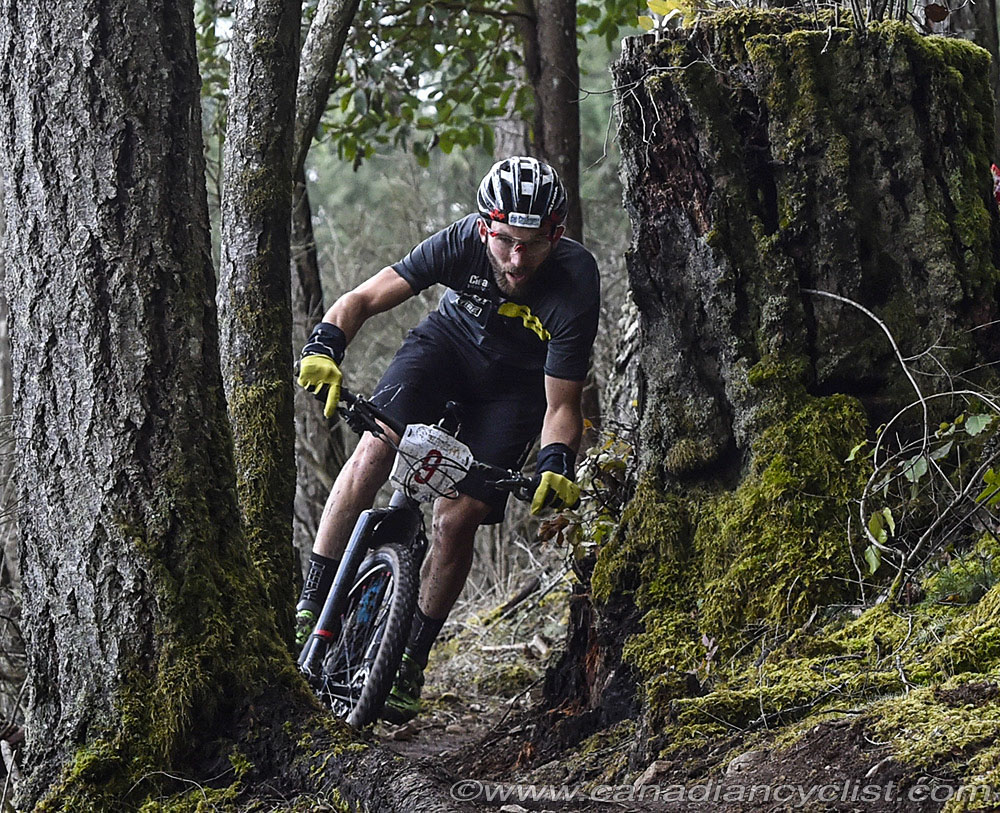 2016 Bear Mountain Canada Cup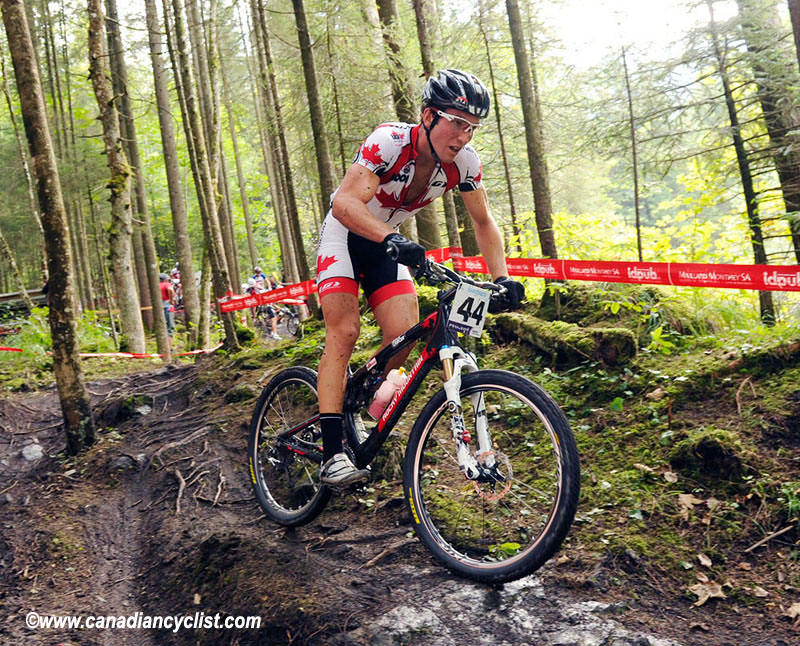 2011 XC World Championships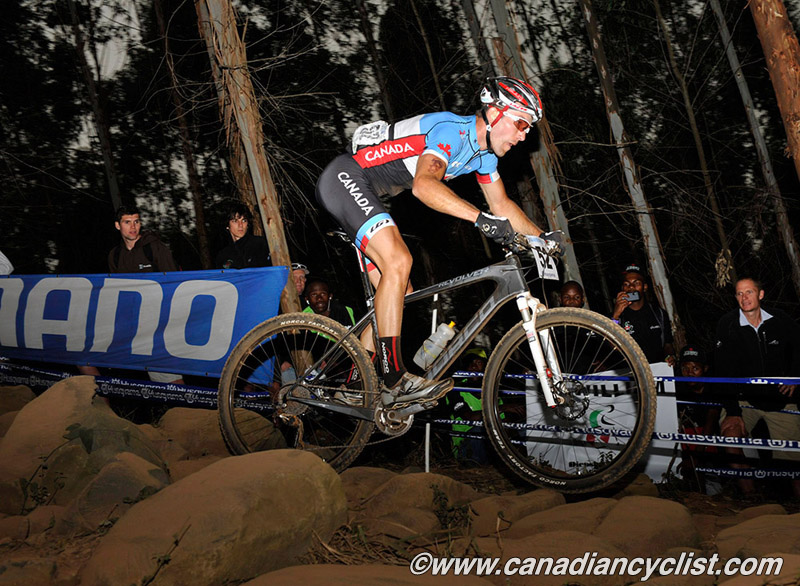 2013 XC World Championships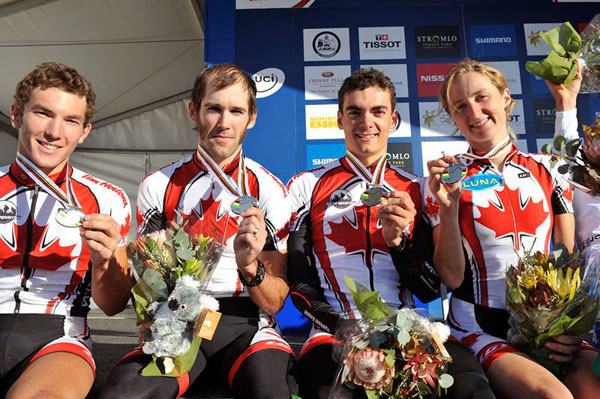 Member of 2009 silver medal winning team relay
"It's definitely a privateer program, I'm calling it Team Solo Evan for now. I would love to see how it develops and build it, and bring more riders on."

"I'm riding a Pivot frame, RaceFace is doing a large portion of the bike and a lot of others are helping to set up my bike. [A full list is at Evan's website - evanguthrie.com]. Out of the industry I have some sponsors from my hometown, and the Bike Barn, my local shop who has always supported me. So I have a lot of support, but it is a big venture to fund the whole season, with the travel, accommodation, a race mechanic ... even just feeds at races. With how late everything happened last year, I think it came together fairly well."

"I'm hoping to do some projects with the National team as well. I'm fortunate to have been at the camp at Bear Mountain [prior to the Canada Cup]. I'd like to do some World Cups with the national team this year, and obviously I'd like to go to world championships; that's a big goal for the season."

"I'll be going down to Bonelli and Sea Otter, because they are good for exposure and the chance to race the Europeans that come over and the top North Americans; plus the UCI status [points] they have."

"I'm not sure about the European World Cups in May, or whether to stay and race in North America. I love to race the World Cups, but to go there and get 40th place doesn't really give a ton to my sponsors, so getting podiums at the Canada Cups in May and getting the UCI points to help for the latter half of the season is where I am leaning."

"We [himself, Evan McNeely and Andrew L'Esperance] were all in the same position last fall. Originally the three of us worked together to try and start something up, but things worked out well for all us. I ended up going in my own direction, and I'm excited for them; that they got a great program put together for themselves."

"Definitely, it was an eyeopener to have to put this together. I think people are aware [of what it takes to run a team], but when you are put in the position of having to deal with it yourself... now my business schooling is actually coming in handy dealing with all of this! Now I definitely appreciate more what a factory team can offer, but I think doing my own program will be great, because I'll have direct contact with all my sponsors now, so we can work hand in hand."

"I'm really interested as well in the development of the sport; that's one of my goals when I eventually leave racing. I still want to stay involved and help at the grassroots level, so this year one of the things I hope to do with my budget is help to pay for the project fee for a Junior rider when they go to Worlds. Because I remember when I was that age, when it was a $1500 or $2000 project fee, and I know how tough it is as a young racer. I hope that can build and more people can start giving back at the grassroots level."