September 22/19 14:51 pm - Svein Tuft - Looking Back on a Career

Posted by Editoress on 09/22/19

Last week, Svein Tuft ended his professional career with the WorldTour races in Quebec and Montreal. Tuft has been one of Canada's most decorated and well respected men's road professionals over the past two decades, with 13 national titles on the road (11 time trial), an individual silver medal at the world championships (and multiple team ones), seventh at the Olympics, plus TTT (team time trial) stage wins at both the Tour and the Giro, and a day in Pink at the Giro.

Canadian Cyclist What was it like doing your last race?

Svein Tuft: It was such a strange feeling, you know. It really only started sinking in the week before Quebec and Montreal that this was going to be it, for real. Up to that point, I was just doing my thing, as normal, and then I just realized that 'this is going to be the last time'. The last time you are training for that kind of thing and the last time you are actually racing; lining up on the start line. It was just all kinds of emotions, but probably the hardest was that I got sick travelling that week, so I was feeling pretty buggered, and I was just trying to hang on to some kind of decent feeling for the races.

I was just trying to stay positive and have some kind of good race. But those races aren't easy ... so it was what it was, but it couldn't have been better places to stop racing. It was very cool to finish in Montreal on a pretty nice day and a super brutal course; it was a good reminder of what professional racing is all about. So, it was a good decision for me.

CC: A year ago in the Spring, you and I did an interview in Israel before the start of the Giro ( LINK ), which was supposed to be your last year. But then at the end of last year you announced you would do another year with Rally UHC, and work with the younger riders. How did this year go?

ST: It was a good experience for me. I had a preconceived idea of what it would look like and, as you know in life, it's always different than what you think. It was a really great experience, and I hope that I made a good impression on the guys and was able to help them out.

When you show up at camp, you are just another one of the guys and they are looking at you like, 'what's this guy's deal'? So I really tried to emphasize that I was there to help them as much as possible. That means that you can come and talk to me any time - within the races you can ask me what to do and I'm there for them. I wasn't necessarily there for results, like maybe in the old days. This year I knew I had to be at my best to go as deep as I could in the races with our guys who were on good form and support them. I was mostly there to have an effect in Europe and be that extra help that I can.

I've been there a few years and had a lot of experiences in big races, so I was just there to share some of that with the riders, and also with the directors and the whole organization for those races. Just how to conduct yourself.

It was a great experience, but you don't really know the effect until you step back and talk to some of the guys. Then you realize that it actually mattered. So, it was a really important final year for me to solidify that I was really done with the sport at that level of pushing myself. I needed that one more year, because with Greenedge [now Mitchelton Scott] it wasn't for certain; when I was talking to you last year, I think I was still a little unsure. Physically, I still had a lot more to give at that point, and this year showed me mentally and physically - I'd say more mentally - that the motivation to push myself through hard training and all that stuff, that is required to compete at a Pro Continental/WorldTour is just not the same as it used to be. But, that's just part of life.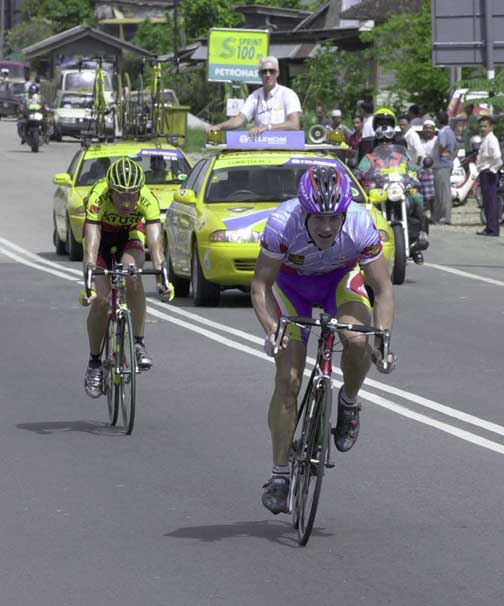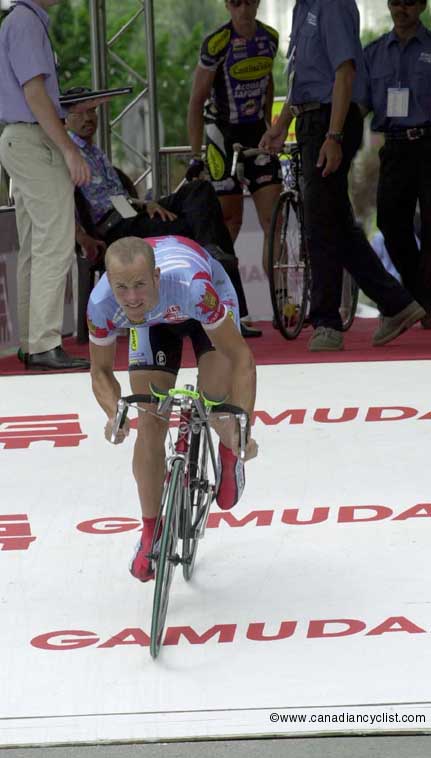 2001 Tour de Langkawi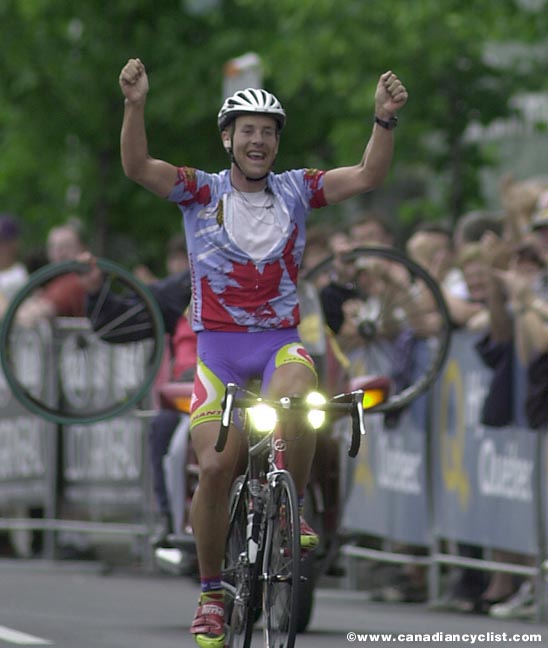 2001 Tour de Beauce win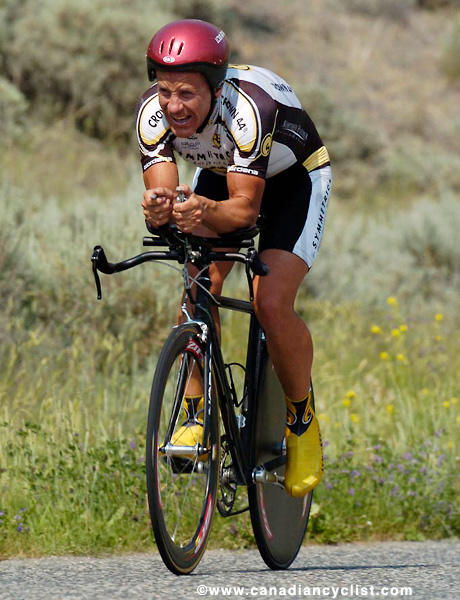 2004 Road Nationals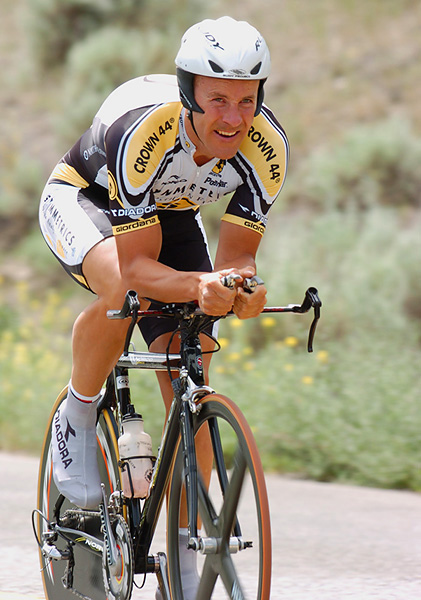 2005 Road Nationals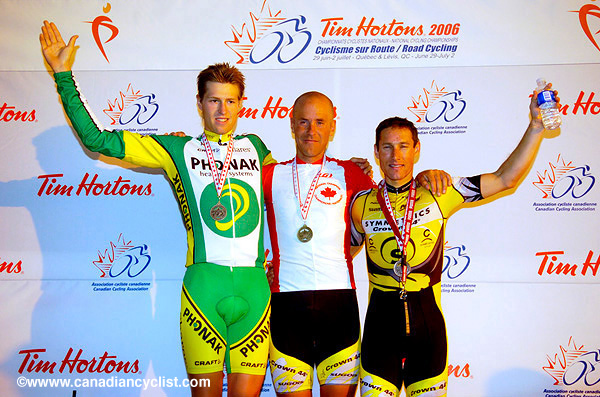 2006 Road Nationals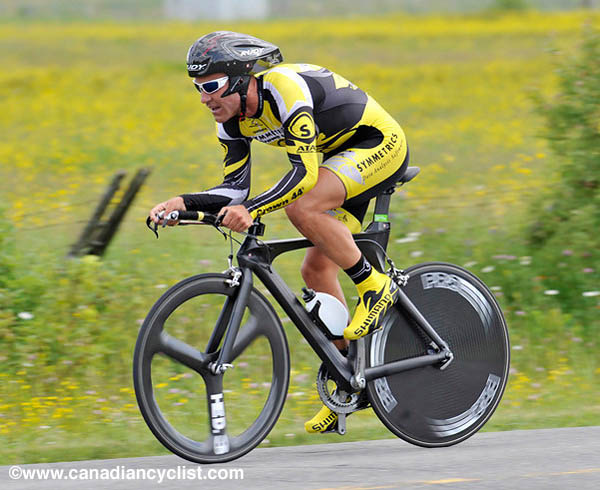 2008 Road Nationals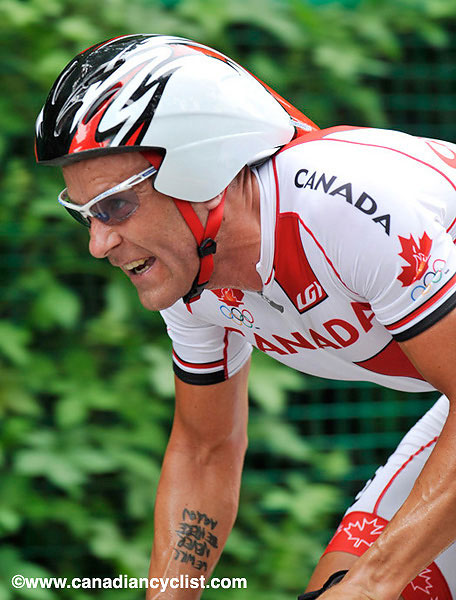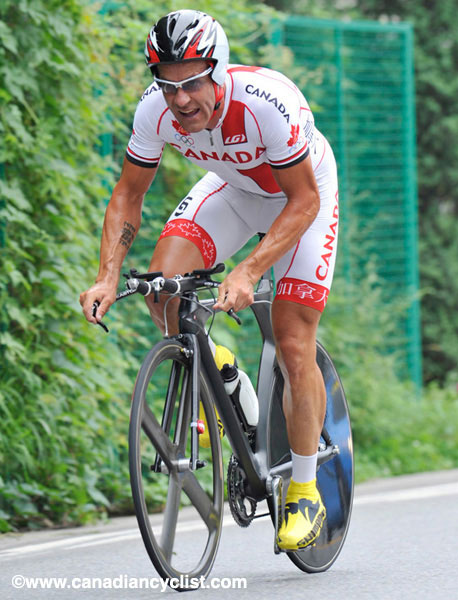 2008 Olympic Games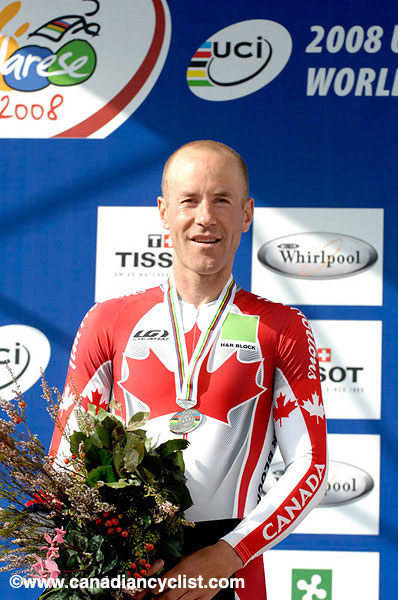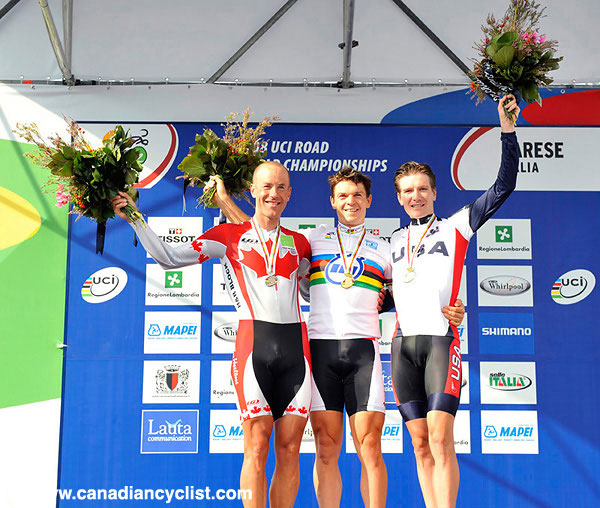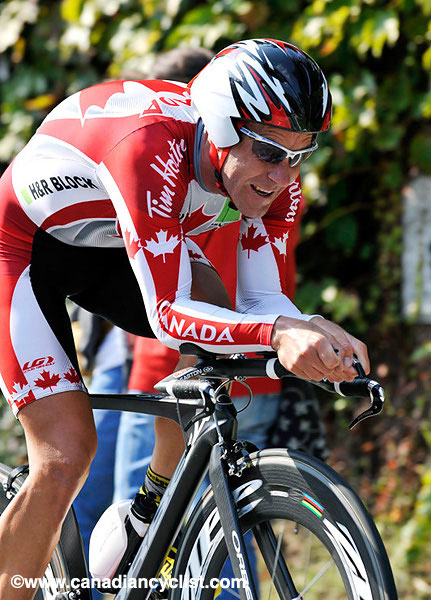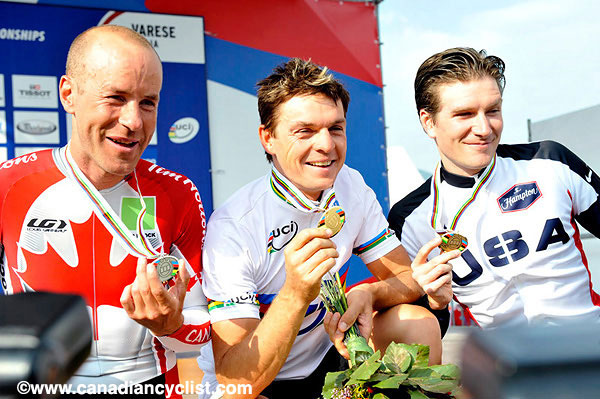 2008 Road Worlds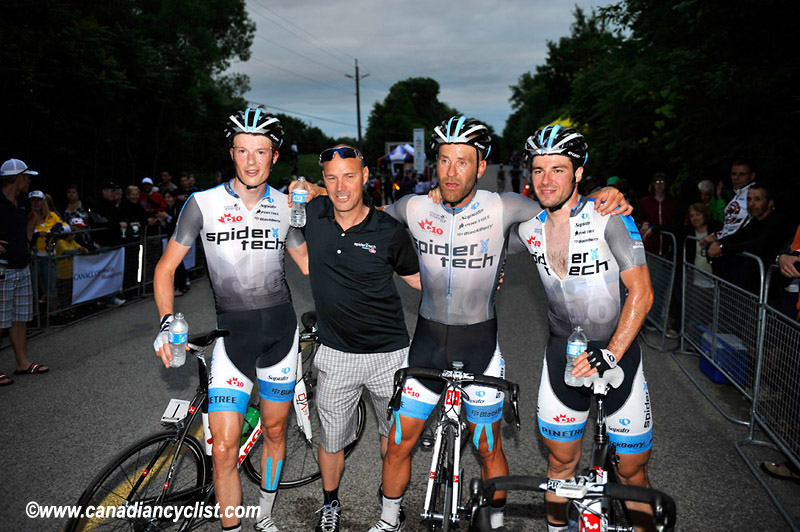 2011 Road Nationals

Full interview and more photos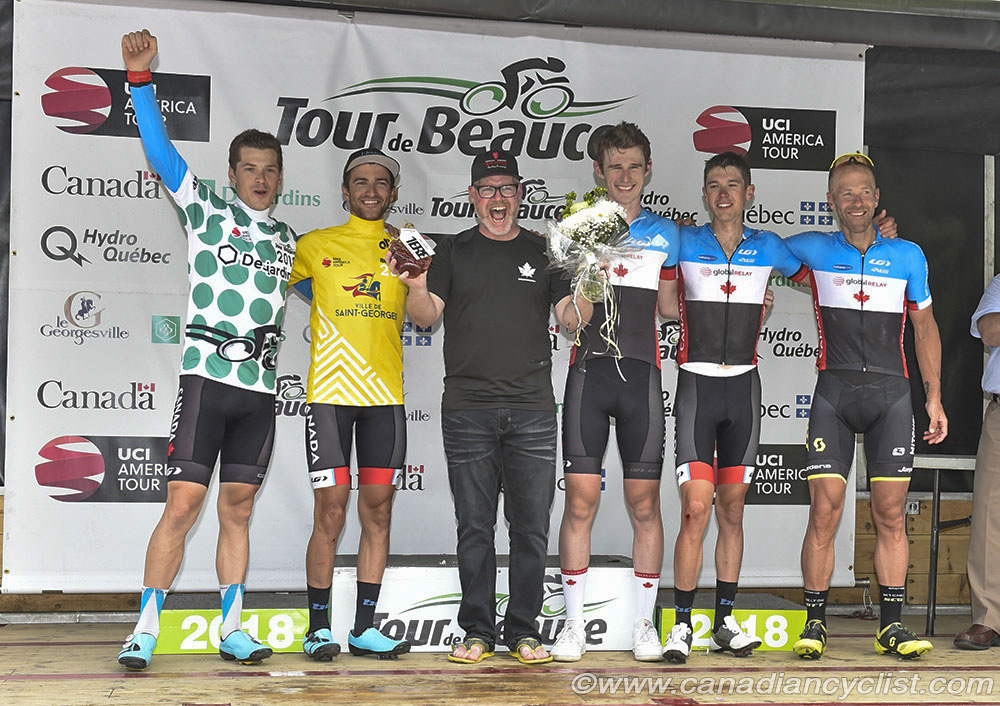 Passing the torch, James Piccoli winning 2018 Tour de Beacue