January 12/22 11:16 am - Nigel Ellsay to Become National Road Coach

Posted by Editoress on 01/12/22

Cycling Canada is happy to welcome former professional road cyclist Nigel Ellsay in the role of National Team Coach - Road Lead. Based out of Victoria, BC, Ellsay's mandate will include working with clubs, provincial sports organizations, and trade teams in order to sustainably grow Cycling Canada's development road programming, while increasing our communication and engagement with top athletes and trade teams. We interviewed Nigel after his retirement: Nigel Ellsay Retires with No Regrets .

Ellsay retired in 2020 after racing for six years for teams Silber Pro Cycling and Rally Cycling. Over the course of his career, he won several medals at the Canadian Road Championships, including a title in the time trial as a Junior in 2012. Since stepping away from racing, he has worked as an athlete mentor for Bridge the Gap, a Sports Director for TaG Cycling Team's U23 team and has led several European projects for Cycling Canada, including the Tour de l'Avenir and l'Étoile d'Or.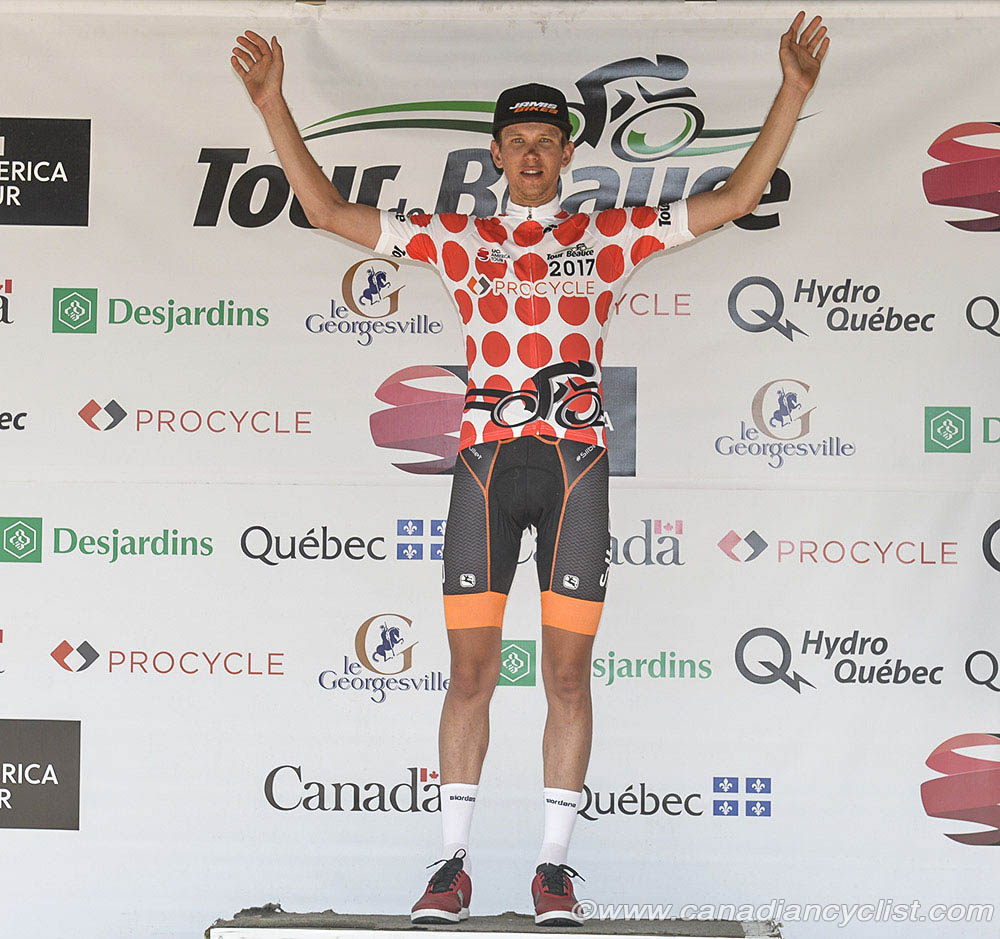 "Nigel has raced throughout North America and Europe and represented Canada on numerous occasions," said Cycling Canada's Head Coach, Dan Proulx. "We're incredibly excited to see him build on these experiences in this new role and help us deliver the next generation of champions to the world stage."

Cycling Canada's National Team coaches will work together to provide a sustainable performance program across all cycling disciplines that can deliver champions to the world stage and lifelong ambassadors to the Canadian cycling community. Based primarily out of regional training centres and hubs across the country, the coaching team works collaboratively to cultivate aligned and integrated multi-discipline development and performance programming.

"Cycling Canada is committed to providing programming across all disciplines and increasing racing and skill development opportunities for athletes," said Chief Sport Officer, Scott Kelly. "Despite the continued impact of the pandemic on our programming, we were able to run several successful road projects this past year. It is our intent to build on this, offering an increased amount of development road programming, including spring and summer European projects for both Juniors and U23s. We are focused on offering more opportunities for athletes at a development level and having Nigel on board will allow us to achieve this goal."

In addition to providing technical and tactical expertise within their respective focus areas, National Teach Coaches help lead, mentor and empower Canada's network of provincial, club and affiliate coaches to build a robust athlete pipeline and provide racing and skill development opportunities for athletes while increasing coaching knowledge, expertise and capacity across the country.